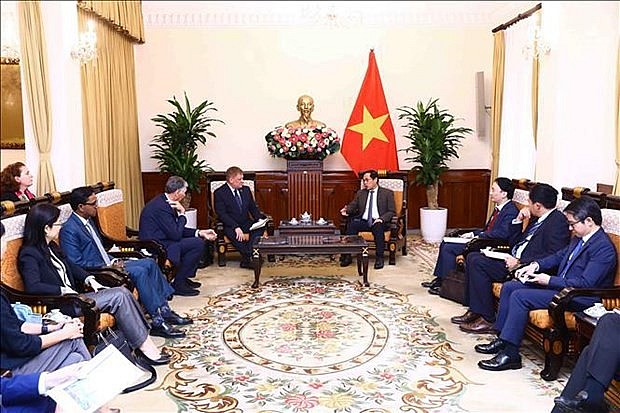 The foreign-invested economic sector is an important component of Vietnam's economy and the Vietnamese Government always protects the legitimate and legitimate rights and interests of investors.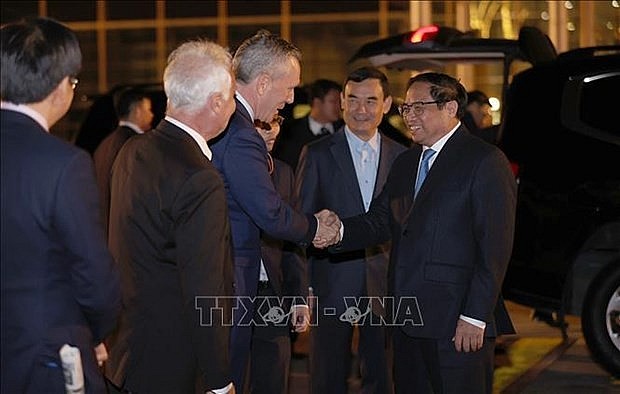 The trip demonstrates Vietnam's proactivity in making responsible contributions to ASEAN and the international community in the context of the region and the world facing complicated developments and unforeseeable challenges.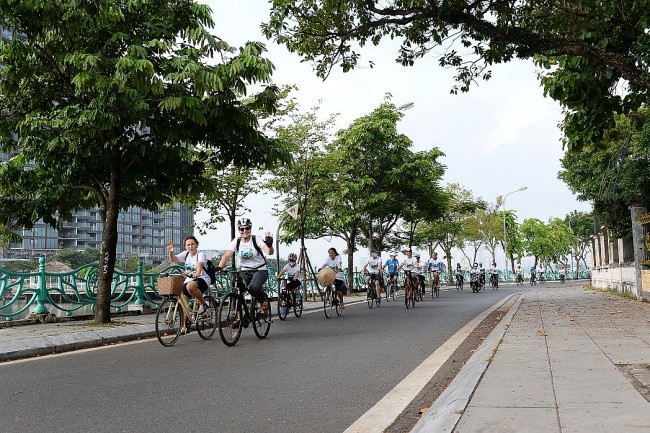 Representative ASEAN and EU's countries in Vietnam kicked off a cycling event to promote sustainable environment to celebrate the 45th anniversary of relations.