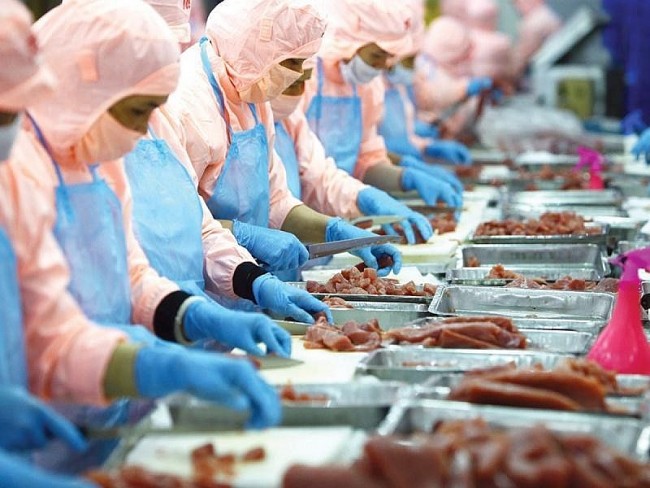 Seafood, rice and light industry continues to make up the main components of export value in the first 10 months of 2021 while import sector saw much fluctuation.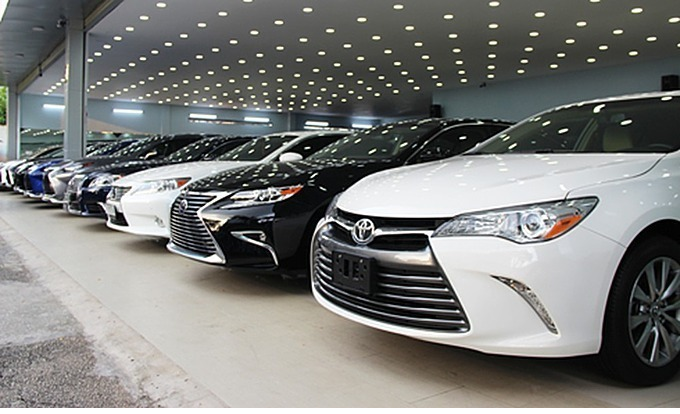 The number of cars imported to Vietnam in January 2021 surged by nearly 85% over the same period in 2020, according to the General Department of Customs.
Initial statistics from the General Department of Vietnam Customs reveals Thailand has continued to dominate Vietnam's car import in 2020.