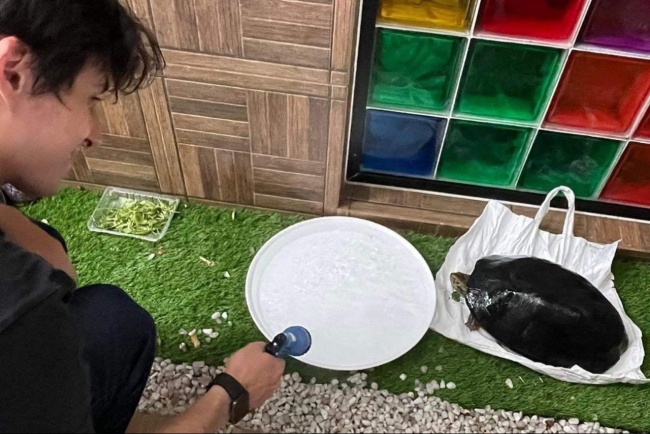 A foreigner paid VND2 million in an attempt to rescue two turtles being on sale on a pavement. However, he did not know that his action accidentally violated the law.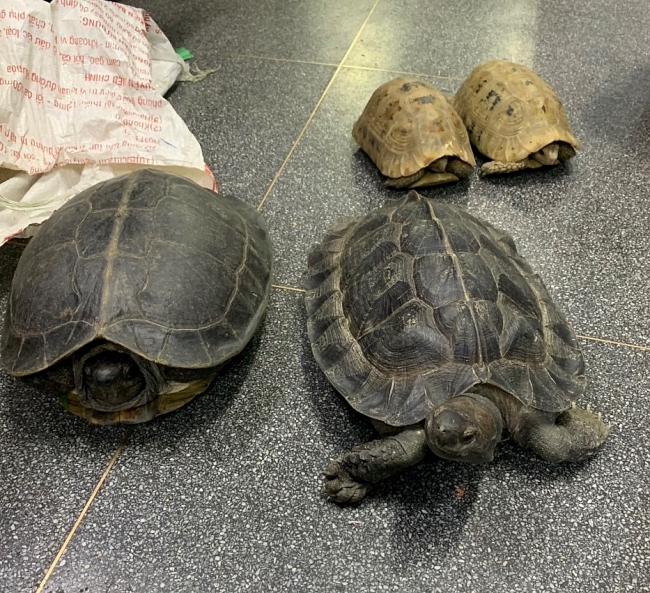 Among the cases of trafficked wildlife that was seized in Vietnam, the percent that led to arrests reached 97% in the first half of this year, according to Education for Nature Vietnam (ENV), an environmental organization.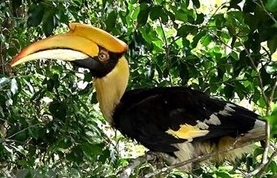 The Education for Nature Vietnam has appealed for an end to commercial farming of endangered wildlife in an attempt to conserve biodiversity on the occasion of the World Environment Day 2020 June 5.