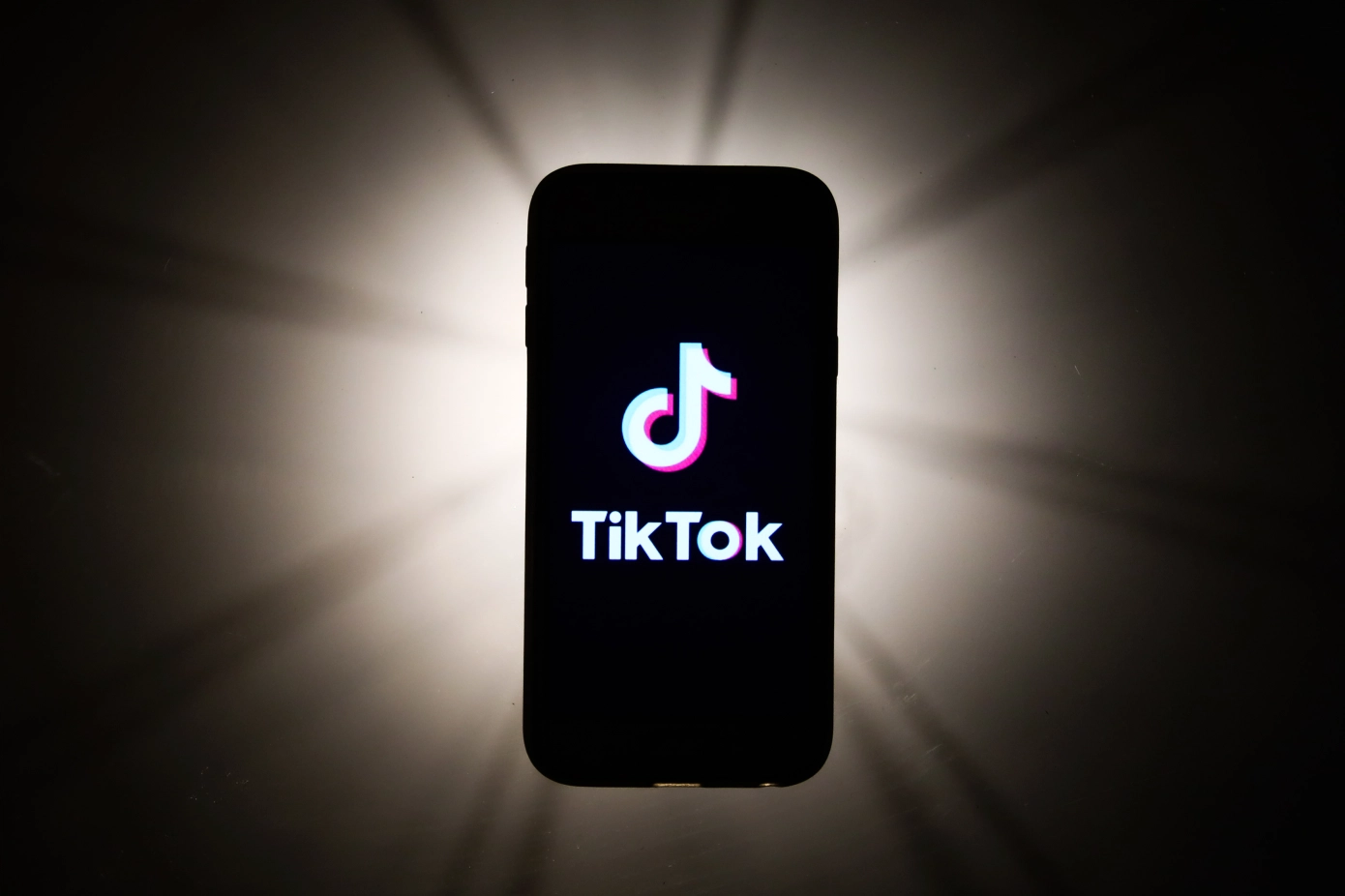 Chinese social media app TikTok was fined €750,000 ($882,000) for privacy violations, a Dutch watchdog said Thursday.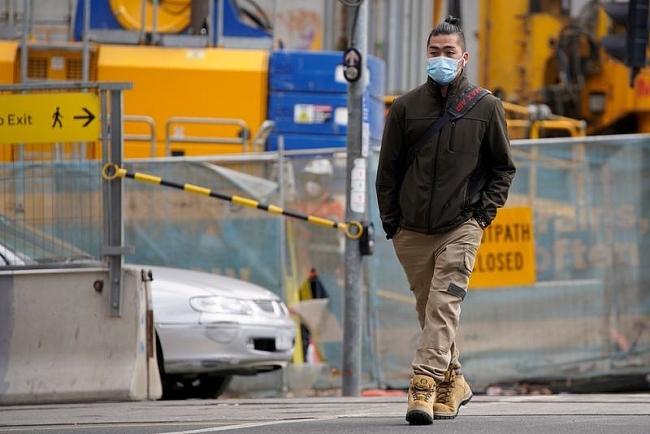 A number of strict regulations have been applying in order to deal with the second wave of the COVID-19 pandemic.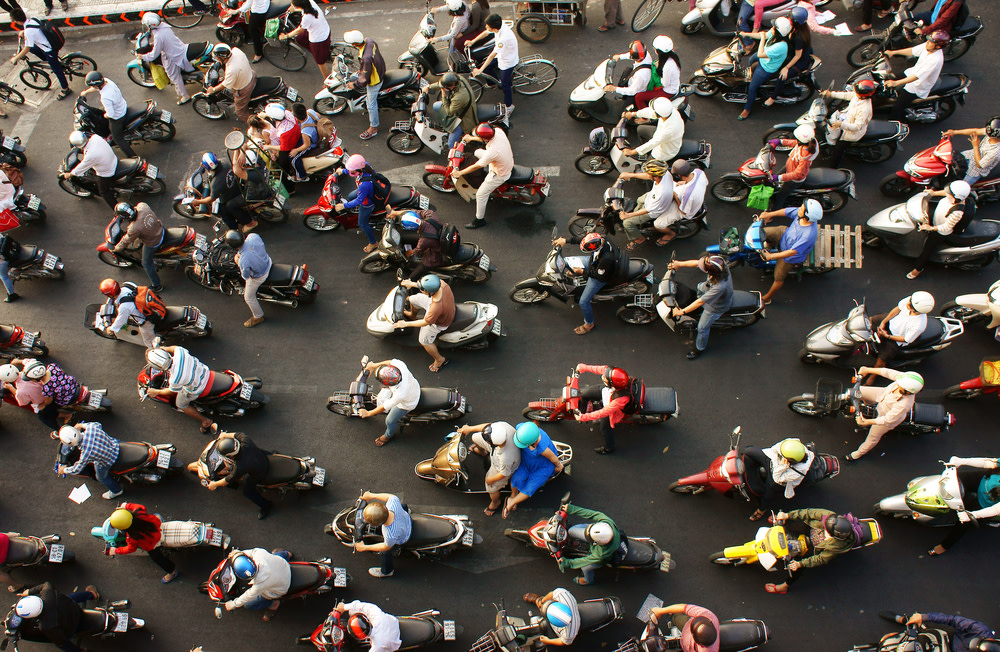 Two policemen died last night (April 2) as they were trying to handle a group of people joining illegal motorbike race and robbery in the central coastal city of Danang.