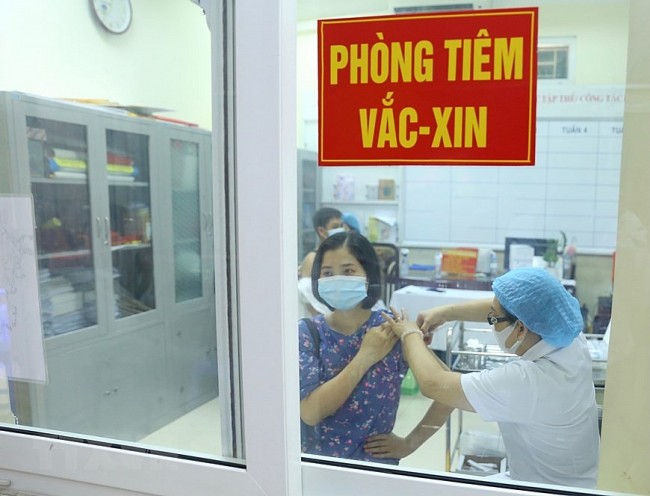 Authorities of Hanoi and several localities have proposed the Ministry of Health give guidance on allowing fully vaccinated people to travel and participate in production and pandemic prevention activities. While the proposal is waiting for approval, experts say fully-vaccinated people still need to abide by Covid preventive measures.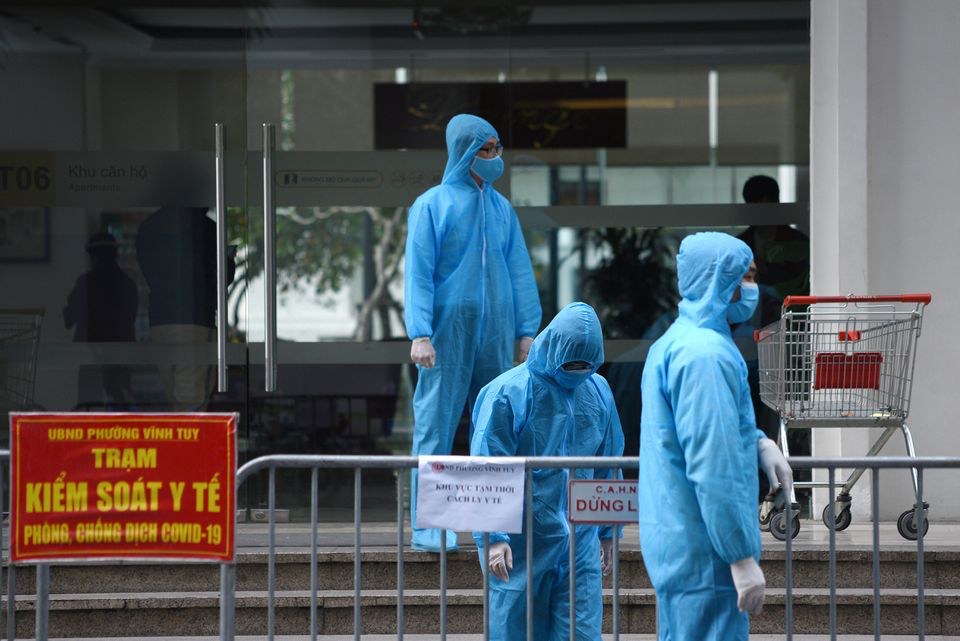 Fully vaccinated people arriving in Vietnam will have to spend seven days in centralized quarantine and self monitor their health in the following week, the Health Ministry said Wednesday.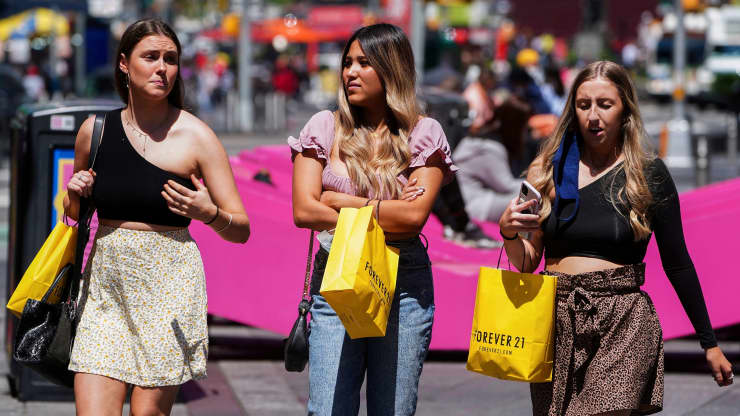 The Centers for Disease Control and Prevention (CDC) said on Thursday that fully vaccinated people can stop wearing masks and staying 6 feet away from others in public and most settings in updated public health guidance.