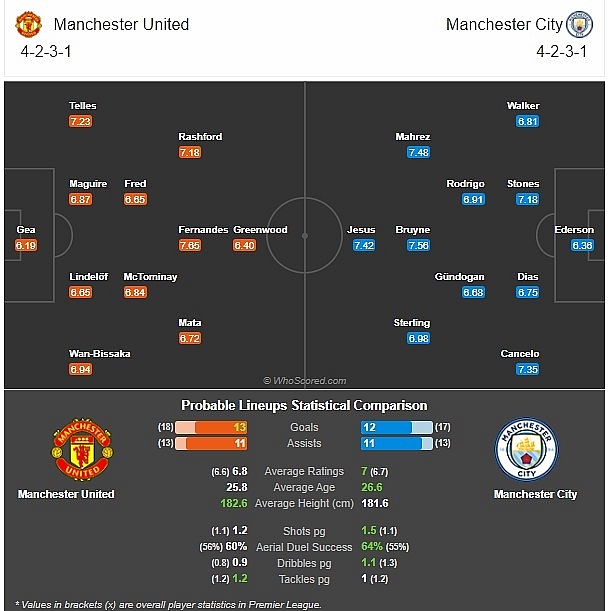 Premier League preview MU vs Man City: Manchester United will meet Manchester City for the first time this season on Saturday evening. Here's everything you need to know ahead of the 183rd Manchester derby.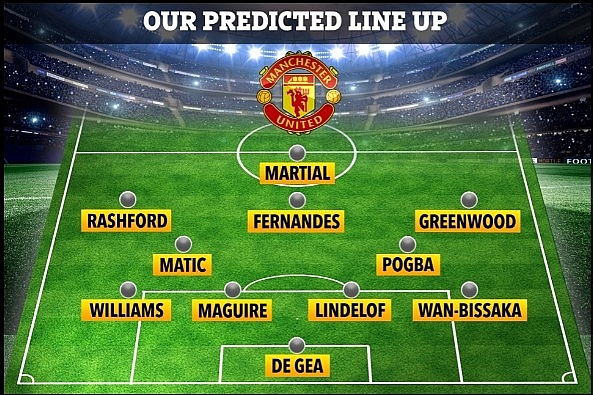 Manchester United face Sevilla on Sunday night for a spot of semi-final in Cologne.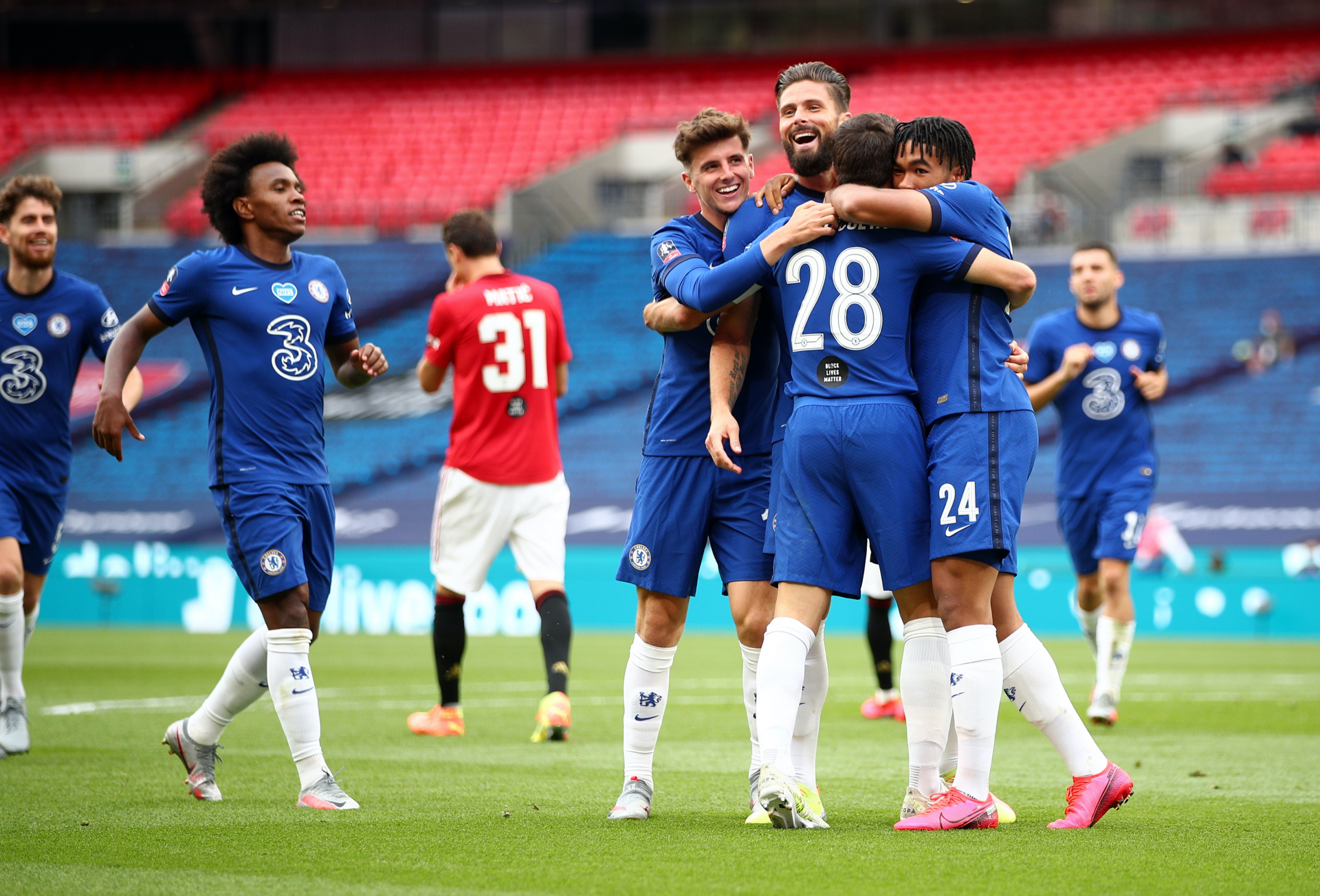 Chelsea has reached the FA Cup final and will play Arsenal at Wembley on August 1. Frank Lampard's side deserved it from start to finish despite receiving a gift from David de Gea for the second. Just not Manchester United's day, according to Express.co.