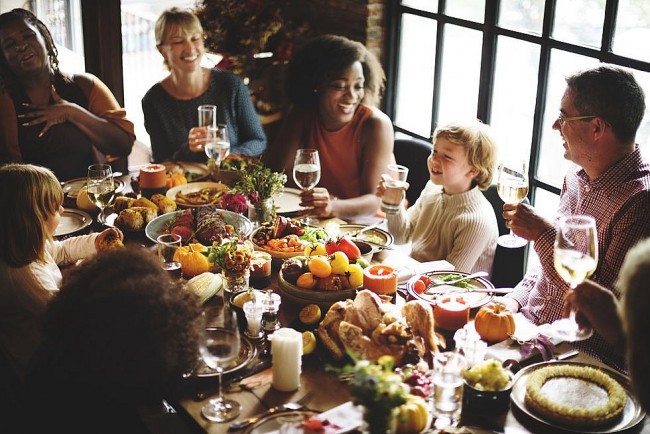 It is the first time in five years that Joshua West, an American expat in Ho Chi Minh City, has celebrated Thanksgiving alone. The holiday this year will be a special one to him.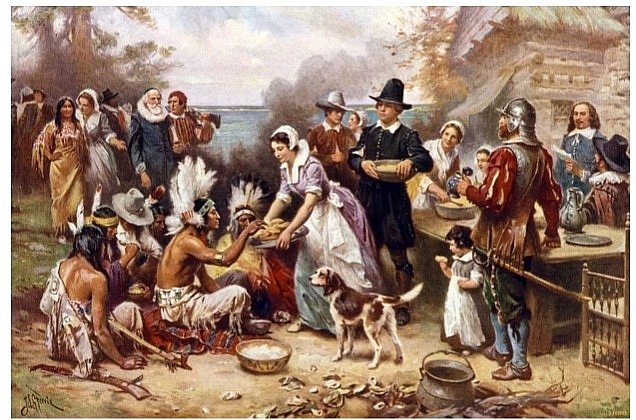 Thanksgiving Day is a national holiday in the United States, and Thanksgiving 2020 occurs on Thursday, November 26. Here are 5 facts that you may not know about the history of this special day and some best thoughtful host gifts for your attendance.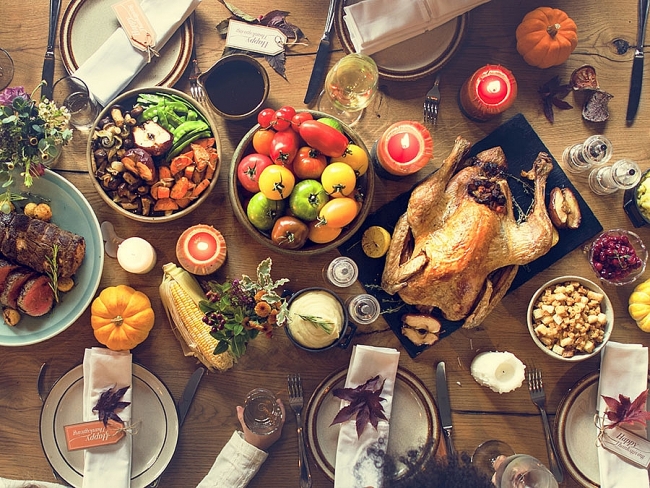 In the situation of coronavirus cases surging again nationwide, many public experts have noted about a very different Thanksgiving this year with safety.