4ARTechnologies - Market Leader in Art Security and Digitization Develops the World's First Secure NFT for Physical and Digital Artworks
ZUG, SWITZERLAND - Newsaktuell - 5 May 2021 - 4ARTechnologies, the market leader in art security and digitization announces the next sensation: "We give art creators and collectors the exclusive opportunity to create the world's only secure NFT with our technology." - CEO Niko Kipouros. CryptoPunk 4ARTechnologies​. 4ARTechnologies - Market Leader in Art Security and Digitization Develops the World's First Secure NFT for Physical and Digital Artworks ​ We are witnessing the next chapter in art history with NFTs- Beeple sold a digital work for nearly USD 70 million. Cryptopunks, initially generated for free, are now worth
ZUG, SWITZERLAND - Newsaktuell - 5 May 2021 - 4ARTechnologies, the market leader in art security and digitization announces the next sensation: "We give art creators and collectors the exclusive opportunity to create the world's only secure NFT with our technology." - CEO Niko Kipouros.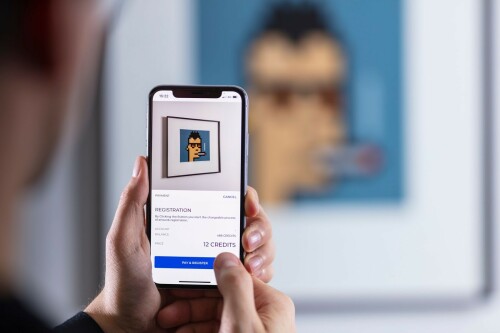 CryptoPunk 4ARTechnologies​. 4ARTechnologies - Market Leader in Art Security and Digitization Develops the World's First Secure NFT for Physical and Digital Artworks ​
We are witnessing the next chapter in art history with NFTs- Beeple sold a digital work for nearly USD 70 million. Cryptopunks, initially generated for free, are now worth millions.
Experienced art & technology specialist 4ARTechnologies is now expanding its patented all-in-one solution for the highly complex NFT landscape. The technology has already brought a revolution for security, efficiency and transparency to the global art industry since 2019 and already accompanies challenging projects with leading institutions such as Munich RE, Ergo Insurance, AON and hasenkamp.
With the new expansion, the company offers the safest and easiest entry into the world of NFTs for any of the more than 25 million creating art players worldwide to swiftly position themselves in the new market and thereby profit in the long term.
Among the new unique features for the art market are: the innovative creation and securing of an NFT at the touch of a button, managing and presenting one's own art collection in a dedicated virtual showroom for unparalleled and secure marketing and connecting popular blockchain protocols such as Ethereum and Tezos.
About 4ARTechnologies
With the goal of protecting the cultural heritage of art for future generations and bringing the global art market into the digital age, 4ARTechnologies is setting a new digital standard for the art world. The company combines the blockchain with its patented technology and offers all art world participants more transparency, security and efficiency.
https://www.4art-technologies.com/services
#4ARTechnologies
Economy
Vietnam is the biggest economic partner of Poland in Southeast Asia, and the potential for stronger cooperation remains huge.
June 09, 2023 | 18:45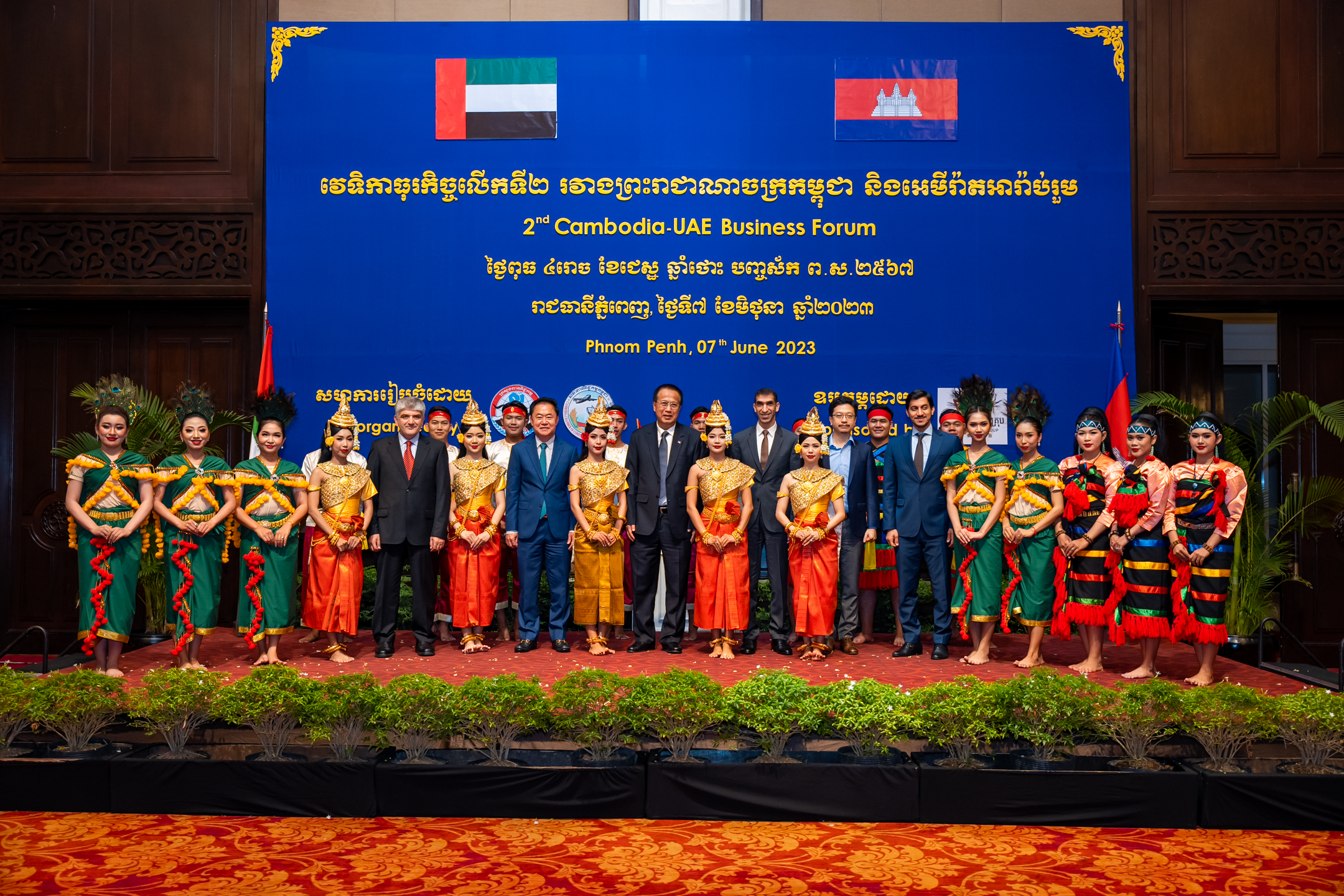 Economy
Prince Holding Group (PHG) recently participated in the 2nd Cambodia-UAE Business Forum, co-organized by the Ministry of Commerce Cambodia and the Cambodia Chamber of Commerce (CCC) at Sofitel Phnom Penh.
June 09, 2023 | 18:10
Economy
Born and raised in the HMT area of Srinagar in Jammu and Kashmir, Taha Mughal, a Cambridge alumnus and winner of the prestigious Fulbright scholarship for 2022-23, stands at the intersection of art, writing, and architecture.
June 09, 2023 | 07:00