Women in Business
With more than 35% of its leaders being women and both successors being the founder's daughters, Tan Hiep Phat confirms its viewpoint of no gender distinction at work, everyone is evaluated based on their desires and abilities.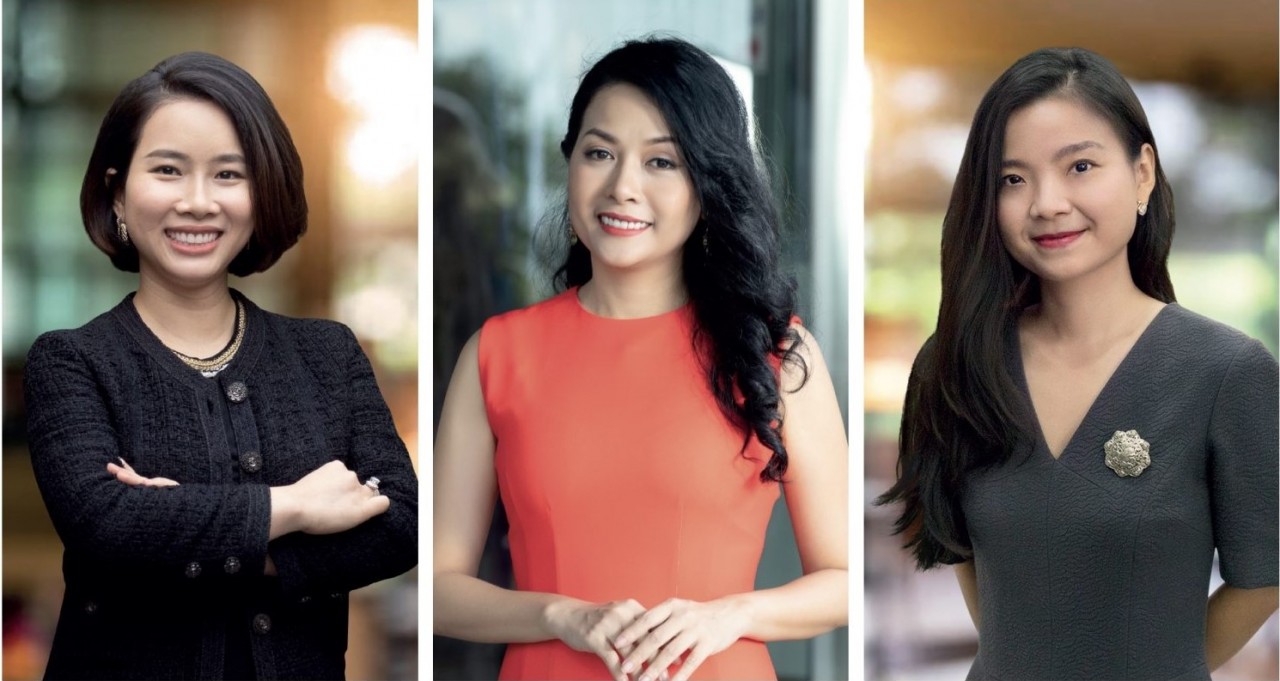 Women in Business
Looking back the history of Vietnamese business, the family businesses appeared very early but were broken due to the nation's fluctuations. Since 1986, the multi-sector economy has been recognized, but the views on the private economy have only become clearer since the VII Congress held in June 1991.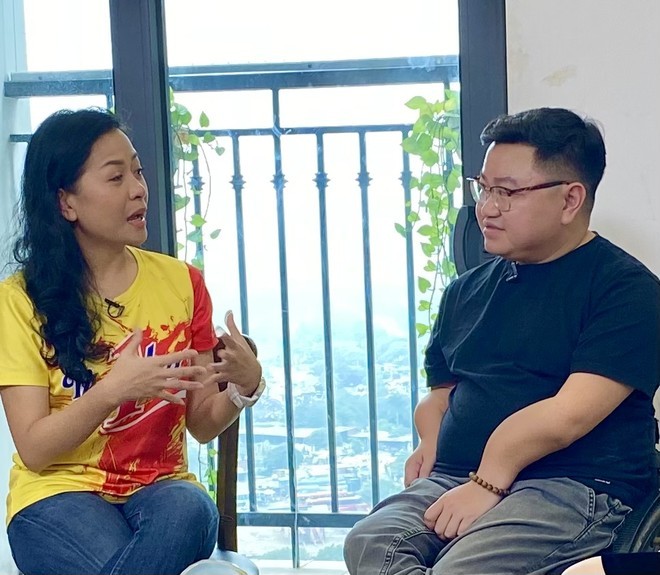 Women in Business
Tan Hiep Phat's Deputy CEO Phuong Uyen Tran delivered a talk on "Connecting love" (Humanitarian Television broadcast on VTV1 in February 2023) with Ngoc Anh Vu, who suffered from osteogenesis imperfecta yet managed to complete his knee-jerk journey to 1,470-meter-high Lung Cu peak, travel around Vietnam and publish his autobiography.