Focus
In 10 journeys to bring overseas Vietnamese back to their homeland, many young Vietnamese set foot on Truong Sa (Spratly). This place aroused in them a strong love for their homeland.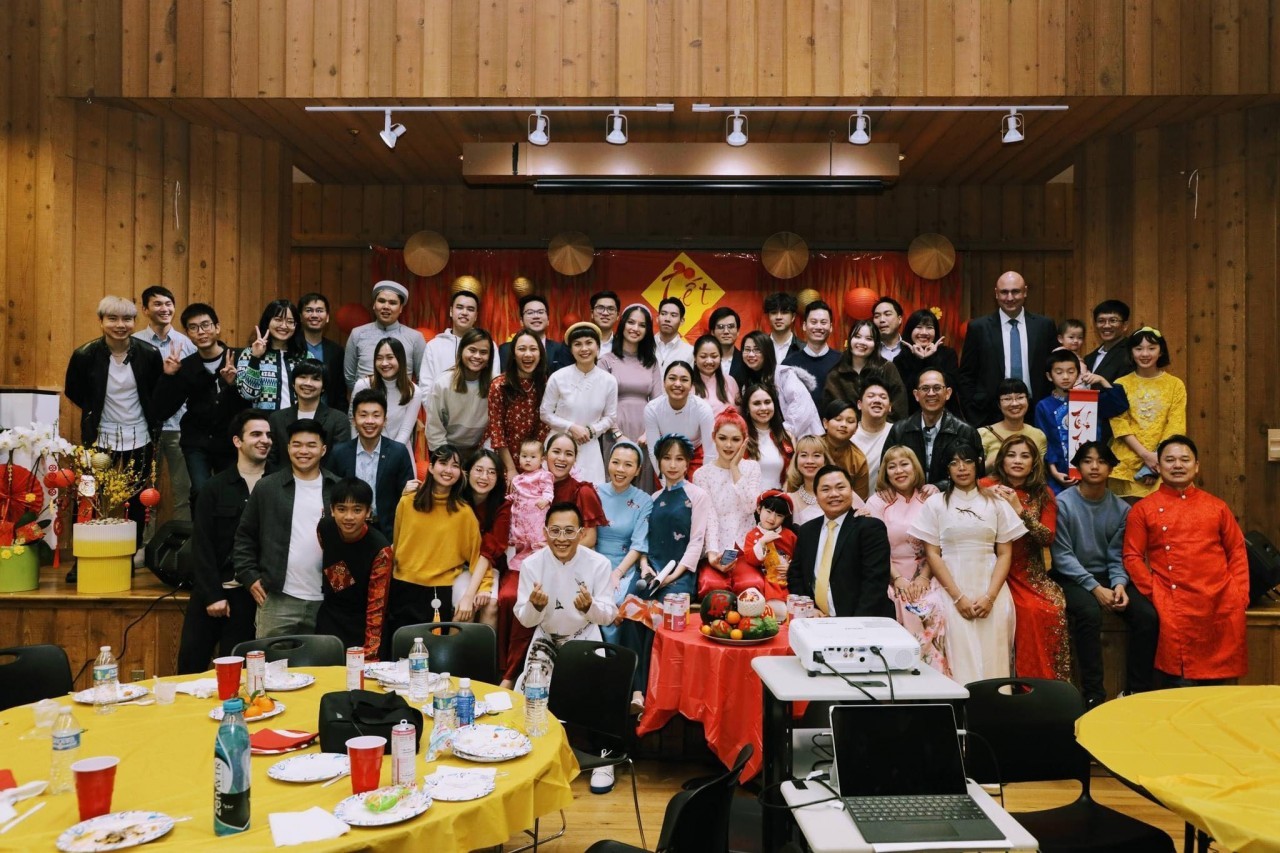 Seas and islands
Le Tu My Lien, Association of Vietnamese Students and Professionals in the US discussed with the Vietnam Times about the youth and dynamism of the Vietnamese student community in the US as well as activities towards the homeland's seas and islands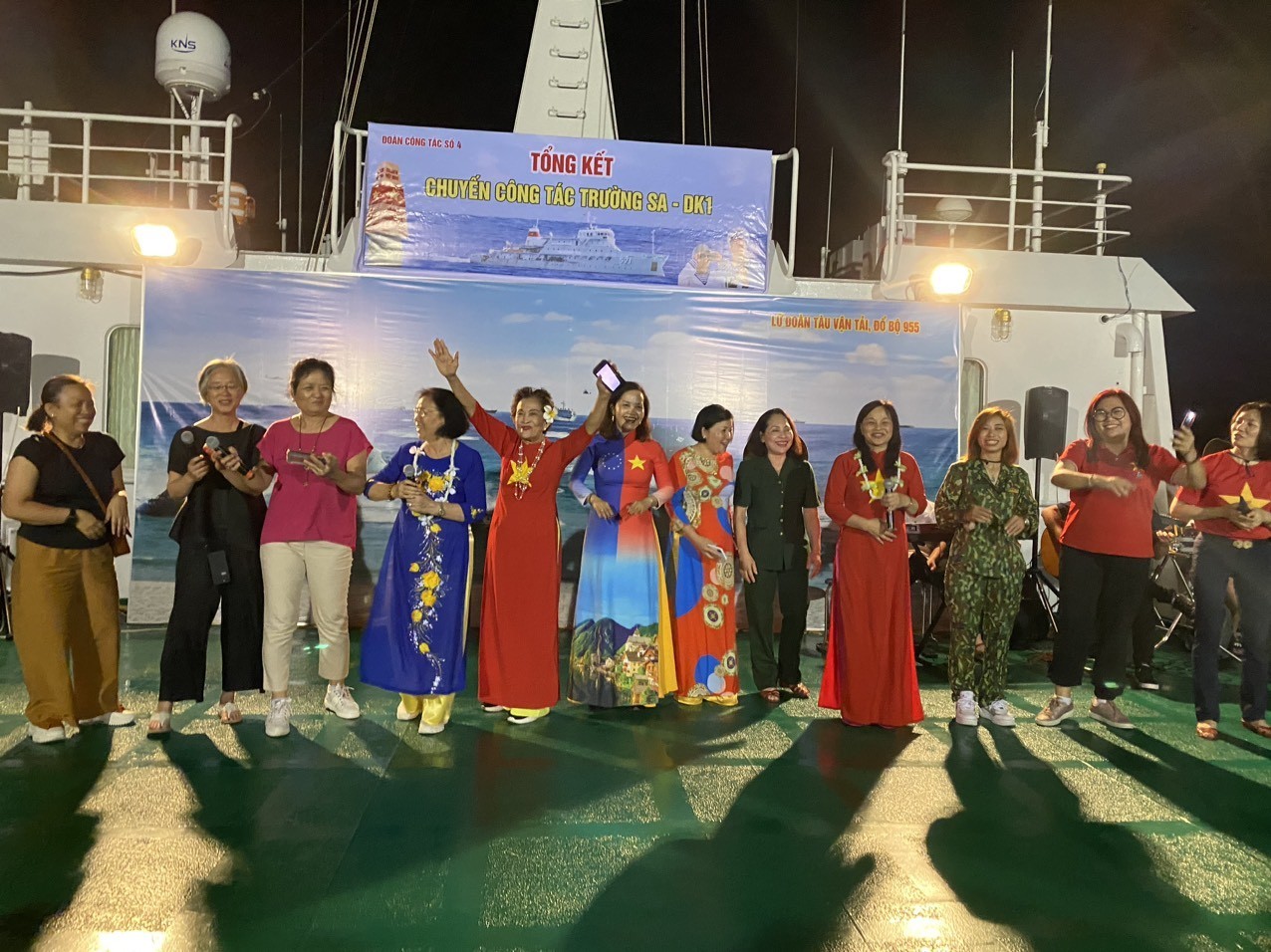 Seas and islands
Nearly 50 overseas Vietnamese living in 22 countries are on the same ship, set foot on the sacred but also the most remote territory: Truong Sa (Spratly). The trip to the Truong Sa (Spratly) Islands and DK1 rig from April 18-23 is the most memorable trip in their life.