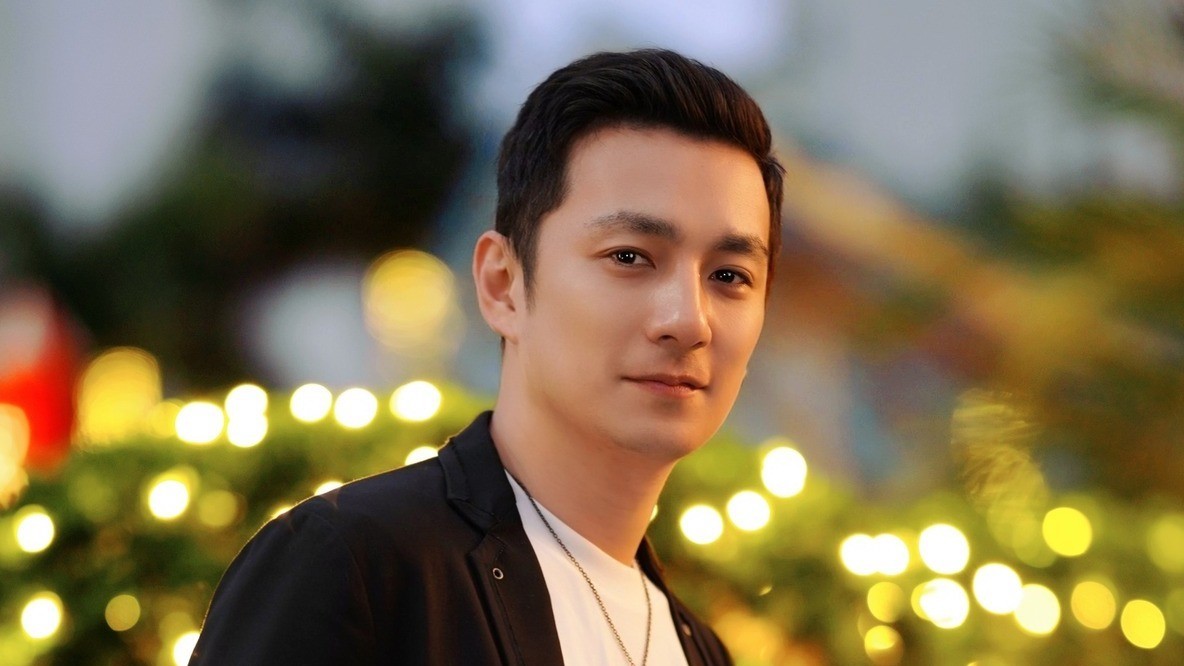 Expats in Vietnam
As they gain internet fame through Vietnam-related content across different platforms like YouTube, Facebook and streaming sites, many expats formed a community whom share the same love and interest for the foreign land.
Viet's Home
The handovers promote the ability to mobilize synergy under the motto "4 on the spot" to perform better and more effectively the task of responding to natural disasters and disasters, ensuring safety for the communities in Nghe An province.
Viet's Home
While the Hallyu movement has won Korean pop culture fanciest positions in global entertainment charts, two museums in Vietnam and South Korea are attempting to bring a "more comprehensive and in-depth" glimpse of Korean daily life to audiences in Hanoi.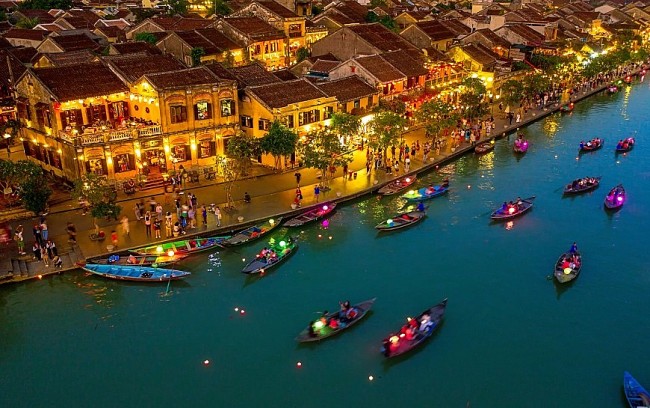 National
National
Vietnam News Today (Jun 1): Vietnam seeks to boost ties in renewable energy development with Netherlands, US; Vietnam among top three attractive destinations for RoK visitors; Vietnamese services sector remains bright spot: HSBC; Quang Nam moves to boost tourism development; US magazine names HCM City as best destination for solo backpacking.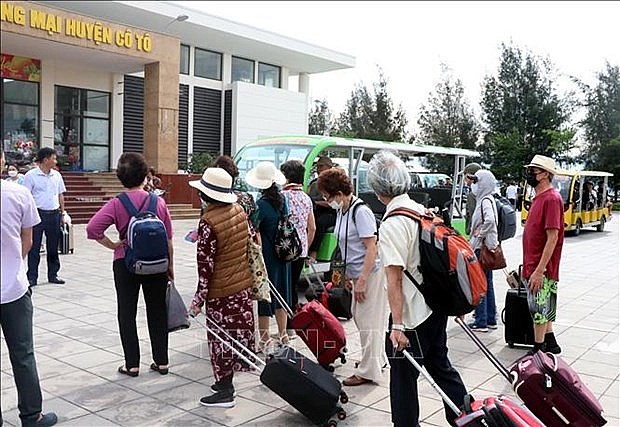 National
National
Vietnam News Today (May 31): Vietnam hits peak time for domestic tourism; 60% of Japanese retailers to expand operations in Vietnamese market; Vietnam among top three attractive destinations for RoK visitors; Diverse activities planned to promote Vietnam - India ties.
Focus
Focus
Vietnam is ready to coordinate with other CPTPP member countries in implementing the 2023 rotating chair New Zealand's initiatives on elevating the deal as a model one of the region and the world, affirmed Minister of Industry and Trade Nguyen Hong Dien.
Digital payments have been growing at 40% for the last four years, one of the world's fastest digital transformation rates.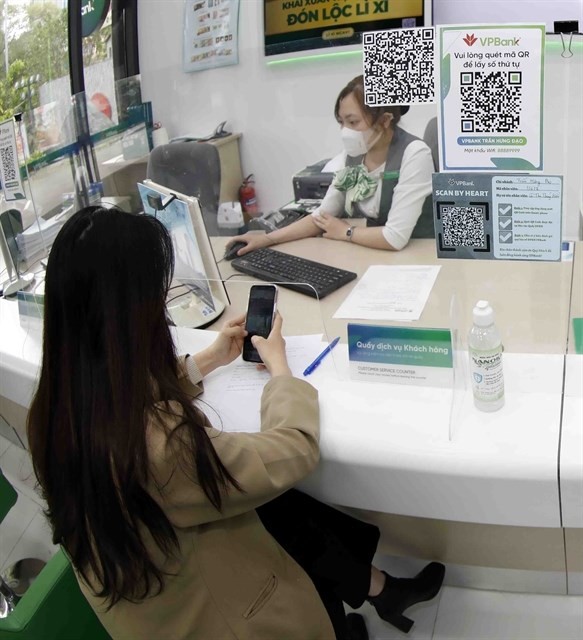 President and CEO of the US-ASEAN Business Council (USABC) Ted Osius reaffirmed the support for Vietnam's digital transformation strategy and green energy transition, promoting mutually beneficial trade and investment relationships between the U.S. and the ten countries of Southeast Asia.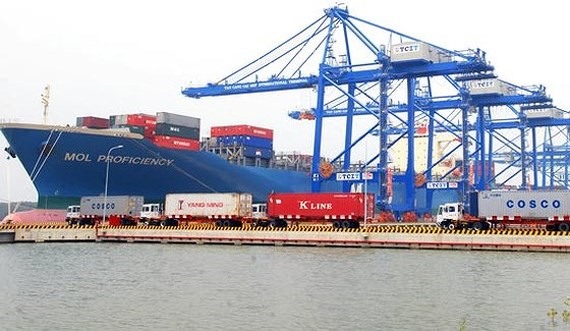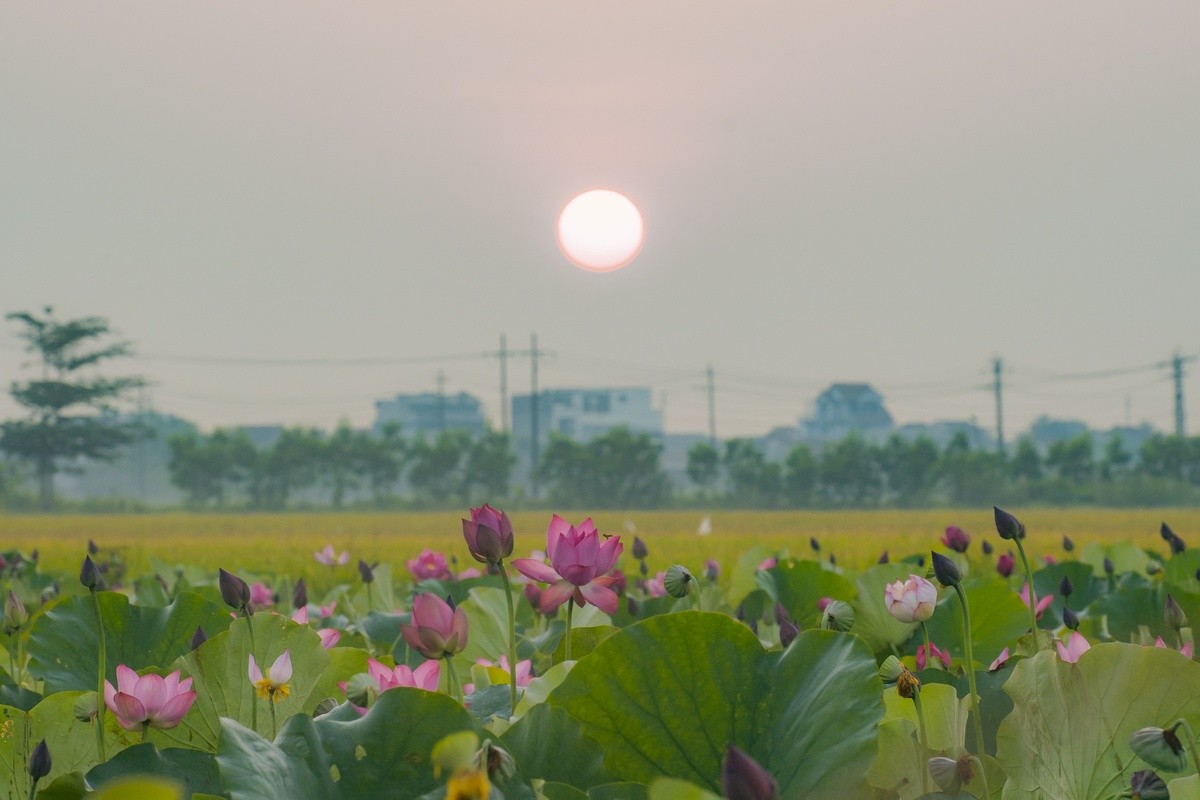 Multimedia
Multimedia
When the summer comes, many places in Vietnam are filled with colorful and gorgeous lotuses, paper flowers, and phoenix flowers that attract tourists to check in.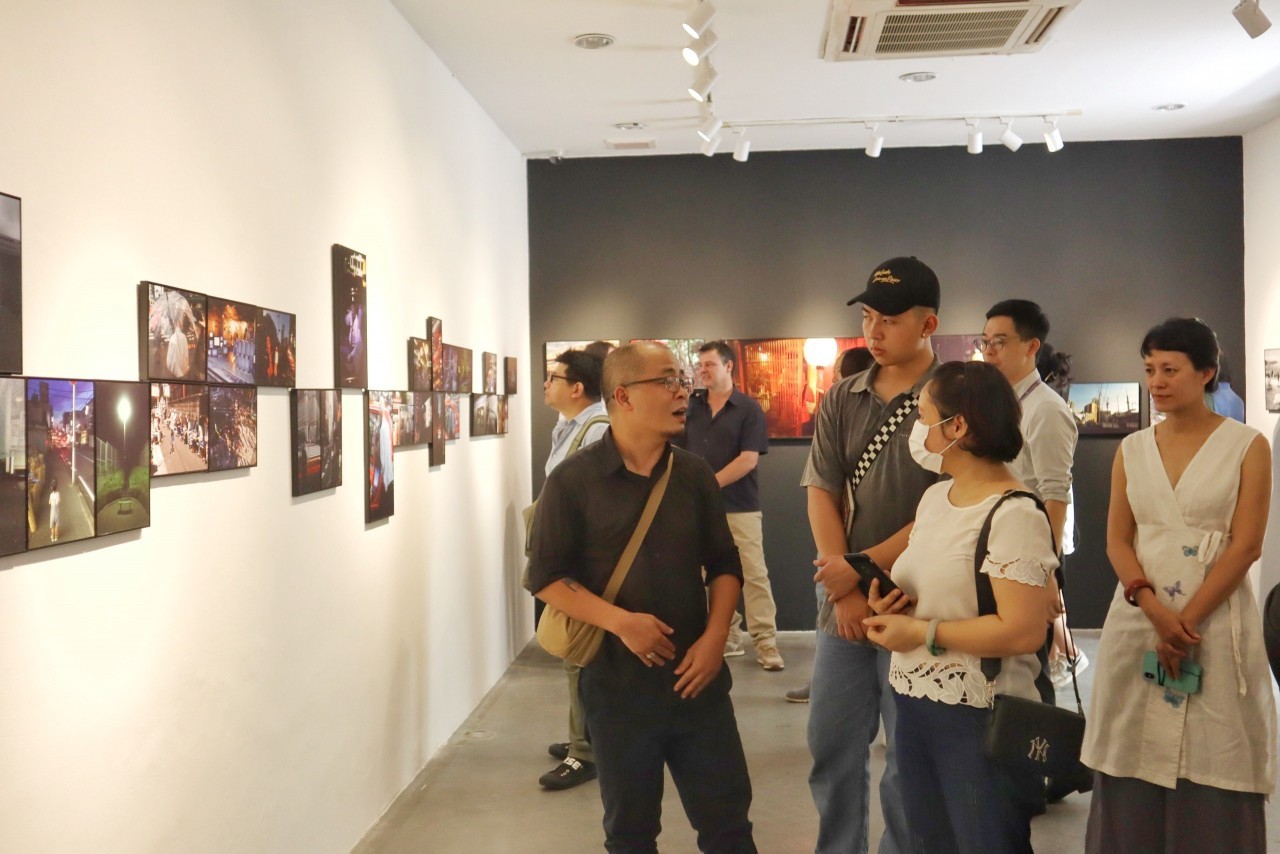 Viet's Home
Viet's Home
The exhibition "While in Japan" by Hai Thanh presented 94 photos of colorful, candid moments from Thanh's personal experience with his trusty camera in the foreign land.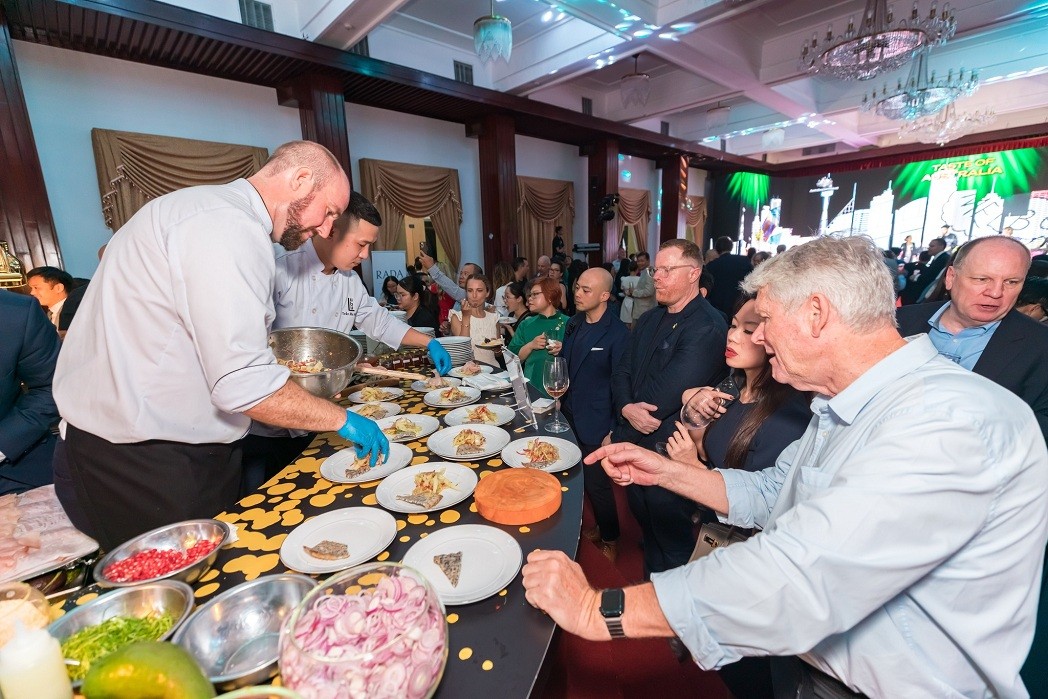 Multimedia
Multimedia
The Australian Consulate-General in Ho Chi Minh City hosted the annual 'Taste of Australia' Gala – a celebration of Australia's world-class food and beverages in Vietnam

Expats in Vietnam: Guides for expats to live, entertain, invest and work in Vietnam
Learn more