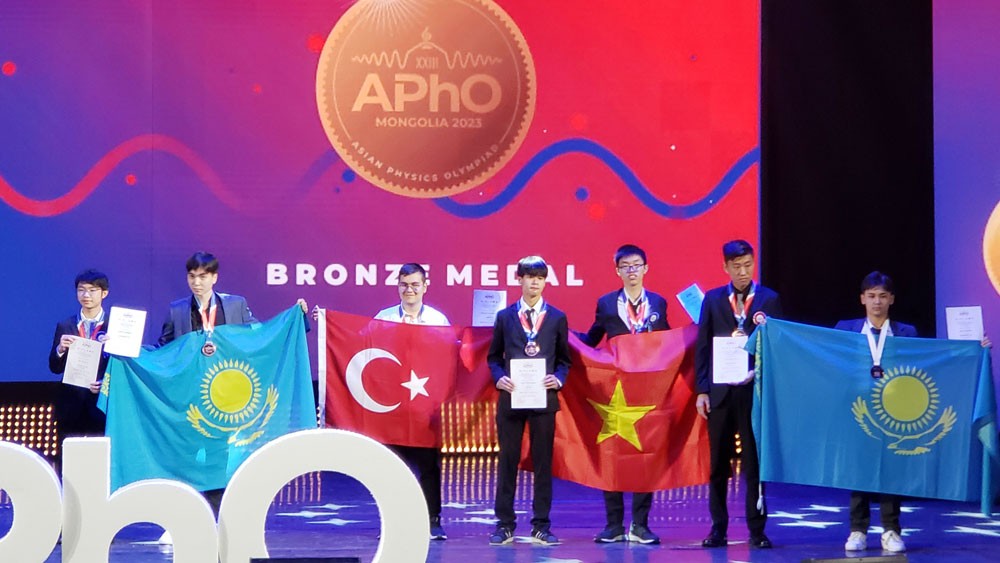 World
Under the auspices of the President of Mongolia, the 23rd Asian Physics Olympiad (APhO) successfully took place in Ulaanbaatar on May 22-28. Yesterday, the results of the APhO were summed up, in which 195 students from 27 countries of the Asia-Pacific region participated.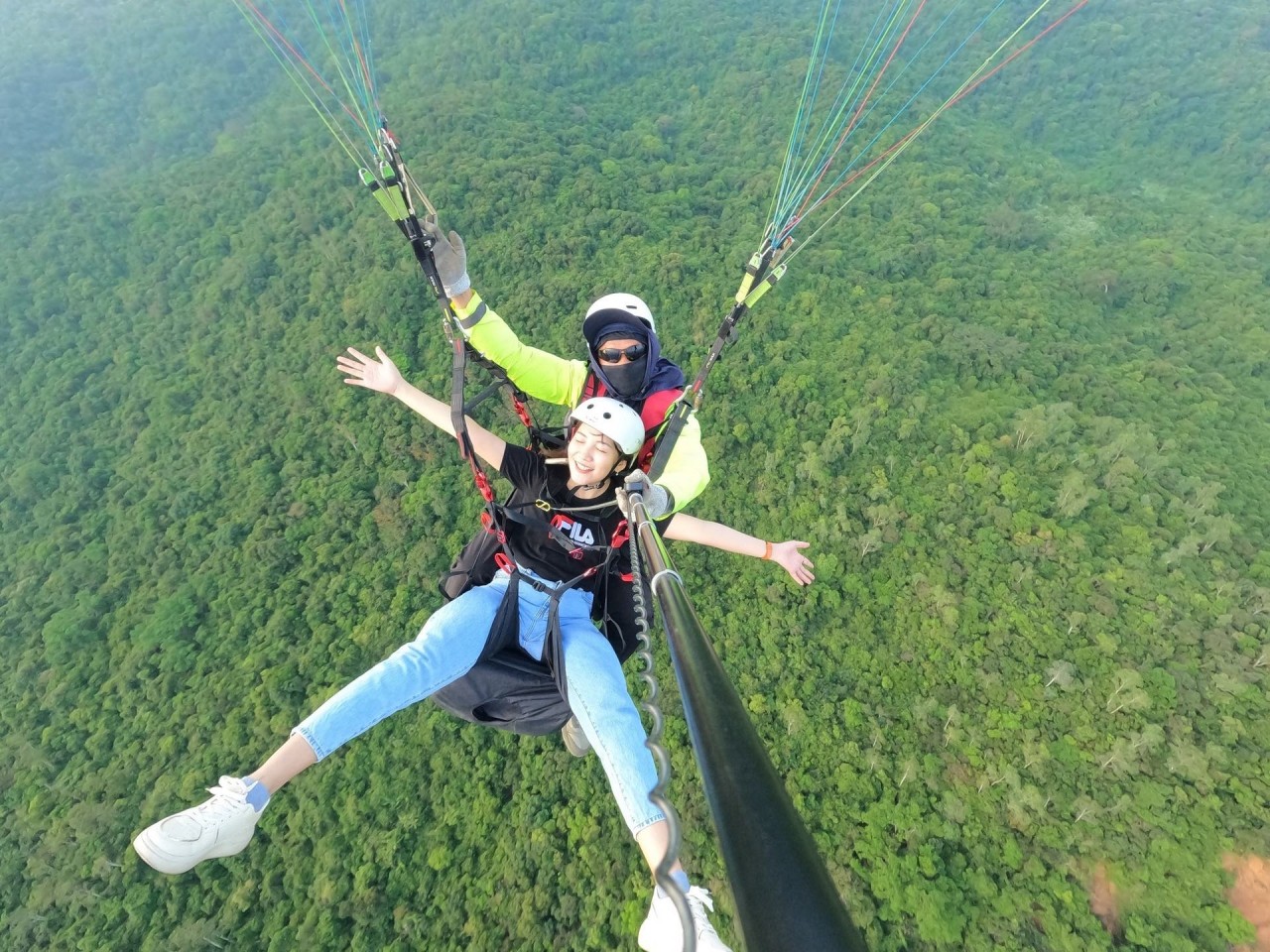 Focus
Australian tourists are considered easy-going travelers, comfortable with spending. However, effective and long-lasting attraction requires unique, vibrant products.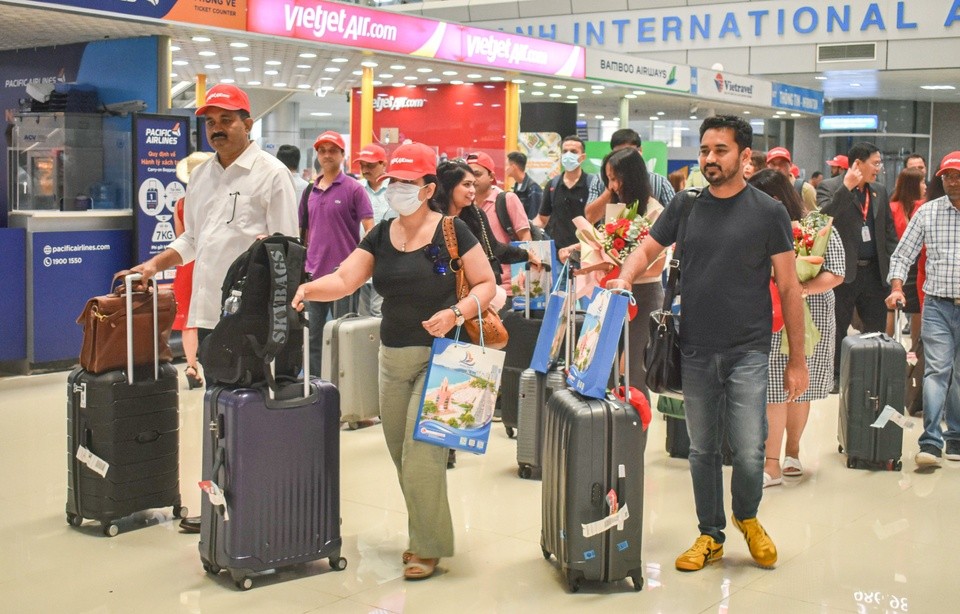 Travel
Agoda recorded a 390% rise in Indian outbound travel searches for Vietnam over the past 4 years, reported from CNBC Travel.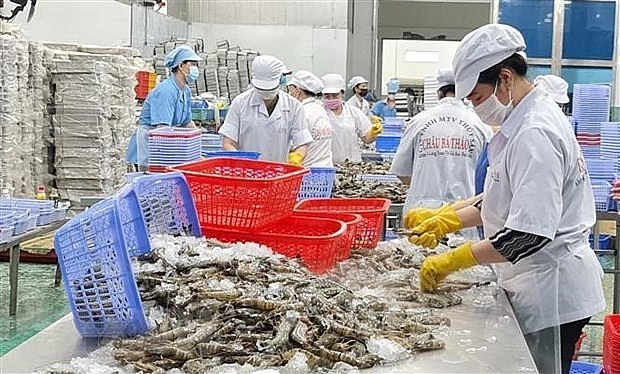 National
National
Vietnam News Today (May 29): Vietnam invests more than US$300 overseas over five months; Ample room remains for Vietnamese exports to Africa; Vietnam wins four bronzes at Asian Physics Olympiad 2023; Da Nang aims to become attractive logistics centre by 2030.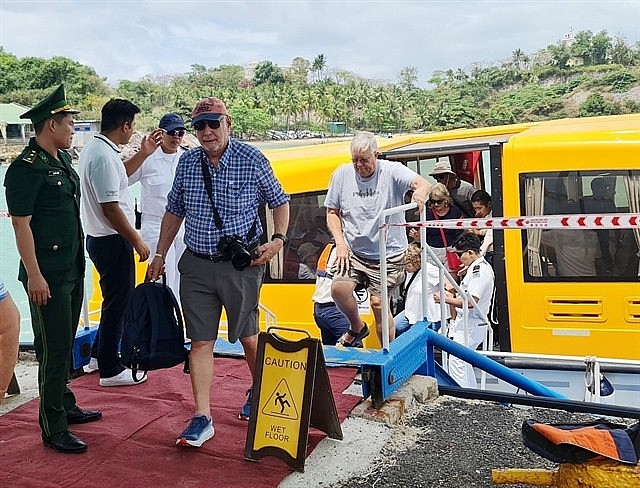 National
National
Vietnam News Today (May 28): Vietnam considers US a leading partner in foreign policy; New Zealand highly values potential for cooperation with Vietnam; Vietnam likely to extend e-visa validity to three months; Most localities record very high-risk UV levels.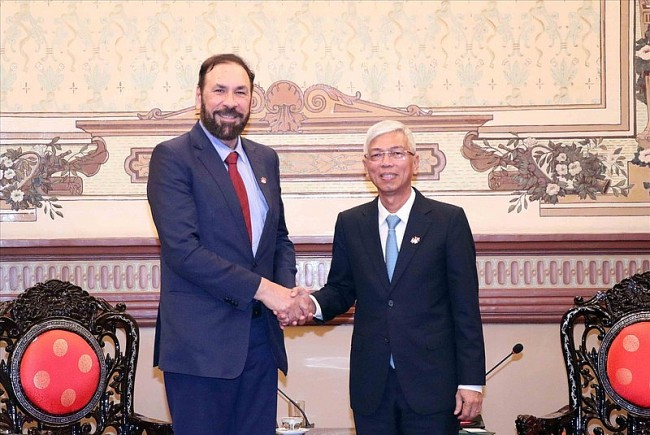 National
National
Vietnam is currently expected to become a bridge for Canadian goods and services to access the market of about 660 million consumers of ASEAN.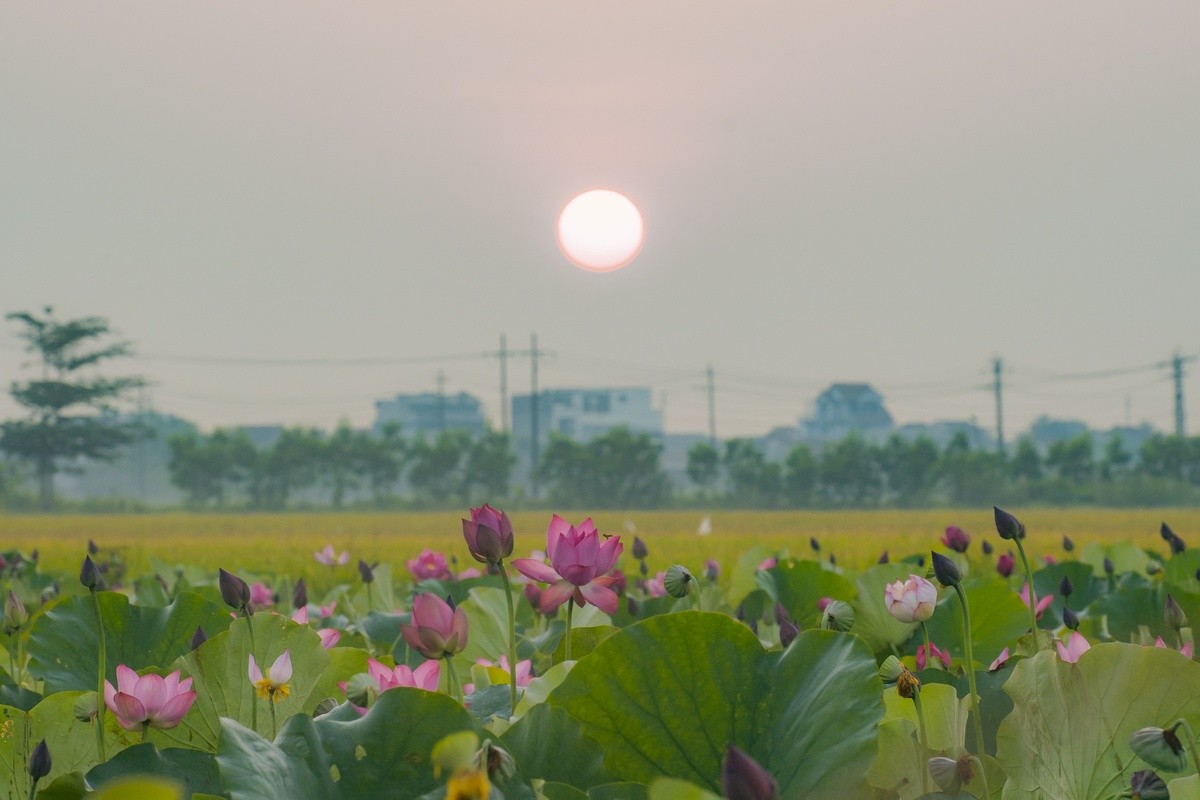 Multimedia
Multimedia
When the summer comes, many places in Vietnam are filled with colorful and gorgeous lotuses, paper flowers, and phoenix flowers that attract tourists to check in.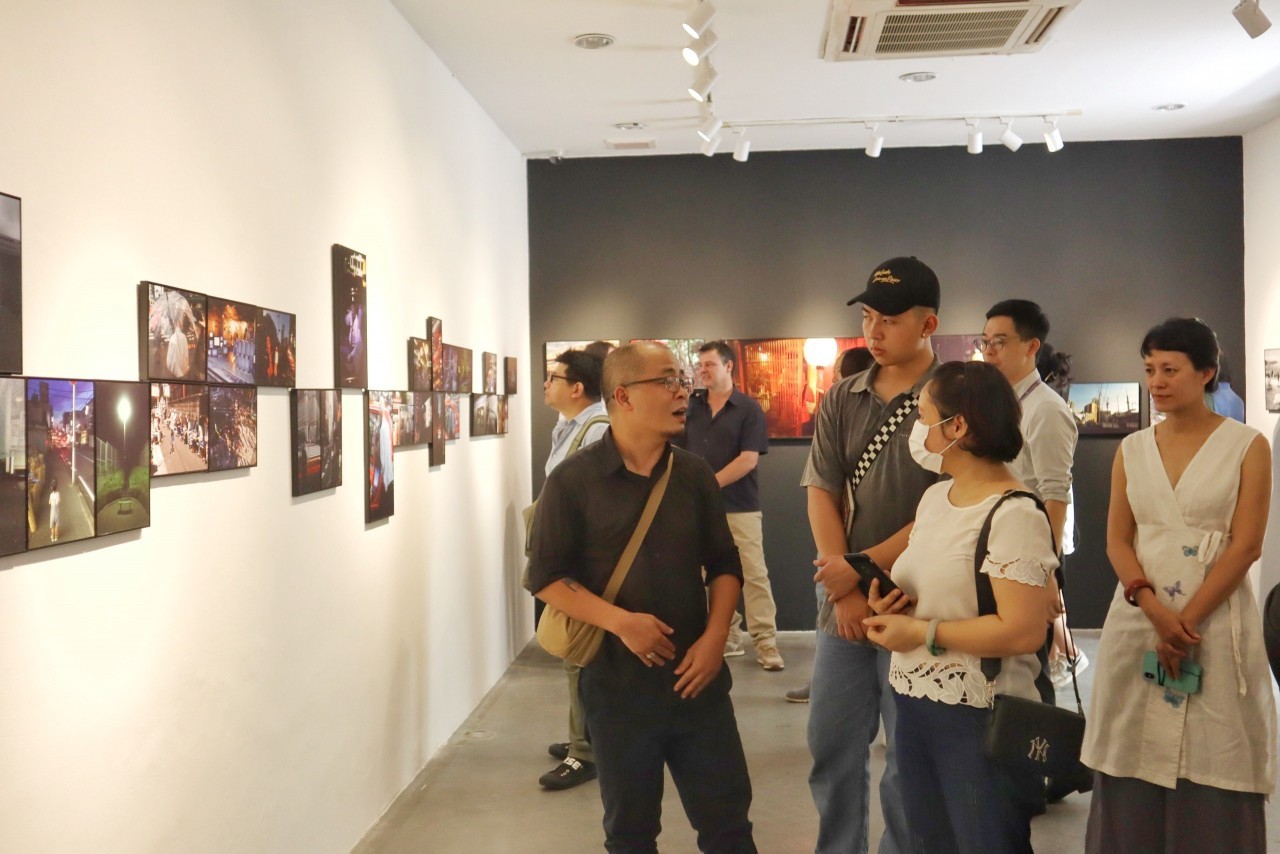 Viet's Home
Viet's Home
The exhibition "While in Japan" by Hai Thanh presented 94 photos of colorful, candid moments from Thanh's personal experience with his trusty camera in the foreign land.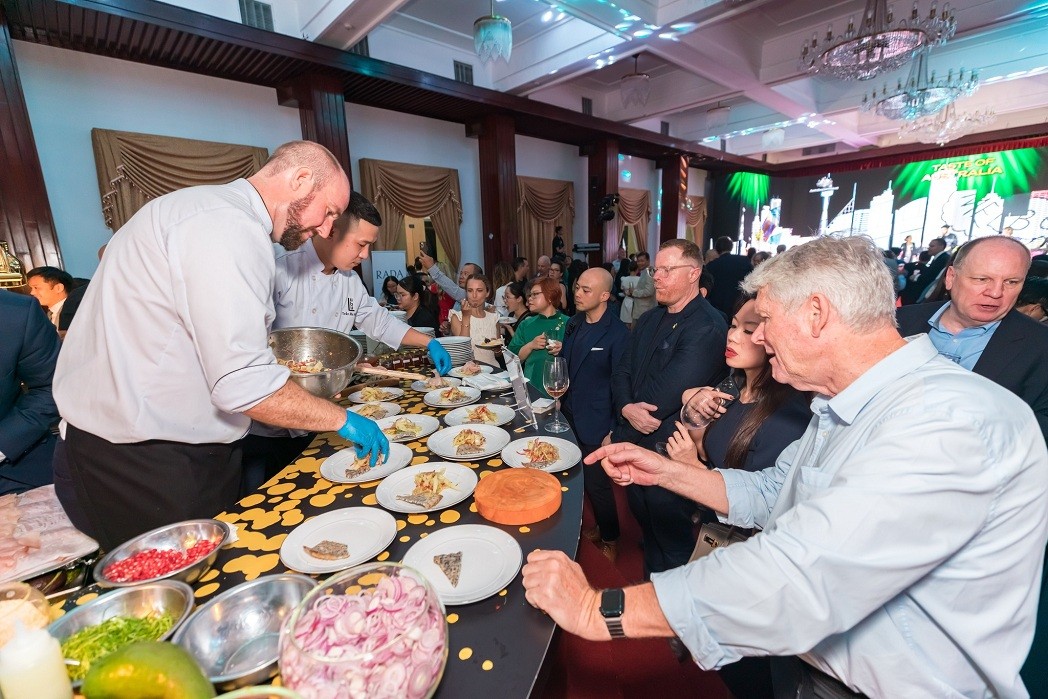 Multimedia
Multimedia
The Australian Consulate-General in Ho Chi Minh City hosted the annual 'Taste of Australia' Gala – a celebration of Australia's world-class food and beverages in Vietnam

Expats in Vietnam: Guides for expats to live, entertain, invest and work in Vietnam
Learn more