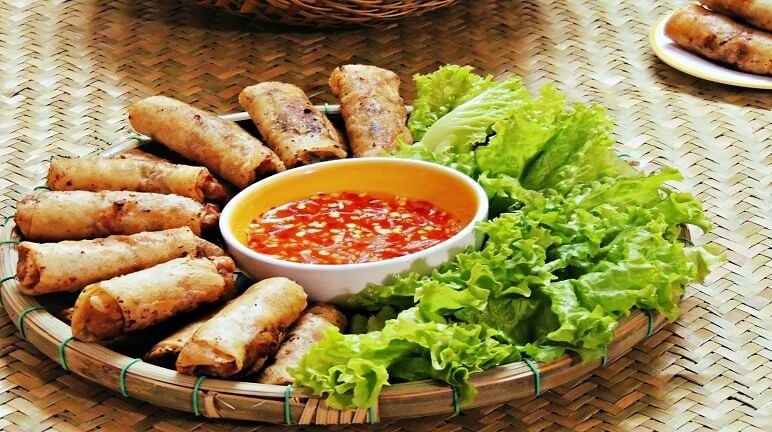 Handbook
Vietnamese fried spring roll (known as "nem ran" in the north and "cha gio" in the south in Vietnam) is on the list of 100 most popular appetizers in the world compiled by the international food magazine Taste Atlas.
Handbook
The cultural event aims at celebrating the 200th anniversary of the birth of Sándor Petőfi - a famous Hungarian revolutionary poet and writer.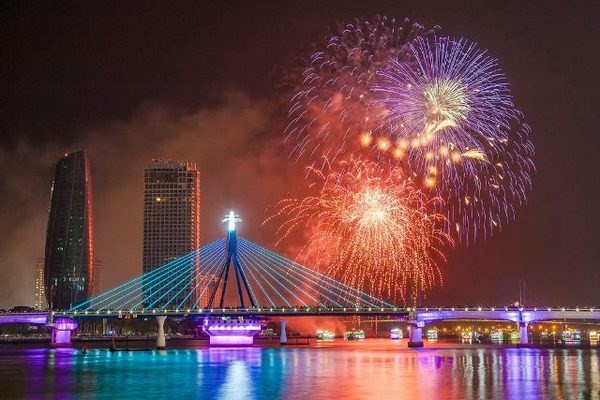 Focus
The Da Nang International Fireworks Festival (DIFF) - an iconic tourism event will return for its 11th edition on June 2 2023 with 8 participating teams from Vietnam, Australia, Canada, Finland, the UK, Italy, Poland and France.