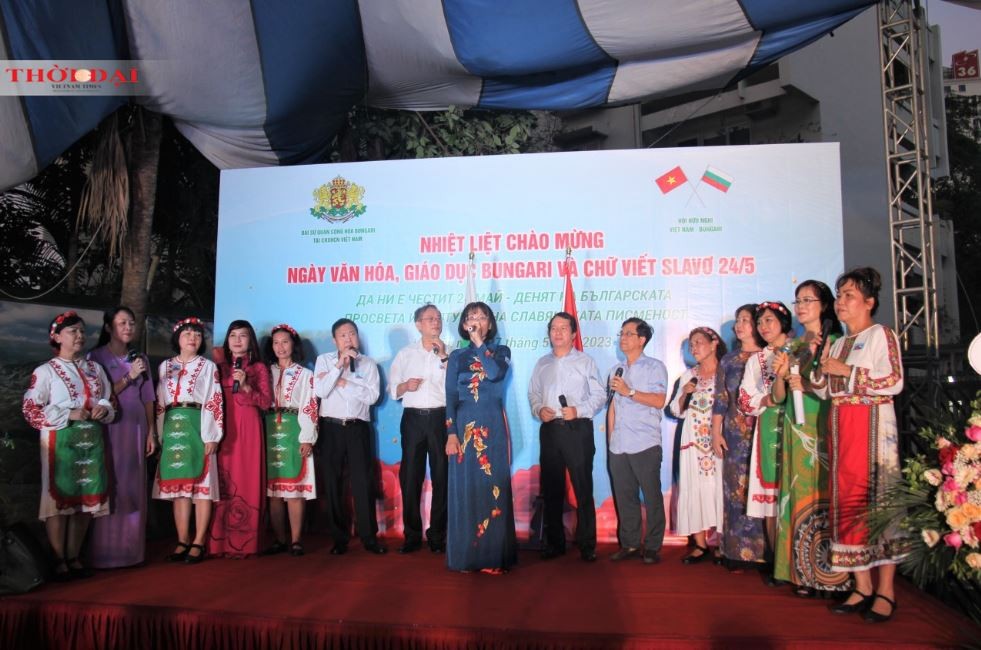 Friendship
The Bulgarian Culture, Education, and Slavic Writing Day held in Vietnam is a testament to the friendship between the two countries, said Marinela Petkova, Ambassador of the Republic of Bulgaria an event in Hanoi on May 27.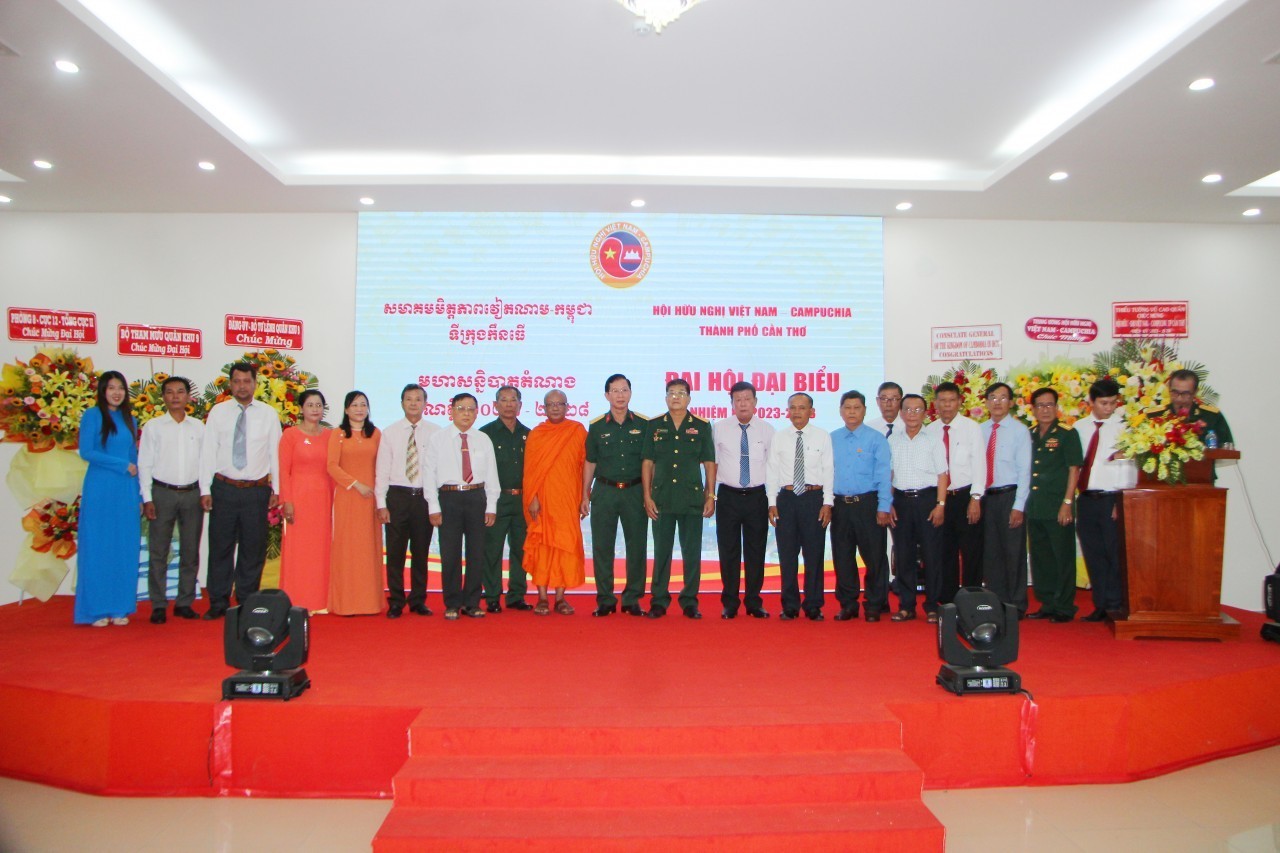 Focus
On May 27, speaking at the Congress of the Vietnam-Cambodia Friendship Association in Can Tho City for the term of 2023-2028, Vice Chairman of Central Committee of the Association Tran Tan Ngo suggested that the Congress continue to work on "Sowing seeds of friendship," considering this as an important task in the activities of the Association in the locality.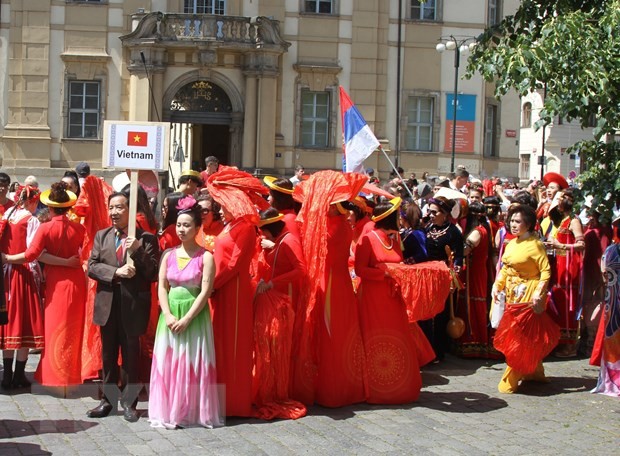 Friendship
Prominent among the delegations representing ethnic minorities in the Czech Republic, the Vietnamese delegation performed vibrant performances imbued with national traditions such as drum performance, Hue royal dance, and fan dance.