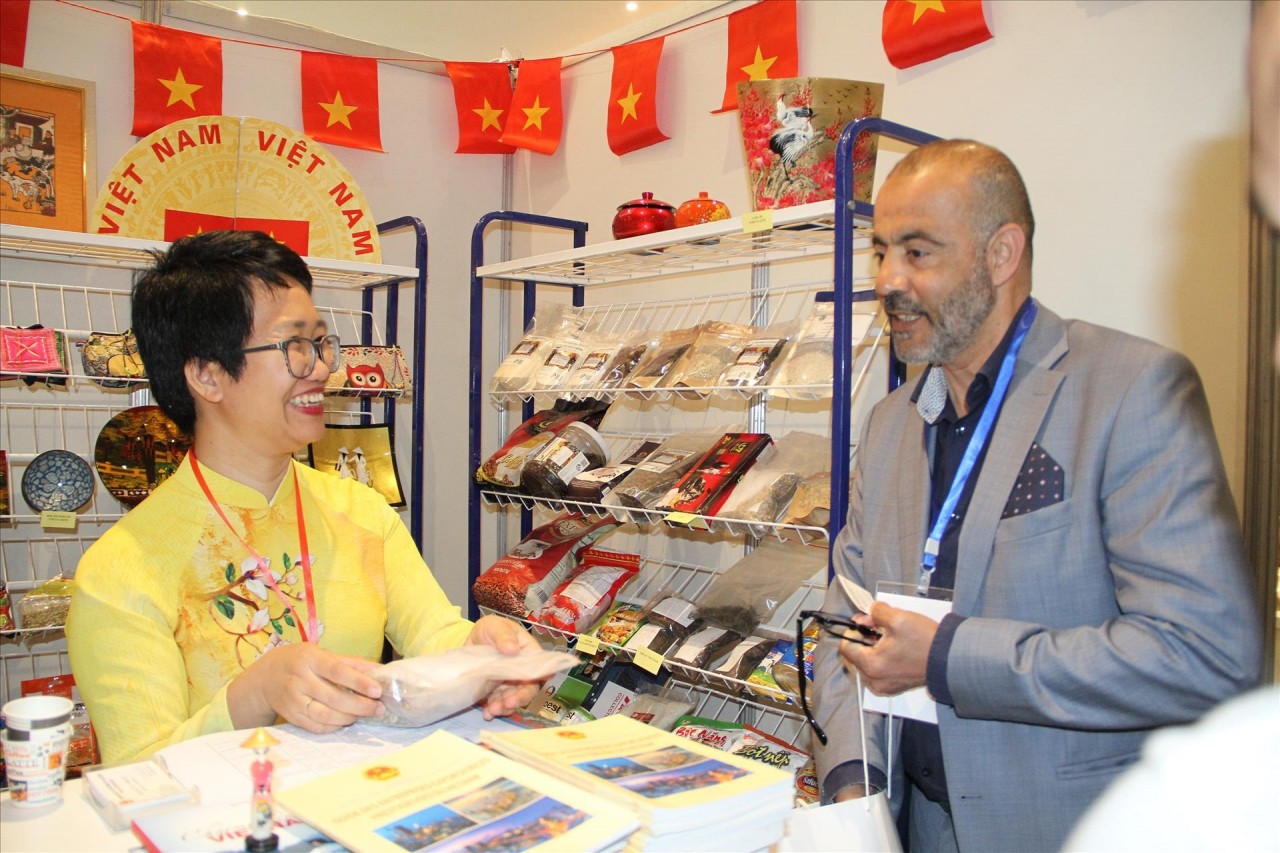 Make in Vietnam
The Trade Office and Embassy of Vietnam in Algeria are attending the ninth African Investment and Commerce Forum in Algiers to popularise Vietnamese goods and seek investment and business opportunities for Vietnamese enterprises.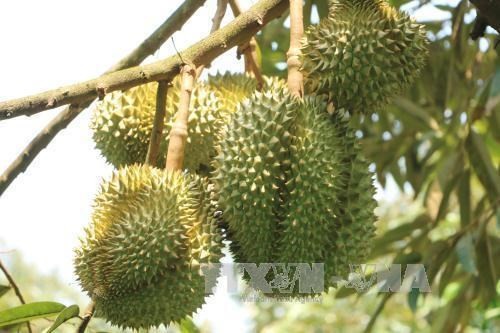 Make in Vietnam
Compared to all other Asian countries with similar agricultural strengths, only Vietnam has a free trade agreement with the European Union (EU), providing a significant advantage.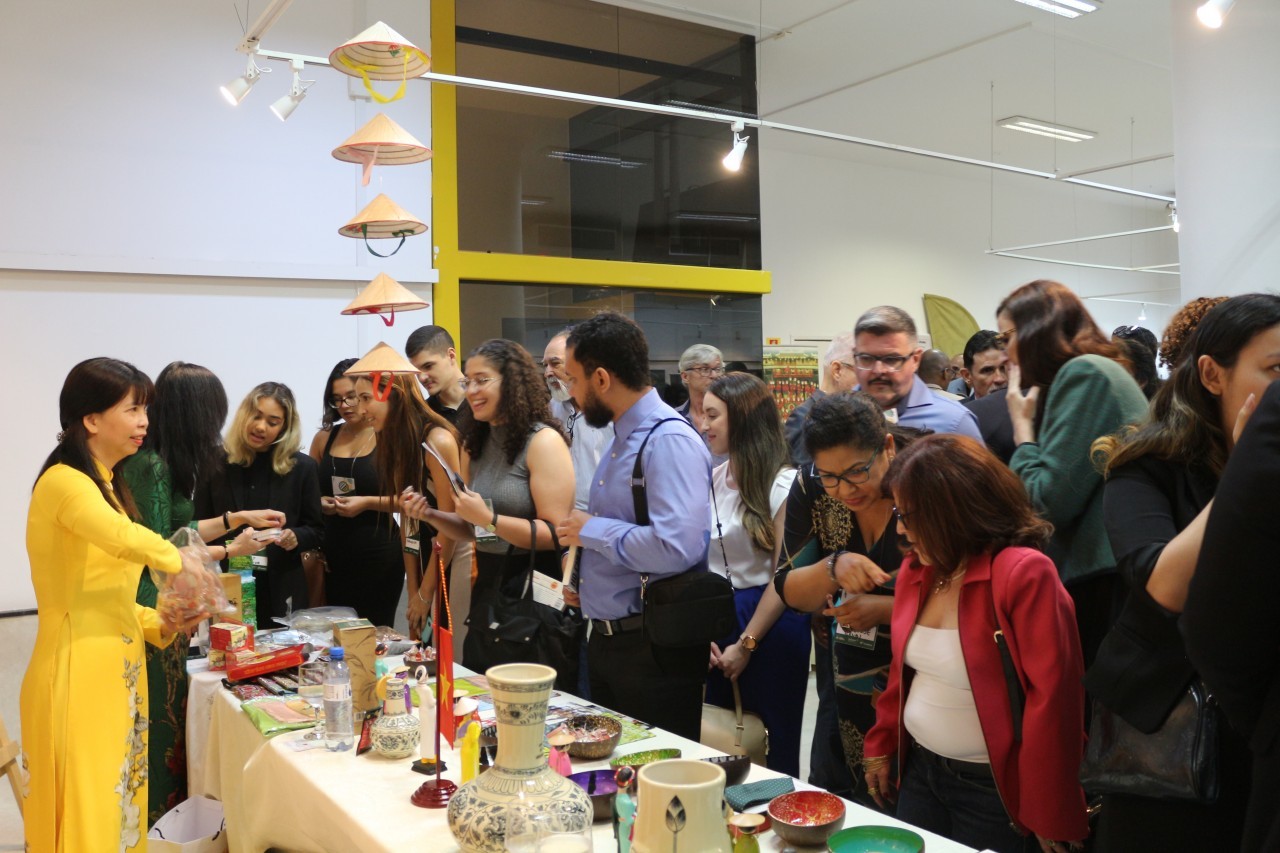 Make in Vietnam
During the event "Coffee with Ambassador - Vietnamese version" in Brazil, many Brazilian business representatives said they were very interested and wanted to cooperate with Vietnamese businesses.