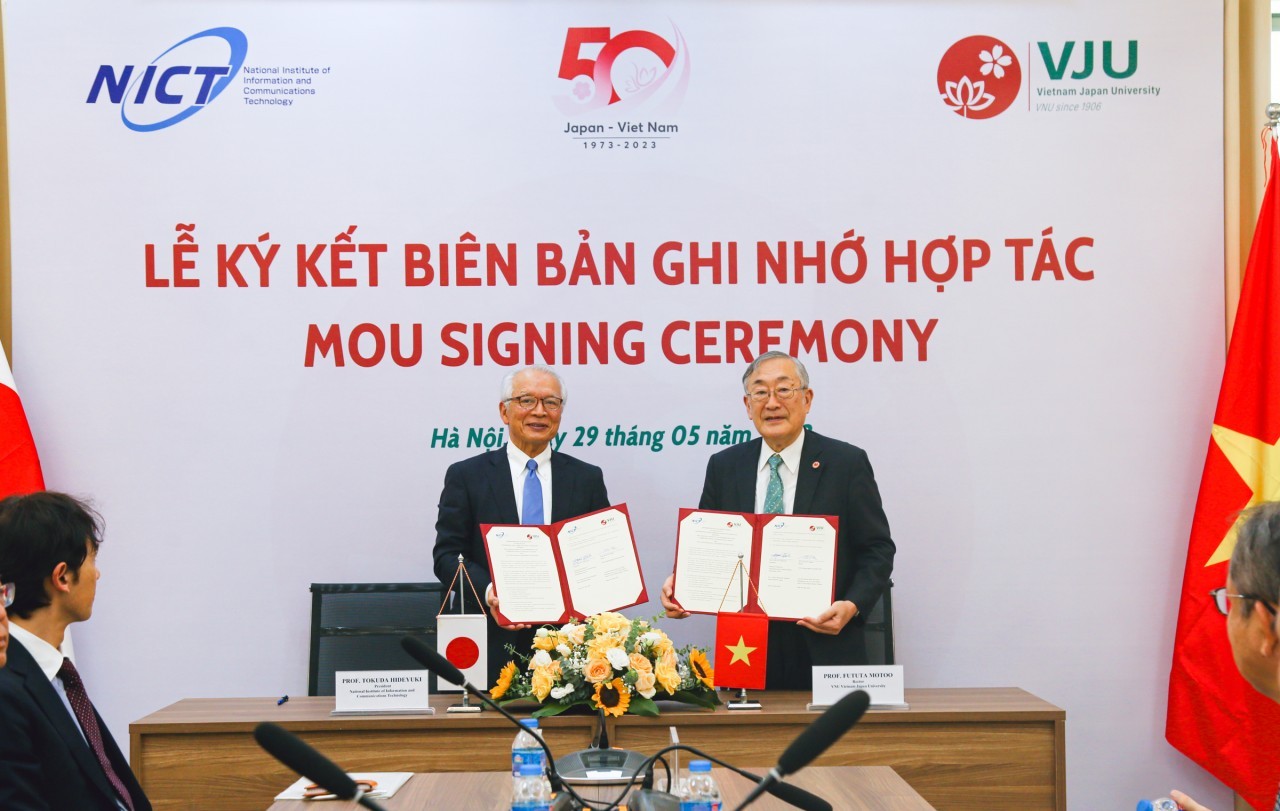 Focus
A Memorandum of Understanding (MoU) signing ceremony between Vietnam Japan University (VJU) and the National Institute of Information and Communication Technology of Japan (NICT) took place on May 29 in Hanoi, affirming the joint effort to promote information technology training.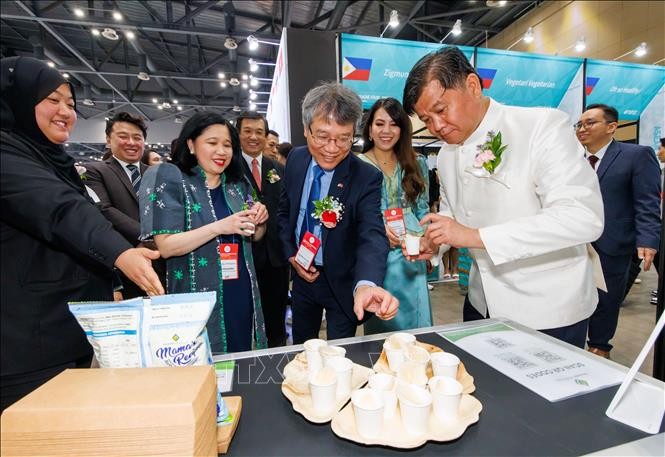 Focus
More than 30 Vietnamese enterprises attended Seoul International Food Exhibition (Seoul Food 2023) from May 30 to June 2.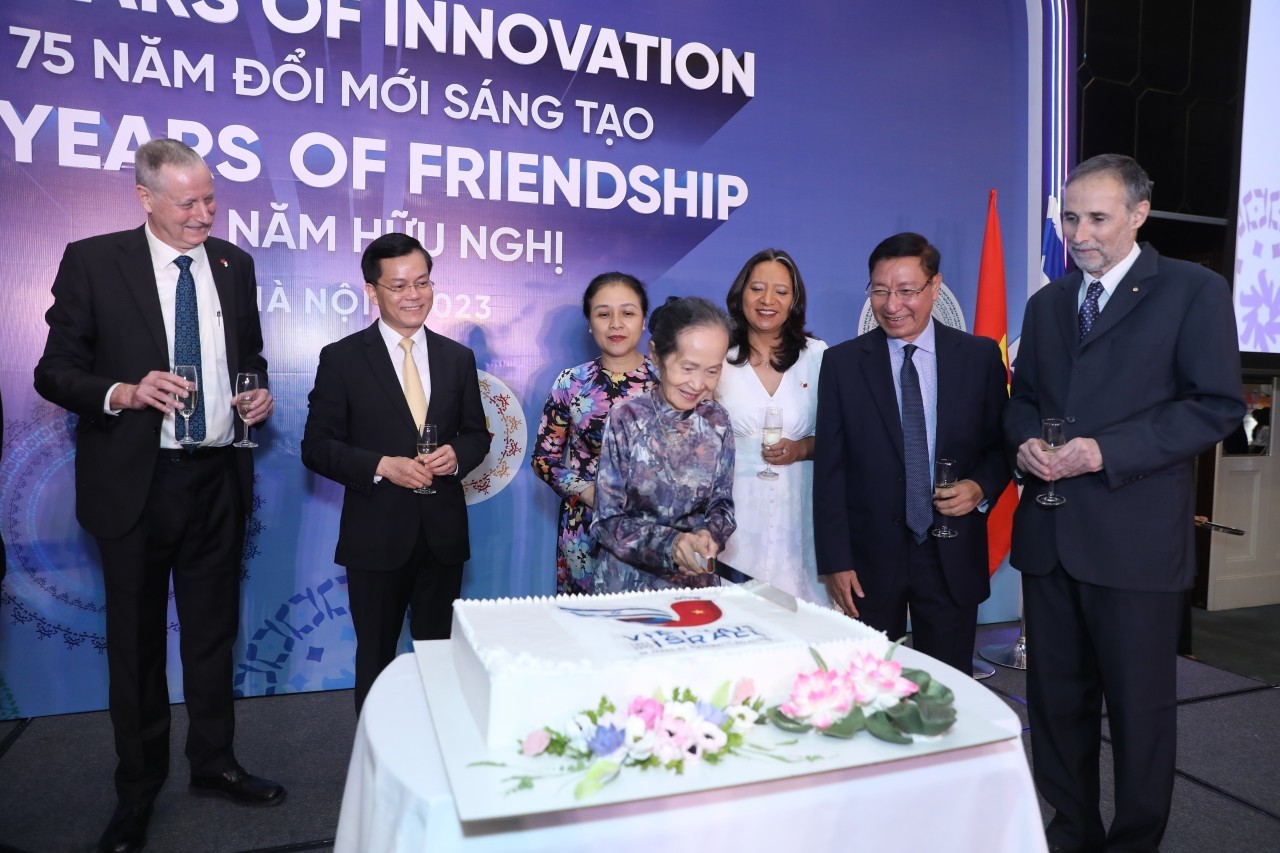 Focus
Vietnam's Deputy Foreign Minister Ha Kim Ngoc stressed the breakthroughs in Vietnam - Israel economic cooperation Vietnam on May 30, at the ceremony on Israel's National Day Celebration and the celebration of the 30th founding anniversary of Vietnam - Israel bilateral relations.