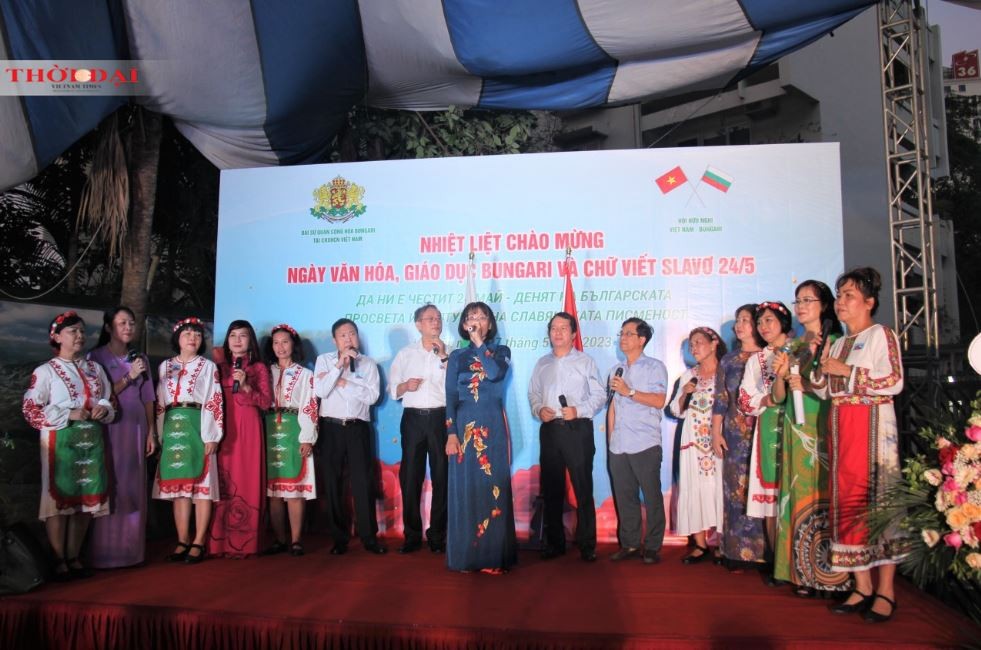 Friendship
The Bulgarian Culture, Education, and Slavic Writing Day held in Vietnam is a testament to the friendship between the two countries, said Marinela Petkova, Ambassador of the Republic of Bulgaria an event in Hanoi on May 27.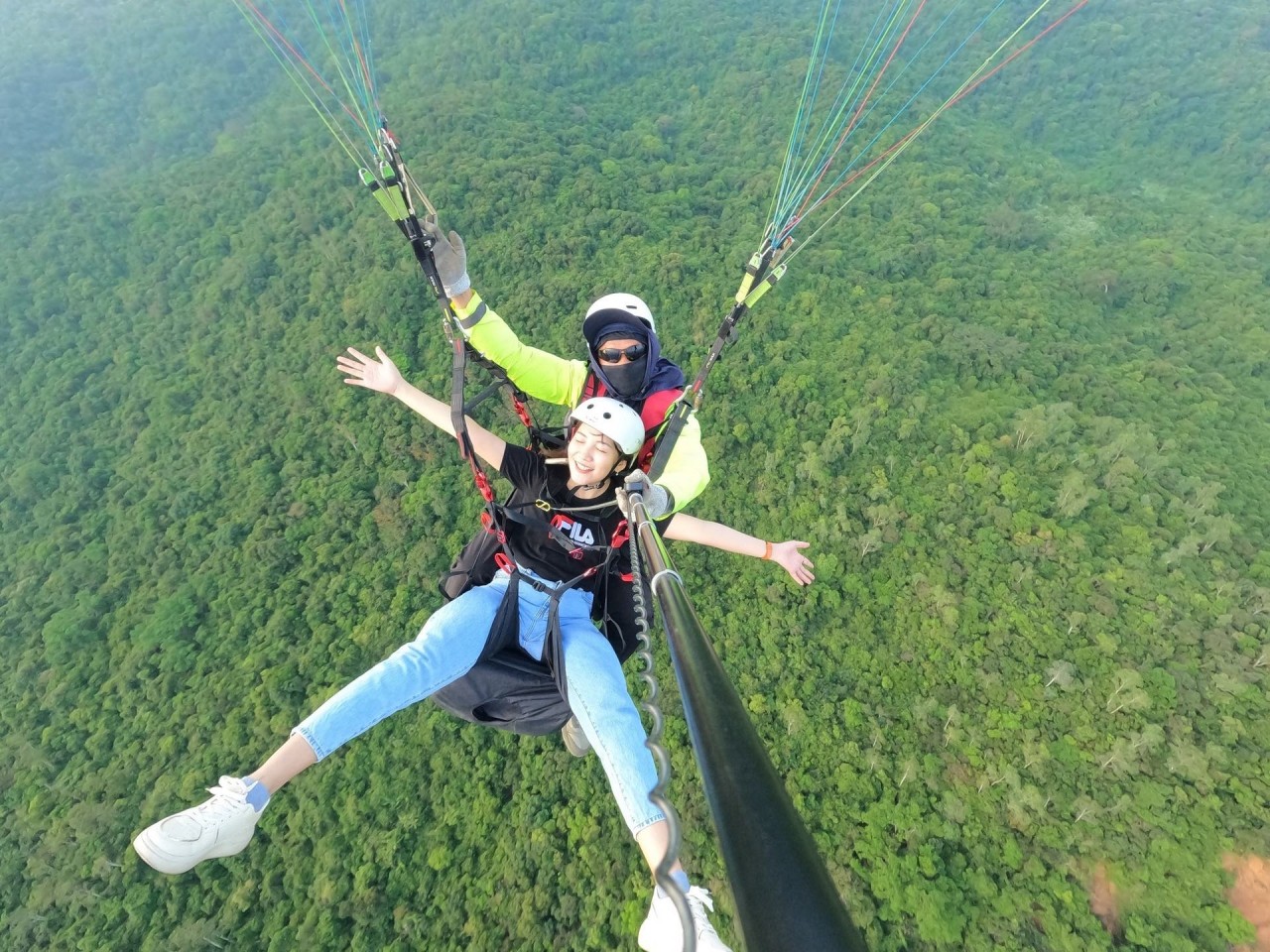 Focus
Australian tourists are considered easy-going travelers, comfortable with spending. However, effective and long-lasting attraction requires unique, vibrant products.
Focus
In 10 journeys to bring overseas Vietnamese back to their homeland, many young Vietnamese set foot on Truong Sa (Spratly). This place aroused in them a strong love for their homeland.