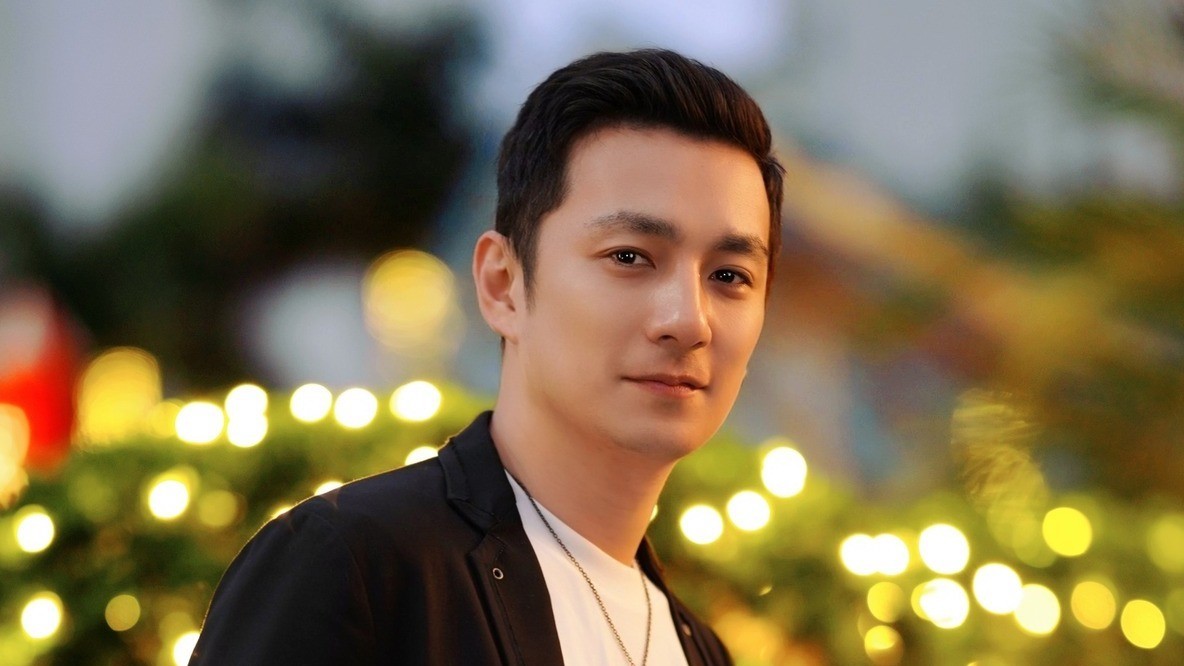 Expats in Vietnam
As they gain internet fame through Vietnam-related content across different platforms like YouTube, Facebook and streaming sites, many expats formed a community whom share the same love and interest for the foreign land.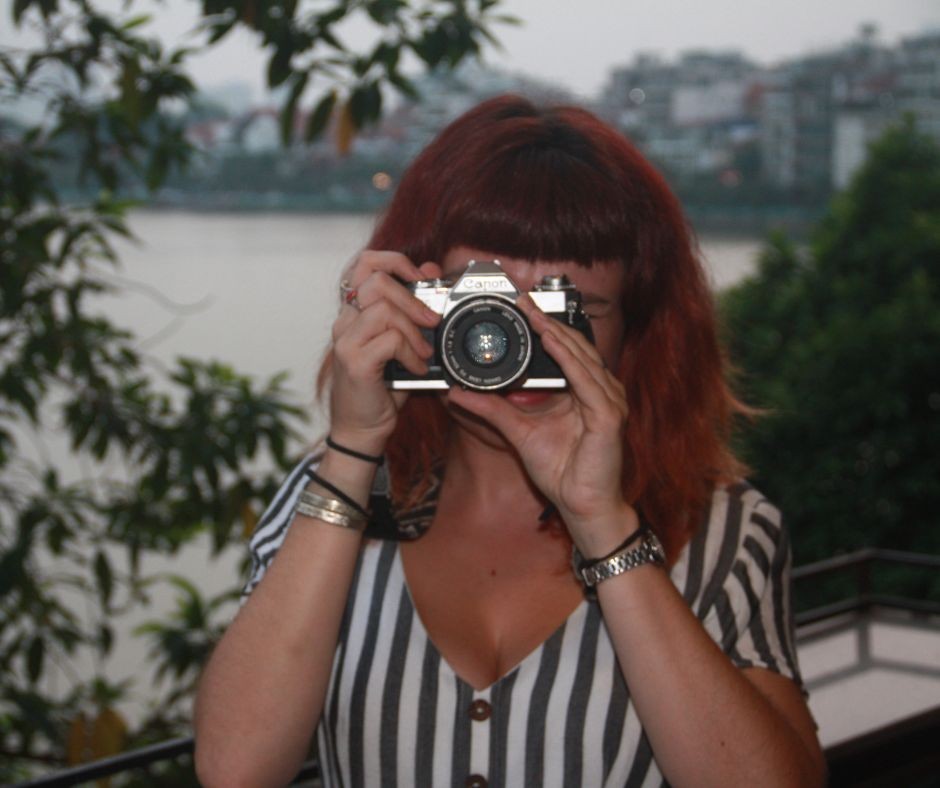 Expats in Vietnam
While Beatrice has captured citizens of various Southeast Asian nations via her film camera, she particularly loves taking snapshots of Vietnamese and expats in her beloved Hanoi.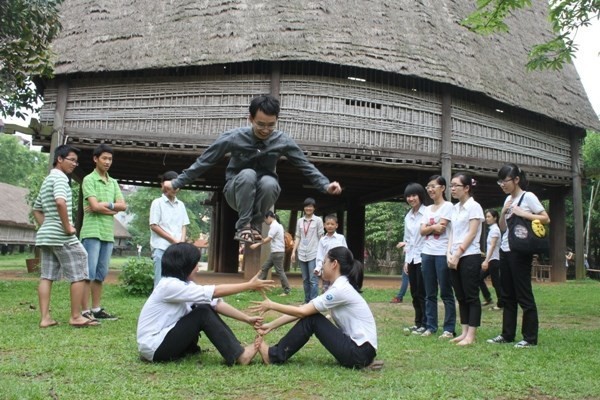 Expats in Vietnam
Joining the "Children's Day: Explore Cultural Heritage with Kids" held by the Vietnam Museum of Ethnology on May 27, foreign students experienced Vietnamese folk games such as hopscotch, flag stealing, and jumping rope.