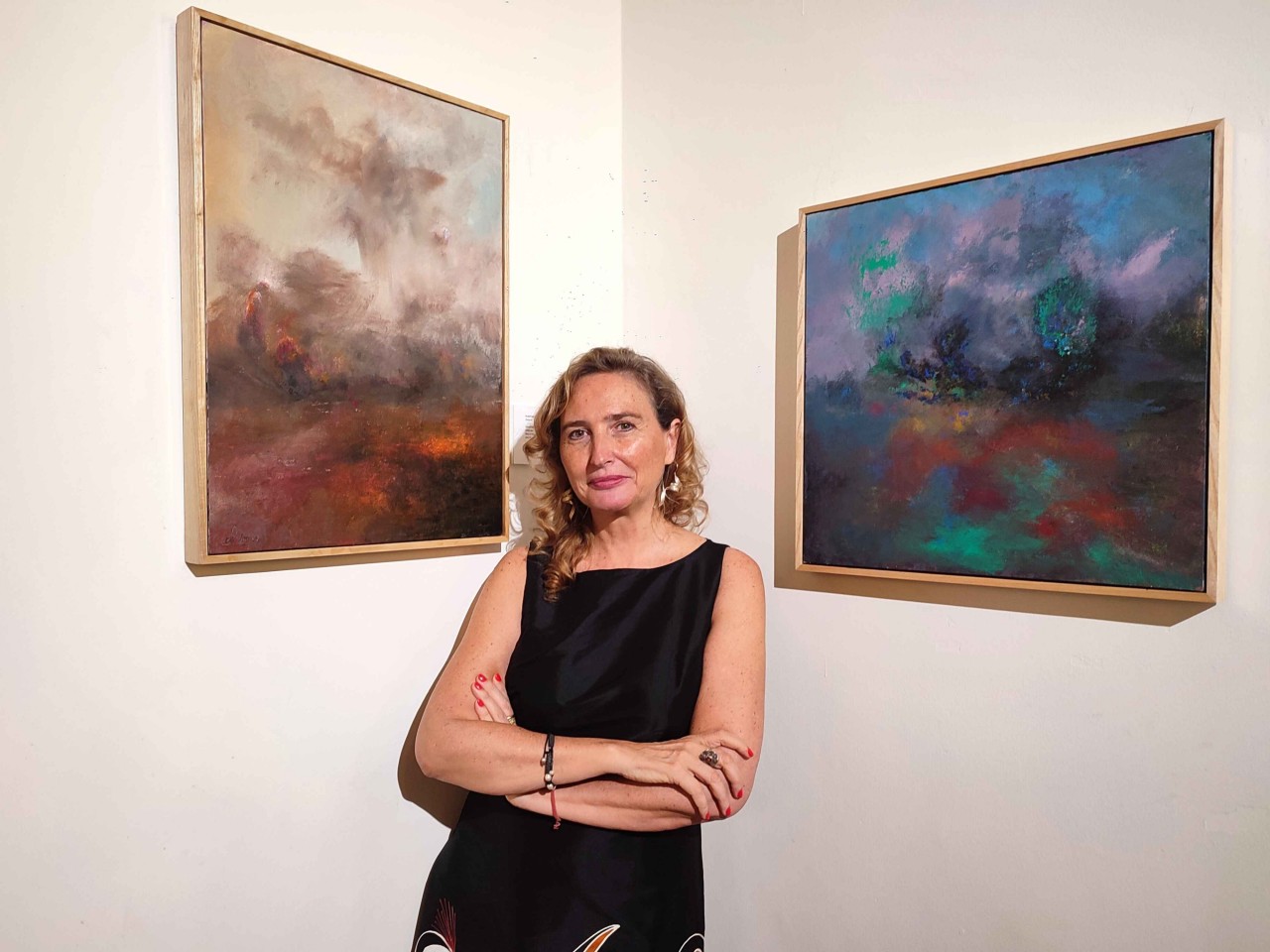 Focus
Cristina Gonzáles Martín's unique perspective and techniques have garnered positive reactions and support from art lovers and friends, making the "From Far to Close" - an abstract exhibition a must-see for those seeking signs of hope and possibility amidst today's tribulations. "It's never before seen in any of her past collections," exhibition visitors expressed on the opening day of the event.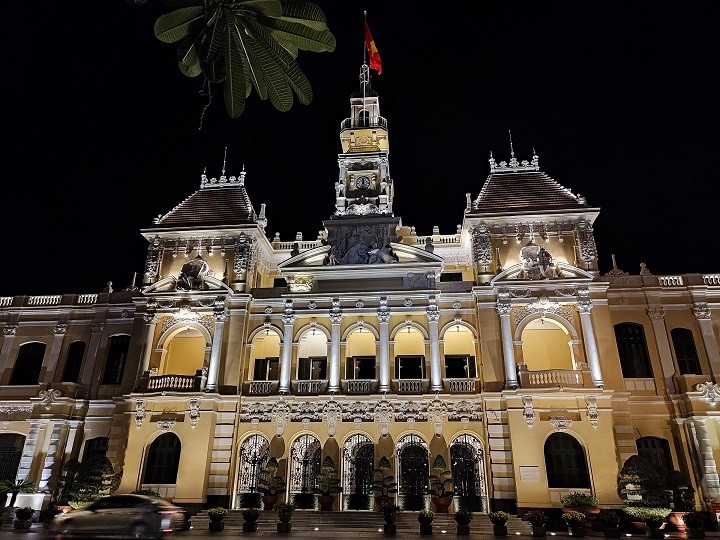 Expats in Vietnam
Ho Chi Minh City is beloved by expats because of it's beautiful views and international flair.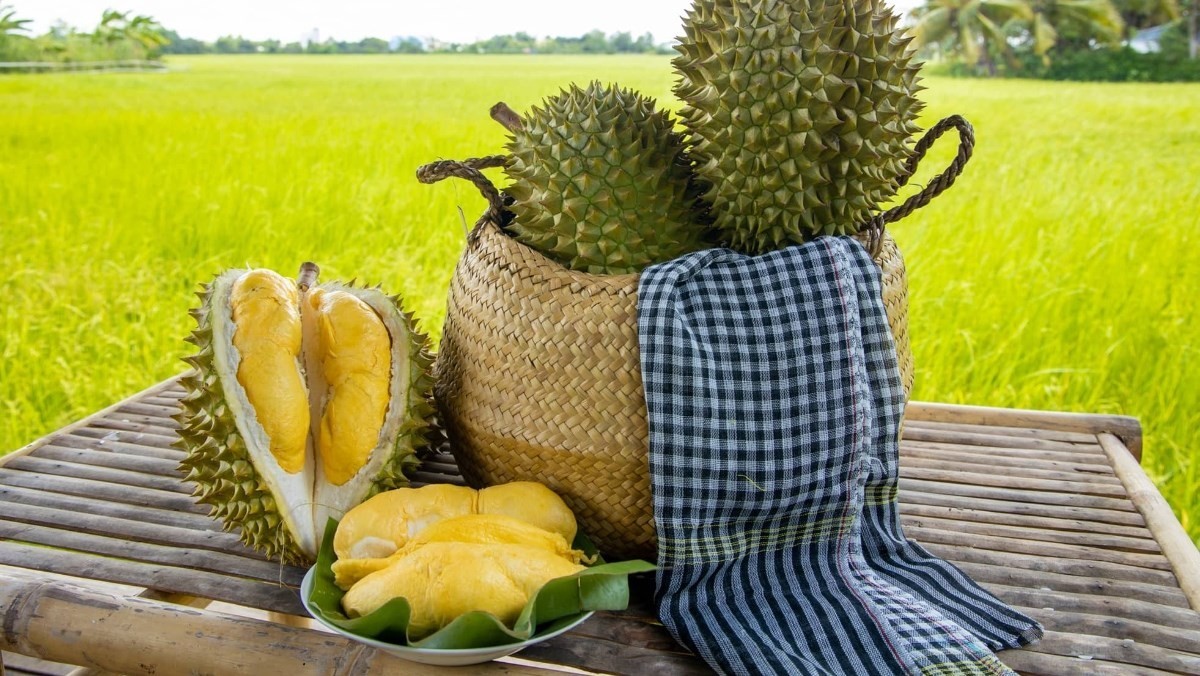 Focus
On May 4, Vietnam's Ri6 durian was first introduced to the UK market. Many British friends expressed their excitement toward this event, suggested ways for Vietnamese durians to approach and conquer new markets, and at the same time shared their feelings about durian flavor with the Vietnam Times reporters.