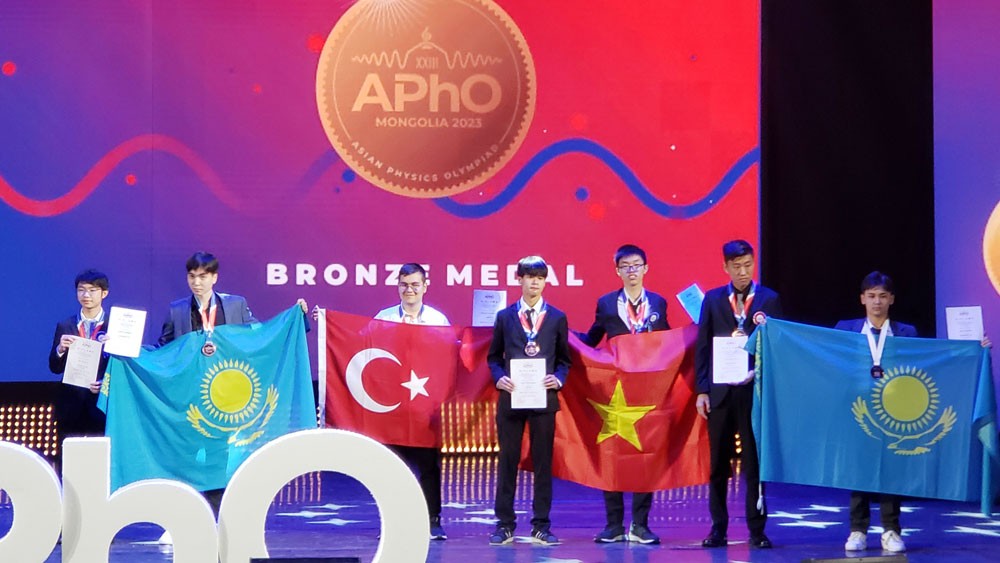 World
Under the auspices of the President of Mongolia, the 23rd Asian Physics Olympiad (APhO) successfully took place in Ulaanbaatar on May 22-28. Yesterday, the results of the APhO were summed up, in which 195 students from 27 countries of the Asia-Pacific region participated.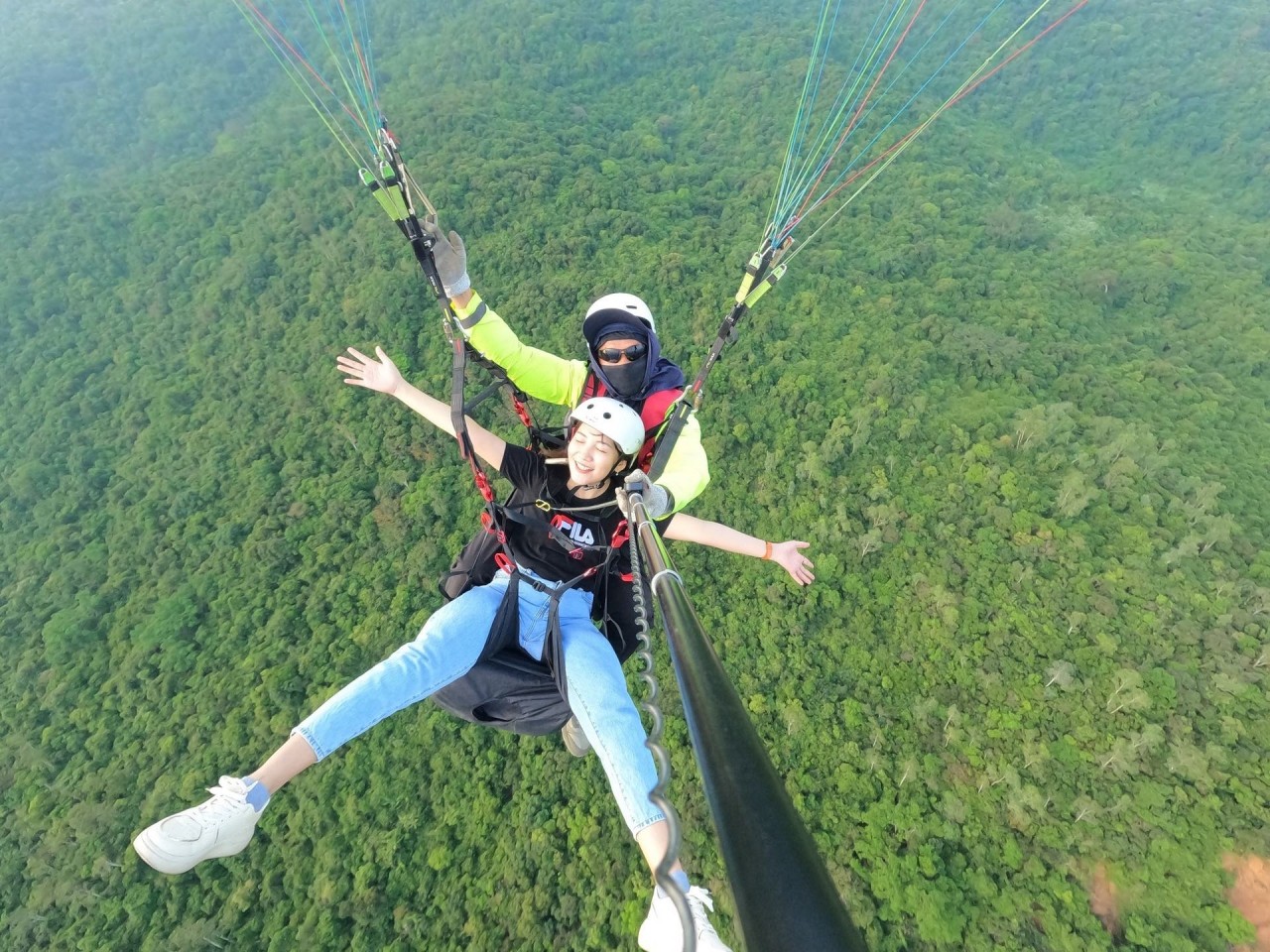 Focus
Australian tourists are considered easy-going travelers, comfortable with spending. However, effective and long-lasting attraction requires unique, vibrant products.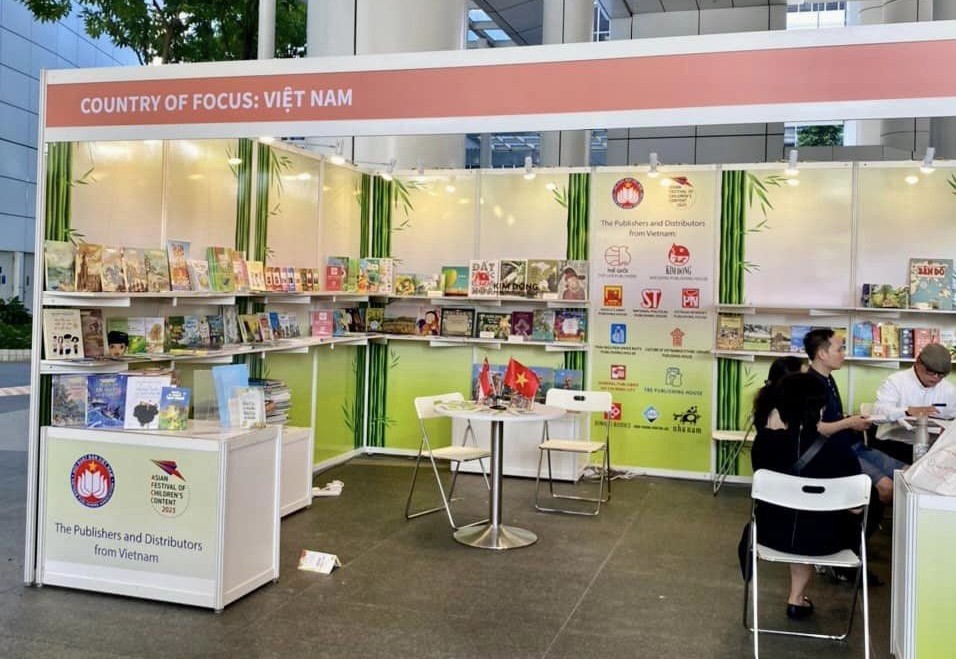 World
Participating in the 14th Asian Festival of Children's Content in Singapore, the Vietnamese pavilion introduces many children's publications in English. In which, Cricket from noted literary work for children "Diary of A Cricket" was chosen as the representative image for this year's book fair.