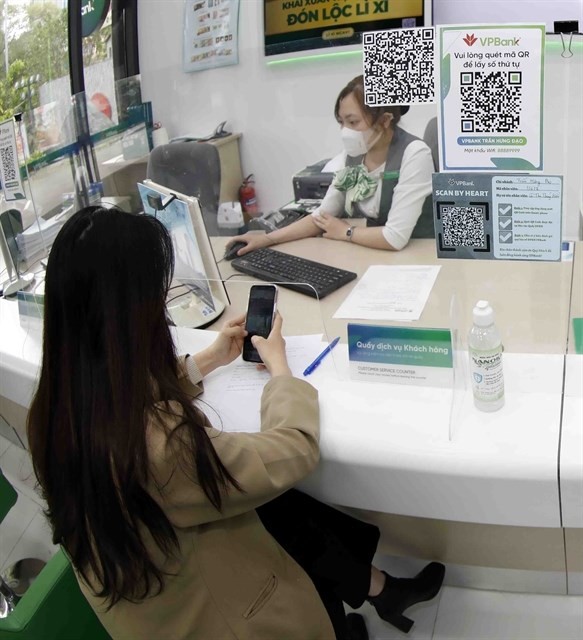 Focus
Digital payments have been growing at 40% for the last four years, one of the world's fastest digital transformation rates.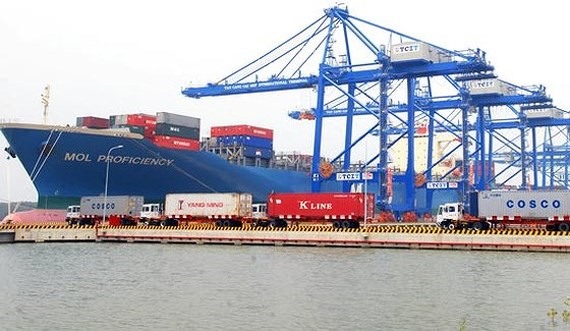 Economy
President and CEO of the US-ASEAN Business Council (USABC) Ted Osius reaffirmed the support for Vietnam's digital transformation strategy and green energy transition, promoting mutually beneficial trade and investment relationships between the U.S. and the ten countries of Southeast Asia.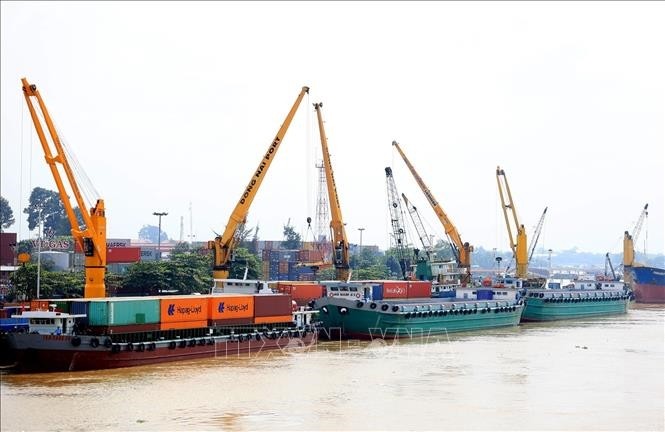 Focus
The General Statistics Office (GSO) on May 29 announced that the total import and export turnover of goods in May 2023 was estimated at US$55.86 billion, up 5.3% over the previous month and down 12.3% over the same period last year.