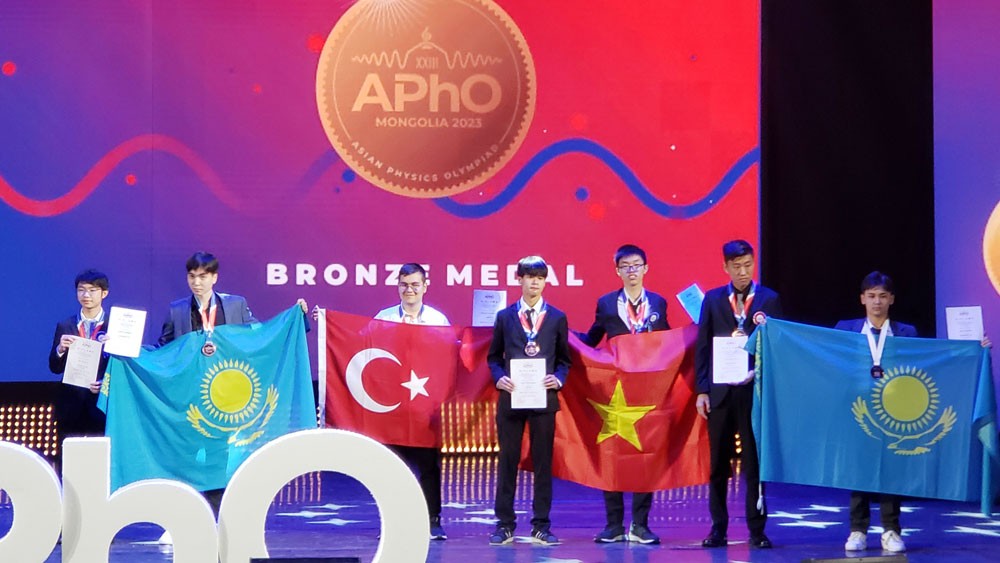 World
Under the auspices of the President of Mongolia, the 23rd Asian Physics Olympiad (APhO) successfully took place in Ulaanbaatar on May 22-28. Yesterday, the results of the APhO were summed up, in which 195 students from 27 countries of the Asia-Pacific region participated.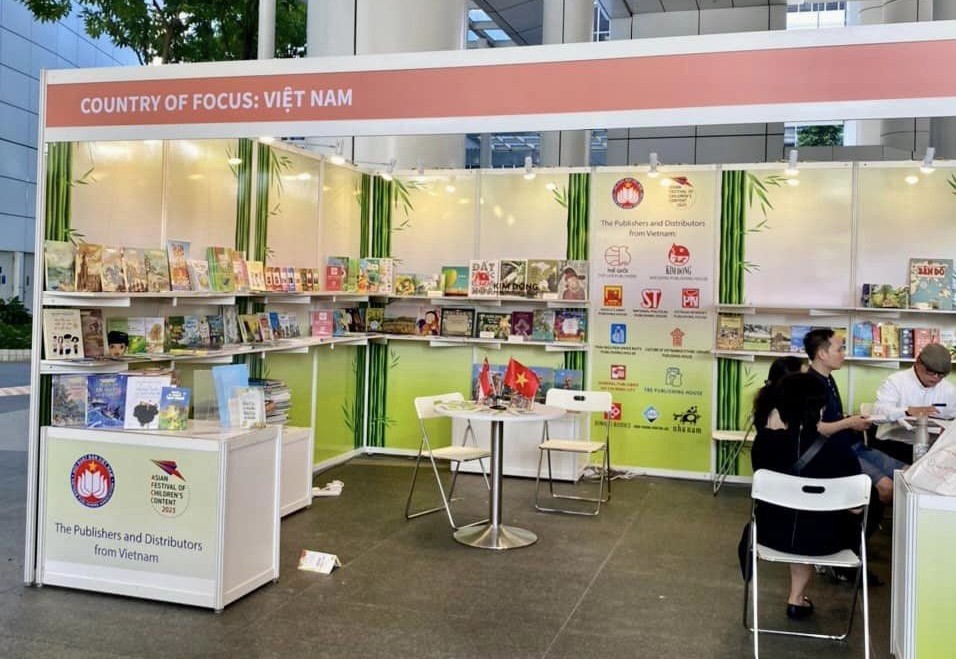 World
Participating in the 14th Asian Festival of Children's Content in Singapore, the Vietnamese pavilion introduces many children's publications in English. In which, Cricket from noted literary work for children "Diary of A Cricket" was chosen as the representative image for this year's book fair.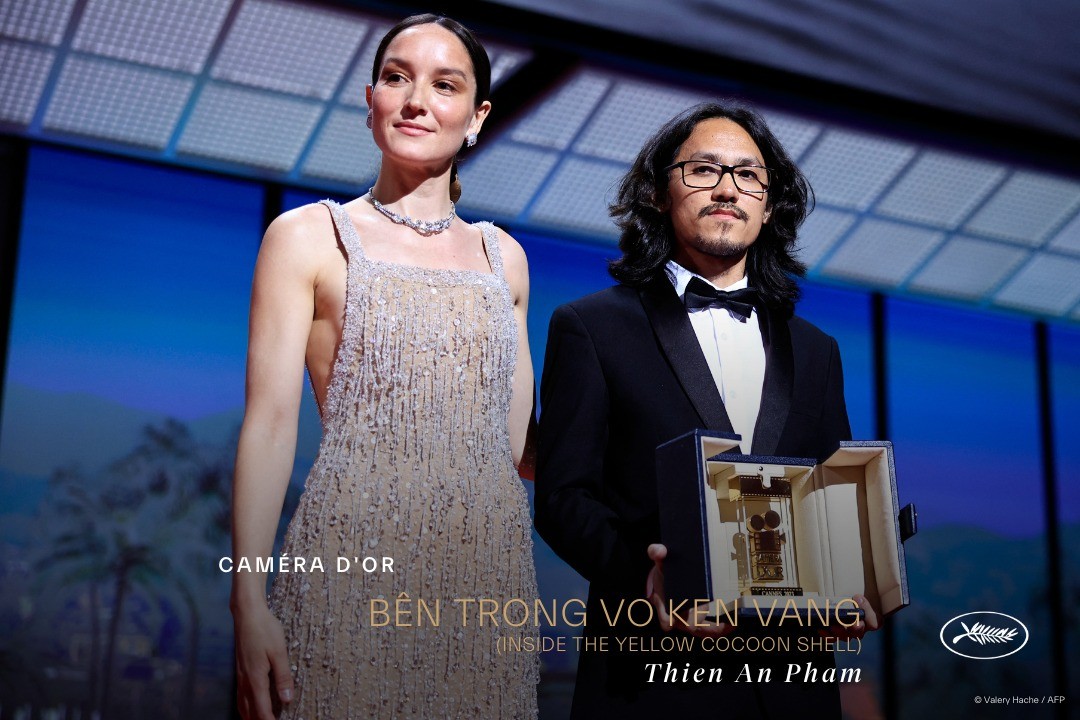 Viet's Home
Vietnamese-born French director Tran Anh Hung was named "Best Director" while Vietnamese director Pham Thien An won the "Golden Camera Award" at the 2023 Cannes Film Festival over last weekend.