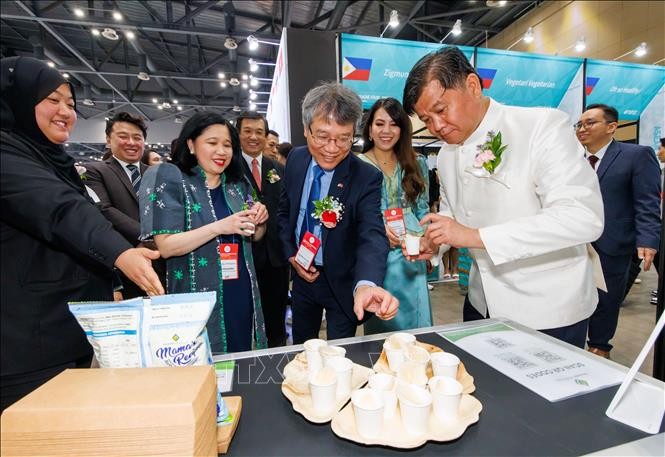 Focus
More than 30 Vietnamese enterprises attended Seoul International Food Exhibition (Seoul Food 2023) from May 30 to June 2.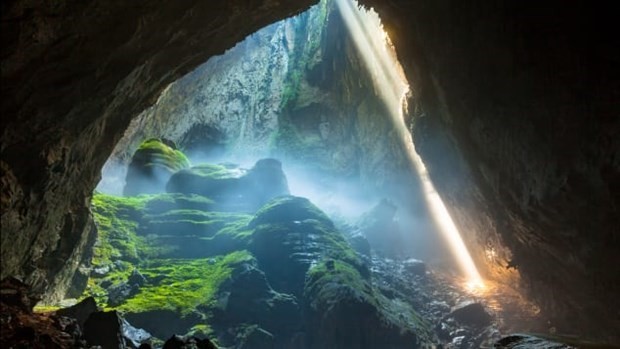 World
Famous online critics from The Guardian and British Film Institute are just as excited as the international audiences about the UK, Ireland premiere of "A Crack in the Mountain" - a documentary by Bristish filmmaker Alastair Evans.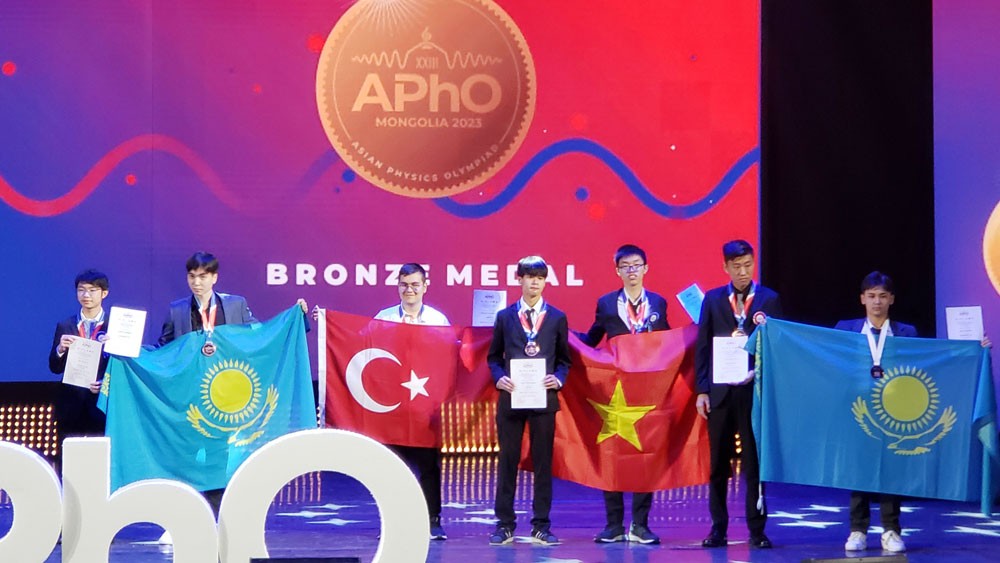 World
Under the auspices of the President of Mongolia, the 23rd Asian Physics Olympiad (APhO) successfully took place in Ulaanbaatar on May 22-28. Yesterday, the results of the APhO were summed up, in which 195 students from 27 countries of the Asia-Pacific region participated.