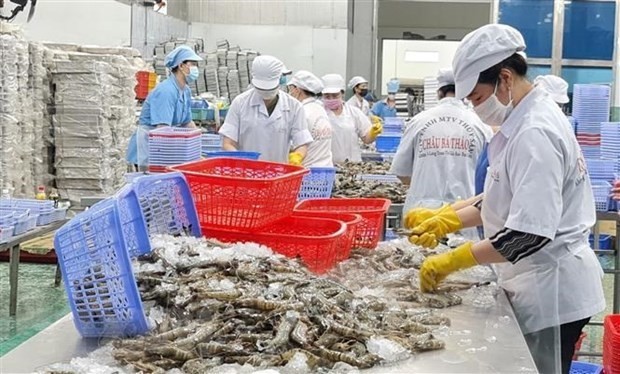 National
Vietnam News Today (May 29): Vietnam invests more than US$300 overseas over five months; Ample room remains for Vietnamese exports to Africa; Vietnam wins four bronzes at Asian Physics Olympiad 2023; Da Nang aims to become attractive logistics centre by 2030.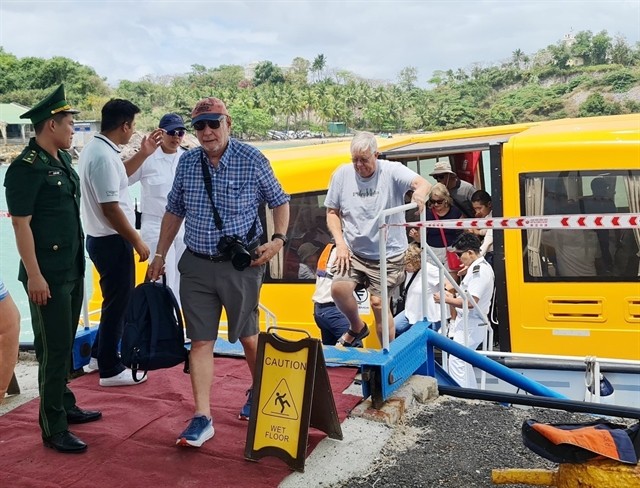 National
Vietnam News Today (May 28): Vietnam considers US a leading partner in foreign policy; New Zealand highly values potential for cooperation with Vietnam; Vietnam likely to extend e-visa validity to three months; Most localities record very high-risk UV levels.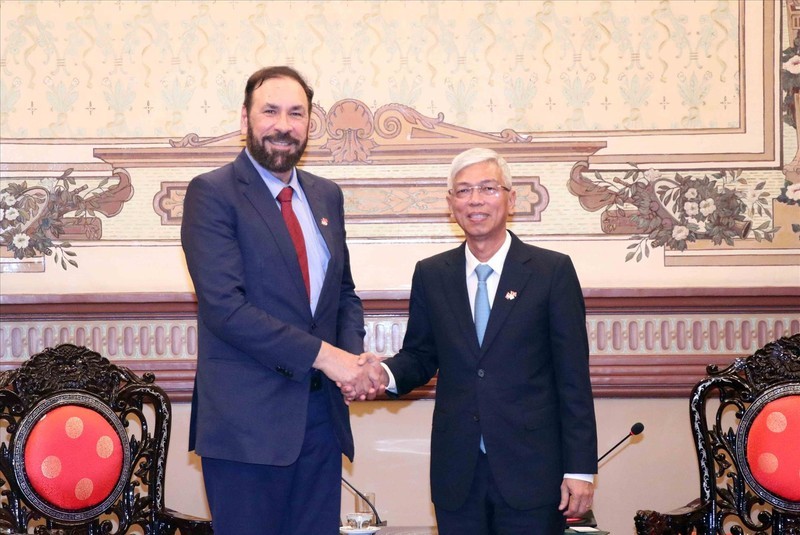 National
Vietnam is currently expected to become a bridge for Canadian goods and services to access the market of about 660 million consumers of ASEAN.