Apple reducing iPad, iPhone manufacturing in China, heading to Vietnam
Apple is set to reduce its dependence on production lines in China as a manufacturing hub for its iPhone, iPad, and Mac product lines.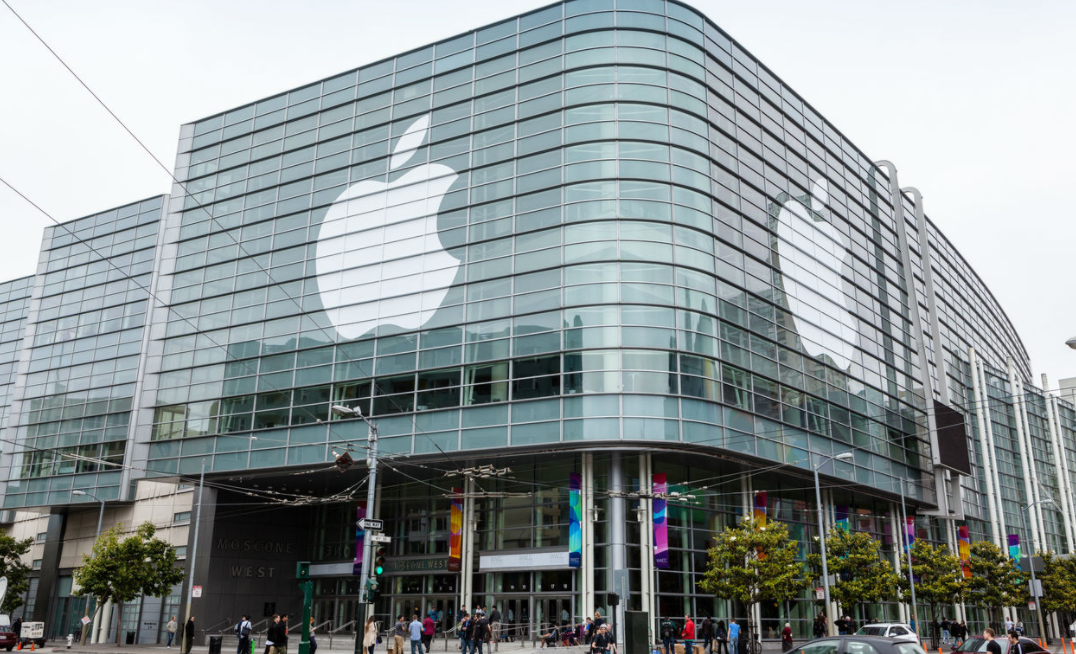 Photo: Profit Confidential
Apple Inc. (AAPL) reportedly is planning to move significant amounts of iPad and iPhone production outside China, partly because the new Biden administration in the United States is, so far, leaving tariffs on Chinese goods imposed by the Trump administration in place, and partly because rising labor costs are spurring other companies as well to seek lower-cost manufacturing locales.
Apple's shift from China
In June 2019, a report emerged that Apple had plans to move between 15% and 30% of its hardware production out of China. The trade war with China begun by U.S. President Donald Trump – which included, at the time, 25% tariffs on devices such as phones, laptops, and tablets made in China – was one motivation for Apple to diversify its international supply chain.
In that 2019 report, an executive at an Apple supplier offered this additional reasoning for reducing manufacturing exposure to China: "A lower birthrate, higher labor costs, and the risk of overly centralizing its production in one country. These adverse factors are not going anywhere … with or without the final round of the $300 billion tariffs."
Apple's pivot away from dependence on China as its main manufacturing hub comes with both pluses and minuses. The major plus is that this hedges against the possibility that the United States and China will remain locked in a protracted trade war, with U.S.-imposed tariffs persisting. Another plus is that Apple will realize savings by moving production to lower-cost locales, said Investopedia.
On the minus side of the ledger, Apple is moving production away from a country with, as noted above, a well-developed business ecosystem and infrastructure that has served Apple well. As a result, it is possible that Apple's further diversification of production across international boundaries actually may do the opposite of the expected and increase risk. One example was the recent worker riot in India, due to the missteps of a subcontractor under pressure from Apple to ramp up production rapidly at a new plant, in a country whose laws and culture it did not understand.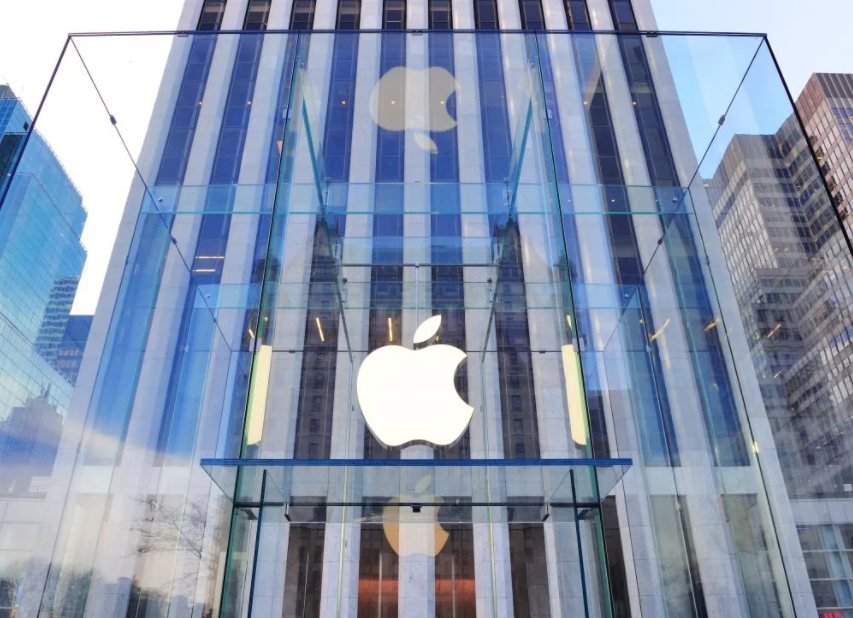 Photo: Bazinga
Vietnam is chosen as Apple's among new destinations
It turns out that India and Vietnam are set to be the biggest gainers, as Apple not only looks to diversify product lines but also ramp up production of the iPhone and the iPad. There have been persistent reports through last year that Apple was strengthening its bases in other countries to help with pushing the production numbers, particularly post the Coronavirus pandemic which shuttered factories and production lines in China for a significant part of the first half of last year.
Apple already has moved some AirPods Pro manufacturing to Vietnam, and the tech giant reportedly is planning to expand HomePod mini production and shift some MacBook production there as well. Meanwhile, some Mac mini production has been moved to Malaysia.
It is expected that the production of the Apple iPad will begin in Vietnam by the middle of 2021, and Apple also wants to increase the production of Mac computing devices as well as the HomePod smart speakers in Southeast Asia. Foxconn has already invested $270 million to set up a subsidiary in Vietnam last year, to expand production capacity for Apple's hardware lines. The report also says that Apple is building up the production capabilities for Mac Mini in Malaysia while a lot of the MacBook production is expected to shift to Vietnam. At this time, most Mac computers are made in China.
Apple can take this risk of shifting production focus out of China and spread that across multiple countries in Southeast Asia as well as India. Apple reported record-breaking revenue for Q1 2021. The company posted all-time record revenue of $111.4 billion, which is a 21% increase compared with the same quarter last year. in the Q1 2021 results for the quarter which ended in December, Apple says that international sales accounted for as high as 64% of the quarter's revenue. It was a strong showing for Apple's entire product line too, CNN cited. The iPhone sales, where no doubt a lot of the interest was in the new iPhone 12 series, accounted for almost $66 billion in revenue, while the iPads clocked more than $8.4 billion and the Mac computing devices garnered more than $8.6 billion in revenue. All these numbers are significantly higher than the previous year's comparative quarter.