BBC Lord Hall resigns from National Gallery after Diana interview
Former BBC's boss Lord Hall has officially resigned as a chairman of National Gallery after the scandal over Princess Diana's interview in 1995.
The corporation's former director general was severely criticised in Lord Dyson's report for overseeing a flawed and "woefully ineffective" internal investigation into how Martin Bashir obtained the interview.
Lord Hall said his continued presence at the gallery would be a "distraction".'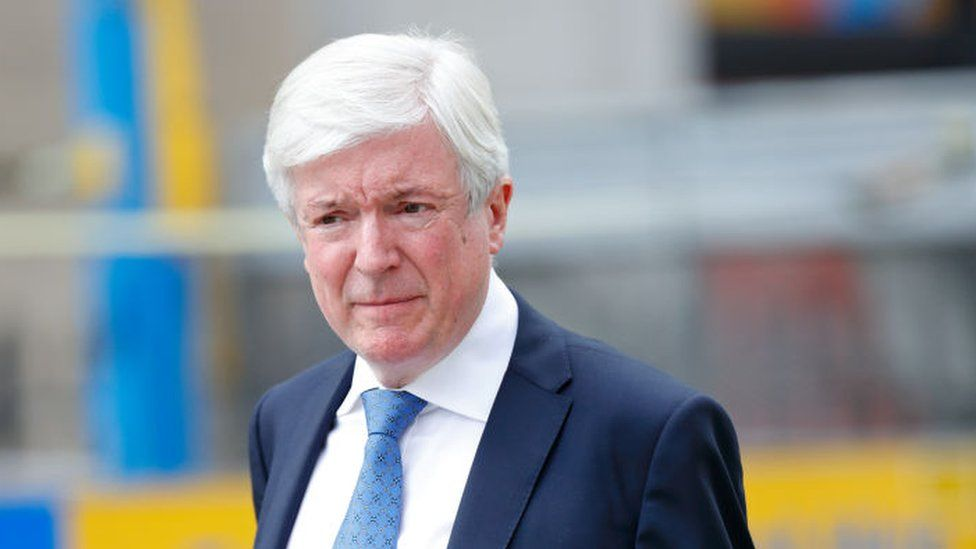 Photo: Getty Images
The peer, who was director of BBC news and current affairs at the time that Bashir interviewed Diana, said: "I have today resigned as chair of the National Gallery, according to The Guardian.
"I have always had a strong sense of public service and it is clear my continuing in the role would be a distraction to an institution I care deeply about.
"As I said two days ago, I am very sorry for the events of 25 years ago and I believe leadership means taking responsibility."
The BBC has faced questions about the conduct of its former boss since an official inquiry found that broadcaster Martin Bashir used "deceptive" methods to secure his 1995 interview with Princess Diana – including why Mr Bashir was rehired in 2016 despite longstanding allegations of deceit, and whether Lord Hall was involved in the rehiring process.
Lord Hall, who was director-general of the BBC between 2013 and 2020 and oversaw news and current affairs in the 1990s, was strongly criticised in Lord Dyson's report for overseeing a "woefully inadequate" internal inquiry into Mr Bashir after his Panorama interview aired.
Tim Suter, who was also involved in the investigation which exonerated Mr Bashir, resigned from his role at Ofcom on Friday.
The National Gallery said it "understands and respects" Lord Hall's decision to step down.
Sir John Kingman, deputy chair of the National Gallery board of trustees, said: "Tony Hall has been doing a superb job as chair of the National Gallery, where he is much respected and liked, Independent UK reported.
"The gallery is extremely sorry to lose him, but of course we entirely understand and respect his decision."
Earlier this week, MP Julian Knight, chair of the Digital, Culture, Media and Sport Committee, demanded assurances from the BBC in the wake of Lord Dyson's findings.
"There are serious questions still left to answer," he said. "Why was Martin Bashir rehired, with the BBC knowing what they knew?
"I want to know how the BBC can reassure the committee that there could be no repeat of the serious failings that have been highlighted by the Dyson report."
In a BBC interview, former BBC News director James Harding sidestepped questions about whether Lord Hall was involved in Mr Bashir's rehiring.
"What I was saying is that BBC News hired Martin Bashir, and so the responsibility for that sits with me," he said.
Lord Dyson's report concluded that Mr Bashir used "deceptive" methods while securing an interview with Princess Diana, including showing forged documents to her brother Earl Spencer.
Princess Diana and the BBC Panorama interview
The TV interview was the first ever solo interview for the Princess of Wales, and happened just nine months before her divorce, and subsequent death in 1997, cementing its place in television history. Now, an independent inquiry - the Lord Dyson report - has found that the BBC covered up "deceitful behaviour" by Bashir to obtain it.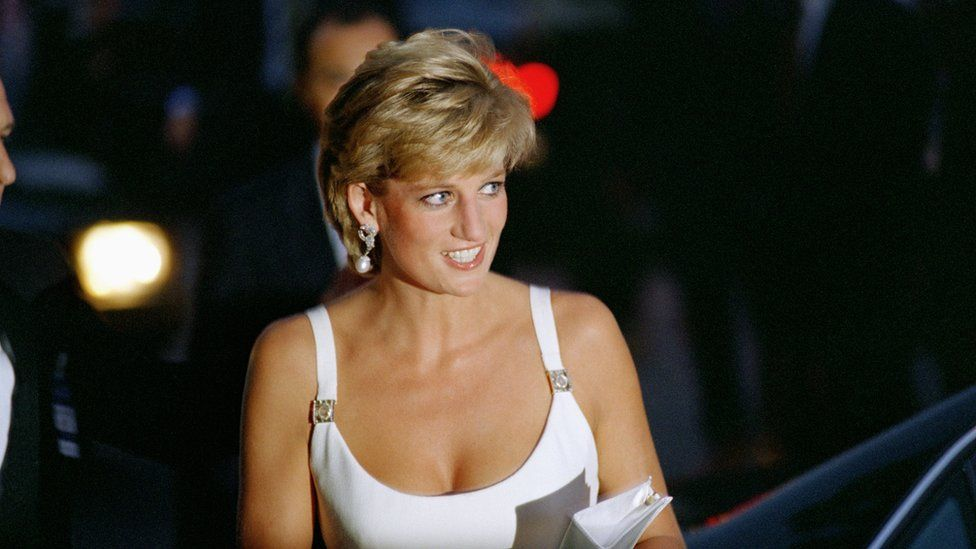 The BBC has made an "unconditional apology" over the way it secured the interview with Diana (Photo: Getty Images)
The contents of the interview
Not only had Princess Diana agreed to go on live television and be candidly interviewed - something that would not really be seen again until Prince Andrew's Newsnight special in November 2019 - but she also did not shy away from difficult questions.
The Princess of Wales answered questions on everything from her self-harm, to suffering with bulimia, her own affair and unfaithfulness to Charles, his involvement with Camilla Parker-Bowles, the lack of support she felt from the royal family, and her doubts over the heir apparent's future as King of England.
The level of detail divulged was summed up perfectly in Diana's now infamous phrase: "Well, there were three of us in this marriage, so it was a bit crowded."
The Queen was not happy
The Queen famously described 1992 as her "annus horribilis" or "horrible year" - the year that saw Charles and Diana separate, the Duke of York split from Sarah Ferguson, a fire at Windsor Castle, and the publication of Andrew Morton's explosive biography on Princess Diana.
In the interview Diana admitted she had allowed her friends to talk to Morton for his book, although said that she herself had not done so. "I was at the end of my tether. I was desperate. I think I was so fed up with being seen as someone who was a basket-case, because I am a very strong person and I know that causes complications in the system that I live in."
But she admitted she knew it had badly affected the royals. "I think they were shocked and horrified and very disappointed," she said.
Seen as retaliation at Prince Charles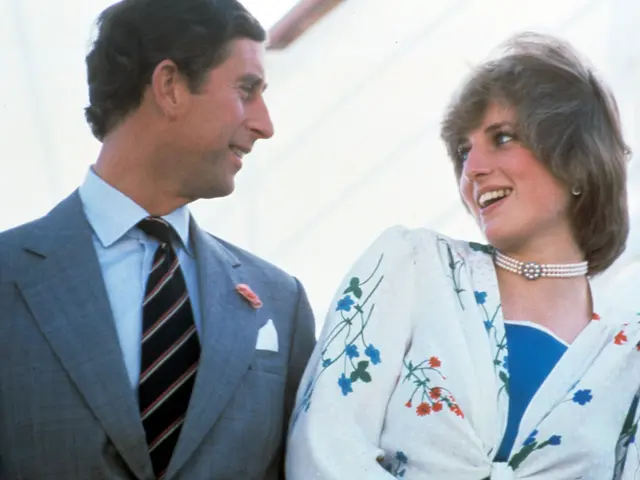 Photo: Rex Features
During the interview Bashir asked Diana if she was concerned that it would be portrayed as her retaliating at her husband. She denied the claim: "I don't sit here with resentment: I sit here with sadness because a marriage hasn't worked. I sit here with hope because there's a future ahead, a future for my husband, a future for myself and a future for the monarchy."
Diana maintained that the reason for her speaking out was instead to clear the record. "We will have been separated three years this December, and the perception that has been given of me for the last three years has been very confusing, turbulent, and in some areas I'm sure many, many people doubt me.
"And I want to reassure all those people who have loved me and supported me throughout the last 15 years that I'd never let them down. That is a priority to me, along with my children."
Questions over the origins of the interview
Even after the interview had aired it continued to generate headlines with reports claiming that journalist Martin Bashir had commissioned a graphic designer to make two fake bank statements, to get Diana on side.
In May 2021, an independent inquiry - the Lord Dyson report - found that the BBC covered up "deceitful behaviour" by Bashir to obtain the Panorama interview.
In a statement, Prince William said that he believed the interview had fed directly into the "fear, paranoia and isolation" his mother endured before her death in 1997.