China is biggest stumbling block in India's UNSC permanent membership
China has been blocking efforts to begin formal negotiations on UNSC expansion, saying that there is no need to rush through the reforms. The intergovernmental negotiations process has been on for more than 10 years.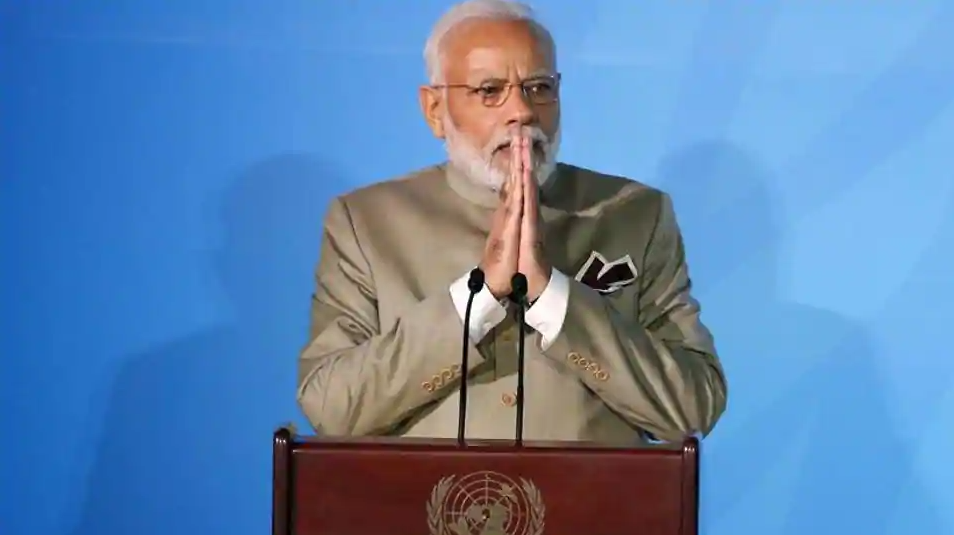 Prime Minister Narendra Modi said the credibility and effectiveness of global institutions such as UNSC were being questioned because these bodies reflect the mindset and realities of the world 75 years ago. (Photo: AP)
UNSC in need of reform, said experts and diplomats
In a recent remark that come ahead of India assuming one of the 10 rotating non-permanent seats at the UN Security Council in January, PM Modi expressed India's strong support for multilateralism, described the UNSC as a necessity but asserted that it was under stress.
The UN Security Council reform has been on the agenda for more than a decade - a fact agreed on by not only India's PM but also renowned experts and diplomats, namely UN General Assembly President Volkan Bozkir and French President Emmanuel Macron. But member nations haven't been able to agree on how big the council should become and whether other nations should have veto powers.
The Security Council continues to reflect the global power structure of 1945, when the Second World War victors – the P-5 – the USA, UK, France, Russia and China – acquired their privileged status. Critics have long argued that the council in its present form, is both undemocratic and anachronistic and would stand to lose its effectiveness and legitimacy unless it is transformed to reflect today's world.
For years, India, Germany, Japan, and Brazil have been trying to get a permanent seat to the UN Security Council but the UN charter is such that it gives permanent members the veto power to any resolution, including the expansion of membership.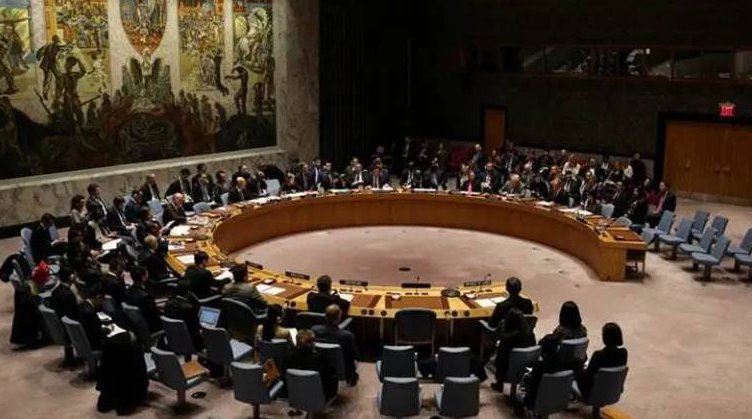 The UN Security Council reform has been on the agenda for more than a decade. (Photo: India Express)
China on India's UNSC bid: Neither Yes nor No
According to the Wilson Center, the issue of India's right to a seat on the United Nations Security Council (UNSC) is a controversial one in India today, but it is not new. While the first four have backed India's permanent membership, China has time and again stalled it by laying down conditions impossible to meet. China says there are major differences among UN members over UNSC reforms and insists that a "package solution" should be found to accommodate the interests and concerns of all parties.
The Chinese mission to the UN has questioned the need for reforms in "haste". It doesn't matter that the informal negotiations for reforms have been on for the last 10 years. "To start text-based negotiation in a haste or to impose a single document is not conducive to building a consensus and promoting unity," the Chinese mission said in a statement.
Chinese support for India's quest for a permanent seat on the UN Security Council (UNSC) remains a distant dream, said The Diplomat. In a 2015 visit to China, India's PM called for "China's support for India's permanent membership of a reformed UNSC". However, the joint statement signed that came out of the visit, however, only stated that China "understands and supports India's aspiration to play a greater role in the United Nations including in the Security Council." In other words, India has no option but to wait for unambiguous Chinese support.