How to Watch Tokyo Olympics in Ireland: TV Channel, Apps, Live Stream
The upcoming Tokyo Summer Olympics will take place from 23rd July to 8th August 2021. The Irish fans are excited and are looking for how and where to watch the Tokyo Summer Olympics live in Ireland. Here is the answer.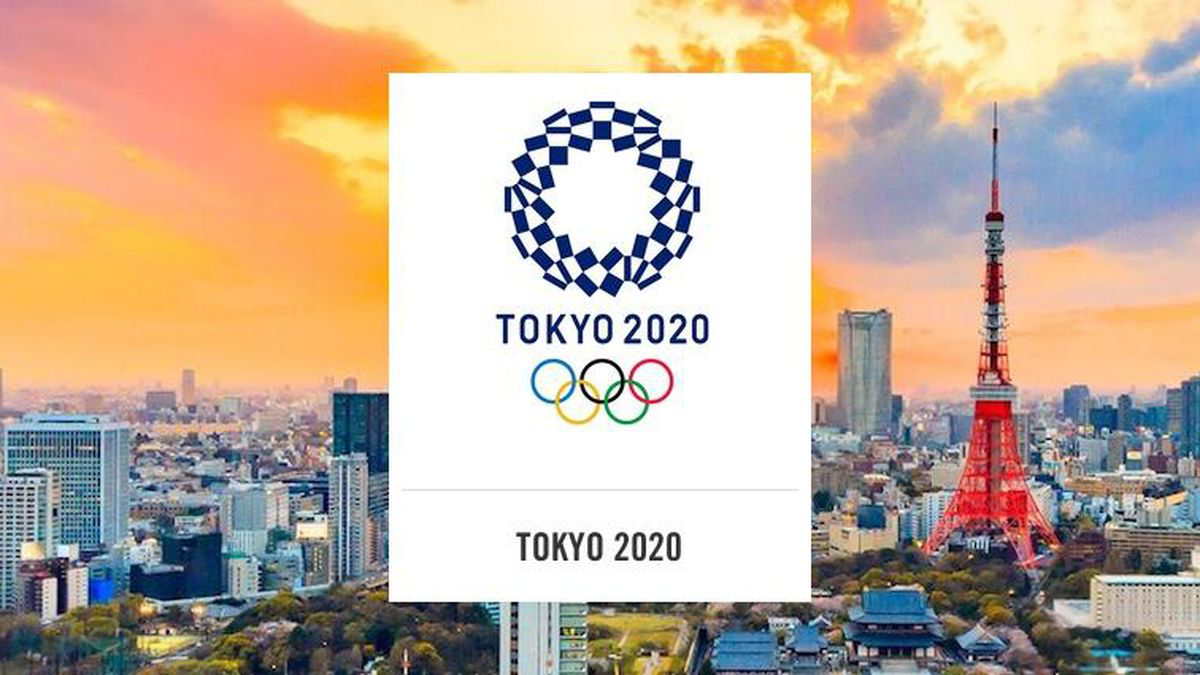 Photo: CNet
Do you want to watch Tokyo Olympics 2020? Here, we will show you how to watch the Summer Olympics from Ireland.
Tokyo Olympics 2021 is the delayed version of the 2020 Summer Olympics in Tokyo. This event will gather together the best sportsmen and women in one competitive event, cited olympics2021info.
After a lot of controversies, Tokyo organizers say. Games will go on. They no plan to cancel or postpone again. The postponed Tokyo 2020 Olympics is going to take place with strict Covid-19 protocols.
Olympics 2020 Live Stream, Telecast, Broadcasting Details in Ireland
So how can one enjoy the seamless stream of Olympics by sitting on the couch with some popcorns and drinks? Well, the broadcasting rights distribution has been done and each country has its own network but many find it difficult to find the official stream. So here is the information related to the official stream.
Photo: watchliveolympics
Raidió Teilifís Éireann (RTE) is the Irish semi-state company and public service broadcaster in Ireland. RTE has grabbed the official broadcasting rights of the Tokyo Summer Olympics 2021. So people residing or traveling to Ireland during the last week of July can tune to RTE for a seamless stream.
RTE has an exclusive right to broadcast the 2021 Summer Olympics in Ireland. So tune in RTE channel and enjoy live Olympics games on your TV. Now the question is, how can I watch Olympics live stream online from Ireland?
Watching Tokyo 2020 is very simple. RTE Player is the best way to watch live online. It is available as an app on Apple & Android, Chromecast, Smart TVs, and more, according to olympics2021info.
RTE Player is a free online video service from Ireland. So, you need to create a free account on RTE Player and log in to watch the Olympics live online free.
What are the Alternatives to Watch 2021 Olympics Live Stream in Ireland
If you don't have a cable TV connection, there is no need to worry as there are alternatives available to watch the 2021 Olympics Live stream in Ireland through online streaming platforms. Now with the advent of technology, it has become possible to easily access live videos on the go on mobile and other devices. So it is here where Fubo TV, Sling TV, Hulu, Amazon Prime Video, Sony LIV, and VPN services are going to come in handy, cited watchliveolympics.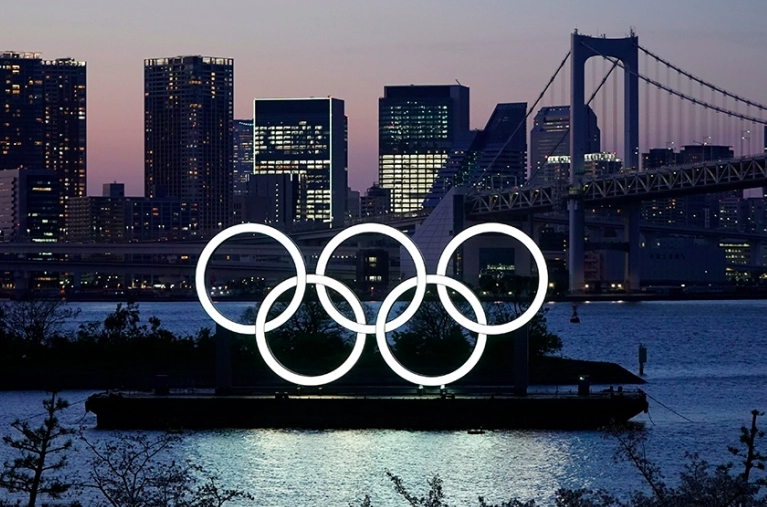 Photo: aljazeera
Fubo TV
One of the sports-focused web tv services and Olympic streaming services is Fubo TV. Fubo TV is one of the best online platforms in the US, where viewers enjoy sports, news and other entertaining shows. Now subscribers can also enjoy the high-quality live streaming of the 2021 Olympics live event on their mobile and desktop computer through easy access to Fubo TV.
Sling TV
Apart from Fubo TV, another option available for the people of the United States is the Sling TV. With a monthly subscription of US$25 to US$40, you can relish the live matches of the 2021 Olympic Games. It is the best online platform for those who wish to stream live sports events on their digital devices. Also, the company is currently offering a free subscription for one week as a trial service.
Hulu
Hulu TV gives easy access to watch live TV and on-demand TV from the top 50+ channels including news, entertainment, sports and more. You can avail of the service on your Android, Apple devices, Google Chromecast and Xbox One. It is one of the best service providers that offer viewers a highly personalized and customized gaming experience.
Hulu streaming service has Olympics coverage on all 5 networks (NBC Sports Network, NBC, Olympic Channel, CNBC, and the USA). New subscribers will get a 7-day free trial offer.
Amazon Prime Video
One of the popular online streaming channels is the Amazon Prime Video, which provides easy access to premium TV shows, movies and also sports channels. With a monthly subscription fee, you can access the Olympics 2021 extravaganza through the Amazon Prime Video on your mobile as well as a laptop device.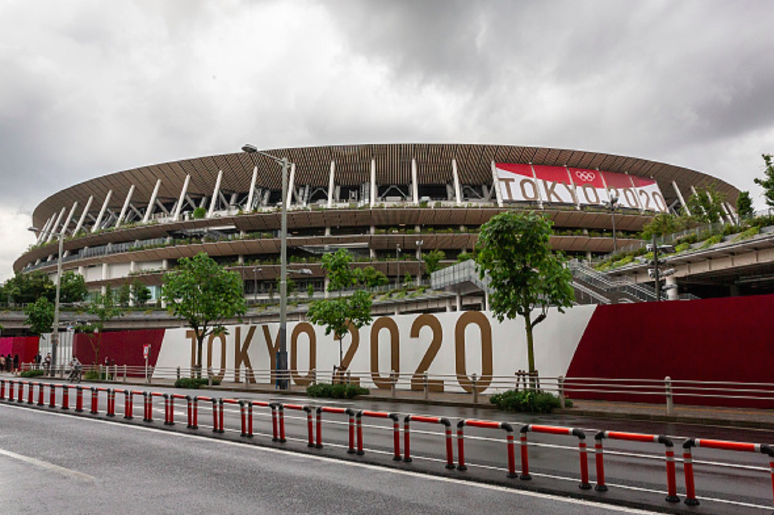 Photo: eminetra
Sony LIV
Sony LIV is an online streaming service that bundles live sports and entertainment channels, featuring series, live matches and other entertaining programs for free. This time, the Tokyo 2021 Olympics event will be live-streamed exclusively on the Sony LIV online platform.
Nord VPN
Another option to enjoy the Tokyo Olympics 2021 is to pick a trustworthy VPN and pretend to be someone from another country. With the right IP address, which is where the Nord VPN comes in, you can tune into the online coverage of the Summer Olympics.
As compared to other VPN services, Nord VPN offers a cheaper service and also comes with added security features.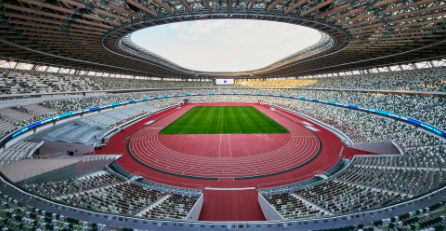 Photo: Reuters
Express VPN
Express VPN is the most trusted VPN service with a huge customer base. It is the only VPN service that offers customers to choose a location from the list of 160 available VPN locations. It has servers based in the USA, UK, and Australia, known to provide seamless streaming service. Express VPN comes with a monthly subscription charge of US$13.
Ireland At Summer Olympics
Ireland has been part of the Olympics since the inaugural edition. Barring the 1936 Berlin Olympics, Ireland has participated in all the Olympic games. From 1896 to 1920, Ireland participated in Summer Olympic Games as part of Great Britain. From the 1924 Paris Olympics, Ireland participated as an individual nation. Since 1924, Ireland is successful in winning a total of 31 medals which include 9 gold, 10 silver and 12 bronze medals.