Poland market offers ample room for Vietnamese farm produce and food
The Polish market offers ample room for Vietnamese farm produce and food, experts said at a recent online conference.
The conference was jointly held by the Vietnam Trade Promotion Agency under the Ministry of Industry and Trade (Vietrade), the Commercial Affairs Office under the Vietnamese Embassy in Poland, and the Polish Chamber of Commerce. It aims to help Vietnamese firms study and access the Central European market, the Vietnam News Agency (VNA) reported.
Participants shared the view that Vietnam's farm produce and food have grown strongly over the past years and affirmed their position in the international market, explaining that these products have hit the shelves of 185 countries and territories, including the US, Japan, the EU and the Republic of Korea (RoK).
Nguyen Thanh Hai, Counsellor at the Commercial Affairs Office, said Poland has huge demand for products that Vietnam has strength like rice, tra and basa fish (pangasius), shrimp, mango products, pineapple, coffee and cashew nuts.
Vietnam's ST24 and ST25 rice varieties are competitive as compared with their rivals from Thailand in terms of price and quality, according to the official.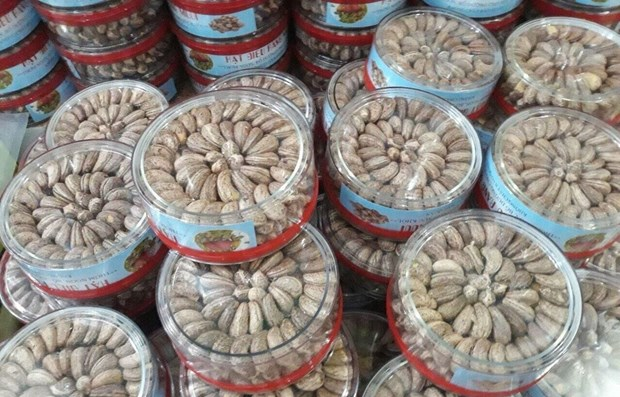 Poland market offers ample room for Vietnamese farm produce and food. Illustrative photo: VNA
Wojciech Gerwel, Polish Ambassador to Vietnam, said the fruitful traditional relationship between Vietnam and Poland would create optimal conditions for their businesses to cooperate.
Vu Ba Phu, head of Vietrade, pointed out the positive impact of the EU-Vietnam Free Trade Agreement (EVFTA) on Vietnam's economy, particularly its imports from and exports to the EU and Poland.
Vietnam is the EU's 10th largest goods supplier, he said, suggesting Vietnamese ministries and agencies step up the information work to help domestic enterprises stay updated on commitments in the agreement and market demand.
Following the conference, nearly 30 Vietnamese businesses conducted online transactions with more than 40 Polish firms and introduced Vietnam's farm produce and food products that would be exported to the EU.
EVFTA offers chance to boost Vietnam - Poland agricultural trade: Experts
Vietnam and Poland hold substantial potential for stepping up trade, especially in agricultural products and food, via the optimization of incentives contained within the EU-Vietnam Free Trade Agreement (EVFTA), experts said at an online workshop held in HCM City on April 22.
Vietnamese Ambassador to Poland Nguyen Hung told the workshop that trade between the two countries has seen continuous growth over the years, even in 2020, despite Covid-19, it still hit 15.5%.
Vietnam considers Poland among its top economic partners in Eastern Europe, while the latter thinks of the former as its strategic partner in Southeast Asia.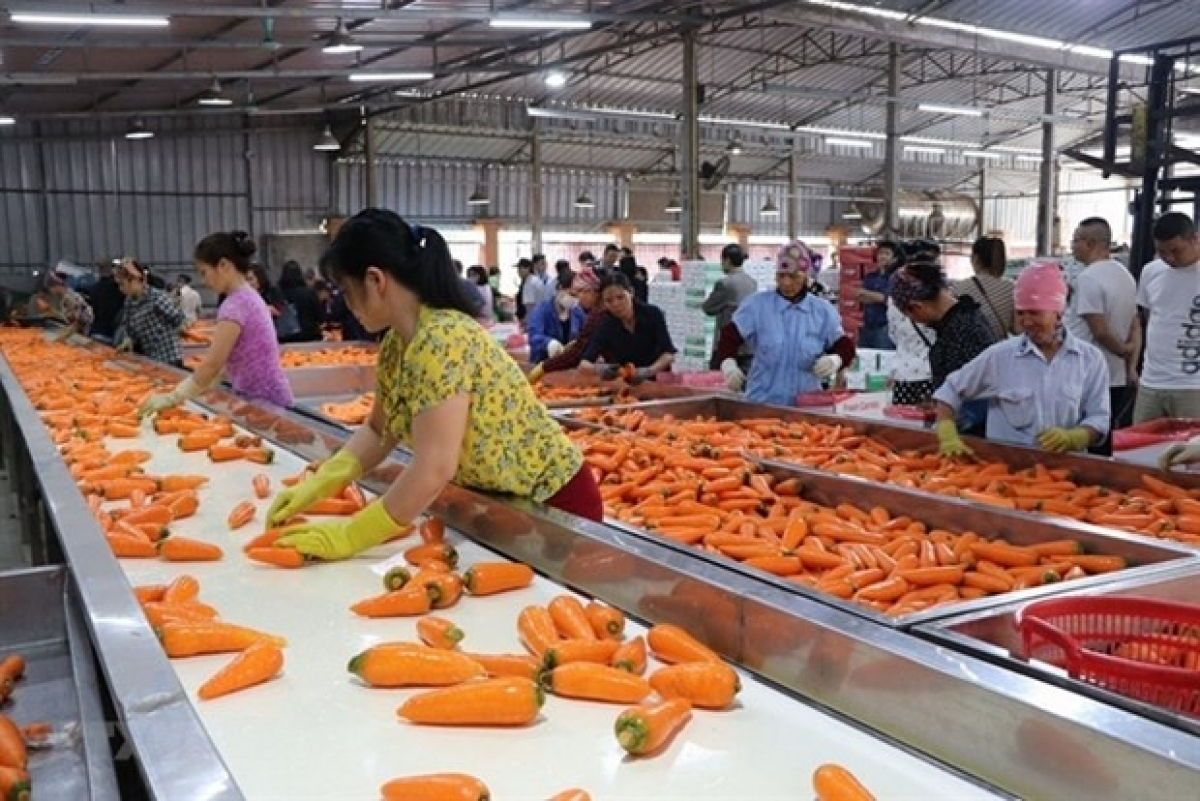 EVFTA offers the chance to boost Vietnam - Poland agricultural trade. Illustrative photo: VN
Both boast advantages in agriculture and their products complement rather than compete against each other, the diplomat noted.
While Poland produces and exports a large quantity of meat and milk products, Vietnam's export strengths are in coffee, cashew nuts, and peppercorn. Notably, after the EVFTA came into force, these products enjoy many preferential tariffs, creating even more favourable conditions for trade exchange.
Piotr Harasimowicz, Chief Representative Officer of the Polish Investment and Trade Agency in HCM City, said that following the pact's entry into force, Polish importers have increased their purchases of products from Vietnam to secure quality supply sources at more competitive prices.
In addition to trade, Polish investors are also interested in telecom, finance, and transport projects in Vietnam, he added.
Nguyen Thanh Hai, Vietnamese Trade Counsellor to Poland, told the workshop that tariff reductions under the EVFTA help boost the competitiveness of Vietnamese farm produce such as rice, coffee, cashew nuts, and shrimp.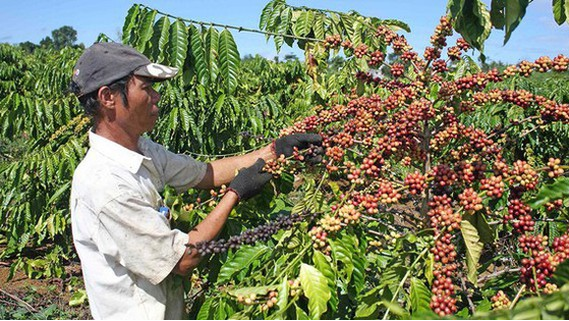 Coffee is one of the key export products of Vietnam to Poland. Photo: SGGP
He underscored the export of fruit and juices to Poland as a promising endeavour for Vietnam, as these products have recently posted good sales in the country.
When cooperating with their Polish peers, Vietnamese firms can make use of partnerships for technological transfer, particularly in food processing, which is a strength of Poland.
Hoang Xuan Binh, head of the Vietnamese entrepreneurs' association in Poland, said more than 30,000 Vietnamese live and work in the country.
He advised Vietnamese firms to study the Polish market via cooperating with companies or shopping malls run by Vietnamese expatriates in the country. E-commerce is also a good tool for quickly approaching diverse sources of customers, he recommended.
Focus
Brazil is Vietnam's largest trading partner in Latin America and in the top three of Vietnam's largest markets in the Americas.
June 07, 2023 | 14:29
Economy
The deputy chief minister praised the literary contributions of Dai and stressed the importance of promoting literature and education in the state. He also highlighted the achievements of individuals from various sectors, including sports, education, and business, who brought laurels to the state.
June 07, 2023 | 07:00