Prime Minister: Vinamilk Balances Production While Fighting Covid
Prime Minister Pham Minh Chinh and other governmental officials visited Vinamilk's Vietnam Milk factory in Binh Duong province on June 27, 2021. The Prime Minister considered Vinamilk a model of effective circular economy implementer, highlighting its efforts to maintain production while fighting against Covid and improving the lives of workers.
During the visit, the Prime Minister congratulated Vinamilk and its Vietnam Milk factory for their achievements in the past 45 years. Chinh said the leading dairy corporation has contributed to effectively implementing the State's major strategies on equitization, agricultural and rural development, industrialization and modernization.
According to Mai Kieu Lien, Chief Executive Officer of Vinamilk, the corporation's economic effectiveness has improved significantly after equitization. The State Capital Investment Corporation's capital contribution to Vinamilk has increased 40 times compared to 2003. From 2011 to 2021, Vinamilk has contributed VND 42,000 billion to the state's budget. In Binh Duong province alone, Vinamilk has brought to the state budget VND 10,500 billion, mostly with the financial contributions from its Vietnam Milk factory, two powdered milk factories, and beverage factory.
Prime Minister Pham Minh Chinh, ministers and other government officials visited Vinamilk's Vietnam Milk factory in Binh Duong province. Photo: Vietnam Times
Vinamilk is currently the 36th largest dairy corporation in the world and the only dairy business from Southeast Asia to land in the top 50. Overcoming Covid-19 challenges, Vinamilk's turnovers in 2020 reached VND 60,000 billion. Vinamilk has 13 cow farms in the country, with over 150,000 cows for milk extraction. Combining with 13 state-of-the-art factories that meet international standards, Vinamilk has exported its dairy products to over 56 countries and regions.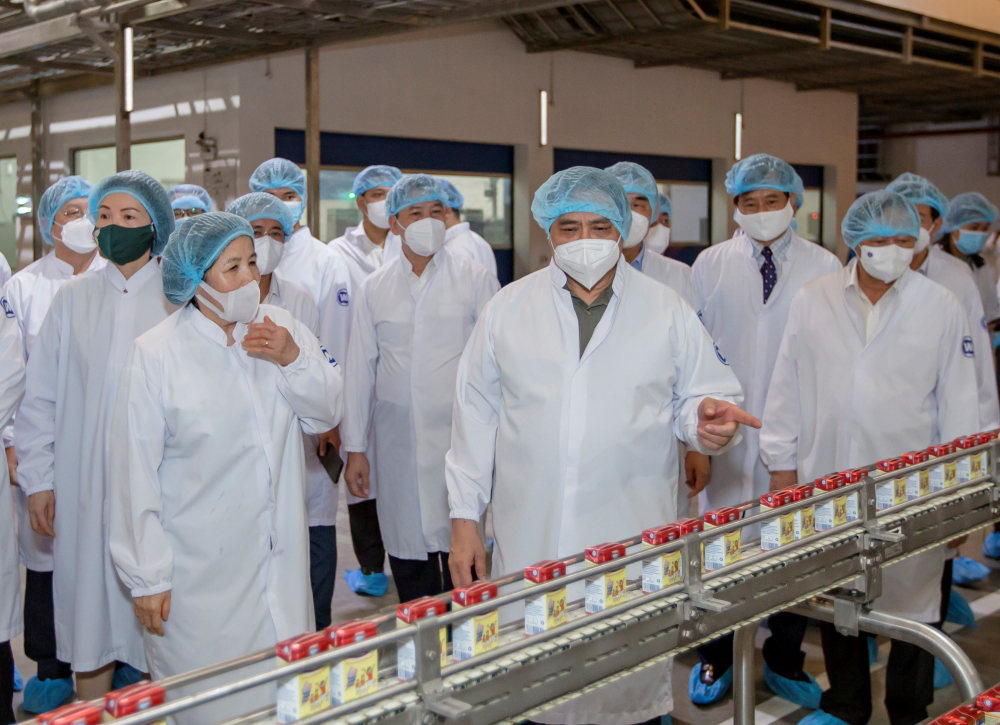 Vietnam Milk factory applies 4.0 technologies, producing over 800 million liters of milk/year.
Photo: Vietnam Times
Via a direct visit to its Binh Duong factory and listening to its reports, the Prime Minister considered Vinamilk a model of an effective buisness in the age of Covid. The corporation has promoted industrialization and modernization via improving agricultural products, contributing to bringing better lives to local workers, and enhancing people's health.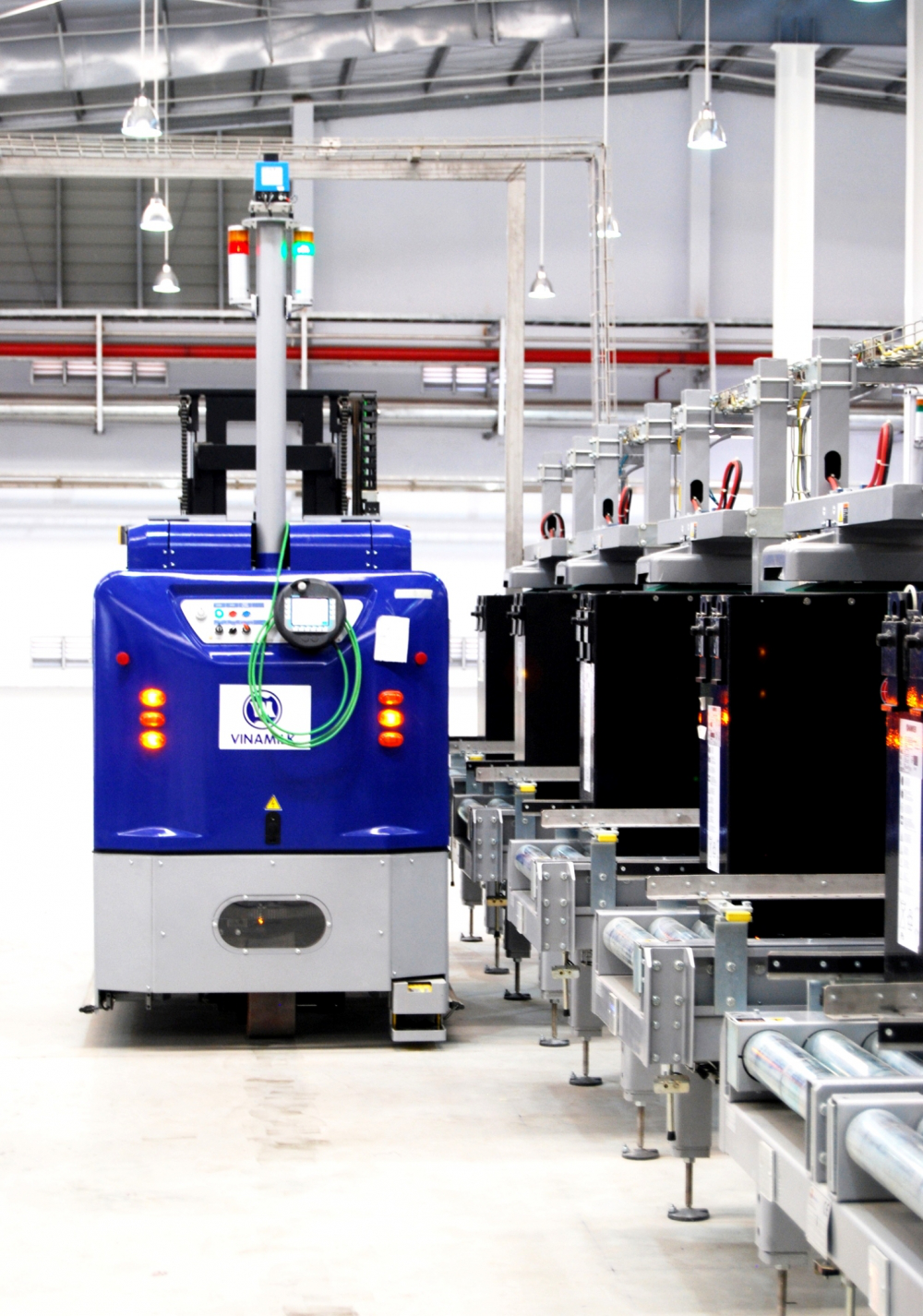 The factory's LGV robot system is operated automatically and synchronously, maximizing productivity while closely managing product quality. Photo: Vietnam Times
The Prime Minister also praised Vinamilk's social responsibilities in responding to the pandemic and supporting people facing natural disasters. Since Covid-19's iniital outbreak firs in Vietnam, Vinamilk has spent over VND 85 billion to support the Government, medical staff and communities affected by Covid.
The Prime Minister acknowledged Vinamilk's efforts to maintain production while fighting against the pandemic. Vinamilk's solutions to protect the workers' health and benefits and improve their lives were also highly welcomed by Chinh. The Prime Minister stressed that boosting production and preventing Covid simultaneously is a challenging task but must be completed.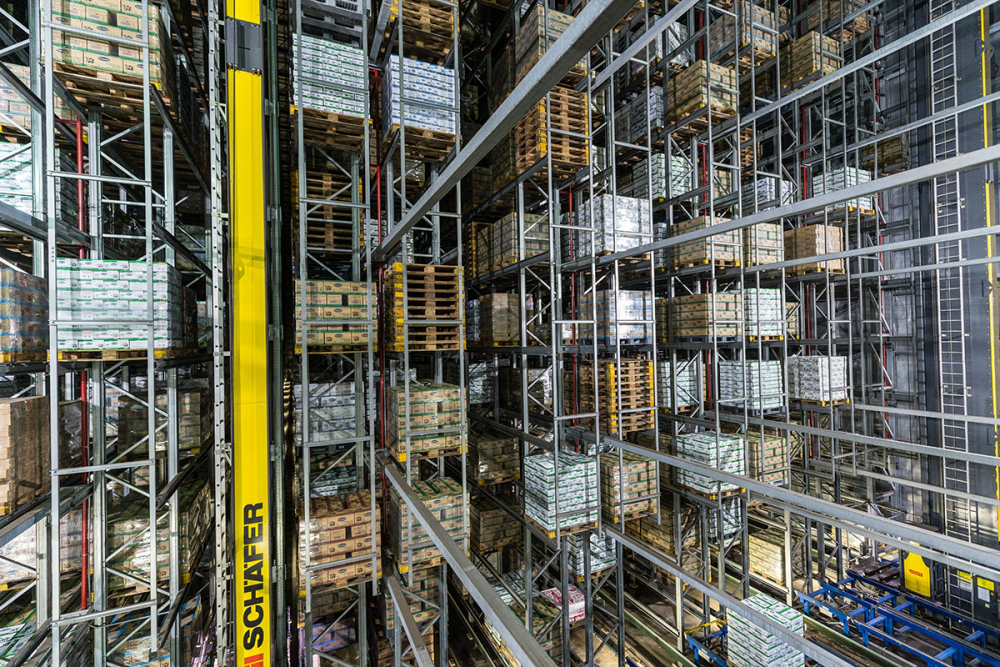 Vietnam Milk factory is a pioneer in using European smart storage, capable of storing over 27,000 pallets of goods. Photo: Vietnam Times
At the end of the visit, Prime Minister Pham Minh Chinh instructed the Government Office and ministries to review current policies and plans, creating conditions and motivation for businesses to develop. The Prime Minister encouraged Vinamilk staff to overcome challenges and achieve better results to elevate the corporation's position.
Appreciating the Prime Minister's encouragement, Lien affirmed that Vinamilk would strive to address current challenges, advancing the dairy industry in Vietnam and making Vinamilk products better known in the world. Lien stressed that Vinamilk would aim for sustainable development and contributing to Vietnam's development.
Economy
Vietnam is the biggest economic partner of Poland in Southeast Asia, and the potential for stronger cooperation remains huge.
June 09, 2023 | 18:45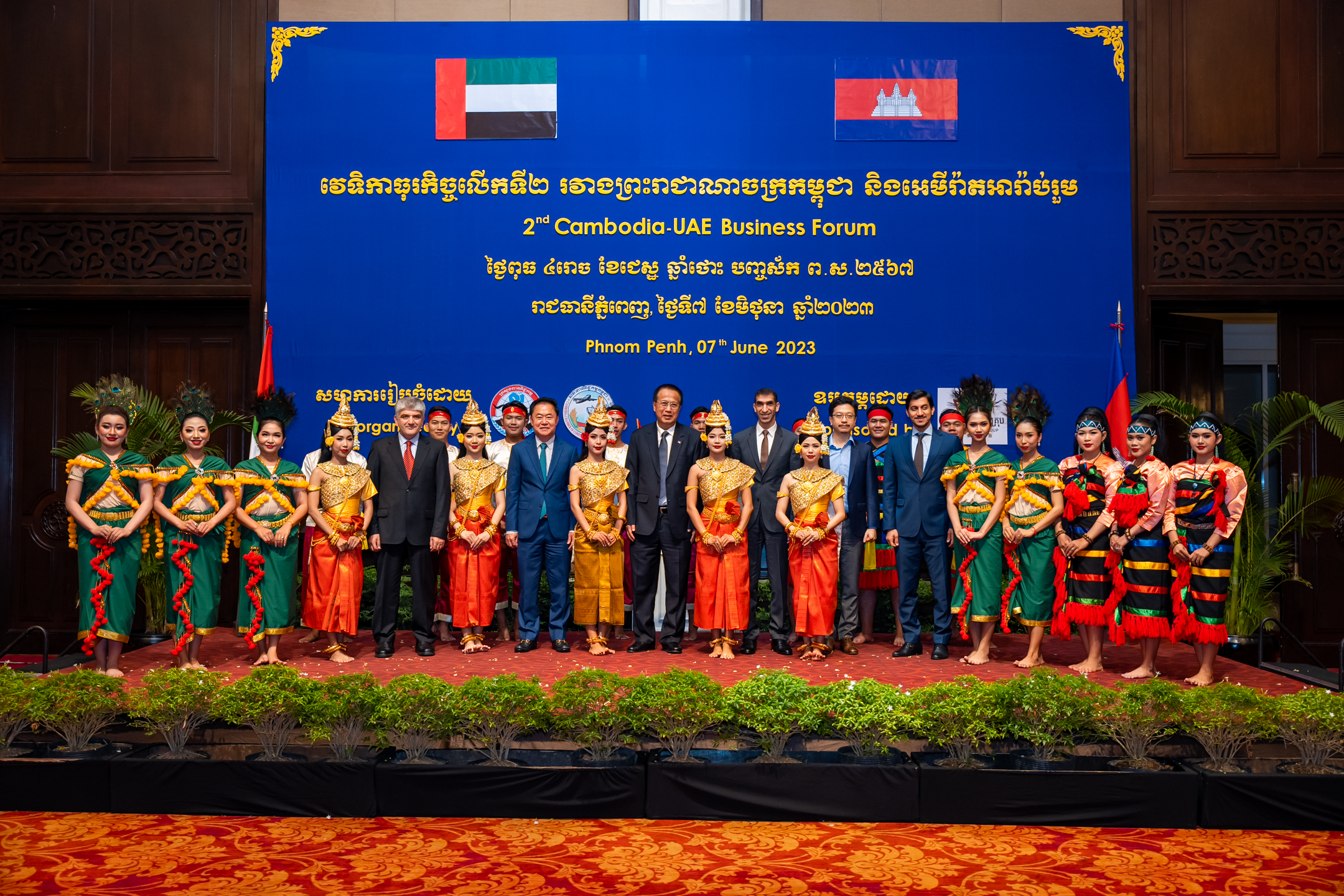 Economy
Prince Holding Group (PHG) recently participated in the 2nd Cambodia-UAE Business Forum, co-organized by the Ministry of Commerce Cambodia and the Cambodia Chamber of Commerce (CCC) at Sofitel Phnom Penh.
June 09, 2023 | 18:10
Economy
Born and raised in the HMT area of Srinagar in Jammu and Kashmir, Taha Mughal, a Cambridge alumnus and winner of the prestigious Fulbright scholarship for 2022-23, stands at the intersection of art, writing, and architecture.
June 09, 2023 | 07:00