Proposing to let foreigners buy Vietnam's tourism real estate
The Ministry of Construction has proposed to let foreign buyers own real estate in Vietnam as the market is struggling with difficulties inflicted by Covid-19. 
(Photo: CafeF)
Specifically, the Ministry of Construction also proposed solutions to amend and supplement the Housing Law and Real Estate Business Law 2014 towards increasing the number of houses that foreign organizations and individuals are eligible to own in each apartment building and allowing foreign organizations and individuals to buy and own tourism properties in Vietnam.
Regarding this proposal, the Vietnam Real Estate Association (VNREA) has also recently issued documents stating that foreigners can only buy houses instead of buying other types of real estate such as tourism land while the actual demands of foreign individuals for this line of product are enormous.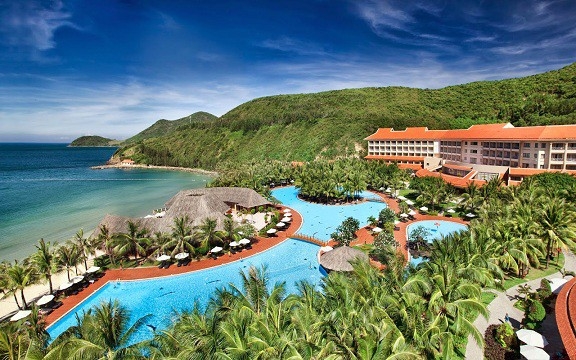 (Photo: VOV)
VNREA believes that allowing foreign individuals to buy non-residential constructions such as tourism real estate will contribute to attracting large capital investment in this real estate segment and this policy can still be managed by regulations on conditions and procedures for real estate purchase of foreigners similar to those applicable to houses.
Therefore, VNREA recommends that the National Assembly considers amending Clause 2, Article 14 of the Law on Real Estate Business to allow foreign individuals to buy other non-residential properties. VNREA also recommends to supplement to the Law on Real Estate Business the conditions for purchase, lease-purchase and lease of non-residential properties of foreign individuals.
Observing the actual situation on the market today, the number of foreigners who want to buy houses in Vietnam has increased sharply, especially customers from South Korea and Japan...The attractiveness of Vietnam real estate is explained by Savills that the selling price is low, the profit potential is high and products have high quality with the participation of reputable developers.
https://cafef.vn/bo-xay-dung-de-xuat-cho-phep-nguoi-nuoc-ngoai-duoc-mua-bat-dong-san-du-lich-2020061709381489.chn?fbclid=IwAR1lkF29F16WItis7SRfBk5s6LhxmcdhIEgxsYSI2nSH0wilt2vX2fkaMEc
Economy
(ANI): The Union Public Service Commission (UPSC) witnessed a three percent rise in the number of Muslims candidates who cracked the most competitive exam in the country this year.
June 03, 2023 | 06:00
Focus
The book "Vietnam's Direct Investment Abroad and in Myanmar" - the first in-depth publication on Vietnam's foreign investment lauched on May 31 in Hanoi.
June 02, 2023 | 16:12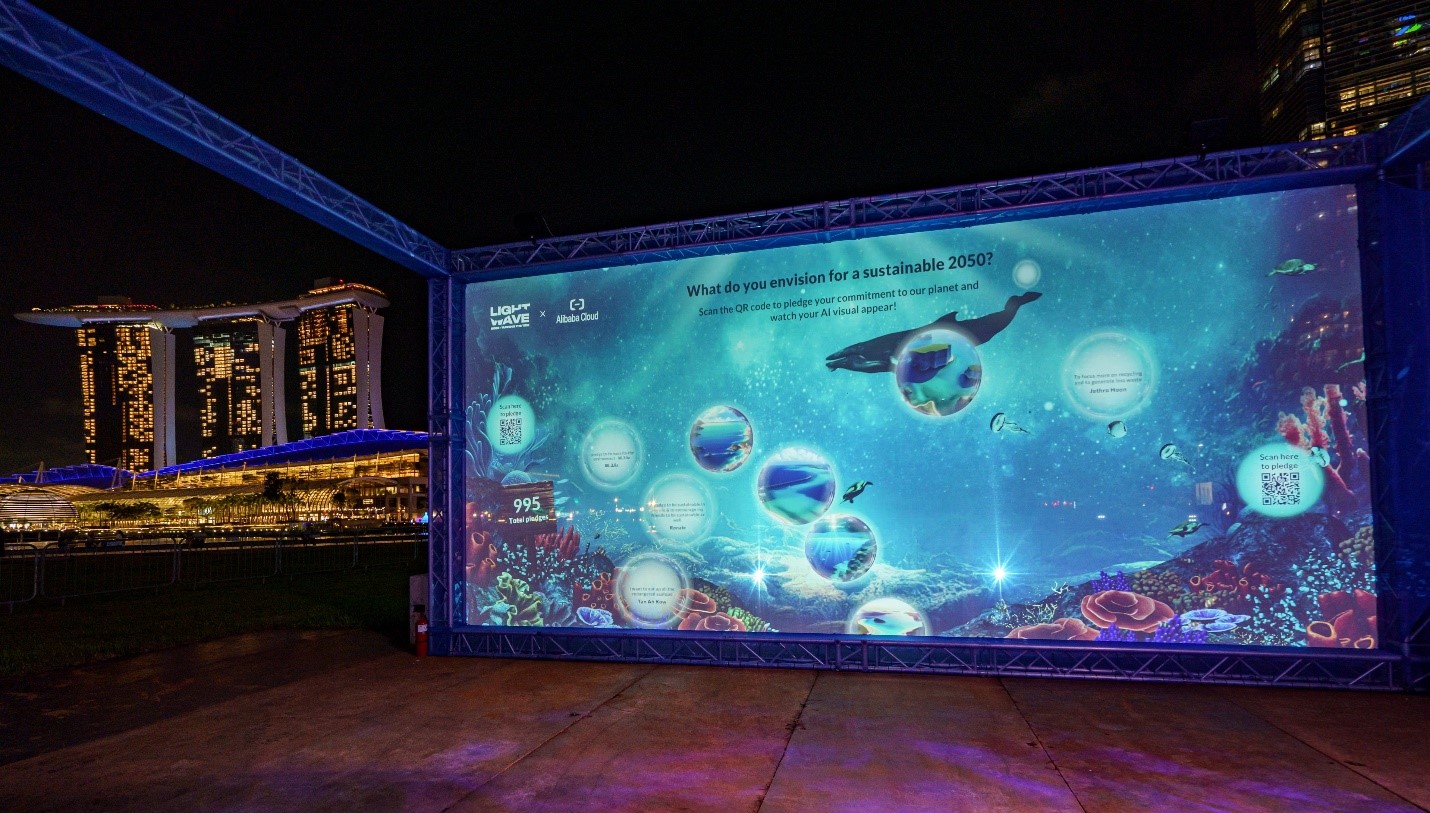 Economy
Alibaba Cloud, the digital technology and intellectual backbone of Alibaba Group, is proud to be the partner of i Light Singapore 2023, organized by the Urban Redevelopment Authority (URA).
June 01, 2023 | 10:55