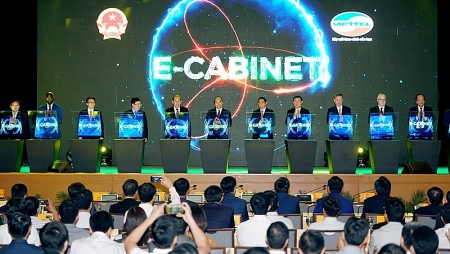 On June 03, Prime Minister Nguyen Xuan Phuc has approved a national digital transformation program with the aim of having a digital economy account for 20 percent of the country's GDP by 2025 and make 5G mobile network service universal by 2030.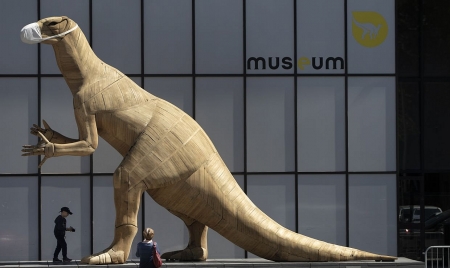 Museums are hesitantly starting to reopen as the coronavirus lockdown is relaxed in many nations across the world. However, experts say that one in eight could face permanent closure because of the COVID-19 pandemic, reported AP.
WeSwap, the UK's largest P2P travel money provider has looked into which countries could reopen their travel industries across the world after COVID-19 pandemic is at ease and Vietnam has been named in the list.