Thai Corporation pours $1.1 billion into Vietnam
Thailand's Central Retail Corporation plans to invest $1.1 billion in Vietnam to expand its business in the next five years.
Thailand's Central Retail Corporation plans to invest $1.1 billion in Vietnam to expand its business in the next five years. Photo: Zing News
Central Retail on April 2 announced its plan of expanding business in Vietnam in the next five years, with a total investment of about 35 billion baht ($1.1 billion), Zing News reported.
Philippe Broianigo, CEO of Central Retail Vietnam said that the giant would focus on developing multi-sector and multi-platform to enhance its presence in 55 provinces and cities across the country. During nine years of operating in Vietnam, the food sector has contributed 70% to Central Retail's revenue.
Explaining this strategy, Philippe Broianigo emphasized Vietnam is one of the fastest-growing and most attractive markets in the world.
According to Fitch Solutions's report in Q4 2020, Vietnam's service sector grew by 2.34%, with wholesale and retail taking the lead, up 7% and contributing 33.5% to the national economy.
The service sector is expected to continue growing vigorously in 2021.
Last year, the group opened four new shopping centers in provinces of Tra Vinh, Quang Ngai, Dak Lak and Ben Tre. Besides, it renamed five Big C supermarkets as "GO!".
The corporation plans to invest $211 million for expansion this year, with the opening of stores in provinces of Thai Nguyen, Thai Binh, Lao Cai, Ba Ria-Vung Tau and Tay Ninh.
Apart from the business expansion, it also plans to develop a multi-channel platform including creating online sales websites, hotlines, stores on e-commerce, social networks as well as cooperating with "click and drive" ordering and service applications.
Central Retail currently has 37 shopping centers and 230 stores in 39 cities and provinces, serving an average of 175,000 customers a day.
Economy
Vietnam is the biggest economic partner of Poland in Southeast Asia, and the potential for stronger cooperation remains huge.
June 09, 2023 | 18:45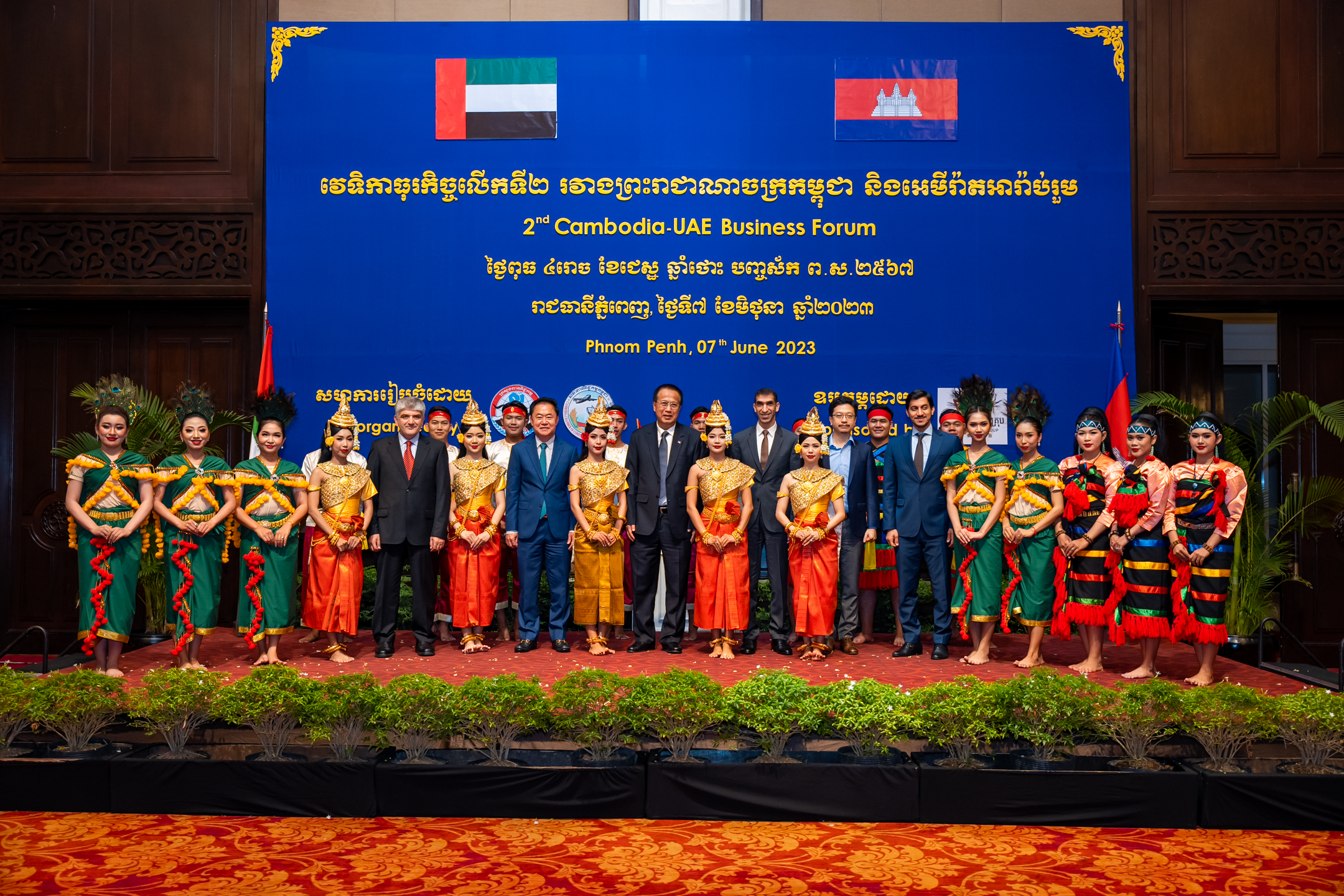 Economy
Prince Holding Group (PHG) recently participated in the 2nd Cambodia-UAE Business Forum, co-organized by the Ministry of Commerce Cambodia and the Cambodia Chamber of Commerce (CCC) at Sofitel Phnom Penh.
June 09, 2023 | 18:10
Economy
Born and raised in the HMT area of Srinagar in Jammu and Kashmir, Taha Mughal, a Cambridge alumnus and winner of the prestigious Fulbright scholarship for 2022-23, stands at the intersection of art, writing, and architecture.
June 09, 2023 | 07:00