The Gold List of Hotels in US for 2022
The top US hotels in 2022 that recently went through an upgrade - by the bay, in the city and out in the wilderness.
If you are looking for the best hotel for your next visit in America, look no more.
Entering 2022 with a positive mood of hope and optimism that travel will return, these American hoteliers are bringing their best games now that the guests finally arrives.
Singlethread Farm, California
Ryokan refers to tradition Japanese-style hotel and in the hear of California, chef-owner Kyle Connaughton and his wife Katina opened SingleThread - a ryokan in 2016, aiming to meld Japanese sensibilities with a Californian look and feel.
The thread that ties the infused Japan - California culture is omotenashi – Japanese hospitality in a modern farmhouse.
There are just five bedrooms, but each channels the casual elegance of a calming white, cream and grey palette, soft sheets and the tea aroma lingering in the air.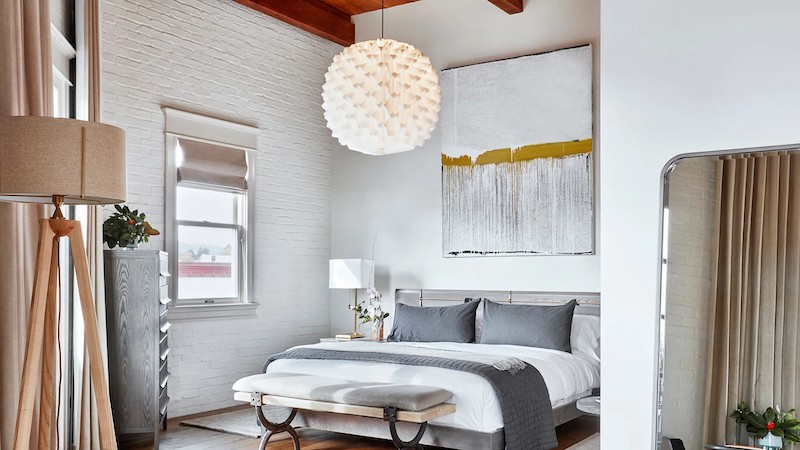 The hotel presents a casual elegance feel. Photo: Conde Nast Traveler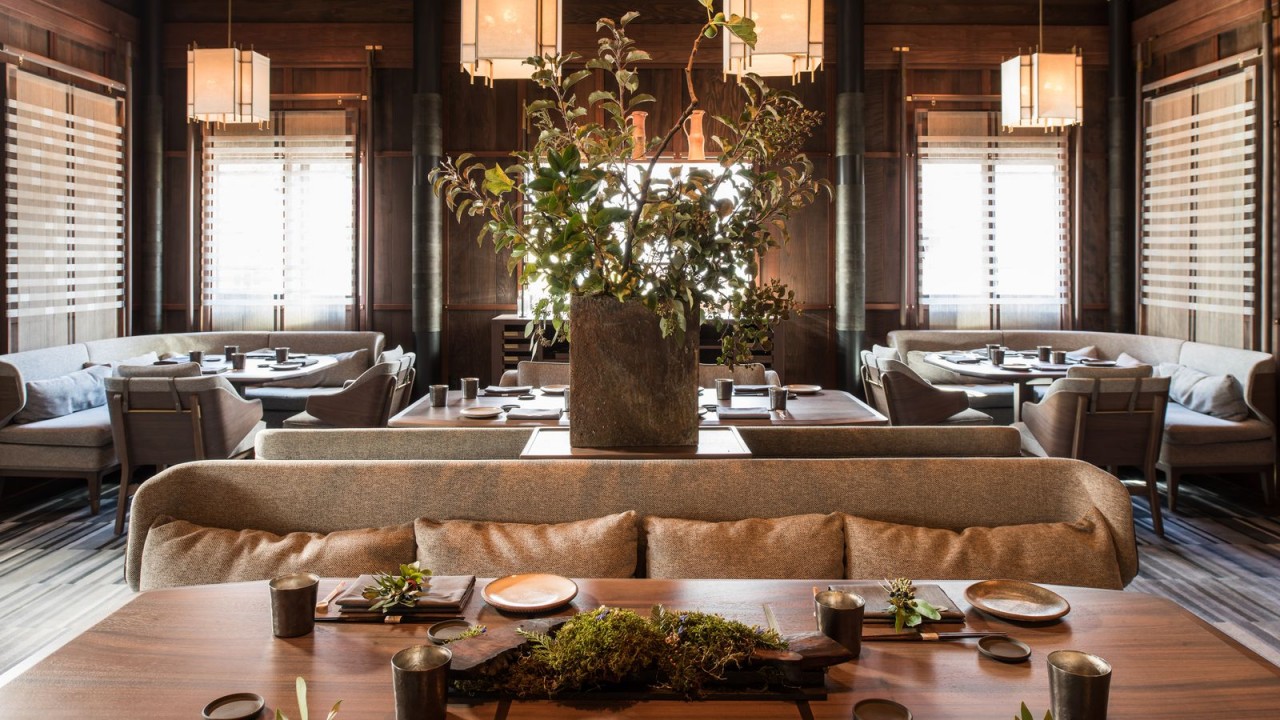 Photo: Eater SF
Staying at this extraordinary hotel, you can find a fine-dining kaiseki restaurant that has quickly earned a place among the world's best, along with three Michelin stars. Visitors of Singlethread are mostly foodies traveling from all over the world to try Connaughton's food.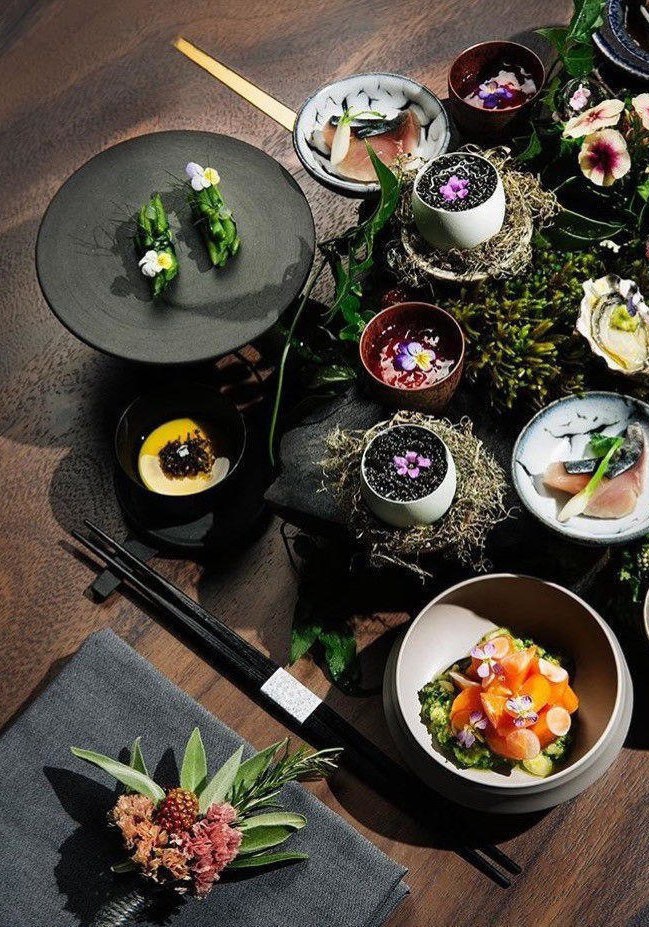 Photo: Singlethread Farm
Hotel Bel-Air, Los Angeles
The Hotel Bel-Air, established in 1946, sits in the heart of LA's most exclusive neighborhood, in the foothills of the Santa Monica Mountains.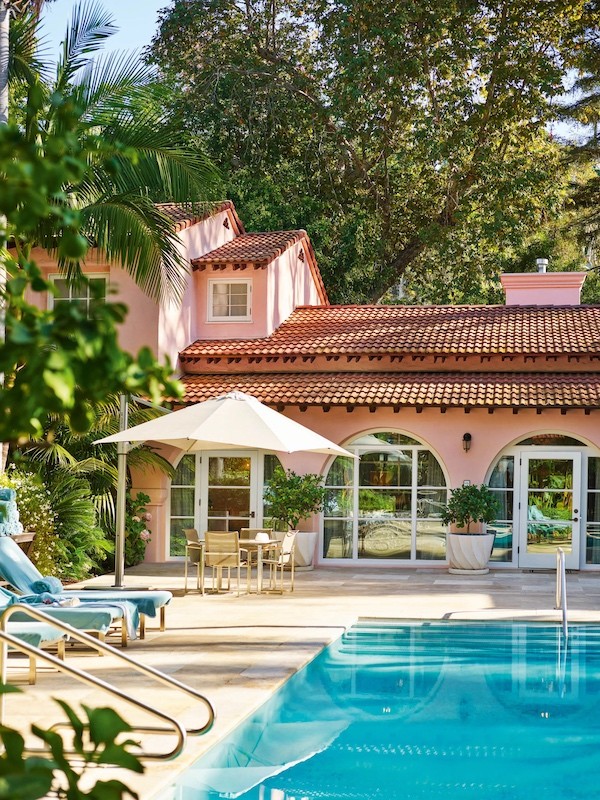 From Hotel Bel-Air, just a mile to the east is Beverly Hills. Photo: Conda Nest Hotel
Los Angeles is packed with places to be seen but when celebrities want to unwind, they head to the Hotel Bel-Air. This is such a well-known hotel, former guest Prince Charles summed it up by saying "It's like staying at a rich friend's home."
Hotel Bel-Air has boasted so many famous residents, including Marilyn Monroe, Grace Kelly, Cary Grant, John Wayne and Robin Williams, The Week reported.
Everybody dream to stay in the Hotel Bel-Air when in America. Tucked within 12 acres of tropical gardens, this Dorchester Collection hotel is a haven of luxury with Beverly Hills vibe.
Photo: Booking.com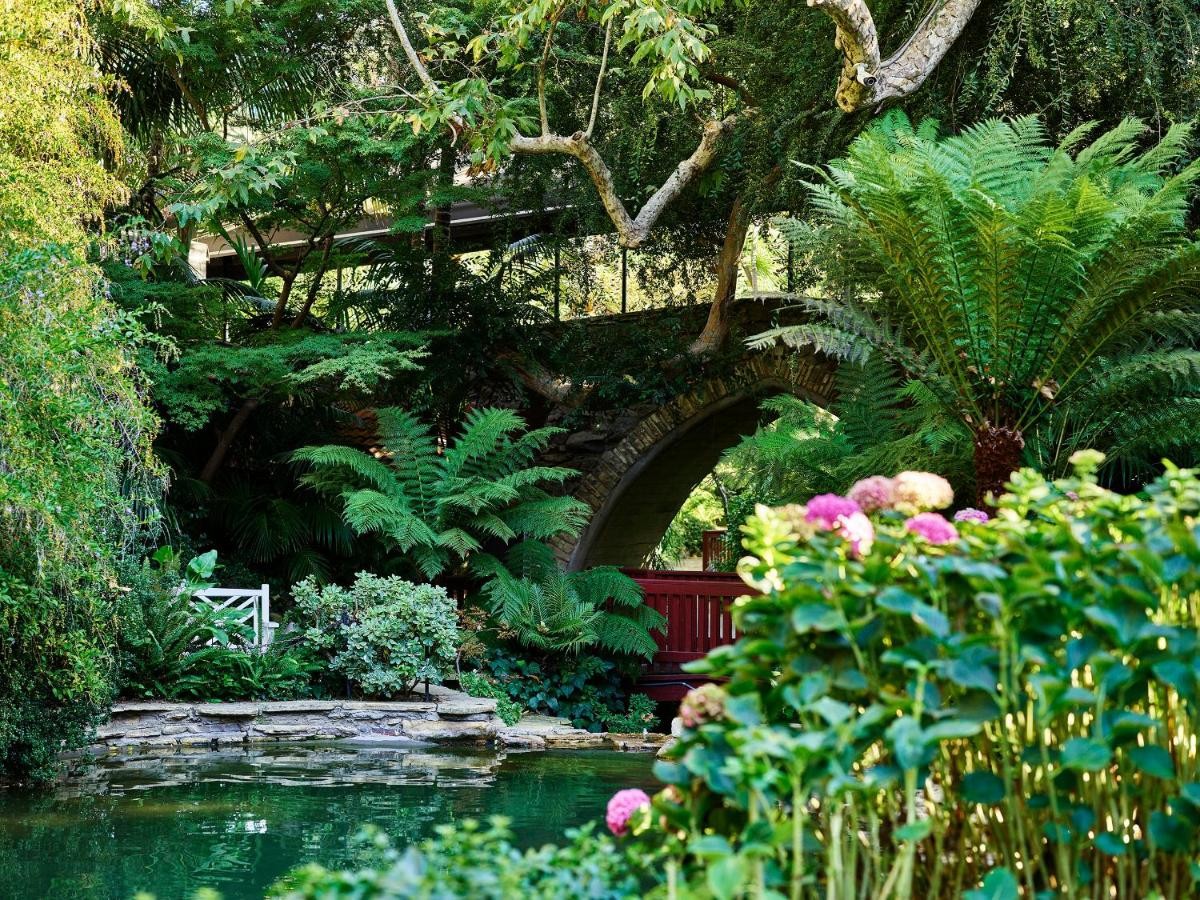 Photo: Booking.com
Hotel Theodore, Seattle
You will find in the 153 rooms and suites in Hotel Theodore, so the choice is endless. This is a frugal traveler's fantasy because of the terrific online bargains and early deals. Given the tasteful, brand new furnishings and the clutch downtown location, this 4-year-old business is actually the Provenance chain's reinvention of Seattle's 80-year-old Roosevelt Hotel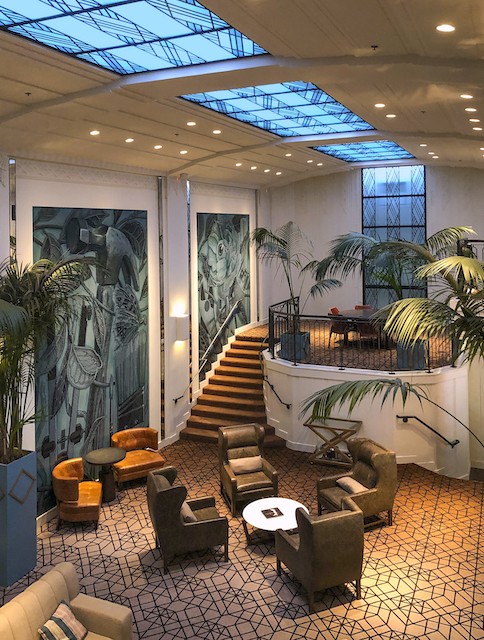 The hotel includes an airy lobby with an atrium ceiling, low-slung arm chairs with shiny leather cushions, and the same blue and caramel accents: the large murals were done by local artist Olivia Knapp. Photo: Happy Mundane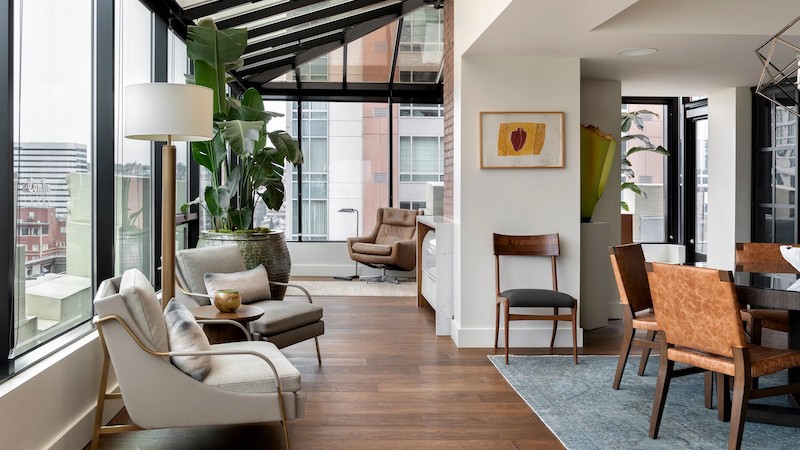 Visitors should spring for a city view Suite so they can soak in a gorgeous background. Photo: Conde Nast Traveler
Check out on the seafood-focused menu the Dungeness crab toast and smokey chowder with bacon. They are known to be a must-have in Seattle. There is also a nightly 'local craft cocktail hour' for you to get in the vacation spirit, with one or two cocktails ready to sample.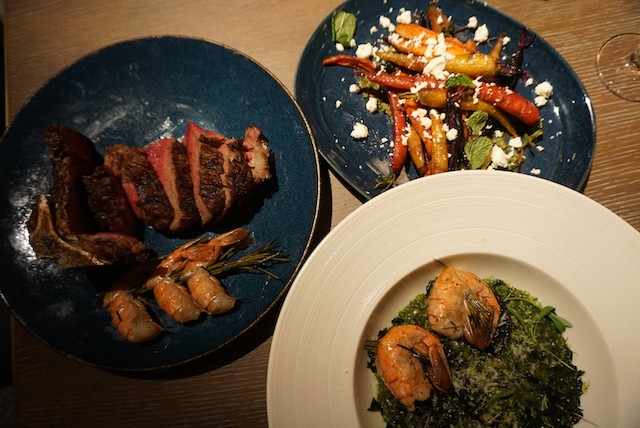 Dished from the seafood-focused menu. Photo: Freshness
The Peninsula Chicago, Chicago
If there's a hotel worth checking into just for the bathroom, the Peninsula Chicago is the place to be. Never fail to deliver on luxe level, the marble bathroom is huge and comes with a 19-inch TV inset near the soaking tub if you want to watch while you bathe.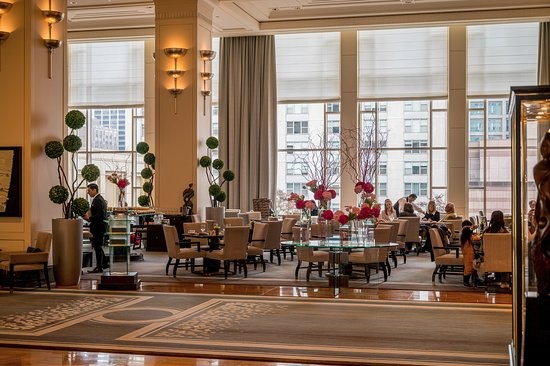 The hotel's fresh look with lots of natural light. Photo: TripAdvisor
Photo: Conde Nast Traveler
With the Peninsula's recent renovations, this property is fresh with lots of natural light. The ESPA spa is its own attraction, with a real Zen vibe.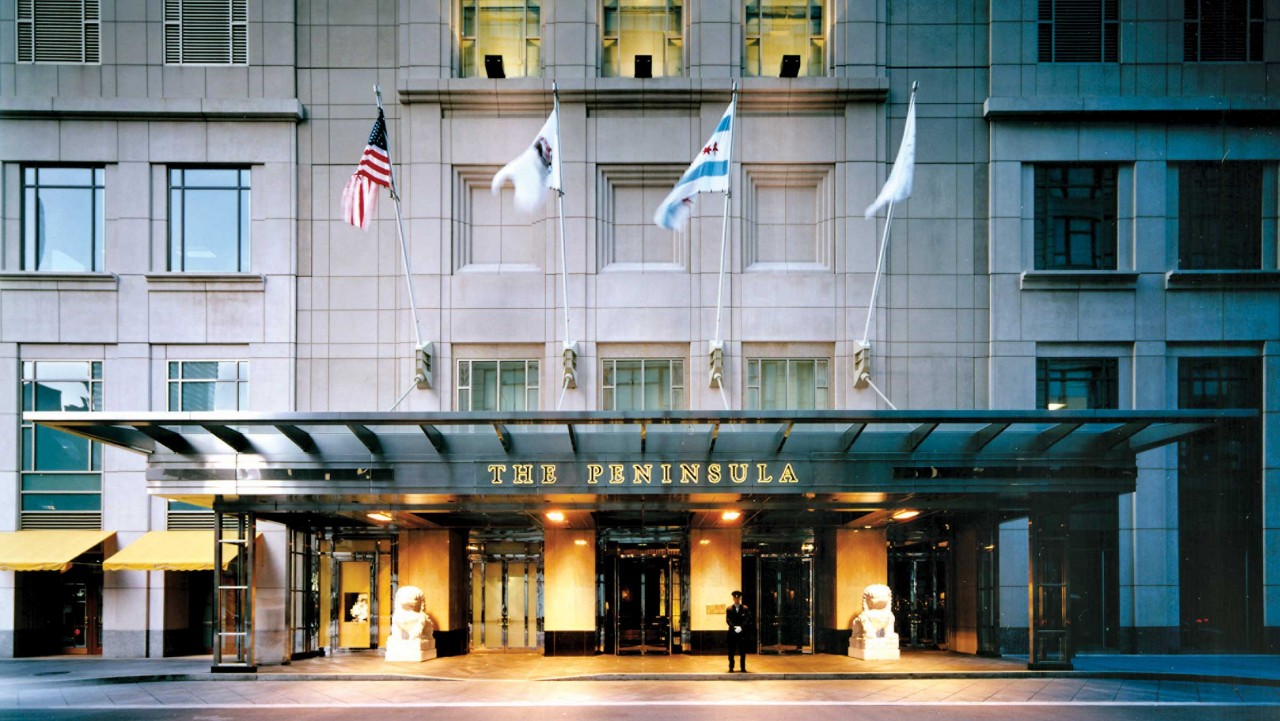 Photo: Elkus Manfredi Architects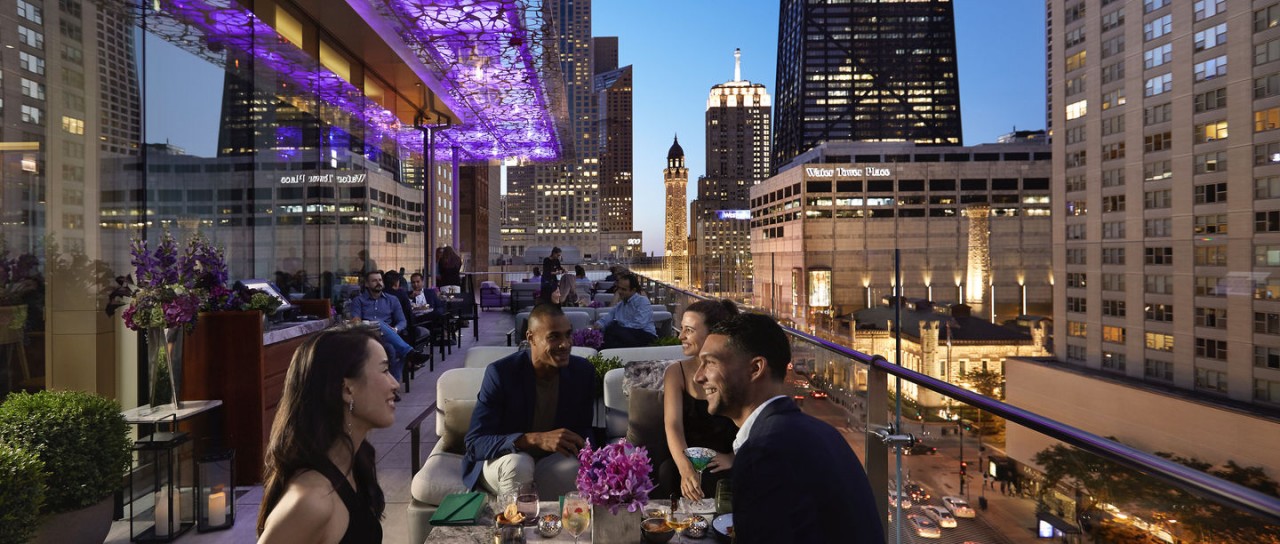 The bar is a real hideaway for both guests and in-the-know locals. Photo: Business Class
Not many people know that the Peninsula Chicago has 4 orchestra seats for every Broadway show in the city. They sell that at a very competitive price to guests who spend a minimum one night stay at the hotel.
The Carlyle, A Rosewood Hotel, New York City
Although it has always been a class act since 1930, The Carlyle loves to renew itself and never a boring look.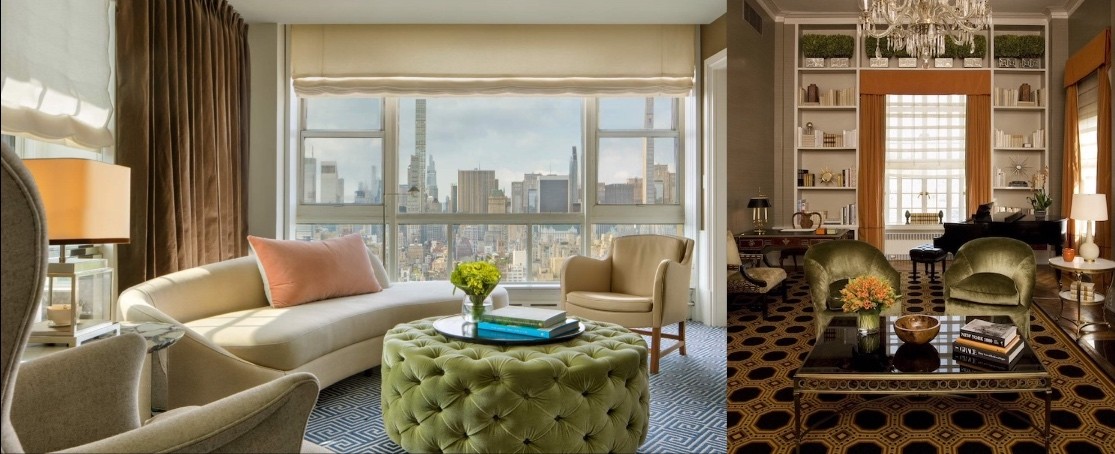 The Carlyle has transformed itself in 2021. Photo: Sleeper (right), Architectural Digest.
Dowling's at the Carlyle. Photo: Vogue
The hotel gives a grant impression as the place to be when in New York for some of showbiz's biggest acts: Ludwig Bemelmans' whimsical murals on the walls of his namesake bar, Alan Cumming, Mick Jagger. Just saying the words 'Meet me at Bemelmans for a drink' can make one feel instantly more sophisticated.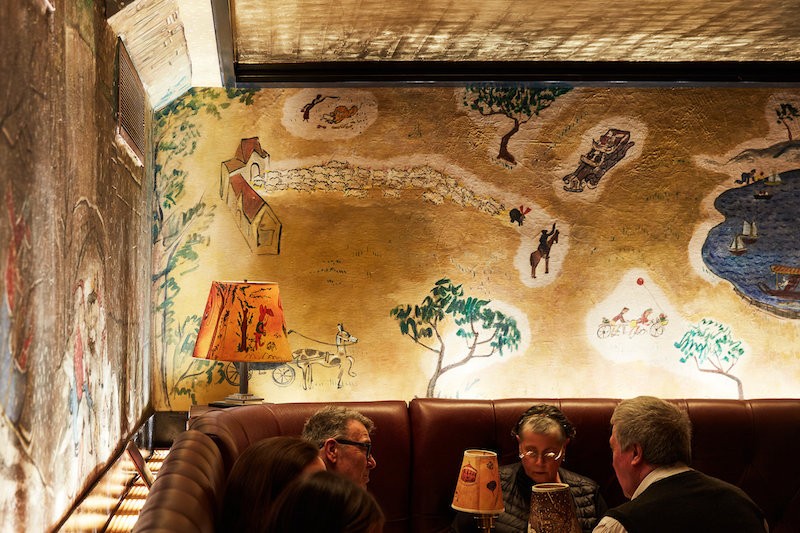 The Carlyle's bar is known as the Bemelmans bar. Photo: The New York Times
There is lots of texture and shine – mirrored hallways, brass and black-lacquer wall panelings. The hotel went through a renovation in late 2021, now you find butterfly-shaped doorknobs and woven armchairs channel a rather homely and quirky spirit.
The hotel also recently debuted a new restaurant, Dowling's, that throws back to the 1940s with dishes such as steak Diane, carving carts and tableside flambé, as well as a new spa by luxe Swiss brand Valmont, cited from Conde Nast Traveler.