Tripura Tribal Woman Turns to Fish Farming for Livelihood
Agartala, May 14: Forty-five-year-old Jaminisari Molsom's life changed after a large water body was created by constructing a check dam in Tripura's Gomati district to create livelihood for tribal people living in the forest and to boost fish production in the state.
Molsom, a tribal who earlier used to cultivate crops on the slopes of hills in the Gomati district as a shifting cultivator is now settled in a village on the foot of the hills and earns a livelihood for her five member family by fishing in the newly created waterbody.
The large water body of more than one hectare of land was created in the forest land under Tripura JICA project of the forest department to create livelihood, mainly for the tribal people living in the forests and to boost the fish production by scientific fish farming. Visibly delighted, Molsom said after getting this alternative livelihood her family has got a settled life and gave up the strenuous nomadic life of a 'Jhumiya' cultivator (shifting cultivator).
She is now a member of Khumpui Self Help Group (SHG) and cultivates fish in the lake along with other nine tribal women in the village and the group earns more than Rs five lakh per year. "Now we are settled so we can rear pigs and cultivate vegetables in our own land, besides fish farming and live a life without worry", she said. "A large number of water areas have been created by constructing check dams in the forests of Tripura under Tripura JICA Project.
These water areas if utilised to the fullest extent may increase fish production and side by side may ensure livelihood generation for the poor forest fringe dwellers. Forest dependent communities may get an opportunity to give up their traditional practices like jhuming as it degrades forest and adopt pisciculture as their livelihood", Dr Avinash M Kanfade, Chief Executive Officer and Project Director Tripura JICA Project, said in a written note. Superintendent of Fisheries, Bappi Basfore, who is on deputation from the state fisheries department for this project said, "People in the state are among the highest fish consumers in the country.
Per capita fish consumption in the state is 26.26 kg and per capita fish production is 19.47 kg per year. So there is a deficit. This project is aimed at meeting the gap". According to the data provided by the department, the total demand of fish in the state is 96,454 MT and total production of fish in the state is 72,273 MT, so the total deficit of fish in the state is 24,181 MT. He said, "the state government has decided to construct minimum 430 check dams, which would tentatively create a water stock area of 500 hectare and 1,400 MT fish would be produced, which costs at least Rs 2,240 lakh per annum".
Basfore said, this project is aimed at rehabilitating the tribals from Jhuming to settled cultivation, make the state self-sufficient in fish productions and generate employment for 4,300 indigenous people, who are members of 430 Self Help Groups (SHGs). One of the primary challenges in Tripura's fish farming sector is the lack of suitable water bodies for fish farming. Therefore, the first step towards making Tripura fish abundant is to create more water areas.
This can be achieved by identifying suitable locations for fish farming and creating new water bodies by building small dams or reservoirs. Additionally, existing water bodies such as ponds and lakes can be improved by de-silting, deepening, and enlarging them to make them suitable and productive for fish farming.
Tripura JICA Project has already constructed a number of check dams and created water bodies. Out of these water areas around 500 hectares (430 water bodies) may very well be utilised for scientific pisciculture, Basfore said, adding officials are imparting training and financial support to the forest dwellers of the state to adopt scientific fish farming practices as Income Generating Activities for sustainable livelihood generation.
Communication officer of the project, Chandan Pandey said, the government was working on creating an efficient supply chain that connects fish farmers to markets, providing necessary infrastructure such as all-weather roads, fish transportation vehicles, ice blocks for transportation of fish to the distant places, cold storage facilities and establishing quality standards for fish products.
Focus
The book "Vietnam's Direct Investment Abroad and in Myanmar" - the first in-depth publication on Vietnam's foreign investment lauched on May 31 in Hanoi.
June 02, 2023 | 16:12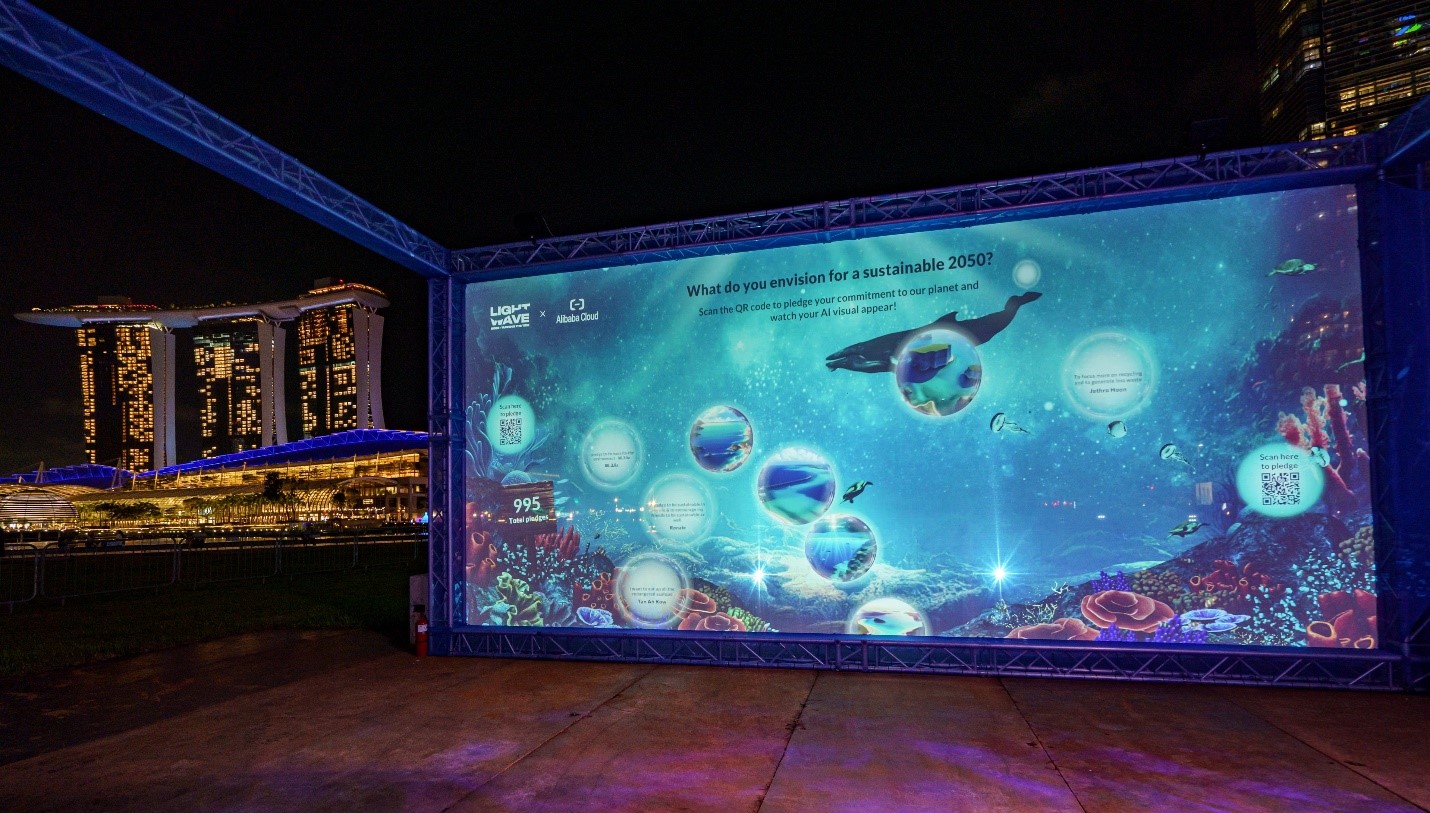 Economy
Alibaba Cloud, the digital technology and intellectual backbone of Alibaba Group, is proud to be the partner of i Light Singapore 2023, organized by the Urban Redevelopment Authority (URA).
June 01, 2023 | 10:55