Vietnam mango exporters face stress as China licenses Cambodian mango imports
37 Cambodian mango growing companies have been accepted by China to export 500,000 tons of the fruit into the country every year, posing a challenge to Vietnamese growers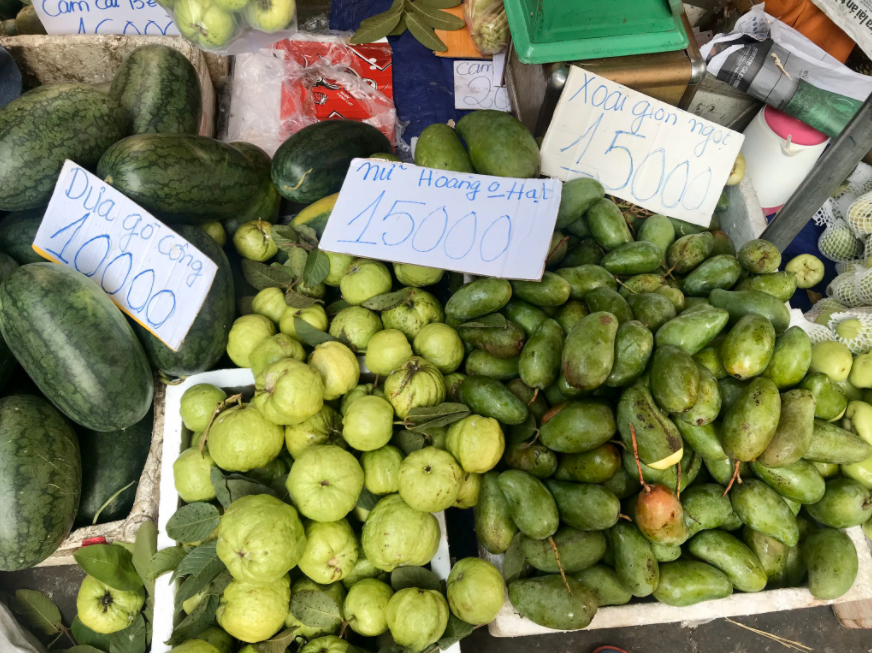 37 Cambodian mango growing companies have just been accepted by China to export 500,000 tons of fresh mangos. (Photo: Thanh Nien)
China has arranged a deal for Cambodia to export about 500,000 tons of fresh mangos to the country, according to reports.
After more than three years of negotiation, the Cambodian Ministry of Agriculture, Forestry, and Fisheries and the General Administration of Customs of China officially accepted 37 companies with mango farm and five companies with fruit packaging and processing factories to directly export mangos to China. Mango is Cambodia's second largest fruit export, after bananas.
Cambodia's Minister of Agriculture, Forestry, and Fisheries Veng said the companies had enough capacity to export 100,000 tons of mango to China each year. The minister hoped that there would be more mango packaging and processing companies to be granted mango export eligibility by China.
For Vietnam, China is a big mango market, accounting for 70% of Vietnam's mango exports. (Photo: VnExpress)
Currently, China is the second-largest mango exporter in the world with an annual output of more than 2.4 million tons. China also imports fresh mangos from 10 nations and territories, including India, Pakistan, the Philippines, Australia, Vietnam, Peru, and, most recently, Cambodia. It is estimated that in the early stages, Cambodia will export about 500,000 tons of mango to China.
Cambodia is also a major mango exporter to Vietnam. In the four first months of this year, Cambodia exported 142,556 tons of mango, an increase of 239% on the previous year.
For Vietnam, China is also a big mango export market, accounting for 70% of Vietnam's mango exports. With China's opening the market for fresh Cambodian mangos, many exporters believe that the competitive pressure for Vietnamese mangos exported to the Chinese market will be much greater.
In August 2020, China suddenly issued an order to suspend mangos imported from two mango-growing regions in Cao Lanh (Dong Thap) of Vietnam because the fruit violated regulations on phytosanitation. However, since then Vetnamese local authorities clarified that there were acts of fraud and in mango export codes to export to China via unofficial quotas.
Economy
Vietnam is the biggest economic partner of Poland in Southeast Asia, and the potential for stronger cooperation remains huge.
June 09, 2023 | 18:45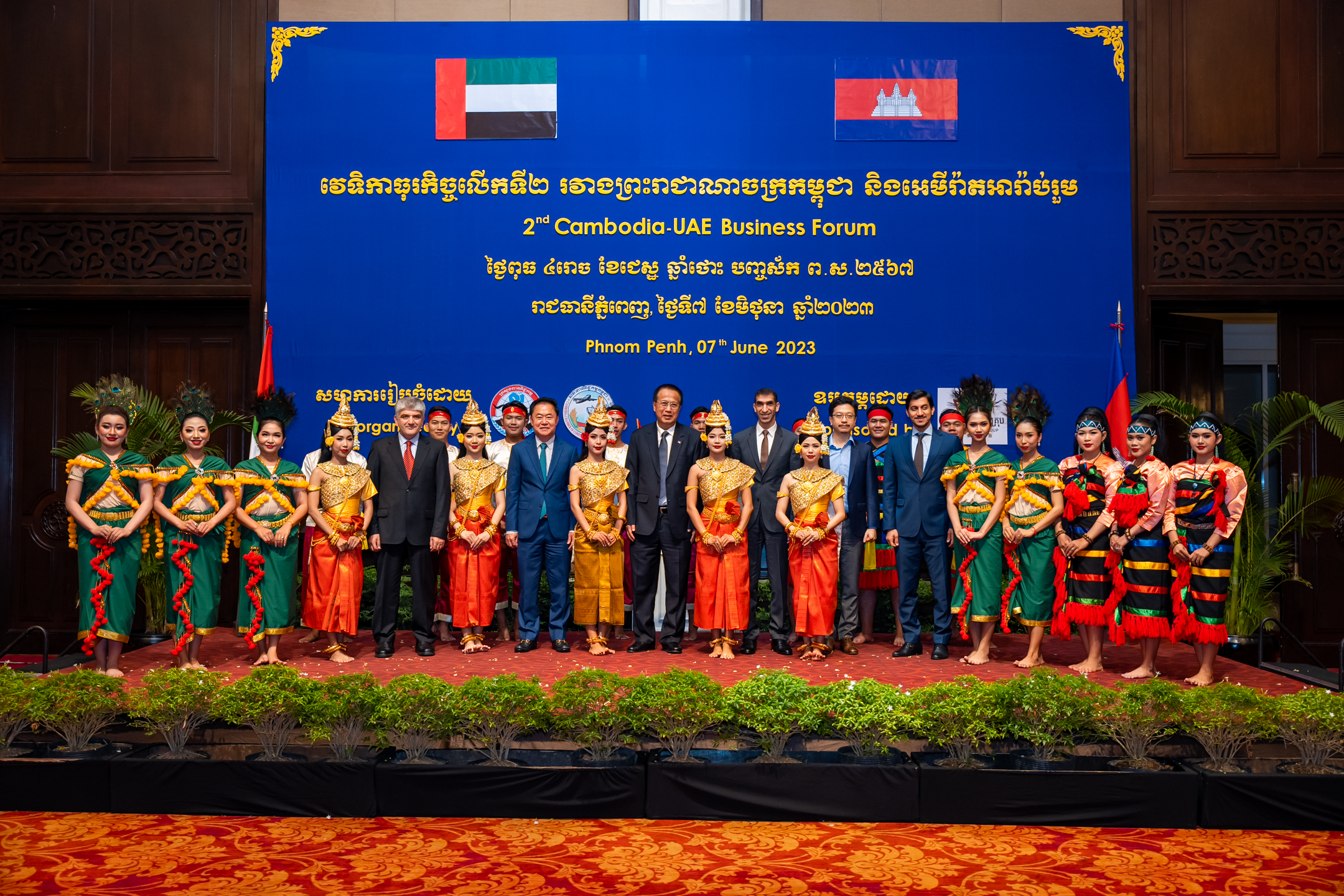 Economy
Prince Holding Group (PHG) recently participated in the 2nd Cambodia-UAE Business Forum, co-organized by the Ministry of Commerce Cambodia and the Cambodia Chamber of Commerce (CCC) at Sofitel Phnom Penh.
June 09, 2023 | 18:10
Economy
Born and raised in the HMT area of Srinagar in Jammu and Kashmir, Taha Mughal, a Cambridge alumnus and winner of the prestigious Fulbright scholarship for 2022-23, stands at the intersection of art, writing, and architecture.
June 09, 2023 | 07:00