Vietnam to import 50,000 tonnes of pork from Russia
Vietnam will likely import 50,000 tonnes of pork from Russia this year, accounting for 70 per cent of total import.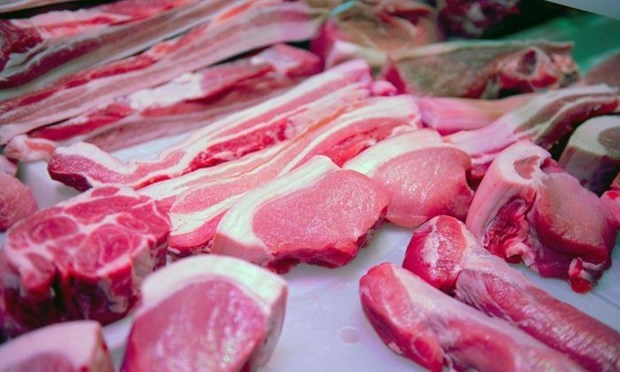 (Photo: Hanoi Moi)
Viet Nam will likely import 50,000 tonnes of pork from Russia this year, said Deputy Minister of Agricutlure and Rural Development (MARD) Phung Duc Tien during his visit to the northern city of Hai Phong to inspect the quarantine and customs clearance of pork imports on Tuesday.
Vietnam imported pork amount has increased more than 300% (3 times) compared to the same period in 2019.
Currently, Vietnam has approved for 24 countries to export meat and poultry products to Vietnam; of which, 19 countries are exporting pork and pork products to Vietnam, reported by Business.
Currently, 788 enterprises from 19 countries are allowed to export pork and pork products to Vietnam; 108 Vietnamese enterprises import pork and pork products.
Since early this year, Viet Nam has imported about 50,000 tonnes of pork through ports in Hai Phong, HCM City and Da Nang, mainly from Canada, Brazil, Germany, Poland, the US and Russia.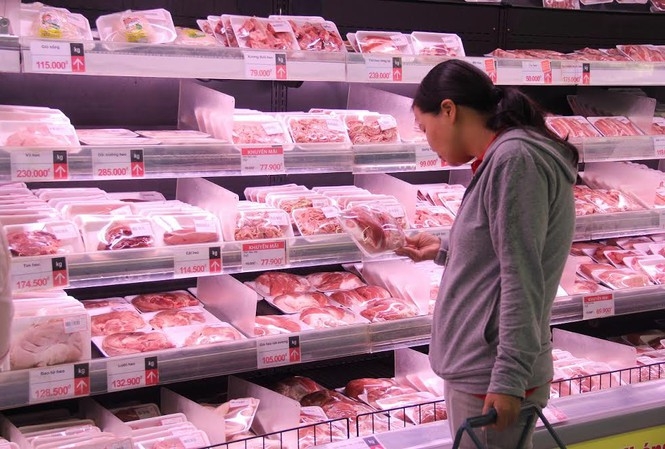 (Photo: Tien phong)
The increasing import of pork aims to stabilise the domestic price, which has accelerated since last year due to the outbreak of African swine fever on local herds of pigs.
The above imported volume of pork accounted for 50 per cent of the Government's target of importing 100,000 tonnes of pork in 2020.
Vietnam has also imported more than 78,376 tons of poultry meat and poultry products, an increase of 150% over the same period in 2019; which are mainly from the United States, Korea, Brazil, Poland, Netherlands, Russia.
As pork price escalates in domestic market, the Prime Minister has made close instructions to stabilize pork price. According to the Ministry of Agriculture and Rural Development (MARD), there are many reasons for the pork price to rebound. Notably, currently 15 large-scale pig farms only account for 35% of porker market share, the rest 65% market share are due to small businesses. Moreover, farms and farmer households have not synchronized the prices, resulting in the pork price not to drop to VND 70,000/kg (US$3.05), according to Business.
Tien said the import of pork through Hai Phong Port has been carried out in the shortest time.
"MARD has directed local departments of animal health to process administrative procedures on quarantine and quality control for the import of pork, creating best conditions for the import of pork according to the Prime Minister's guidelines," Tien said.
The average price of pork imported to Viet Nam's ports is about US$2.5 per kilo, equivalent to VND60,000 (US$2.2).
Tien said the imported pork has met EU standards on quality and a very competitive price on the Vietnamese market, according to VNS.
Economy
(ANI): The Union Public Service Commission (UPSC) witnessed a three percent rise in the number of Muslims candidates who cracked the most competitive exam in the country this year.
June 03, 2023 | 06:00
Focus
The book "Vietnam's Direct Investment Abroad and in Myanmar" - the first in-depth publication on Vietnam's foreign investment lauched on May 31 in Hanoi.
June 02, 2023 | 16:12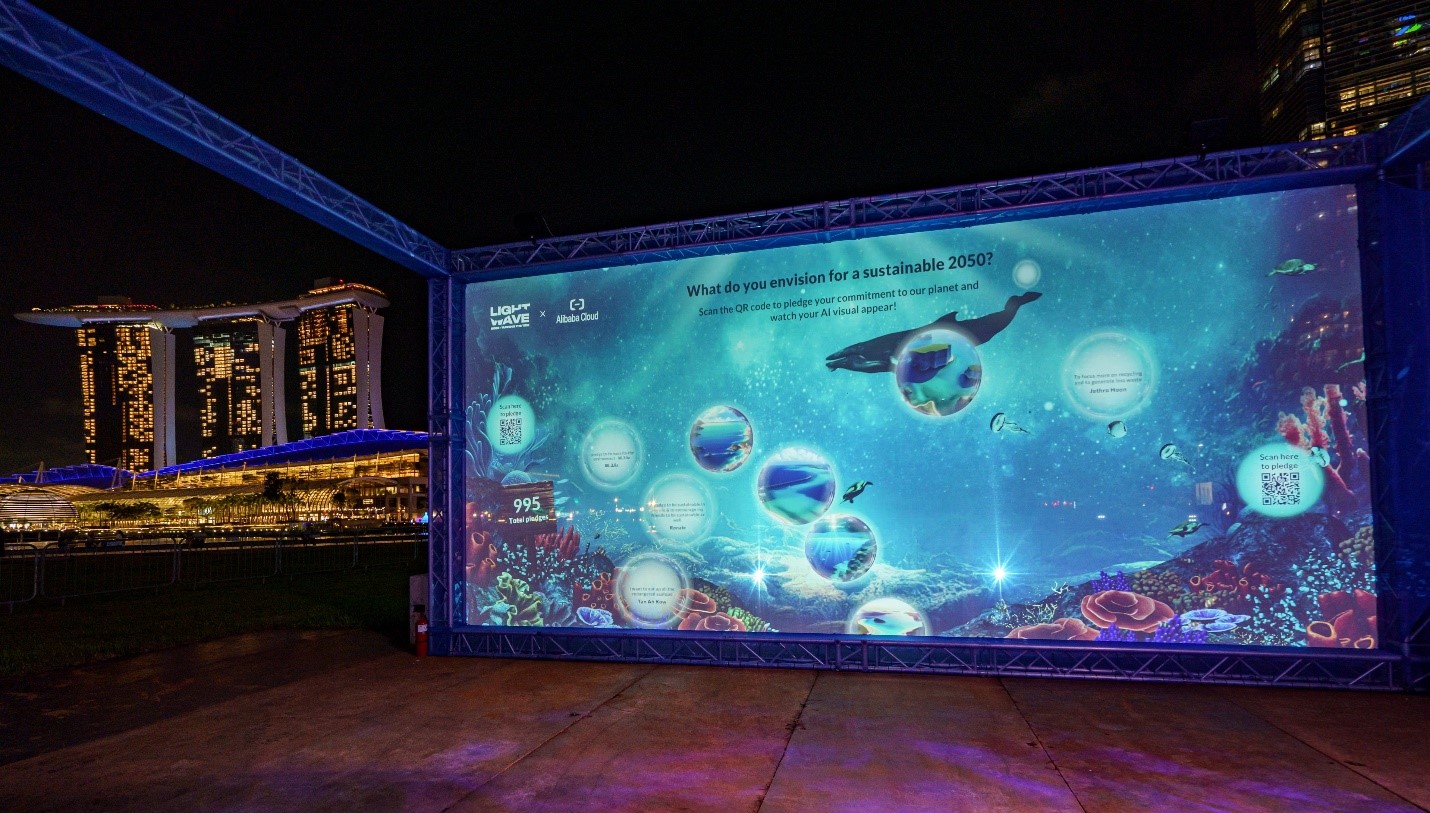 Economy
Alibaba Cloud, the digital technology and intellectual backbone of Alibaba Group, is proud to be the partner of i Light Singapore 2023, organized by the Urban Redevelopment Authority (URA).
June 01, 2023 | 10:55