Vietnamese company selling dried sugarcane juice in US
Vietnam-made sugar-cane juice and freeze dried sugarcane juice has just been patented in the US market.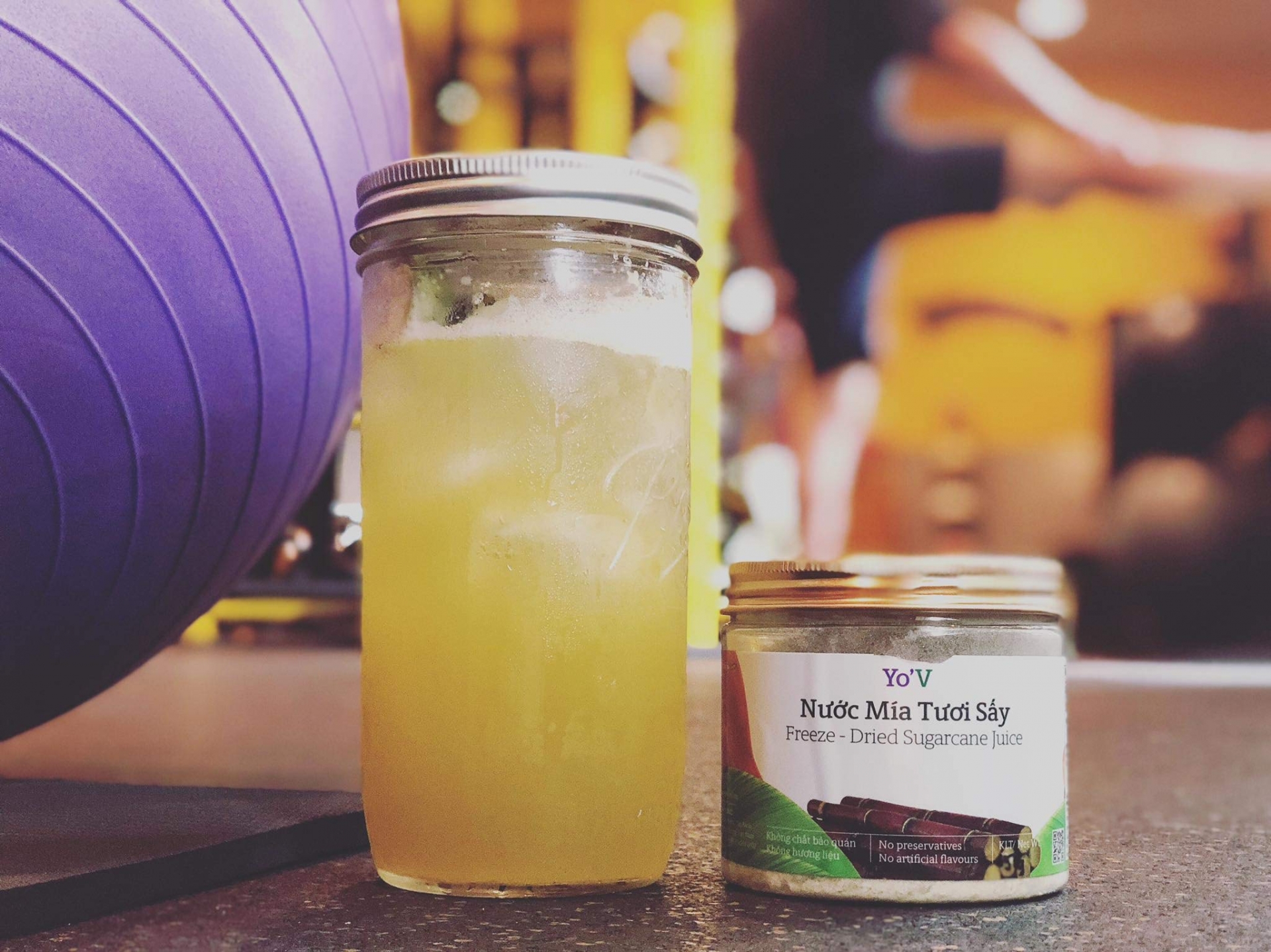 Sugarcane juice is a refreshing drink made from sugarcane by crushing cane juice to get water. This drink is popular in Asia, Southeast Asia and Latin America; it is also a part of the memory of every Vietnamese person's childhood.
Vinamit Joint Stock Company recently announced that its sugar-cane juice and freeze dried sugarcane juice has just been patented by the United States Patent and Trademark Office (USPTO) in the US market, reported NDO.
Over the past two months, the patents were sent back to Vietnam, recognising Vinamit as the inventor of a series of lyophilized beverages made from domestic vegetables and fruits. Sugar-cane juice and freeze dried sugar-cane juice are the newest of these.
Previously, Vinamit's freeze-drying technology, converting liquid to powder but still keeping the originality and single substance composition, was also patented by the US (US No. 10.676.797 B1). Vinamit applies this technology to fruits, vegetables and fruits and has patents registered in the US and Vietnam.
The type of sugarcane used to make sugar-cane juice and freeze dried sugar-cane juice has a purple, soft, watery shell. The product has also been certified organic in terms of both its farming and processing.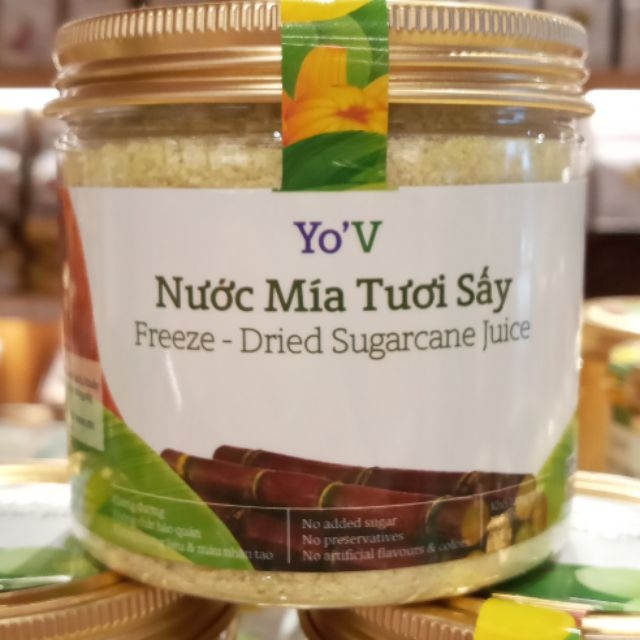 A jar of freeze dried sugarcane juice from Vinamit Joint Stock Company.
According to Nguyen Lam Vien, General Director of the Vinamit Joint Stock Company, being granted a patent for its freeze-drying technology and freeze dried sugarcane juice in the US is the foundation for Vinamit to continue to exploit and develop in this market with a better-protected brand.
Vinamit is currently following procedures at the National Office of Intellectual Property of Vietnam for its protection in Vietnam. At the same time, the company will implement nutrition sharing and training programmes for people suffering from chronic non-communicable diseases to help improve awareness regarding eating and drinking properly.
According to Vinamit USA's fanpage, freeze dried sugar-cane juice is available to purchase online via their Amazon store.
Food and beverage are classified in the group of fast moving consumer goods that are sold quickly and at a relatively low cost.
Sugarcane juice is rich in antioxidants that can nourish the cells of your body and strengthen them to help them fight diseases.
In cane sugar containing mainly sucrose, besides there are Carbonhydrate, many amino acids, especially the many essential amino acid, plays an important role in the addition of nutrients to the body; Vitamin B1, B2, B6, C; Inorganic salts such as calcium, phosphorus, iron ... and the organic acid containing succinic acid, fumaric acid, malic acid, citric acid.
Vietnam is one of the main sugar cane producers in the world. The country's sugarcane plantations cover 270,000ha, with average sugar output reaching 1.3-1.5 million tonnes per year, creating livelihoods for over 35,000 farming households. This is why sugarcane juice is such a popular drink in Vietnam, especially on tough summer days./.
Economy
Vietnam is the biggest economic partner of Poland in Southeast Asia, and the potential for stronger cooperation remains huge.
June 09, 2023 | 18:45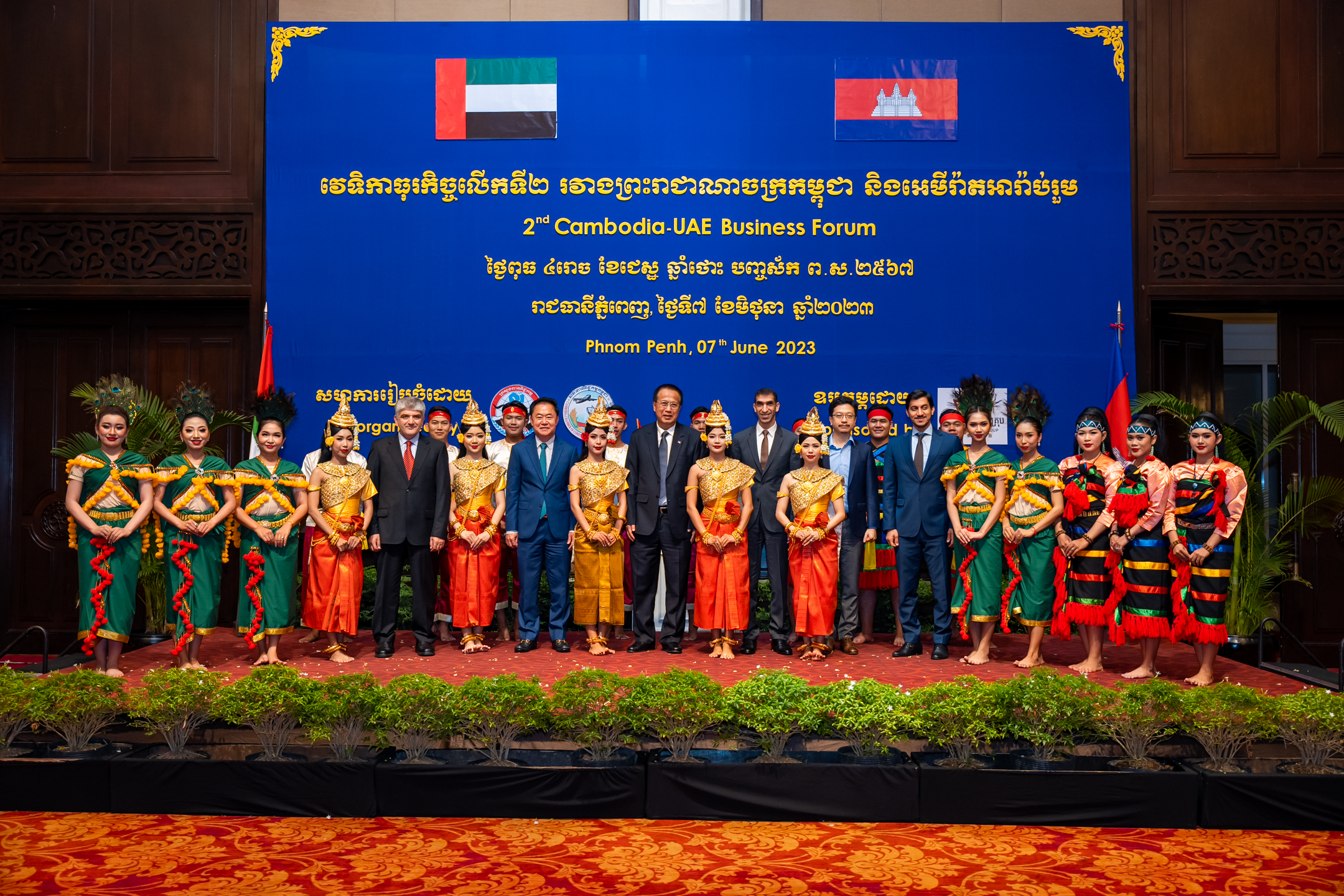 Economy
Prince Holding Group (PHG) recently participated in the 2nd Cambodia-UAE Business Forum, co-organized by the Ministry of Commerce Cambodia and the Cambodia Chamber of Commerce (CCC) at Sofitel Phnom Penh.
June 09, 2023 | 18:10
Economy
Born and raised in the HMT area of Srinagar in Jammu and Kashmir, Taha Mughal, a Cambridge alumnus and winner of the prestigious Fulbright scholarship for 2022-23, stands at the intersection of art, writing, and architecture.
June 09, 2023 | 07:00