Vietnam's air carriers resume normal schedule of domestic flights
Some air carriers have not only increased frequency in existing routes but also launched new domestic routes after a long period of air travel restrictions.
According to the Hanoitimes, Vietnamese airlines have resumed their normal domestic flight timetables amid tight observance of the anti-pandemic protocol as Covid-19 has been put under control.
National flag carrier Vietnam Airlines increased the frequency of domestic flights by 36%, totaling over 300 flights on May 29, exceeding the same period in 2019.
In mid-May, the national airline opened five more domestic routes and plans to launch the other six next month.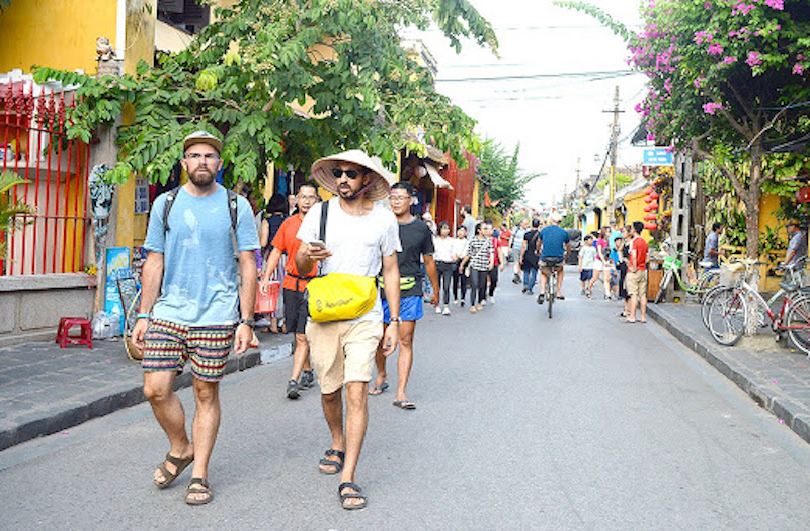 Vietnamese airlines have prepared for re-opening inbound tourism. (Photo: Hanoitimes)
Head of CAAV (the Civil Aviation Authority of Vietnam) Dinh Viet Thang hopes that the domestic air travel market is expected to see full recovery by June.
Like Vietnam Airlines, many other air carriers have also restarted full operations of the domestic flight network.
Bamboo Airways, which started its first commercial flight in January 2019, has recommenced domestic flights but only at 50% of the pre-pandemic capacity. Before Covid-19, it operated 150 domestic flights per day, reported the Hanoitimes
From June 1, Bamboo Airways will increase flight frequency mainly on the Hanoi – Ho Chi Minh route and other cities to 80 flights per day and from June 15 to 120 flights. The airline plans also to increase flights to Vinh and Quy Nhon in anticipation of the peak summer season.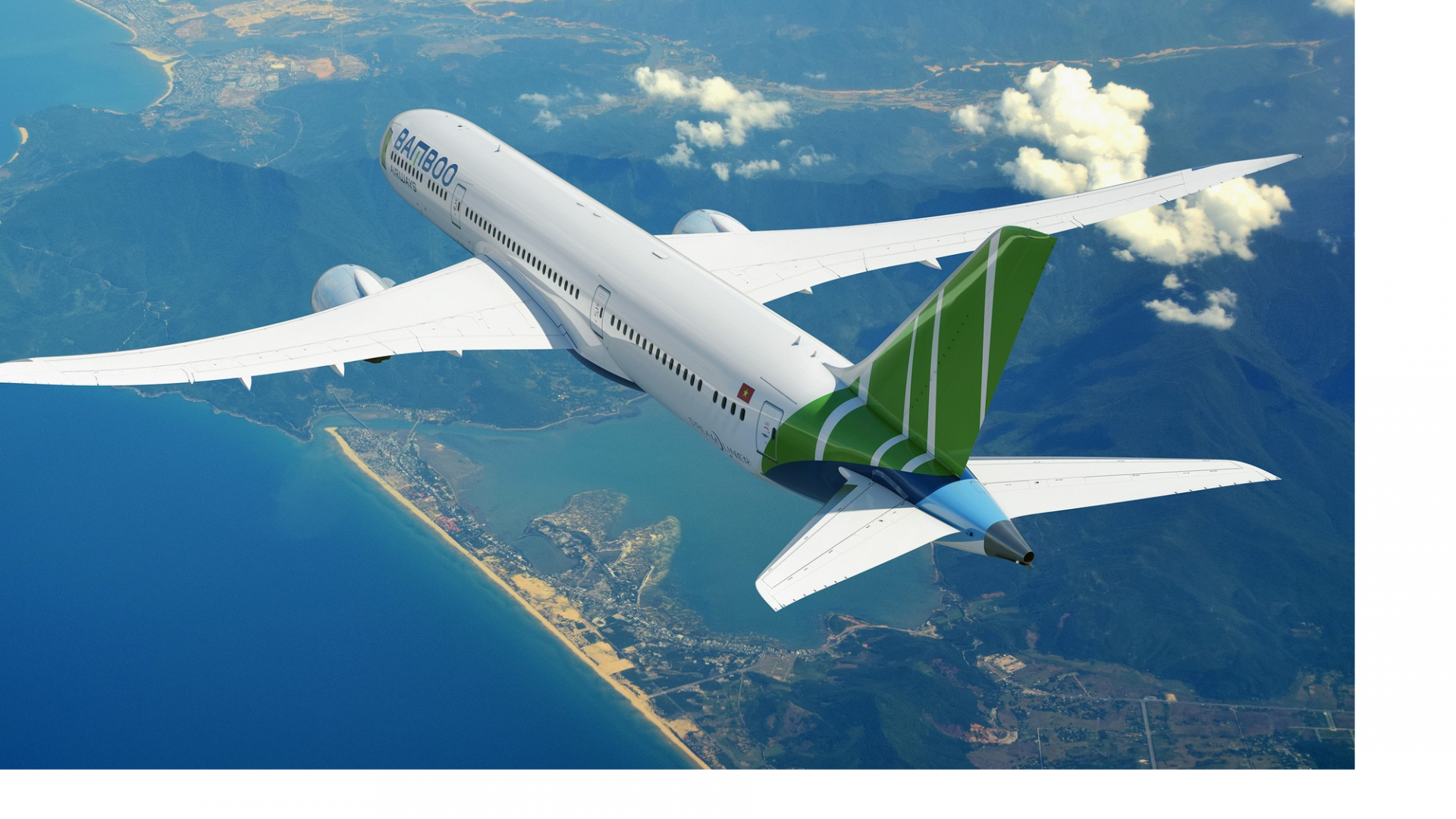 Bamboo Airways resumes domestic flights (Photo: Airlineroute)
Moreover, Vietjet has increased the frequency of the return flights between Hanoi and HCM City, Hanoi/HCM City, and Da Nang, and has reopened other domestic air routes to satisfy increasingly high demand, stated the Vietnamnet
Jetstar Pacific has also resumed air routes between HCM City and Da Nang, Vinh, Thanh Hoa, Pleiku, Chu Lai, and Dong Hoi
According to Vo Huy Cuong, deputy director of the Civil Aviation Authority of Vietnam, a number of domestic routes have reached 80% of capacity compared to the peak during the Tet holiday this year. Some airlines have not only regained normal operations but have also opened new domestic routes, Cuong added.
However, it is so difficult to predict the performance of the international market because the epidemic is not under control in many other countries. The resumption of international air routes will depend on tourism demand. Some analysts believe that the international aviation market will only return to normal by the end of 2021.
Economy
(ANI): The Union Public Service Commission (UPSC) witnessed a three percent rise in the number of Muslims candidates who cracked the most competitive exam in the country this year.
June 03, 2023 | 06:00
Focus
The book "Vietnam's Direct Investment Abroad and in Myanmar" - the first in-depth publication on Vietnam's foreign investment lauched on May 31 in Hanoi.
June 02, 2023 | 16:12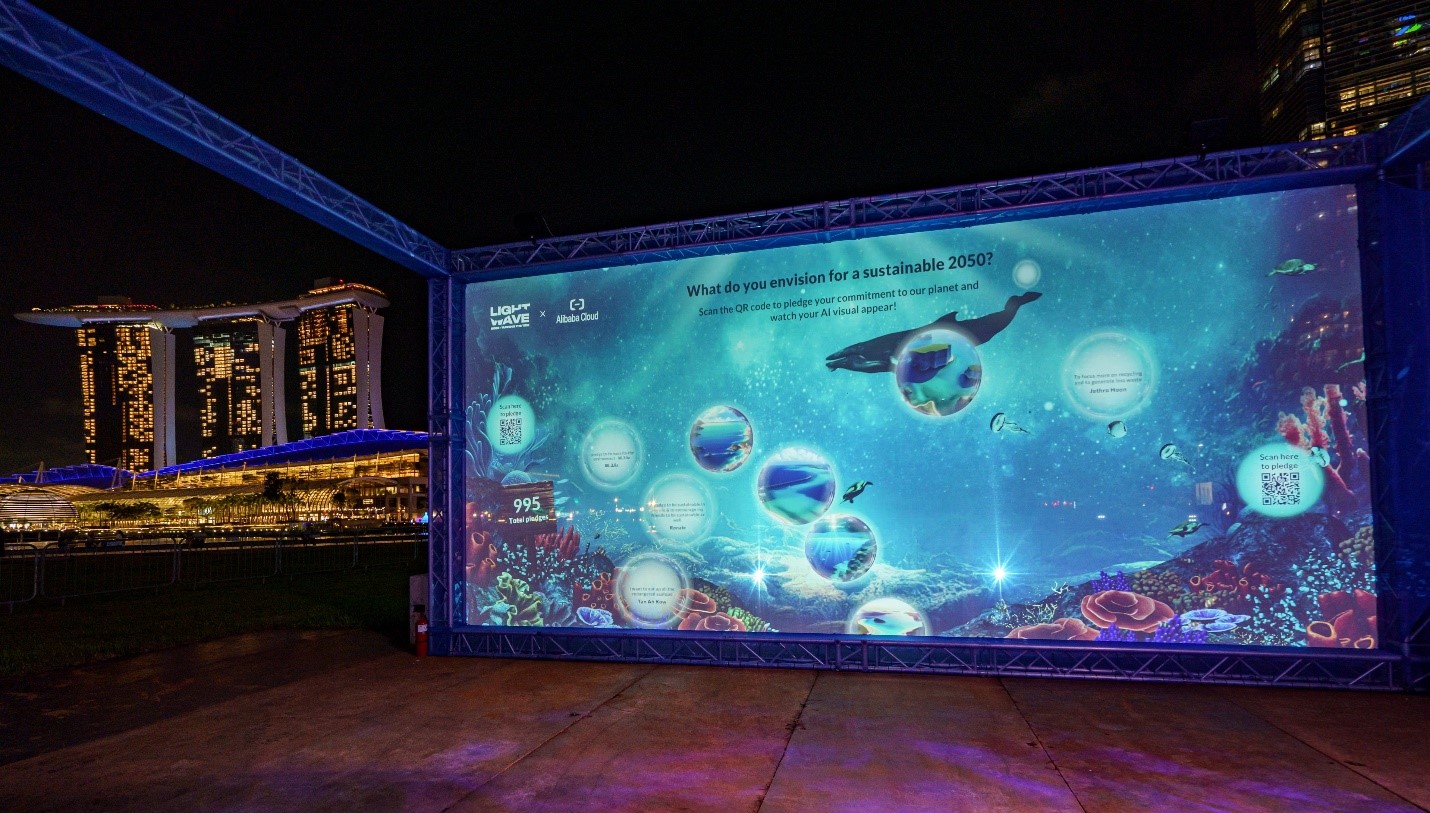 Economy
Alibaba Cloud, the digital technology and intellectual backbone of Alibaba Group, is proud to be the partner of i Light Singapore 2023, organized by the Urban Redevelopment Authority (URA).
June 01, 2023 | 10:55