Viettel provides electronic signature document system in Haiti
Mr. Fritz Caillot (L) and Mr. Ha The Duong at the signing ceremony for the project  
Natcom, a joint venture between Télécommunications d'Haiti S.A.M (Haiti) and Viettel (Vietnam), have signed an agreement to provide an electronic document system, N-Office, to the Haitian Ministry of Public Works, Transportation and Communications.
This was the first cooperation service between Natcom and the Haitian Government, paving the way for the telecom provider to further develop an e-government project in Haiti.
The N-Office is a version of the original V-Office developed by the Vietnamese military-run telecoms group, Viettel, for the Haiti market.
Once operational, the system will make contributions to facilitating administrative activities of agencies under the Haitian Government.
The Haitian Minister of Public Works, Transportation and Communication, Fritz Caillot, suggested that Viettel's product will help improve the ministry's task performance quality.
Meanwhile, Natcom CEO, Ha The Duong underlined that the US$ 60,000 N-Office project marks the beginning of further cooperation between the company and the Haitian authorities.
In Vietnam, the V-Office is successfully operating in units of the Nam Dinh Provincial People's Committee./.
( VNF/PANO )
Economy
(ANI): The Union Public Service Commission (UPSC) witnessed a three percent rise in the number of Muslims candidates who cracked the most competitive exam in the country this year.
June 03, 2023 | 06:00
Focus
The book "Vietnam's Direct Investment Abroad and in Myanmar" - the first in-depth publication on Vietnam's foreign investment lauched on May 31 in Hanoi.
June 02, 2023 | 16:12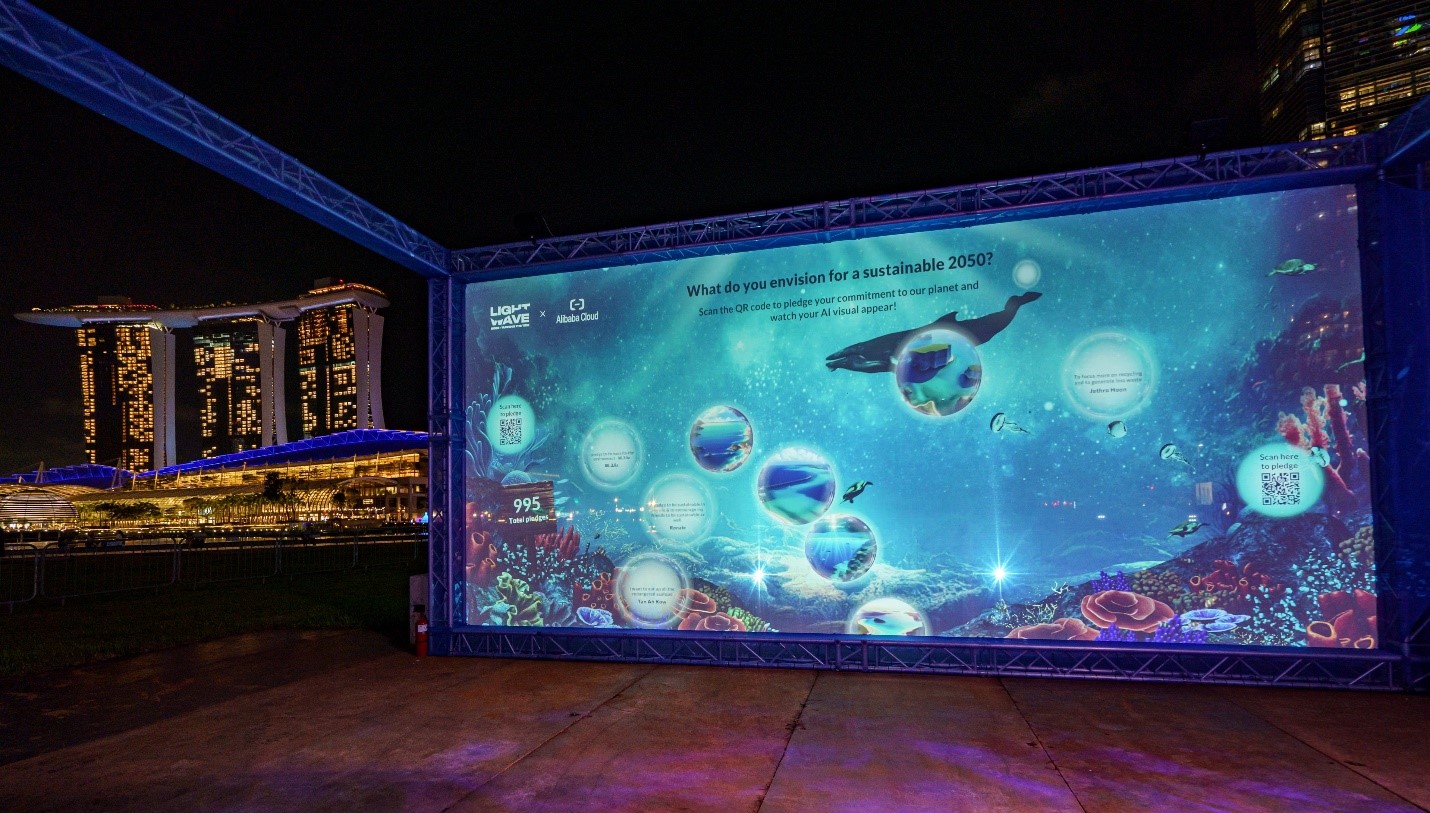 Economy
Alibaba Cloud, the digital technology and intellectual backbone of Alibaba Group, is proud to be the partner of i Light Singapore 2023, organized by the Urban Redevelopment Authority (URA).
June 01, 2023 | 10:55