Who is Takahiro Shiraishi - "Twitter killer" sentenced to death for murdering 9 people?
A Japanese court on Tuesday sentenced a man, named Takahiro Shiraishi, to death for killing and dismembering nine people, most of whom had posted suicidal thoughts on social media.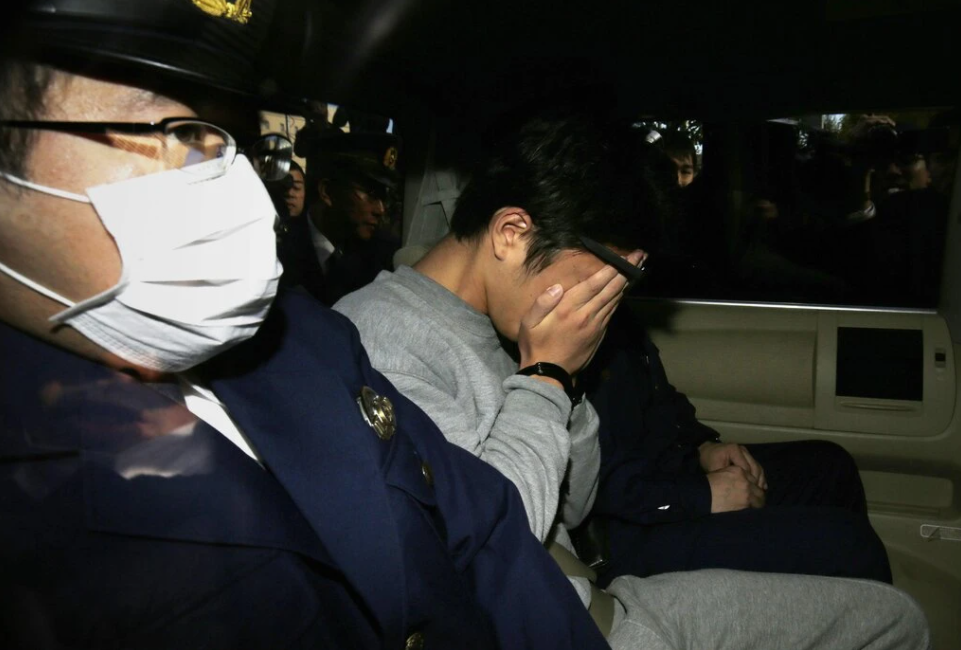 Takahiro Shiraishi in 2017. He admitted to the killings after the police discovered the bodies of victims in his apartment outside Tokyo.Credit. (Photo: Getty)
The Tachikawa branch of the Tokyo District Court found Takahiro Shiraishi, known as the "Twitter killer," guilty of killing, dismembering, and storing the bodies of the victims in his apartment in Zama, near Tokyo. Shiraishi, 30, pleaded guilty and said he would not appeal his death sentence.
The case of "Twitter killer"
Shiraishi, nicknamed "the Twitter killer" in the English-language media, had confessed to meeting eight women over social media and preying on their insecurities to lure them into meetings over a two-month period. He drugged them, sexually assaulted, and then killed them to stop them from reporting him to the police. He later killed an acquaintance of one of his victims after he began to fear that the man suspected him of murder.
On Halloween morning, 2017 the police officers discovered the bodies of Shiraishi's victims in his apartment outside of Tokyo after the disappearance of a 23-year-old woman who had posted on Twitter that she was looking for someone to kill herself with. After setting up a sting operation, investigators followed Shiraishi to his apartment, where they discovered the bodies of eight women and one man with their heads removed and put in coolers, according to NY Times.
The killings happened from August to October in 2017. After five months of psychiatric tests, prosecutors concluded Shiraishi can be held criminally liable and indicted him in September 2018.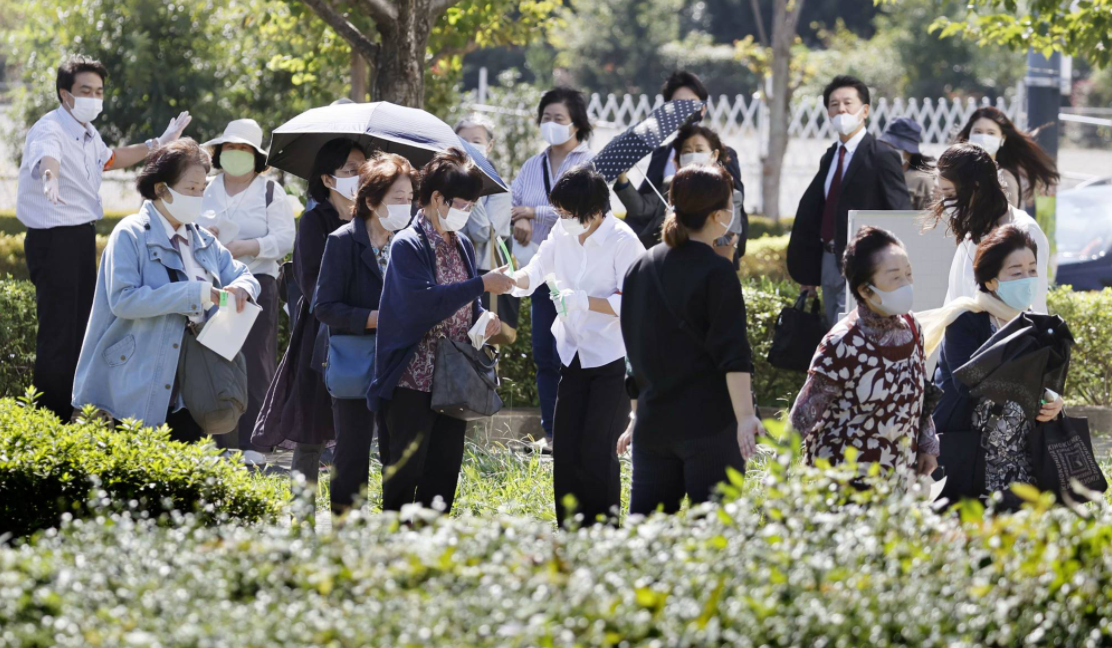 People form a line outside the Tachikawa branch of the Tokyo District Court on Wednesday for the first trial hearing of Takahiro Shiraishi. (Photo: KYODO)
Shiraishi's motto of killing
After graduating high school, Shiraishi fell into Tokyo's notorious sex trade. Quitting a dead-end job at a supermarket, Shiraishi began to work as a scout for sex parlors in Kabukicho, Tokyo's biggest red-light district. His job was to lure young women into working in the clubs there. He used the social media platform Twitter to recruit would-be prostitutes.
In statements to the court, Mr. Shiraishi traced the motivations for his crimes back to a falling out with his family. Struggling with mental illness, Shiraishi confessed to his father he'd been harboring dark thoughts. After arguing with his father, he decided to try making a living by seducing lonely women and convincing them to give him money. Shiraishi said he had searched for women online who expressed suicidal thoughts, met up with them, and plied them with compliments. He turned to murder after he began to fear that one of the women he met would demand that he repay the money she had lent him.
"I had a hard time making up my mind to do it, but I had done illegal things on a daily basis as part of my work as a scout and had internalized the idea that 'It's only a problem if you get caught,'" he told the court. After the first murder, he said, the rest were easy.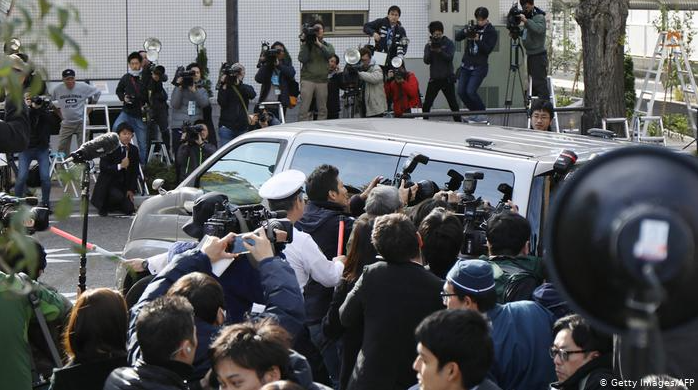 The arrest of Shiraishi in 2017 caught public attention. (Photo: Getty)
How the murderer lured his victim?
The victims had posted online that they wanted to kill themselves, and were subsequently contacted by Shiraishi through social media platforms, NHK and TV Asahi reported. Shiraishi's Twitter profile at that time included the words: "I want to help people who are really in pain. Please DM me anytime."
Defense lawyers had called for Shiraishi to be spared the death penalty, arguing that he should instead be found guilty of the lesser charge of homicide with consent, citing messages from his victims they said amounted to tacit approval that their lives be ended. However, "not a single one of my victims consented," the murderer told the judge during one such session.
Japan's suicide rate ranks among the world's highest. Following a recent decline, the number has climbed back this year as people were hit by the effects of the pandemic. Government statistics show suicide claimed more lives in October than Covid-19 has over the entire year to date. The monthly number of Japanese suicides rose to 2,153 in October, according to Japan's National Police Agency. While the reasons for Japan's high suicide rate are complex, long working hours, school pressure, social isolation, and a cultural stigma around mental health issues have all been cited as contributing factors.
Japan's crime rate is relatively low, but it has experienced some recent high-profile killings. In July 2016, a former employee of a home for the disabled allegedly killed 19 residents and injured more than 20 others, said CBS.