World news today: Another black man shot dead by Atlanta cops
World news today June 14: An African-American man was shot during the confrontation with two police, sturring new outrages and protests in the country. Meanwhile, US to meet China in Hawaii, Kim Jong Un's sister threatens South Korea with military action, massive tanker explosion in China and oil price also make headlines today (June 14).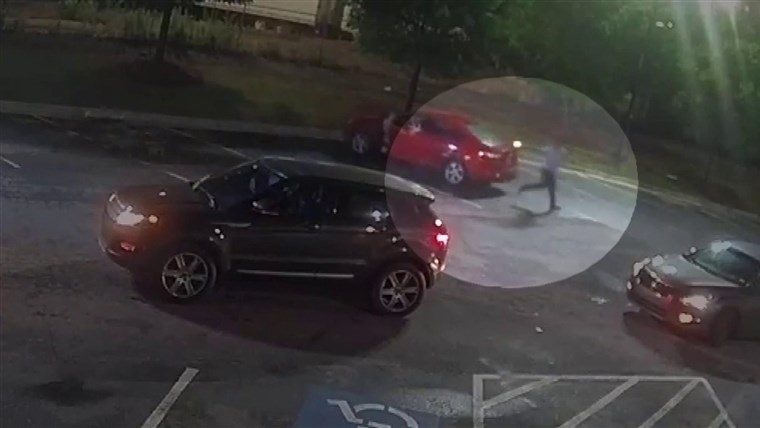 The African-American man was shot during the confrontation with two police (Photo: NBC News)
Another black man shot dead by Atlanta cops
African-American Rayshard Brooks, 27, was shot in the back to death by an Atlanta cop Friday night during a confrontation at a Wendy's drive-through.
Brooks is reported to have overslept in his car while waiting in line for service at a nearby fast food restaurant. The Atlanta Police Department said the young man had resisted the officers after failing a field sobriety test.
One video that has surfaced on social media shows the heated struggle between Brooks and two white, uniformed police officers moments before they chase him off-screen and three shots ring out.
Brooks is seated when he grabs an officer's Taser and pulls on the gun with his left hand. Pictures from a nearby security camera showed two officers chasing Brooks through the parking lot, the young man apparently pointing the Taser at the police officers. The two officers pulled out their guns and Brooks was shot shortly afterward, according to New York Post.
Mayor Keisha Lance Bottoms said Erika Shields, Atlanta's Police Chief has handed in her resignation on Saturday following the fatal shooting.
Wendy's parking lot is now called "the new ground zero" amid international protests of police brutality and racism spurred by a recent spate of deaths of unarmed black suspects, most recently George Floyd in Minneapolis.
Protesters in Atlanta start to take to the streets this weekend calling for action following Mr Brooks' death, BBC reported.
US to meet China in Hawaii seeking to ease tensions
Mike Pompeo, US Secretary of State will have a meeting in Hawaii with Yang Jiechi, China's top diplomat, in a bid to relax the tensions over various issues between the two countries, Reuters reported.
Pompeo is reported to be planning the trip "quietly" and the arrangements are still not finalized yet. He has been vocal in criticizing China on numbers of issues, including its Hong Kong policy and the treatment of China's religious and ethnic minorities.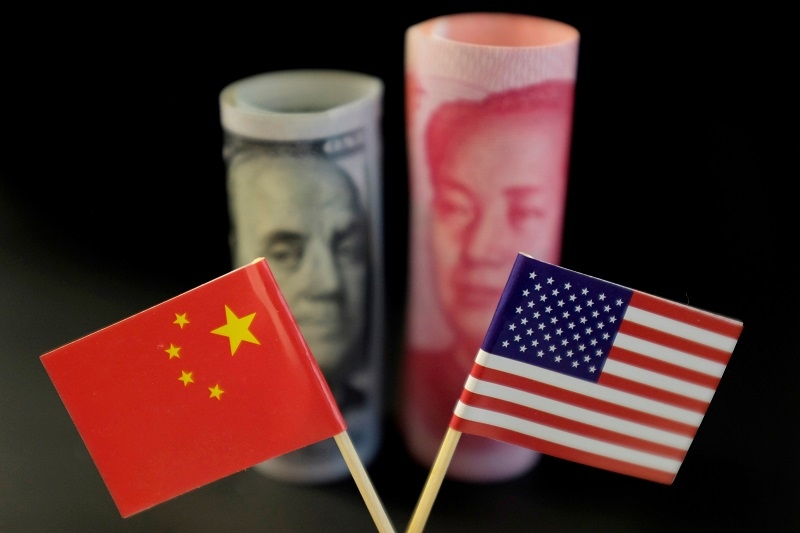 The meeting amis at relaxing the tensions over various issues between the two countries (Photo: Deccan Herald)
Yang, a state councilor and member of the Communist Party Politburo, is cited by SCMP will be the representative from the Chinese side of the meeting.
The U.S. State Department and the Chinese embassy in Washington did not immediately respond to requests for comment.
US and China's relation has been waning in the last few months, and Donald Trump even said he could sever the ties.
Kim Jong Un's sister threatens South Korea with military action
North Korean leader Kim Jong Un's sister has threatened military action against South Korea as she attacked Seoul over declining bilateral relations and its inability to stop activists from dropping anti-Pyongyang leaflets across the border.
Describing South Korea as an "enemy", Kim Yo Jong repeated an earlier threat by saying Seoul will soon witness the collapse of a "useless" inter-Korean liaison office in the border town of Kaesong.
Ms Kim, who is first vice department director of the ruling Workers' Party's Central Committee, said she would leave it to North Korea's military leaders to carry out the next step of retaliation against the South, AFP reported.
Ms Kim's harsh rhetoric demonstrates her elevated status in North Korea's leadership. Already seen as the most powerful woman in the country and her brother's closest confidant, state media recently confirmed that she is now in charge of relations with South Korea.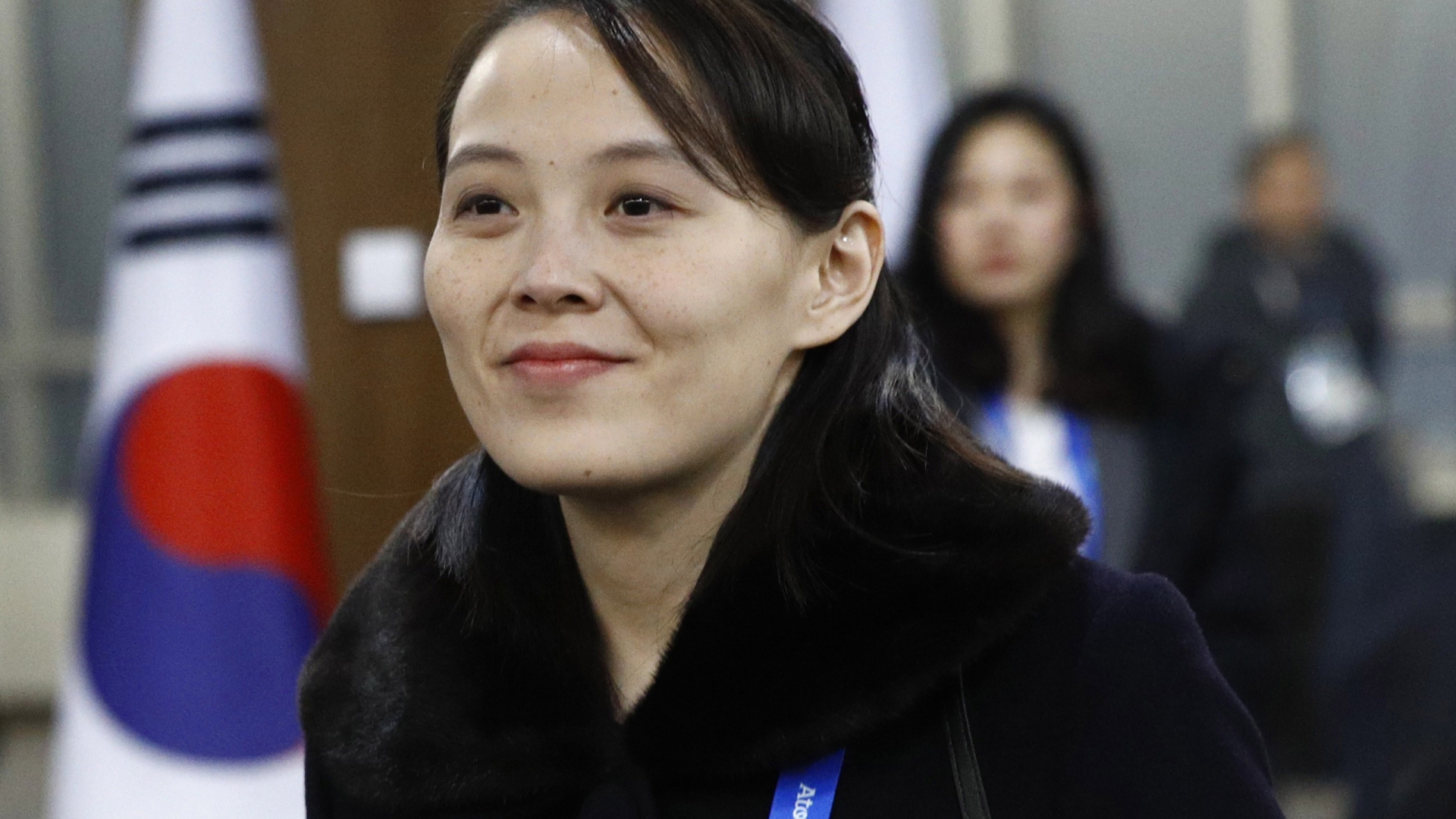 Kim Jong Un's sister threatens South Korea with military action (Photo: Wgn-TV)
Massive tanker explosion in China, causing over 200 casualties
At least 18 deaths and 189 injuries have been reported over the explosion of a tanker truck on a highway in southeastern China Saturday evening. The accident also causes extensive damage to nearby buildings.
As reported by SMH, the truck carrying liquefied gas exploded around 4.45pm the Shenyang-Haikou Expressway south of Shanghai in Zhejiang province. A second explosion followed when the truck fell onto a factory workshop, Xinhua said.
Rescue workers are trying to search for people trapped in residential and factory buildings.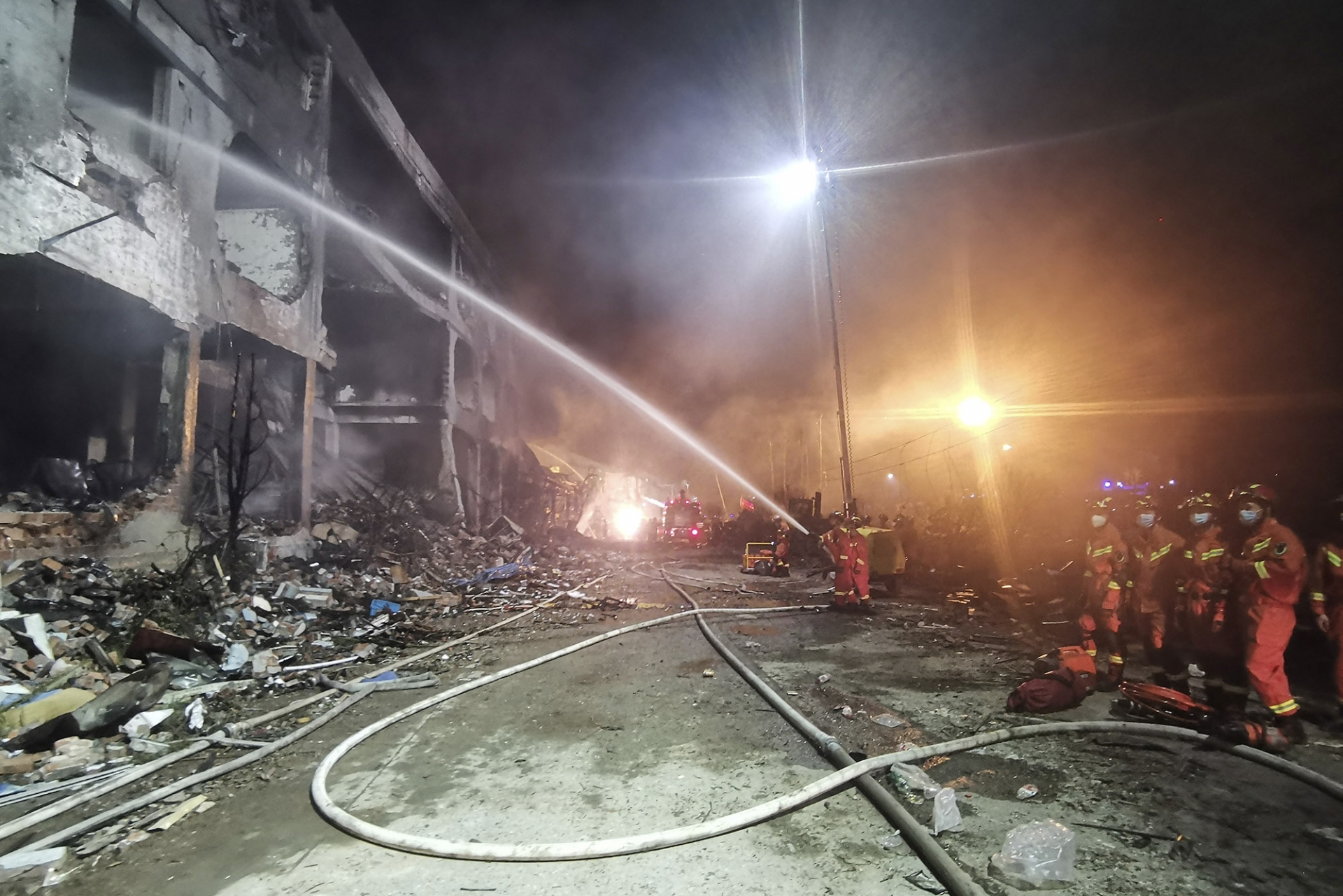 At least 18 deaths and 189 injuries have been reported over the explosion (Photo: Sydney Morning Herald)
The Cowboy State Is Hurting As Low Oil Prices Persist
The Cowboy State is struggling. Low demand for oil, gas, and coal is crippling the local economy, and lawmakers are scrambling for solutions. Production has been limited and exploration for new wells has come to a grinding halt. But is there some relief on the horizon?
COVID-19 has taken a major toll on the oil and gas industry as a whole, but Wyoming, a state highly dependent on its abundance of natural resources, is really feeling the sting. And the dominoes are already starting to fall. The rig count in Wyoming fell from 30 rigs in March to just two rigs in early June. Experts estimate that for every rig lost, around 100 oil and gas jobs cease to exist. And though oil prices have rebounded in recent weeks, a full recovery of Wyoming's oil and gas industry appears unlikely in the short or even medium term.
Even one of the Cowboy State's top producers is throwing in the towel. At least for now.
One of Wyoming's top oil producers, Ultra Petroleum Corp., filed for Chapter 11 bankruptcy Thursday evening. This is the result of months of financial problems sparked by the COVID-19 fueled downturn in energy markets.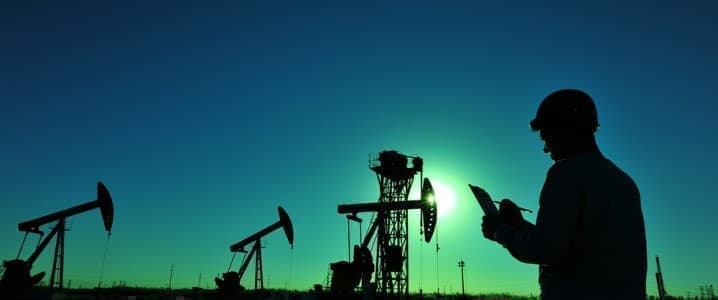 The Cowboy State is struggling (Photo: Oil price)
Brad Johnson, Ultra Petroleum's CEO explained, "After several months of liability management efforts and careful consideration of how best to navigate a challenging low commodity price environment and our debt levels, Ultra's Board of Directors determined that a voluntarily filing for Chapter 11 reorganization provides the best outcome for the entity," adding "This financial restructuring will result in an enterprise with very little debt, good liquidity and significant free cash flow that is underpinned by a large-scale, low-cost base of natural gas and condensate production."
And that's bad news for Wyoming as a whole, Oil price said.
As one of the top producers - and taxpayers - in the state, Ultra's insolvency puts Wyoming's entire revenue in additional jeopardy.
Adding to the pain, Texas and New Mexico have had a significant advantage in this market. The nature of drilling in the south means that Permian producers are able to pull up natural gas as a free byproduct of oil production. This has made it difficult for producers in Wyoming who deal exclusively with gas.
While most of the natural gas in the U.S. comes from oil drilling operations, the collapse in energy demand worldwide makes it even more difficult for producers who only pump gas because they have nothing else to fall back on.