27-year-old Vietnamese hot girl breaking up with 73-year-old American billionaire to attend 'Miss Universe Vietnam'
Co Ngan, 27 year old Vietnamese hotgirl, drawing attention through a love story with a 73-year-old American billionaire, has just registered for 'Miss Universe Vietnam' 2021.
After Co Ngan's images appeared in the online photo contest on April 11, they immediately "stormed " Vietnamese netizens with more than 45,000 likes and comments. She expressed that 'Miss Universe Vietnam' is her long-time dream that she wanted to try once in her youth.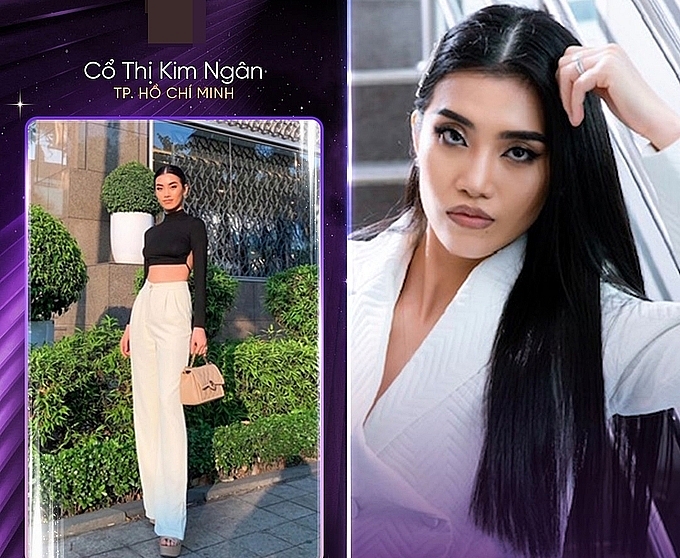 Photo: ngoisao.net.
Kim Ngan (also as known as Co Thi Kim Ngan) was born in 1995, with 1.7meters high, measured three rounds 84-62-94 cm, she possesses a hybrid beauty, which has born a very close resemblance to Lan Khue supermodel.
In the past, Co Ngan appeared in the global Miss Vietnamese Identity pageant and the Bachelor TV show.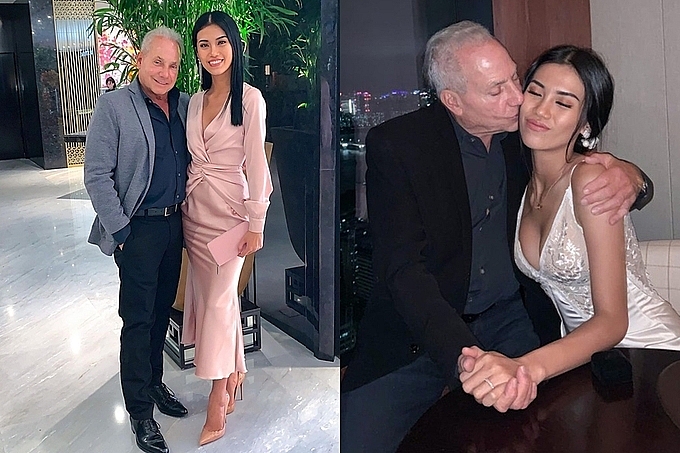 Photo: ngoisao.net.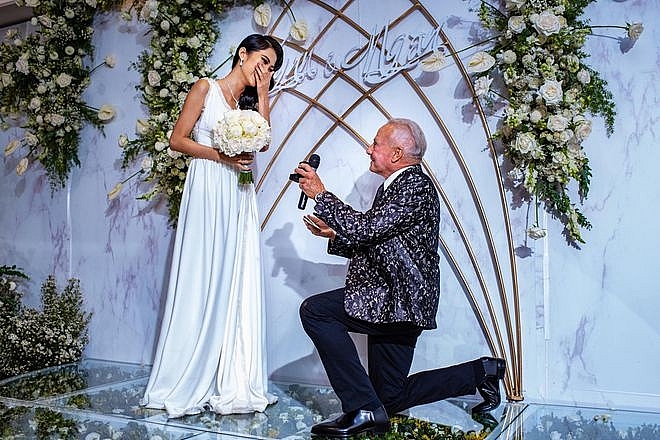 Photo: Facebook.
The fact that Co Thi Kim Ngan publicly engaged to her 73-year-old boyfriend, Wynn Katz (CEO of an American fashion company), once drew much attention of public opinion. They first met in January 2019 and she was proposed by Wynn in a trip to Korea in May 2019. In July, they held an engagement ceremony at a 6-star hotel.
However, Co Ngan recently posted on her social media that she already broke up with her fiance after their constant fights.
Her announcement fell on April's Fool (1 April) as an coincidence, and many people assumed that this was just a harmless joke sent to her fans. However, when asked, Co Ngan revealed that it was the truth, and the couple have make up their decision.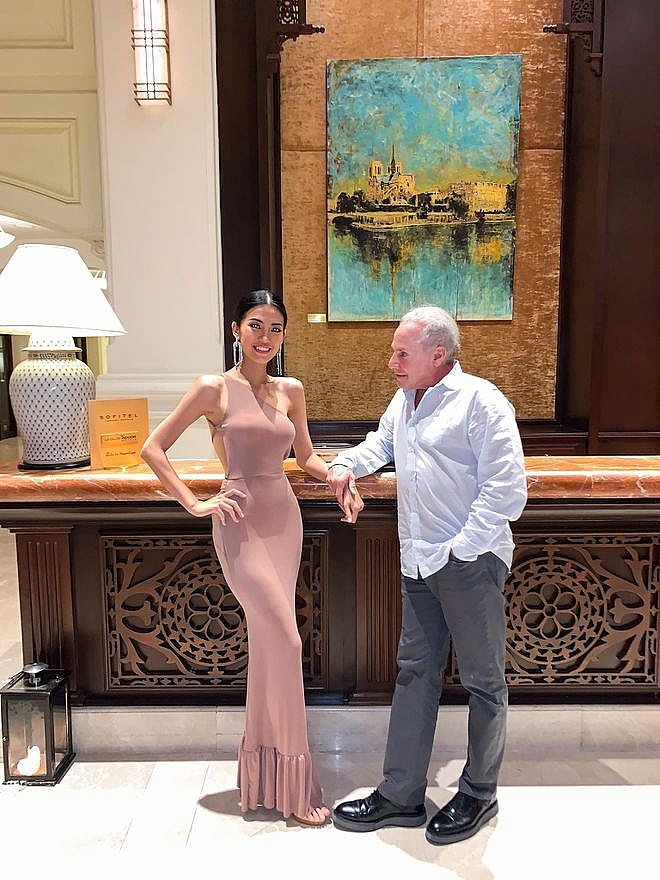 Photo: Facebook.
"We have officially broken up. This is not an April's Fool joke. We fought, and broke up like many other normal couples", she said.
Ngan shared that, in the past months, because of Covid-19 pandemic, the two werent allowed to meet each other. However, they still talked and called each other via video calls, and Ngan even "stay up all night and sleep in the morning" to talk to Katz.
But the girl admitted, being in a distant relationship ruined their love, even though it was not the only reason that led to them breaking up.
"We never had to worry about cheating. But we are both easy to lose our minds when we are angry, and when conflict happens, either us would back down. It was just a minor argument and disagreement, but have been repressed for so long."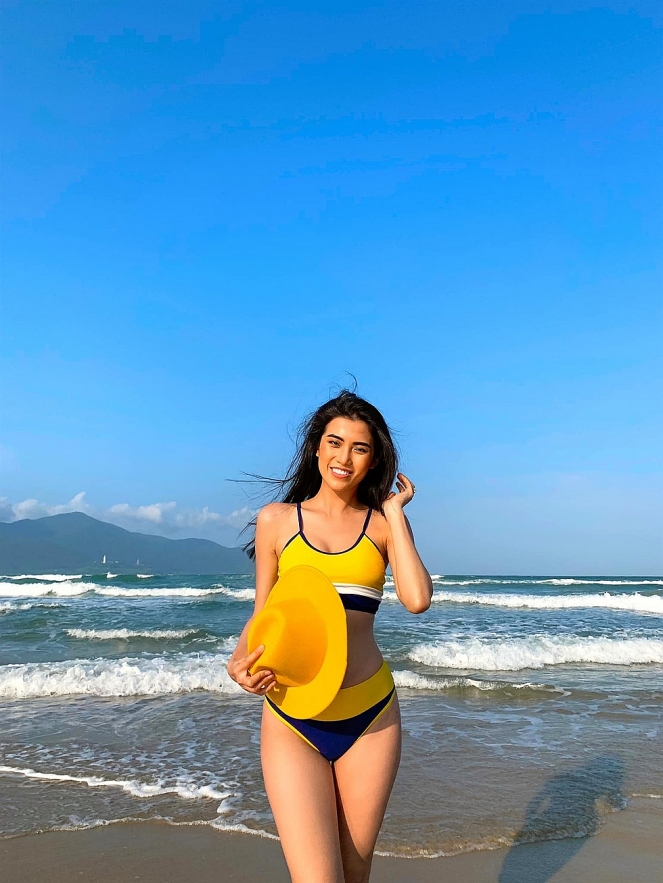 Photo: Facebook.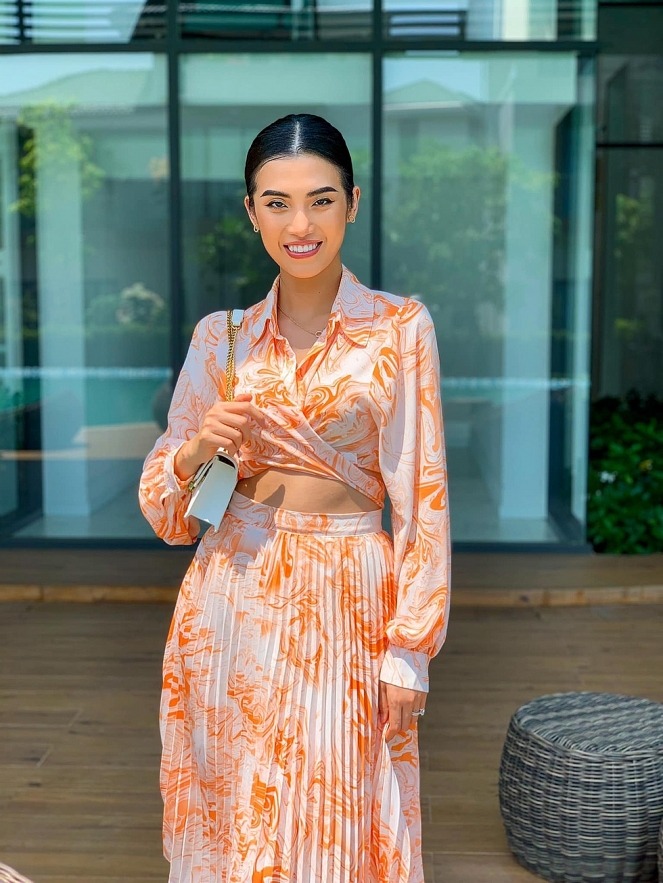 Photo: Facebook.
Her story with the American billionaire have received a lot of criticism, and false accusation without telling the truth of the matter.
"People said I love him for money, and now when I have enough, I do not need him anymore. This is not true. If it was, there was no reason for me to break up with him. There is comments accusing me of cheating on Katz... Some articles even misunderstood and twisted my words, spreading lies about us.", she said.
In the application form, he confided that she decided to take the Miss Universe Vietnam 2021 competition because of a saying: "Youth, people only have one, after passing, they will not get it back." I don't want my youth pass by without officially attending any beauty contests. It was my passion when I was a child".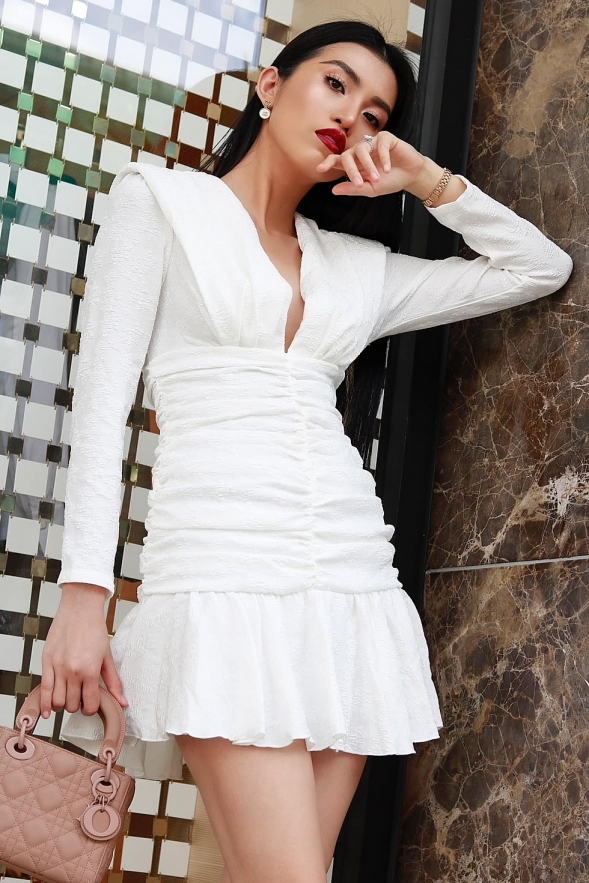 Photo: Facebook.
Co Ngan added that she received a lot of encouragement from everyone for her decision. Therefore, she decided to try with the desire "to spread more confidence to everyone around, it's never too late".
Co Ngan's images immediately received the attention of netizens. Many people were surprised at her decision. There were also opinions that the recent emotional noise would affect the results of Co Thi Kim Ngan at the contest.
Co Ngan's strength is her personality. "I'm not sure that I'll be the Miss Universe, but I will try my best", said she.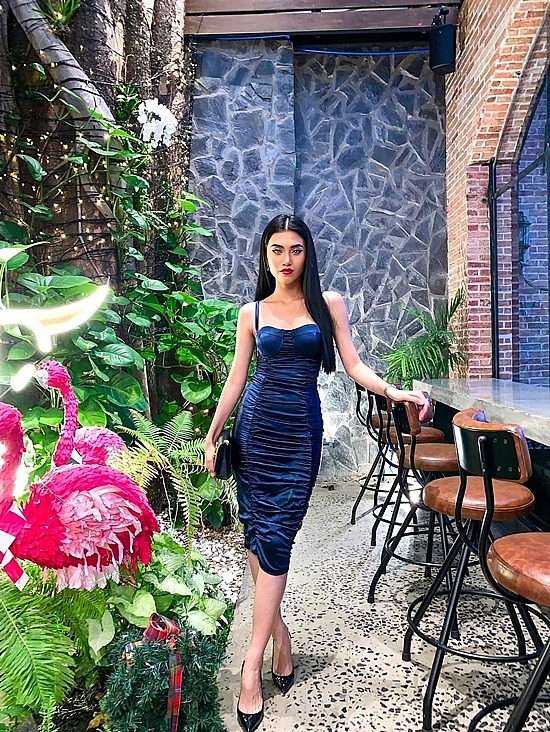 Photo: ngoisao.net.