5 fantastic ideas for a holiday with your family
Let's explore a few ways for you and your loved ones to have a wonderful and meaningful holiday.
1. Go on a vacation with your family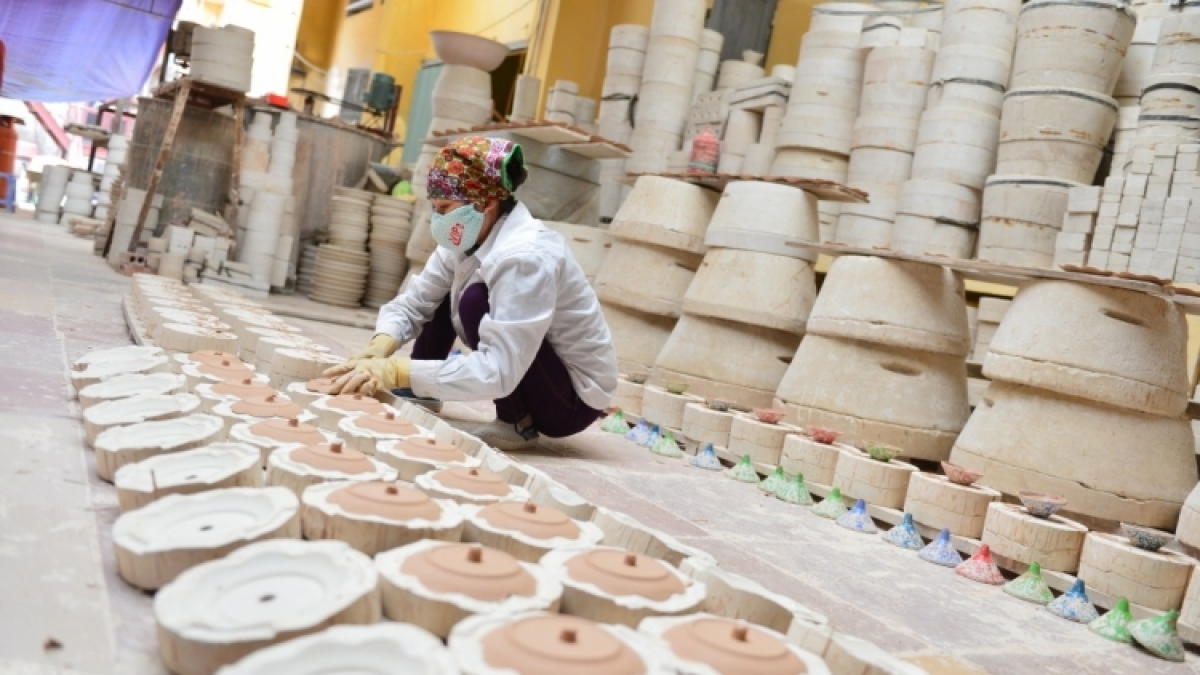 Bat Trang Pottery. Photo: VOV
Holidays are perfect time to go on a long, relaxing vacation and explore places that you have never been before. Remember to prepare everything first hand so your trip will be as comfortable and convenient as possible. The most important thing is that after the trips, the bond between the members in the family will be much stronger, and the relationship will be improving for better. Try to spend your time in the holidays to take your children out for a picnic, camping, visiting the relatives or exploring a new destination. Travelling is a efficient way to refresh and help the members in the family relaxing after a hard working month.
2. Come home to see your family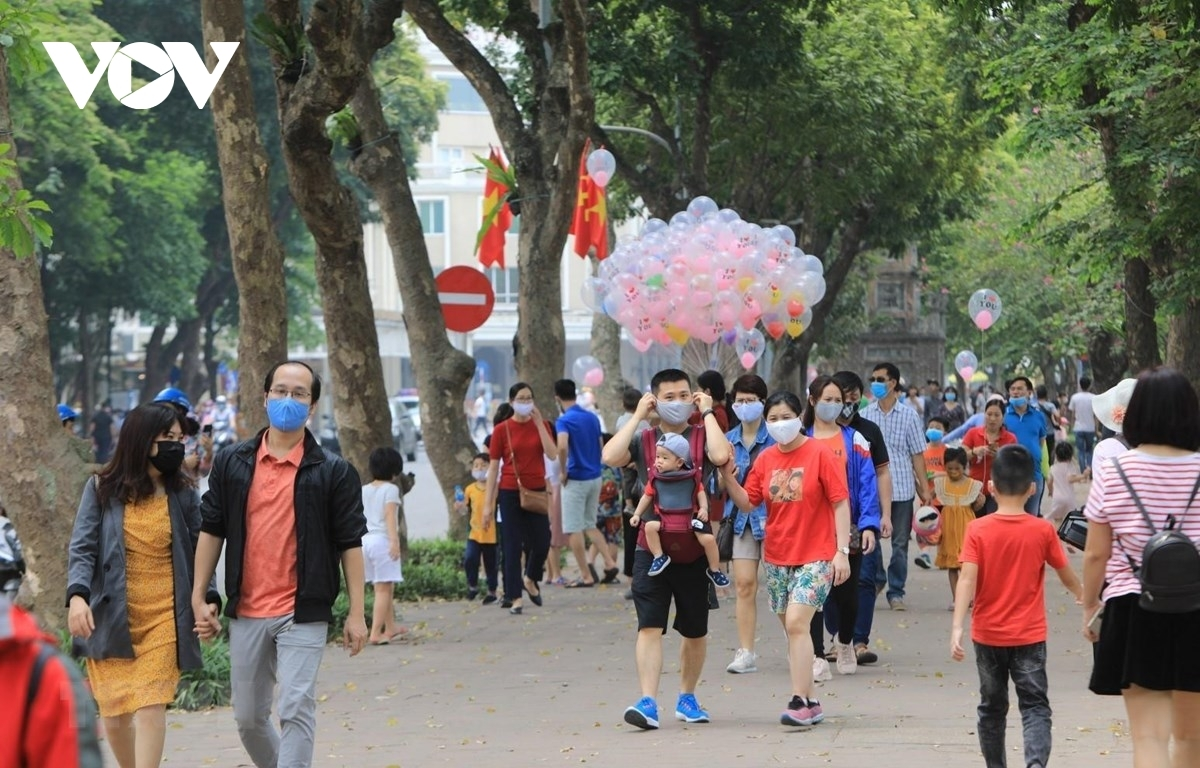 Photo: VOV
Family is where we will be loved unconditionally. In this time of holidays, you should save your time and come back home to visit your parents and loved ones. Especially, it's also the best time for people who are far away from home gathering with their families, having a dinner together and talking about life… This also shows your gratitude, love and respect towards your elders by seeing them more often, and teach your children to do the same.
3. Enjoy a party at home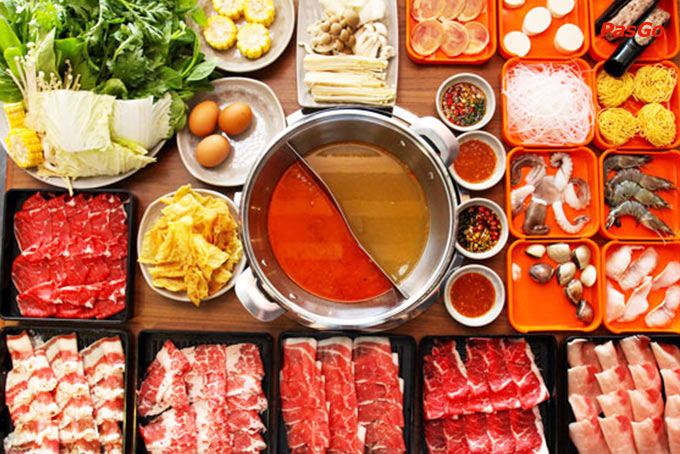 Photo: PasGo
Having a small party and inviting your close friends to join your family for a dinner is a great idea. You can also do an outside BBQ, having a hot pot or just a simple tea party with cookies, cakes and sweets… These parties will help strengthening your friendship, and making you feel more close to each other.
4. Learn something new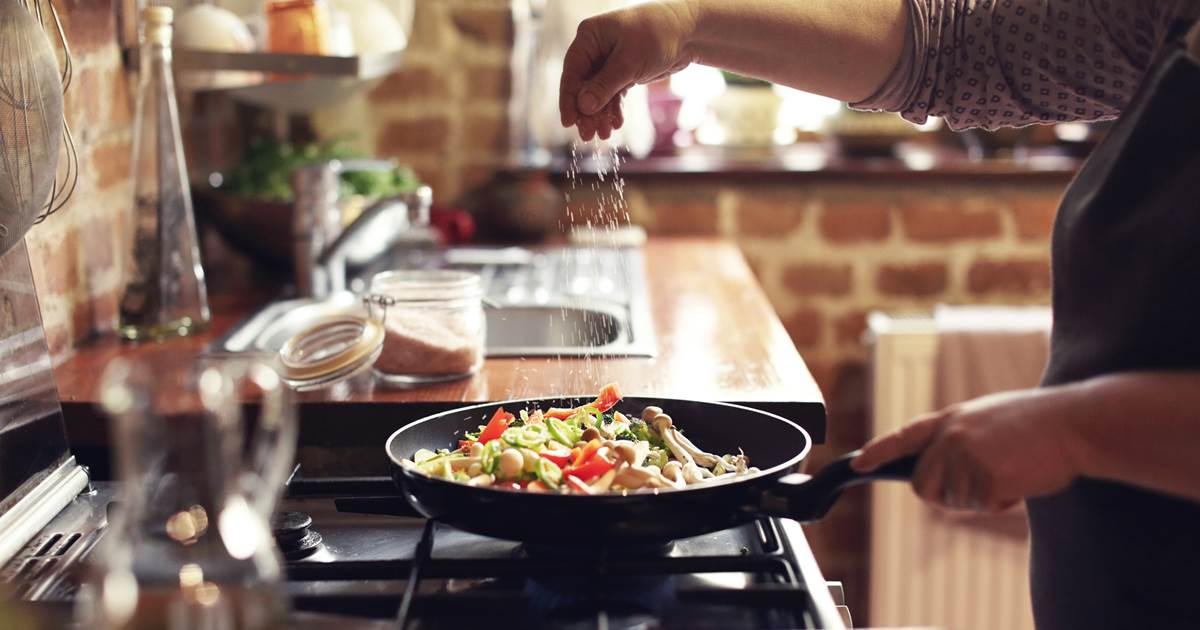 Photo: Getty Images
You can try to do something new that your family has never done before, such as cycling in the park together, climbing, joining a running or cooking contest… New activities will help your brain work better, and create excitement for not only children but also adults. Learning something new also help our daily life becoming more interesting, and improving yourself.
5. Allow yourself to rest
Allow yourself to have time for yourself, and doing nothing else aside from resting and relaxing on your couch. Forget your work and stress for now, and let your mind relax. Enjoy this wonderful time with your family, watching a movie together, telling a story and playing with your kids. Turning off your wifi connection, staying away from the desk, refraining yourself from checking the emails and phone… to go out with your kids. Your family can also cook a meal together or go to a restaurant. In these days, you can allow yourself to be "lazy", staying up late as an award for a hard working month.