Avianca, the world's second oldest airline, files for bankruptcy
Avianca, the second-largest airline in Latin America, filed for bankruptcy protection in the United States on Sunday to reorganize its debt "due to the unpredictable impact" of the coronavirus pandemic.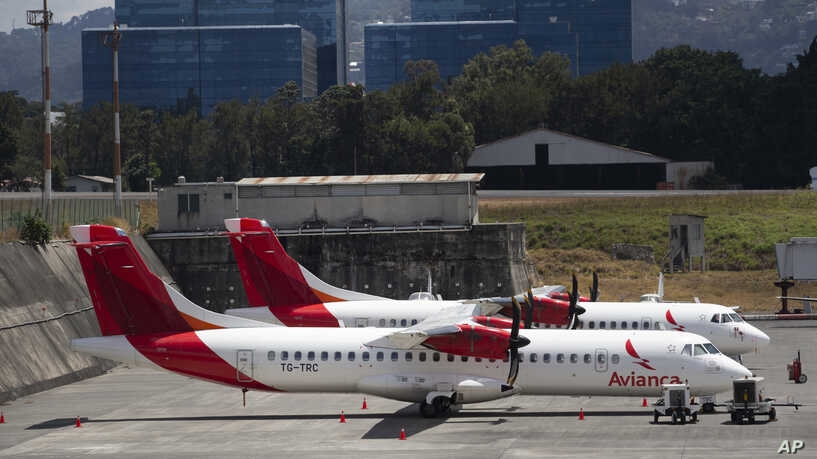 Avianca airplanes (Photo: AP)
According to CNN, Colombian airline Avianca filed for Chapter 11 bankruptcy in the US Southern District of New York on Sunday, blaming its collapse on the "unforeseeable impact of the Covid-19 pandemic," according to a company statement. It will continue to operate during the bankruptcy process.
Avianca, which was founded in 1919, claims to be the world's second-oldest continuously running airline. As of the end of last year, it was the third-largest airline in Latin America based on market share, after Chile's LATAM Airlines and Brazil's GOL Linhas Aéreas, according to Euromonitor.
The carrier is also part of the Star Alliance, the industry group that includes other big players such as Lufthansa and Singapore Airlines. Last year, a holding company affiliated with United Airlines bought a majority stake in Avianca.
In a filing to a bankruptcy court in New York, it said the measure was needed to ensure Avianca can "emerge as a better, more efficient airline that operates for many more years", said Anko van der Werff, the chief executive. "Entering into this process is a necessary step to address our financial challenges."
Avianca airplane (Photo: AIrohub)
According to Financial Times, it carried over 30m passengers last year to 76 destinations in 27 countries in the Americas and Europe. It generated revenue of $4.6bn in 2019 and employed 21,000 people, most of whom have been furloughed due to coronavirus.
Avianca said its consolidated revenue has fallen by over 80 per cent since its flights were grounded in mid-March. The New York-listed airline has had financial problems for years, and survived bankruptcy proceedings in the early 2000s.
Last year, longtime owner and entrepreneur Germán Efromovich was pushed out in a boardroom coup and the company is now in the hands of Kingsland Holdings, in turn controlled by United Airlines.
Since the pandemic hit, CEO Anko van der Werff has been campaigning for government help, saying the airline needs a state loan — not a full bailout — but that has not been forthcoming. Avianca had faced a $65m debt repayment this weekend.
The decision, which grounded 142 aircraft, "has reduced consolidated income by more than 80 percent and has put significant pressure on liquidity," according to the statement.
It added that 12,000 of the airline's more than 20,000 employees would take unpaid leave.
The company asked the New York court for "authorization to fulfill work commitments" prior to the bankruptcy protection request and "maintain the compensation scheme applicable to its employees."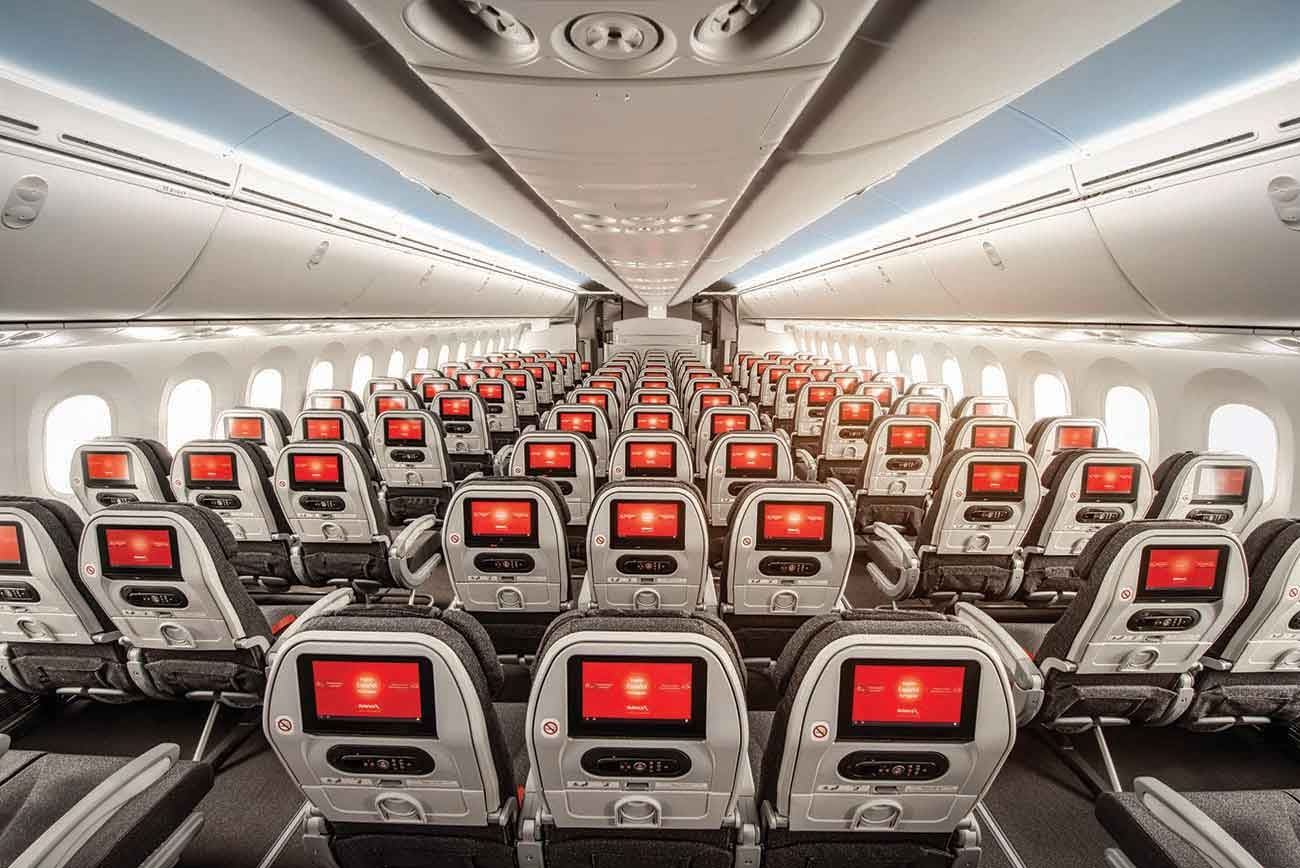 Avianca is now bankrupt (Photo: Finance Colombia)
The coronavirus pandemic has dealt a crushing blow to the global aviation industry, which has been directly affected by confinement measures and travel restrictions.
According to the International Air Transport Association (IATA), Latin American airlines will lose $15 billion in revenue this year, the worst crisis in the industry's history.
Avianca, which had already filed for Chapter 11 bankruptcy in the US in 2003, recorded a net loss of $894 million in 2019, against a $1.1 million profit the year before.
Avianca Holdings -- which carried 30.5 million passengers in 2019 -- is currently comprised of the Colombian airlines Avianca and Tampa Cargo, the Ecuadorian airline Aerogal and the companies of the Taca International Airline Group, which has offices in Central America and Peru, reported by VOA.
"Avianca is facing the most challenging crisis in our 100-year history as we navigate the effects of the Covid-19 pandemic," CEO Anko van der Werff said in a statement. "We believe that a reorganization under Chapter 11 is the best path forward to protect the essential air travel and air transport services that we provide across Colombia and other markets throughout Latin America."
The airline says it usually has 189 planes in its fleet, which conduct about 700 flights a day. But this year, its passenger flights have been grounded since the middle of March, "reducing its consolidated revenue by over 80% and placing significant pressure on its cash reserves," it added on Monday.
Analysts note that the airline was already strugglinglast year. Last summer, Avianca was "in a period of upheaval," the Sydney-based Centre for Aviation wrote in a research report.
The company was "fighting negative credit ratings, undergoing a sudden change in board control and naming a new CEO after its previous chief executive abruptly left the airline," reported by CNN.
Colombia, where Avianca has over 50 per cent market share, has imposed strict lockdown measures to combat coronavirus, including a halt to all international and domestic flights until at least the end of this month. Avianca says 88 per cent of the countries in which it operates have imposed either total or partial air transport restrictions.
Airlines around the world have been slammed by coronavirus, which has prompted a 90 per cent fall in global air travel, according to the International Air Transport Association. It says it expects industry revenues worldwide to drop by $314bn this year, according to Financial Times.