Baby girl born in COVID-19 quarantine zone
The baby girl, weighing 2.8kg, was born on March 9 while her mother was being quarantined after returning from China.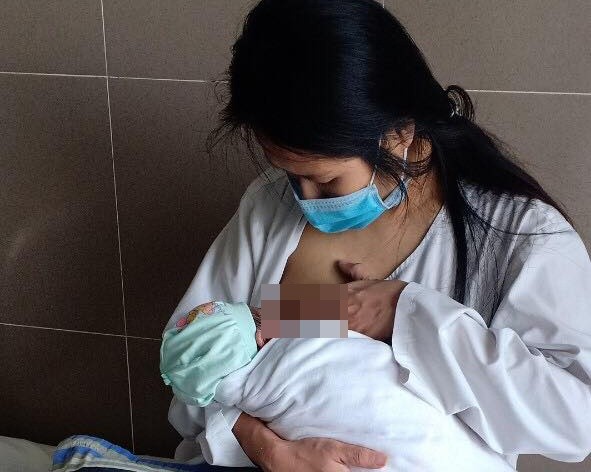 The girl weighs 2.8 kg. Both the mother and baby are in good health.. Photo: General Hospital of Lang Son province
Ms. H ((29 years old, Ha Noi) returned Vietnam from China on February 27 while she was at 37 weeks pregnant. She was later quarantined in Lang Son province.
Currently, Ms. H. and her daughter are continuing to be isolated and under special care. Expected, the mother will be discharged in the next 2 days, after the isolation period ended.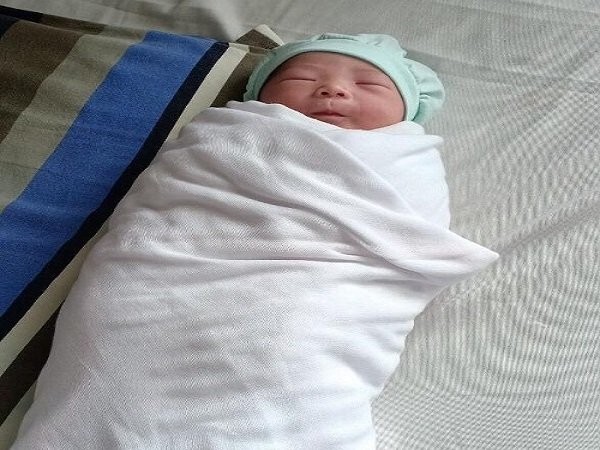 The baby girl weighing 2.8 kg, was born in corona virus quarantine zone. Photo: Vietnamnet
Earlier, another baby girl was born in Hanoi coronavirus quarantine zone as her mother having been quarantined after returning from South Korea.
To date, Vietnam confirms 32 cases of COVID-19, of which 16 were cured.
Under current regulations, Vietnam already required those arriving from mainland China, South Korea, Iran, and Italy, the worst-hit countries, to be quarantined for at least 14 days. All those arriving in Vietnam from overseas will need to fill out health declaration.