DBS Bank: Vietnam's Economy Expected To Surpass Singapore's By 2030
Vietnam's economy is predicted to grow from 6 to 6.5% over the next decade. With this pace, it will surpass Singapore's economy by 2030, according to Singaporean DBS Bank experts.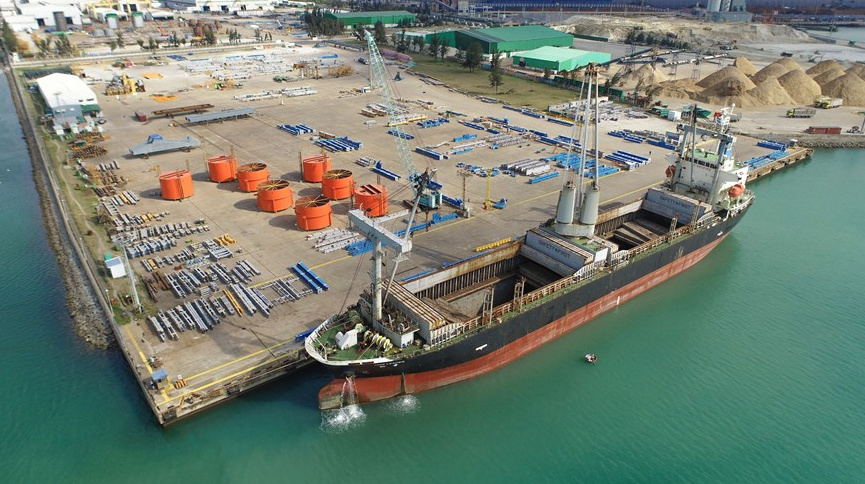 Doosan Vina ships 1,560 tonnes of made-in-Vietnam main structural equipment to Indonesia. (Photo: VNA)
According to DBS Bank, a Singaporean multinational banking and financial services corporation, Vietnam's economy has the potential to expand by 6-6.5% over the next decade thanks to the strong attraction of foreign direct investment (FDI) and productivity growth.
If Vietnam could maintain its annual GDP growth rate of 6-6.5%, its economy would be larger than that of Singapore in the next 10 years, by around 2029-2030, Nhan Dan cited.
However, it did not take 10 years for Vietnam as the country actually surpassed Singapore in 2020. Vietnam's economy was reported positive growth and exceeded Singapore's US$ 337.5 billion and Malaysia's US$ 336.3 billion to affirm its position among the top four largest economies in ASEAN.
In their latest forecast, the International Monetary Fund (IMF) and the Asian Development Bank (ADB) said Vietnam is on track to outpace both Malaysia and Singapore this year.
Luc Ngan lychees become Vietnam's first agricultural products to win geographical indication (GI) protection in Japan. (Photo: VNA)
Despite two waves of Covid-19 in the first half of this year heavily impacting industrial hubs, Vietnam still posted gross domestic product (GDP) growth of 5.64 percent. Its export revenue rose 28.4 percent compared to the same period last year.
Although GDP expanded slower than expected, it was still much higher than the 1.82 percent recorded in the same period last year. This suggests that policies, strategies, and directives aimed at both controlling the pandemic and ensuring socio-economic development have been effective, VNA quoted DBS Bank's experts.
Currently, Vietnam is working hard to speed up the vaccination scheme towards the target of reaching herd immunity in late 2021 or early 2022. Along with the vaccination efforts, Vietnam will also strive to complete the growth target of 6.5 percent set for this year. However, experts held that in order to reach the target of 6.5 percent this year, Vietnam will have to overcome great challenges from the slow disbursement of public investment due to Covid-19 impacts and a surge in prices of input materials.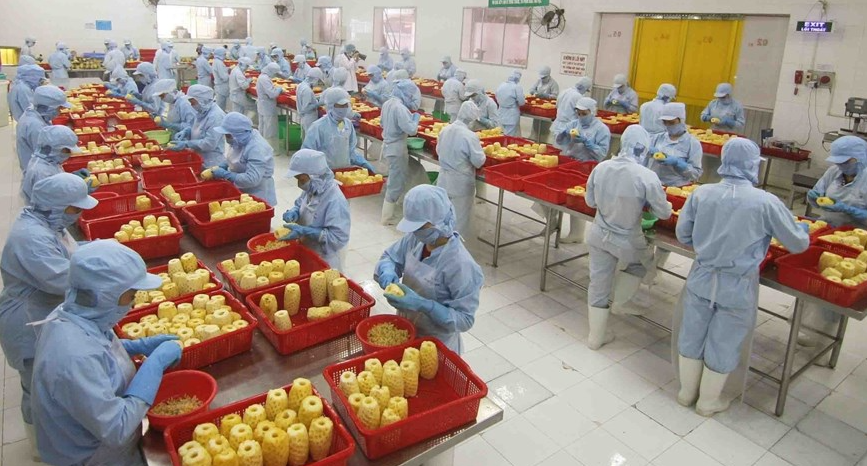 Processing of canned pineapple at An Giang Agriculture and Foods Import-Export JSC (Photo: VNA)
Country Director of the Asian Development Bank in Vietnam Andrew Jeffries held that Vietnam has sufficient conditions to realize the dual target of preventing the pandemic and boosting economic growth at the same time. Meanwhile, economist Dinh Trong Thinh from the Academy of Finance asserted that in the rest of the year, Vietnam's import-export activities will benefit from higher demand in the world, which will boost the country's growth.
In order to boost production and business expansion in the rest of the year, the Ministry of Planning and Investment has proposed to the Government a number of policies to support Covid-19-hit enterprises, including the expansion of groups of beneficiaries from interest rate cut to enterprises in aviation, tourism, hospitality, transport sectors, along with the reduction of loan interest rates by 3-5 percent and the restructuring of debts as well as the maintenance of debt group classification and creating new loans.
In the first half of 2021, Vietnam racked in US$ 157.63 billion from exports, a year-on-year surge of 28,4%. In the period, 25 commodities were added to the country's "one-billion USD" club, which comprises exports with a turnover of more than US$ 1 billion, according to VNA.
Economy
Vietnam is the biggest economic partner of Poland in Southeast Asia, and the potential for stronger cooperation remains huge.
June 09, 2023 | 18:45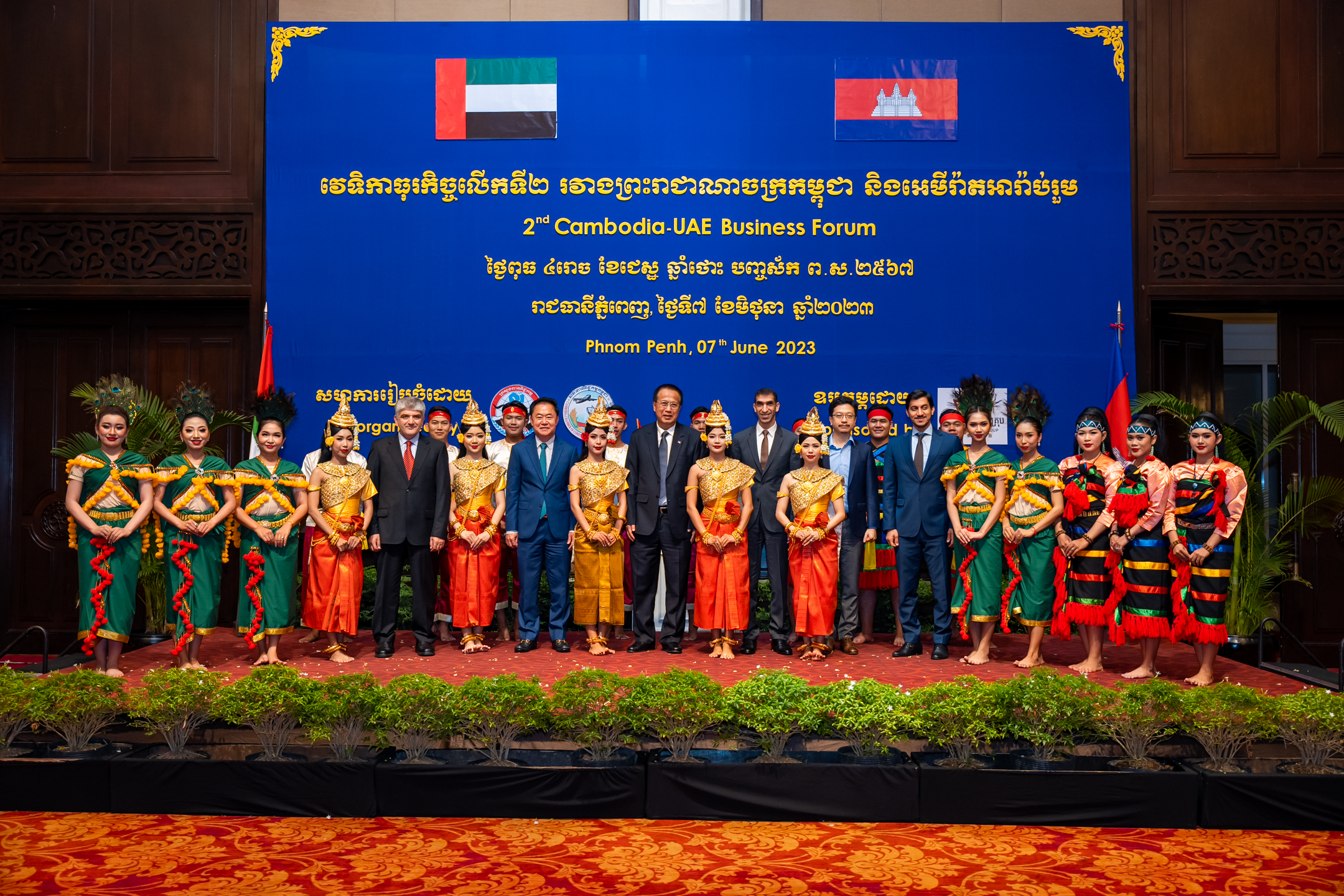 Economy
Prince Holding Group (PHG) recently participated in the 2nd Cambodia-UAE Business Forum, co-organized by the Ministry of Commerce Cambodia and the Cambodia Chamber of Commerce (CCC) at Sofitel Phnom Penh.
June 09, 2023 | 18:10
Economy
Born and raised in the HMT area of Srinagar in Jammu and Kashmir, Taha Mughal, a Cambridge alumnus and winner of the prestigious Fulbright scholarship for 2022-23, stands at the intersection of art, writing, and architecture.
June 09, 2023 | 07:00