Famed Vietnamese-American Writer To Teach Poetry At Harvard University
Nguyen Thanh Viet, a Vietnamese - American author and writer said he will give six lectures at Harvard University in the semester from the fall of 2023 to the spring of 2024.
Nguyen Thanh Viet will receive the Charles Eliot Norton lecture series on Poetry, starting on September 19.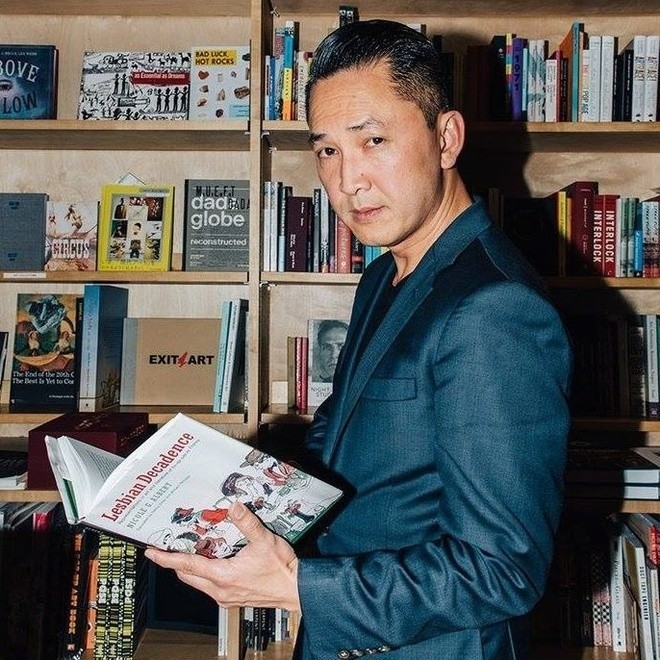 Photo: Facebook
The previous lecturer was Nobel Prize-winning writer Orhan Pamuk also took over the position. Some other famous names who have taught the Norton series are writer Toni Morrison, musician Herbie Hancock, director Agnès Varda.
The Vietnamese writer said he was a little worried when he heard about the list of great people who taught here, feeling that this position was given to him a bit early. However, he will do his best. He looks forward to seeing his friends in Cambridge and Boston again next school year.
The Charles Eliot Norton Lecture on Poetry is a series of lectures applied since 1925. This is Harvard's preeminent series of lectures on the arts and humanities. These lectures recognize individuals with an extraordinary talent for expression, and the term "poetry" is understood in a broad sense, including all expressions of poetry in language, music, or the arts.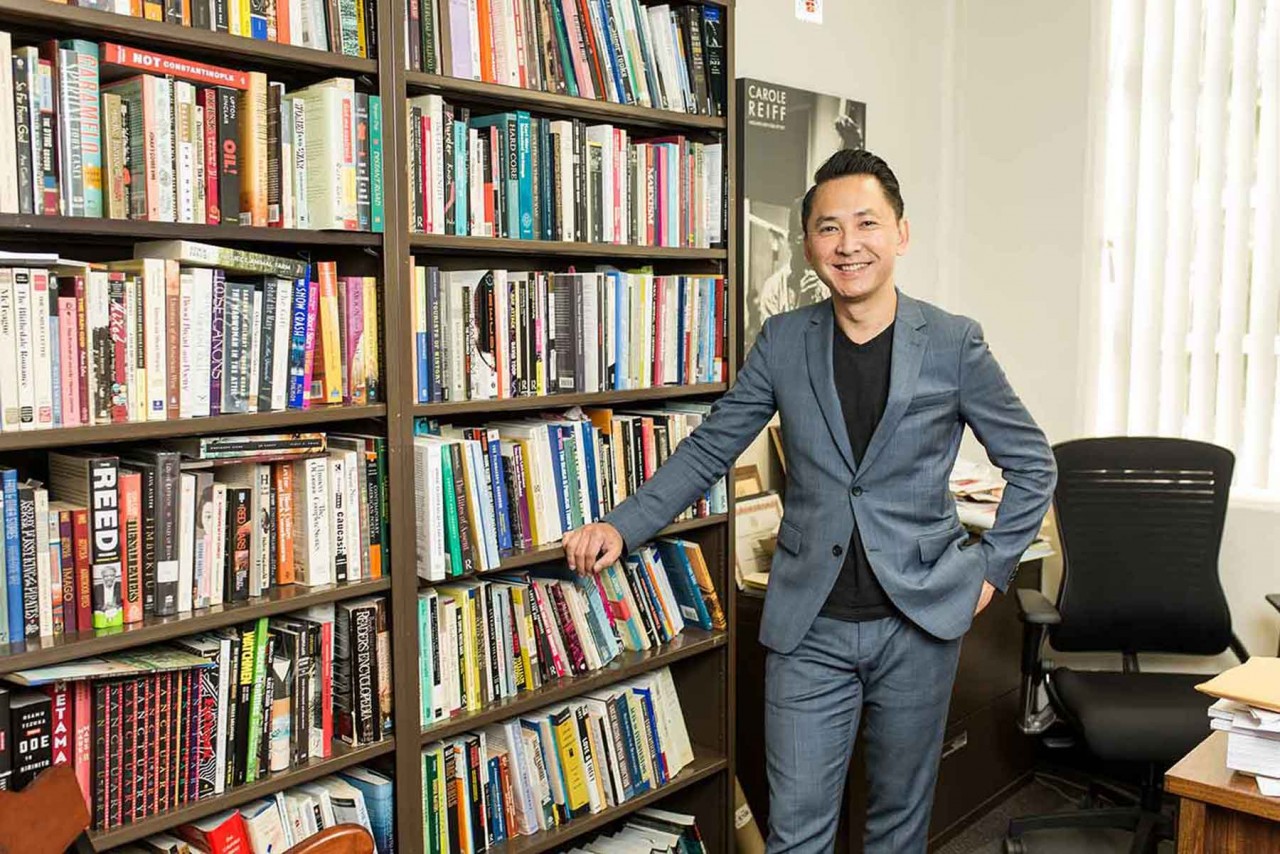 Photo: USSC News
Previous Norton lectures have analyzed poetry from the perspective of well-known authors such as T.S. Eliot, Jorge Luis Borges, Leonard Bernstein, Czeslaw Milosz, John Cage, and Nadine Gordimer.
Nguyen Thanh Viet was born in 1971, is a Vietnamese-American writer. His debut novel, "The Sympathizer," has won numerous literary awards, including the Pulitzer Prize for fiction in 2016. His other books are Nothing Ever Dies: Vietnam and the Memory of War (a finalist for the National Book Award in nonfiction and the National Book Critics Circle Award in General Nonfiction) and Race and Resistance: Literature and Politics in Asian America.
His last novel "The Committed," the sequel to "The Sympathizer," was published in 2021. His next book is A Man of Two Faces: A Memoir, A History, A Memorial, debuts in October from Grove Press.
He is a University Professor, the Aerol Arnold Chair of English, and a Professor of English, American Studies and Ethnicity, and Comparative Literature at the University of Southern California.