Father's Day 2020: 15 Best Gift Ideas That Your Dad Will Surely Love
Father's Day is coming on next June 21. You may want to give your dearly dad a lovely present on this special occasion. The below are 15 best gift ideas for Father's Day that will surely make your dad happy.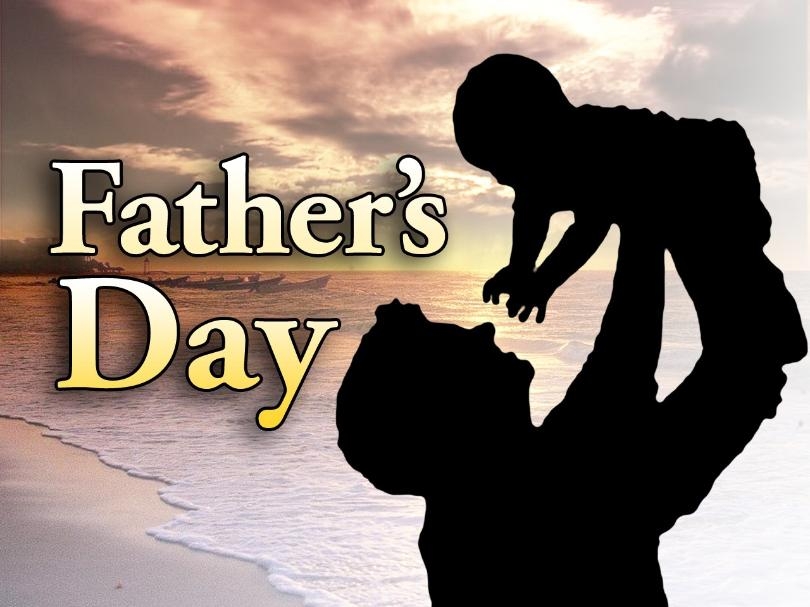 Father's Day is coming on June 21 (Photo: KWCH)
Father's Day is coming on next June 21. This is a special occasion to honor fathers and their contribution to children's lives. It also celebrates paternal bonds and the influence of fathers in society.
On this day, you may wonder what presents to give your dad to make him enjoy a delightful day. Below CNN, Good Housekeeping, Esquire and Insider suggest 15 best gift ideas that any dad will surely love!
1. 'I Love You This Much' – Daddy Edition
'I love you this much' book (Photo: CNN)
This 9-inch-square book is pretty much a guaranteed tearjerker about how much Dad is loved. Customize the names (his nickname and his child's name) and their skin tone and hair color, too. This is perfect for new dads, or dads of kids up to 3 years old — the recommended age for the story.
2. Floral Button-Up Shirt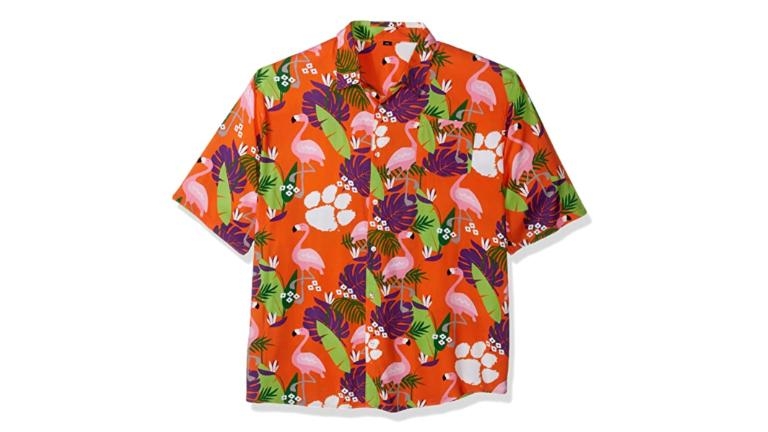 Floral Button-Up Shirt (Photo: CNN)
For a dad full of flair and team spirit for his alma mater, one of hese Hawaiian-style floral button-up shirts will score major points. Each 100% viscose shirt has a jazzy tropical pattern that includes his team's logo.
3. 'What I Love about Dad' Fill-in-the-Blank Gift Journal
Gift Journal (Photo: CNN)
For a more personal touch, this fill-in-the-blank journal lets you write your own messages to Dad. Just make sure to get him a box of tissues, too.
4. Breakfast Sandwich Maker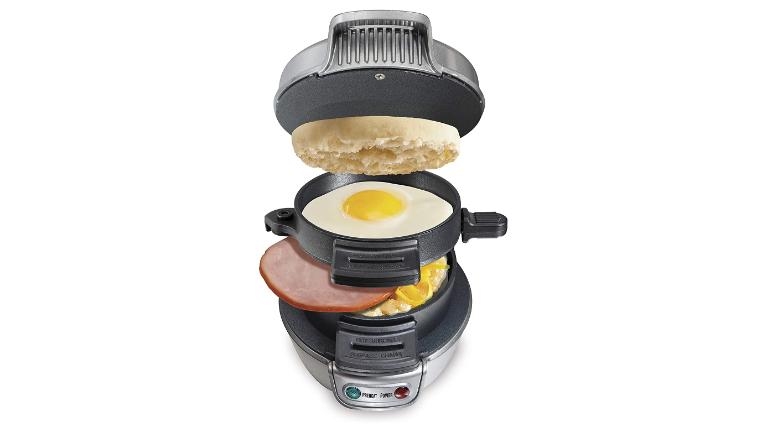 Sandwich Maker (Photo: CNN)
If Dad likes breakfast but doesn't like making it, help him start his days off right with this all-in-one breakfast sandwich maker that can whip up a sausage, egg and cheese in just five minutes.
5. Dad's Playbook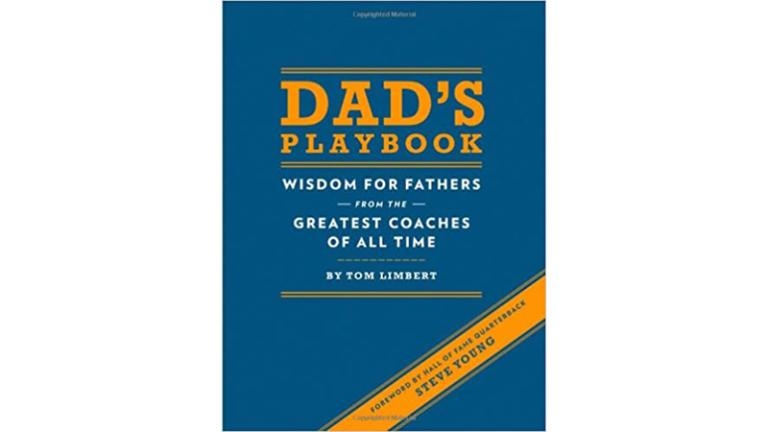 Dad's Playbook (Photo: CNN)
Sports fan dads of all ages will appreciate this collection of more than 100 famous sayings from some of the most brilliant coaches in history.
6. The Dad Hoodie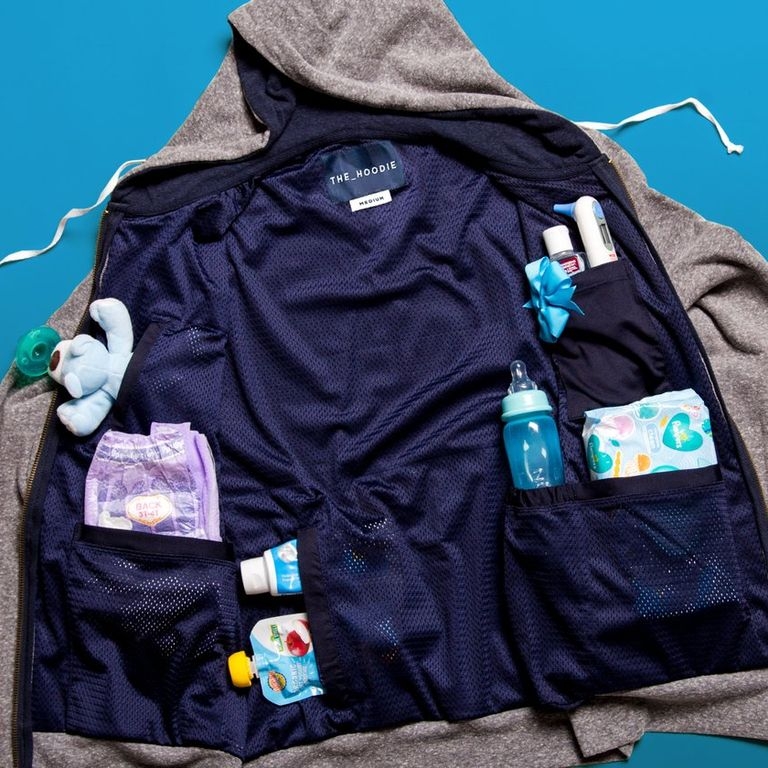 Dad Hoodie (Photo: Good Housekeeping)
Dad not into the diaper bag look? This hoodie features several secret inside pockets designed to store baby bottles, toys, snacks, diapers, wipes, and more. It comes in a few colors and runs up to size XXL to give the new dad ultimate comfort.
7. Monogrammed Genuine Leather Wallet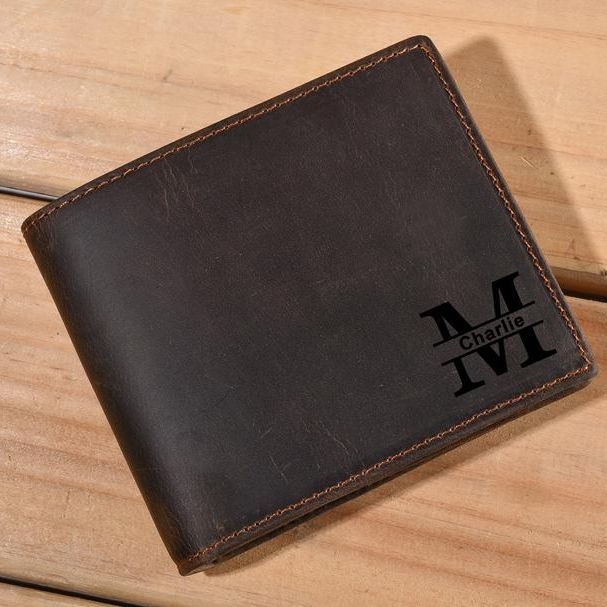 Leather wallet (Photo: Good Housekeeping)
Customer reviews agree on the high quality leather and spot-on engraving. Anything personalized like this is usually custom, made-to-order and takes a while to arrive, so make sure to purchase ahead of time!
8. Electric Shaver
Electric shaver (Photo: Good Housekeeping)
Up Dad's shaving game with this luxe model. It gives him the option of a dry or wet shave and has a pop-up trimmer for mustaches and sideburns.
9. Men's Health Magazine Subscription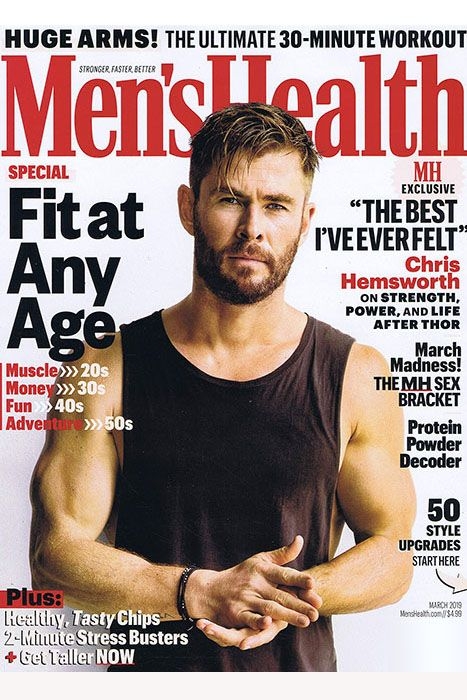 Men's Health magazine (Photo: Good Housekeeping)
If dad prefers the paper version over e-readers, Give him the gift of the best in health, fitness, lifestyle news, and more with a year subscription to Men's Health.
10. Electric Indoor Grill and Panini Press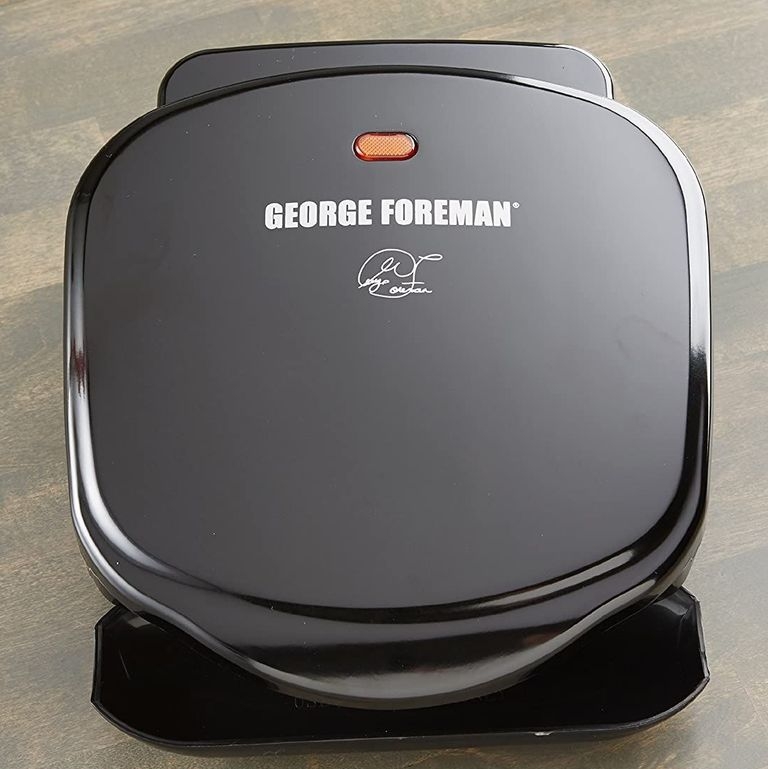 Electric indoor grill (Photo: Good Housekeeping)
Think about it, sometimes the best memories with dad are the ones when you're sharing a meal or preparing food together. This portable grill barely takes up counter space, yet it's capable of grilling meats for the whole family to enjoy.
11. A nice tie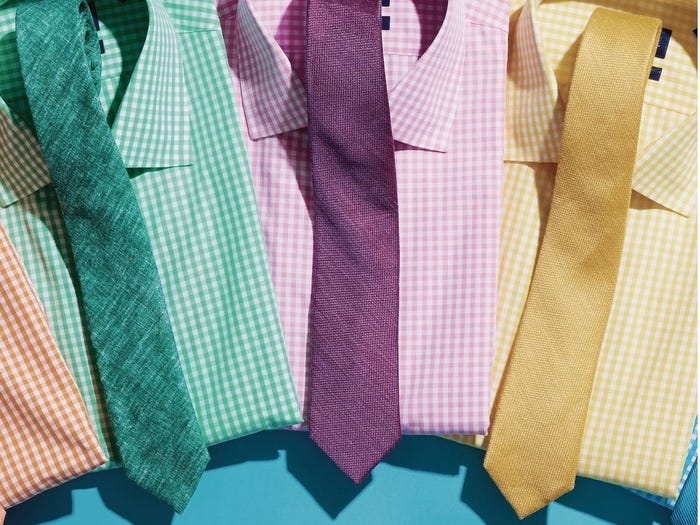 A nice tie (Photo: Insider)
Neckties might be a cliché Father's Day gift, but The Tie Bar makes some handsome ties that he'll actually wear on a regular basis. You'll find plenty of colors, patterns, and styles — and the best part is they're all affordably priced.
12. Wireless Headphones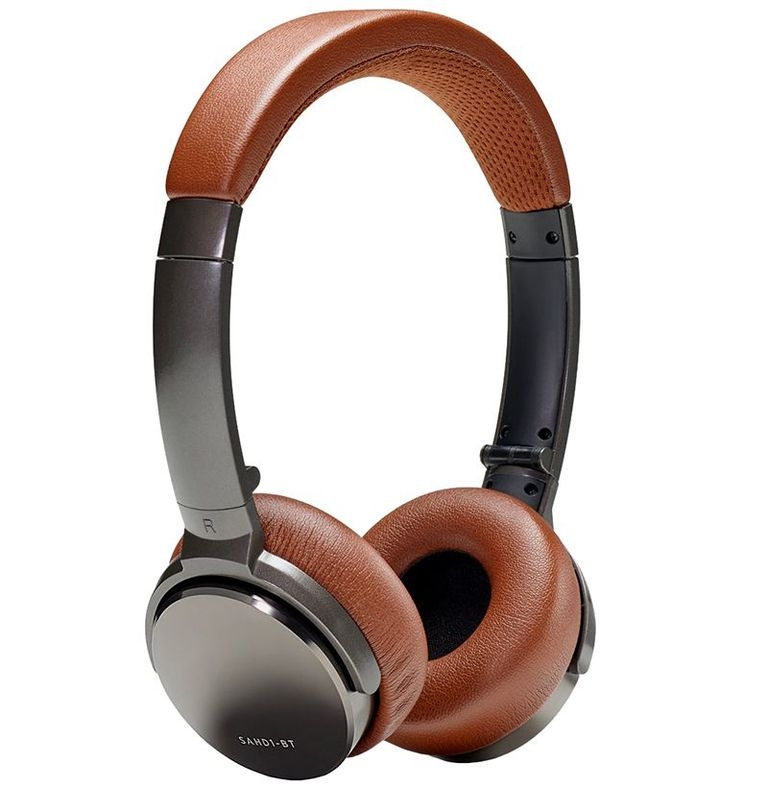 Wireless headphones (Photo: Esquire)
With excellent sound and 30 hours of battery life, these will let him focus on whichever album or podcast he's into these days. And they look damn nice, too.
13. Super soft lounge pants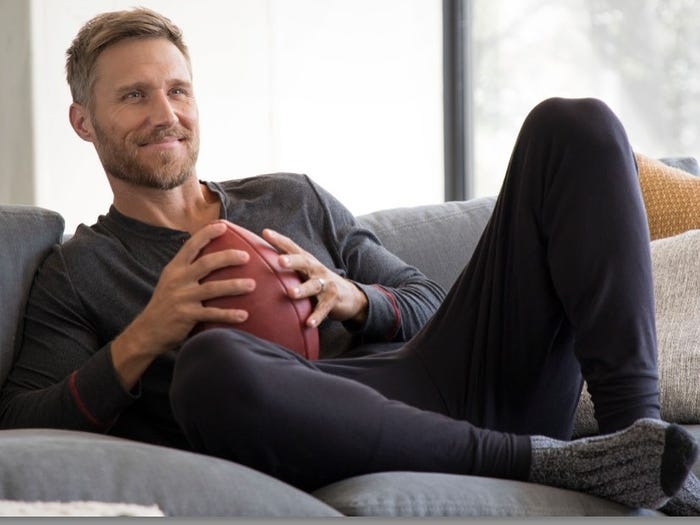 Lounge pants (Photo: Insider)
He won't ever want to take these soft, stretchy, and light micro modal pants off once he tries them on. They're amazingly comfortable and will keep their shape and softness through many washes.
14. Apple AirPods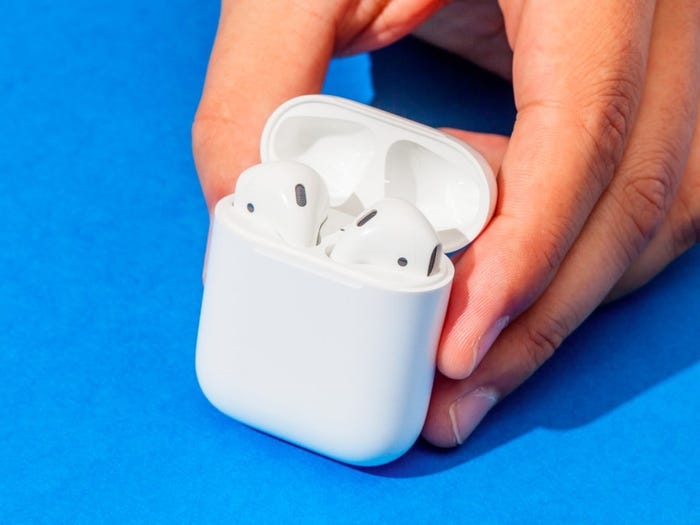 Apple Airpods (Photo: Insider)
Some of the best gifts are items that can be used every day — and AirPods fall into that category. Whether your dad likes listening to music and podcasts or prefers to talk on the phone hands-free, AirPods will quickly become an essential item for him.
15. His dream watch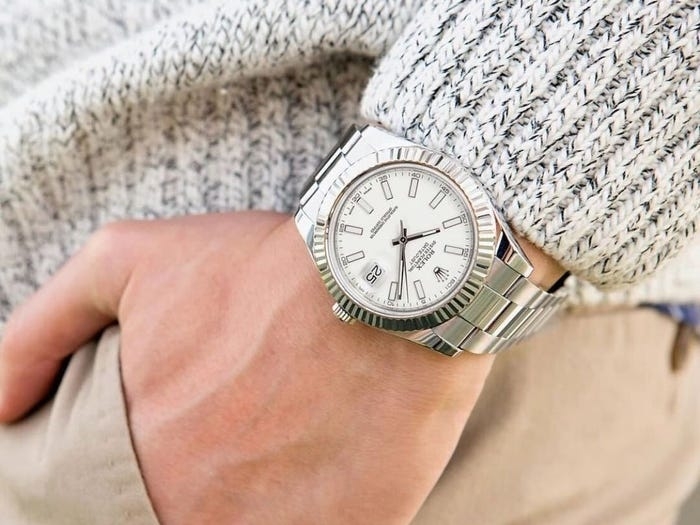 Dad's dream watch (Photo: Insider)
If you want to make Father's Day more special than ever before and you have the means to splurge, gifting your dad with his dream watch is a great idea.