Hoan Kiem Lake shows off glamour during freshwater mangrove's fall foliage season
As spring comes to its end, freshwater mangrove trees around Hanoi are changing their colors, giving Hanoi a charmingly romantic vibe.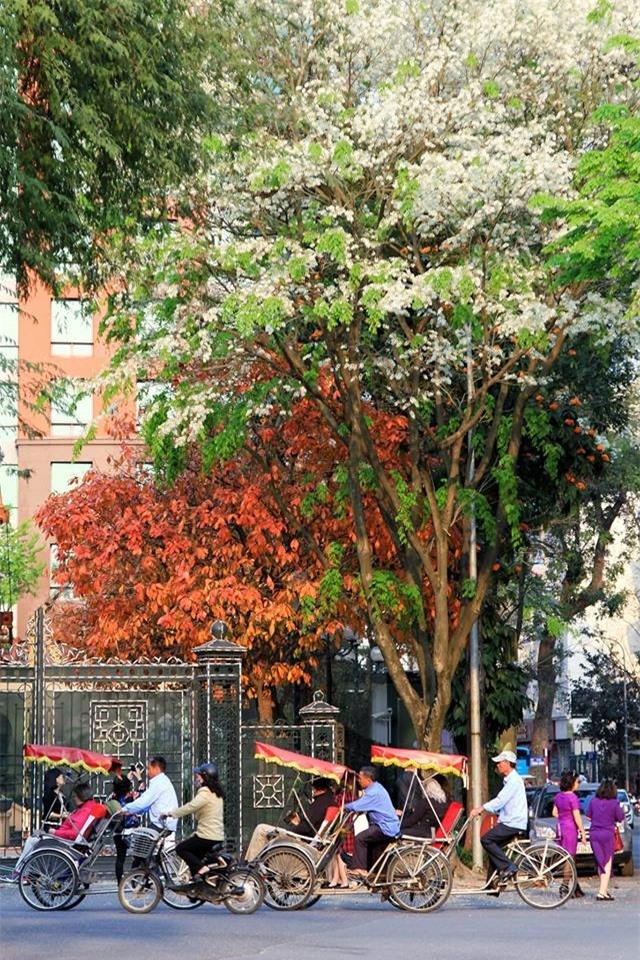 (Photo: VOV)
During this magical time of the year, anyone going past Hoan Kiem Lake will be enchanted by the sheer beauty of nature during fall foliage season.
(Photo: VOV)
The road along Hoan Kiem lake puts on a more romantic makeover as canopies of freshwater mangroves gradually turn from green to yellow.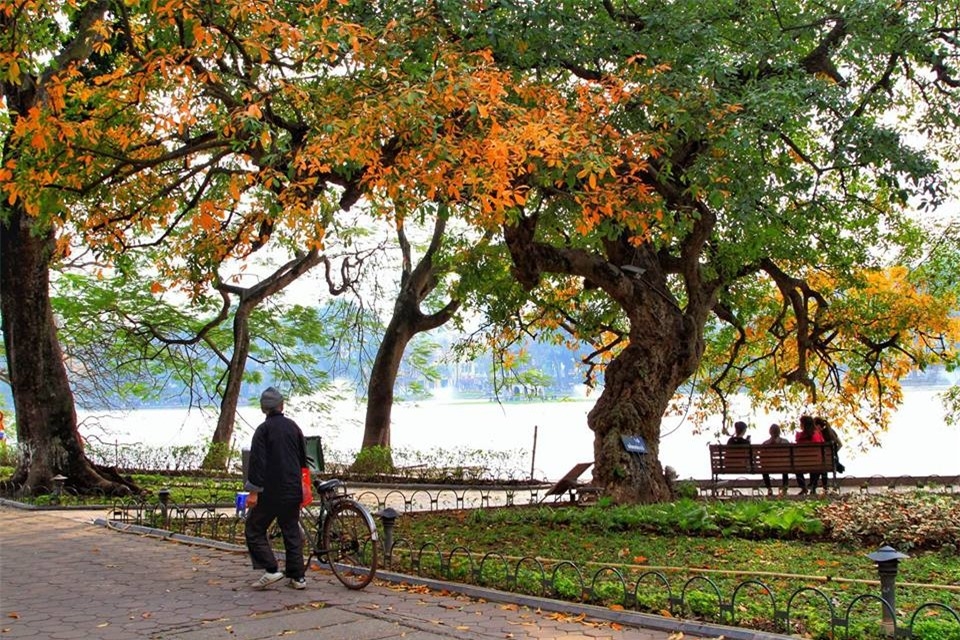 (Photo: VOV)
One old man walking under the red-orange canopy of freshwater mangrove.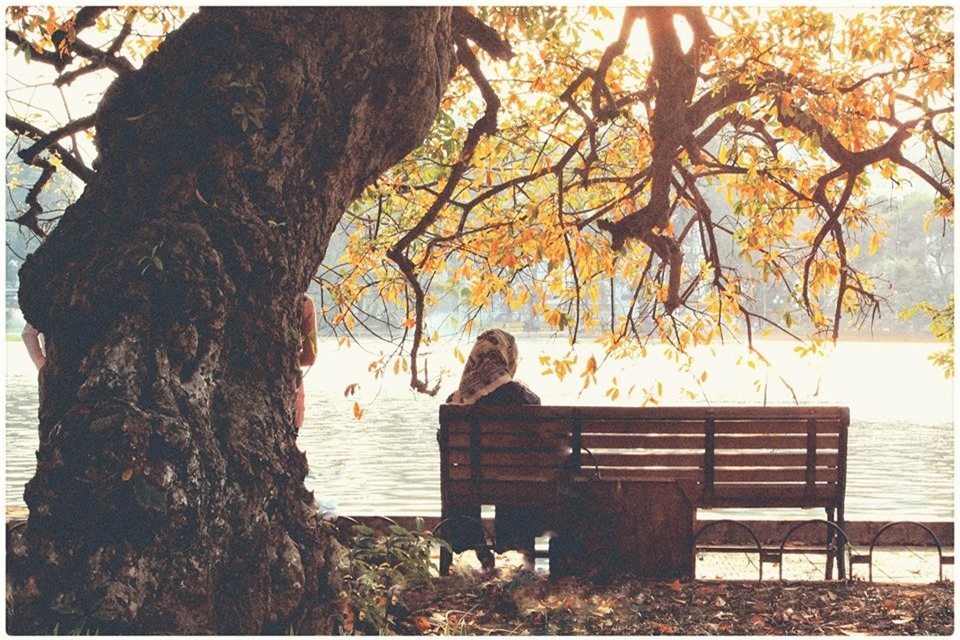 (Photo: VOV)
The fall foliage season makes Hoan Kiem Lake a poetic place to refresh one's soul and contemplate life.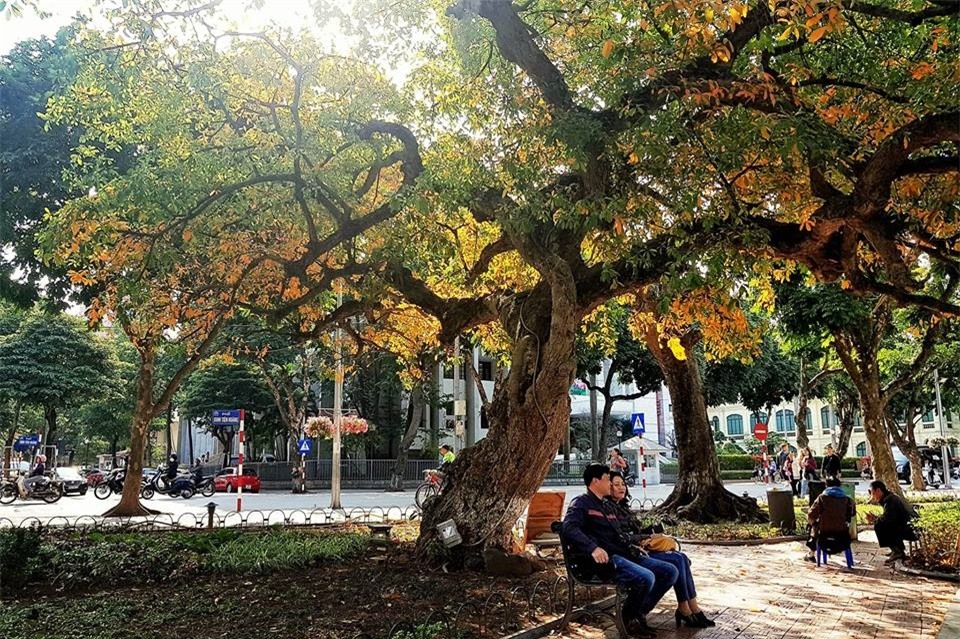 (Photo: VOV)
One couple sitting in Hoan Kiem Lake area, enjoying the wonderful gift endowed by Mother Nature.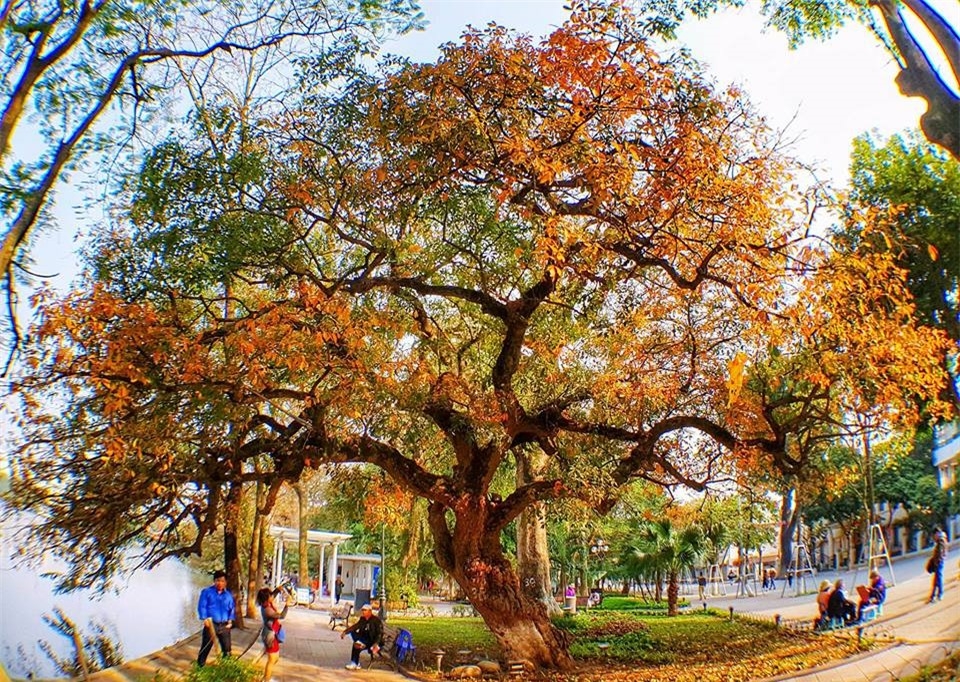 (Photo: VOV)
The freshwater mangrove makes Instagrammable background for photo lovers.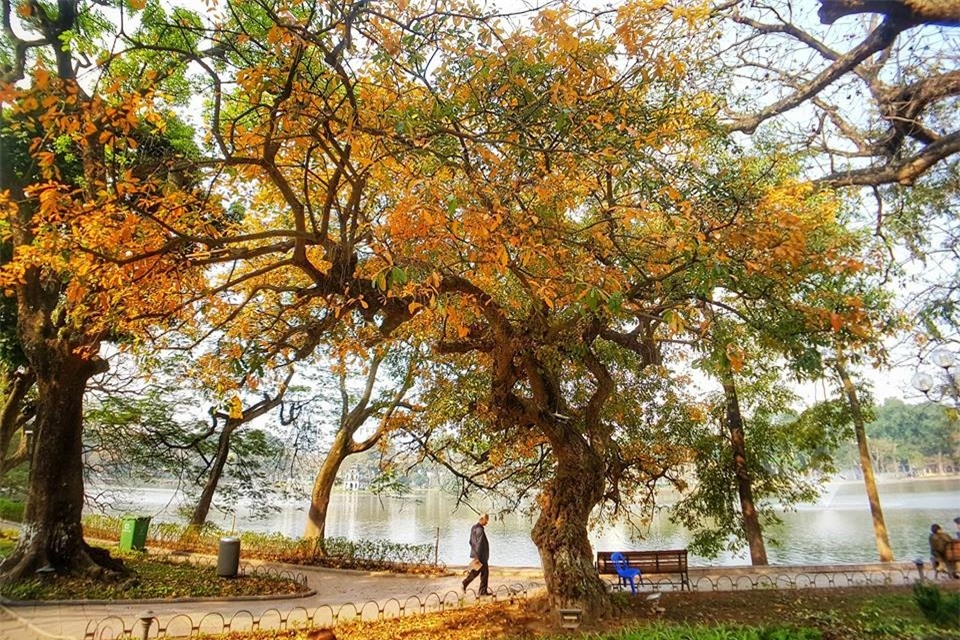 (Photo: VOV)
One old man leisurely walks under the canopies.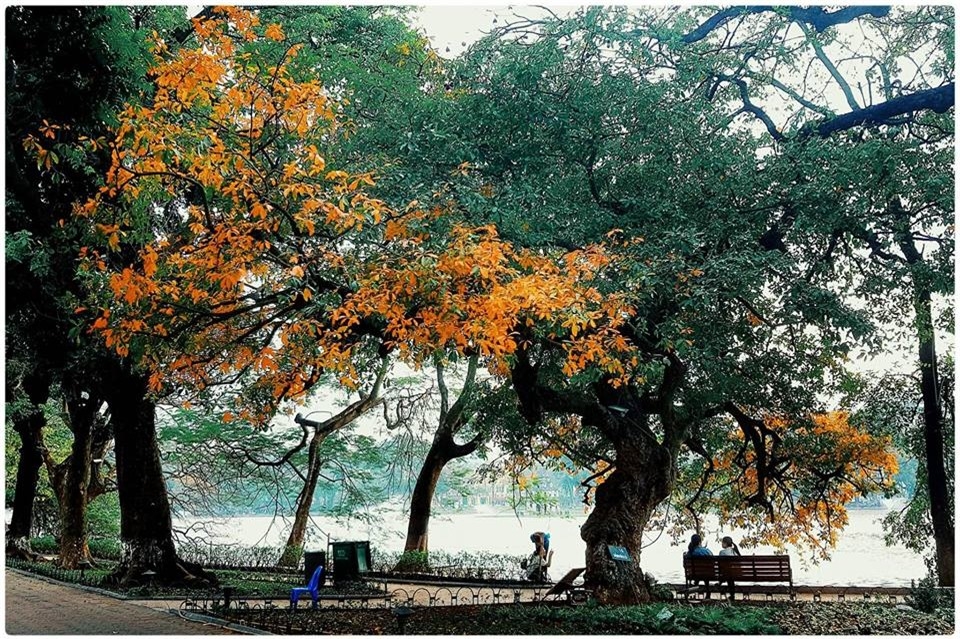 (Photo: VOV)
Freshwater mangrove, scientifically known as Barringtonia acutangula, changes its leaves in spring. The leaves fall two or three days after changing colors.