In photos: An aerial view of Ha Long Bay on a winter morning
Ha Long Bay, a UNESCO World Heritage Site, has become an iconic tourist attraction of Quang Ninh. Although the number of tourists to Ha Long has sharply decreased due to the Covid-19 pandemic, this place's allure never reduces.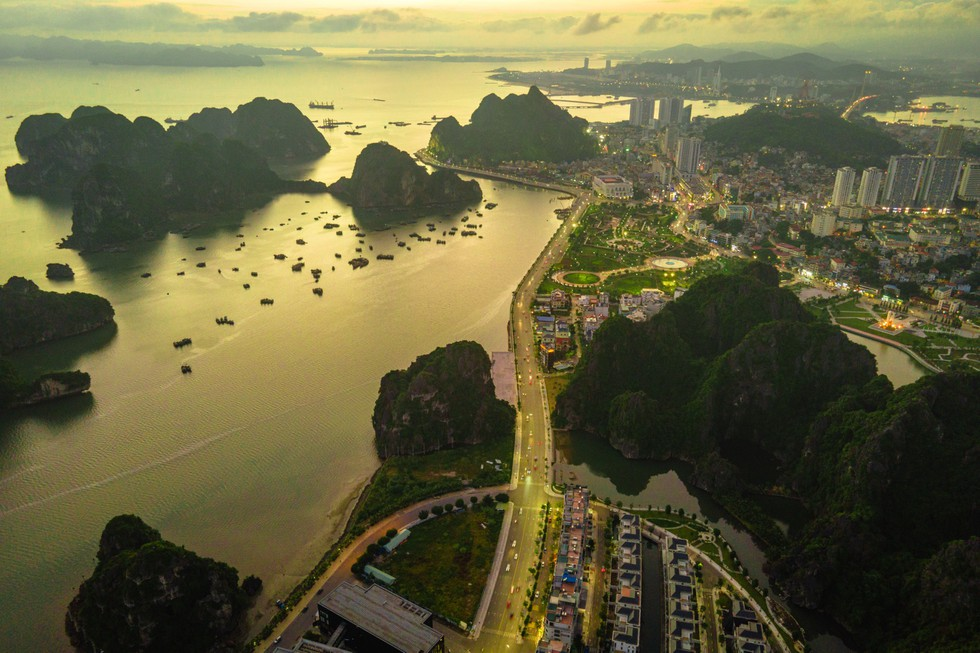 Photo: Quy Coc Tu/ Thanh Nien
In mid-November, Quang Ninh was the host of a conference connecting tourism in the eight northeastern provinces with Ho Chi Minh City. As a front line in Covid-19 prevention, Quang Ninh always determines safety as the top priority in reviving its tourism industry, Thanh Nien reported.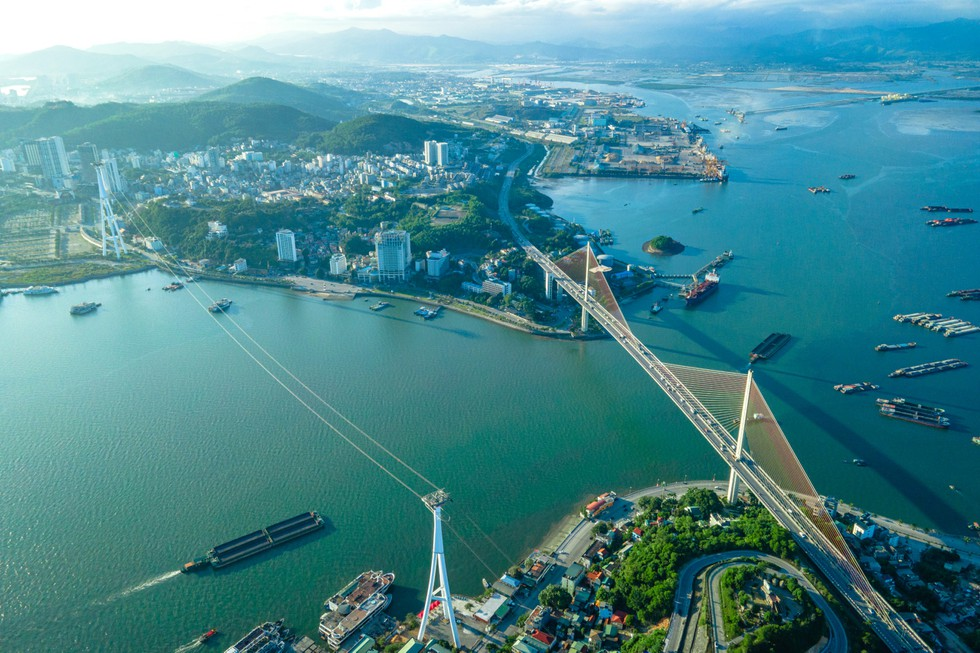 Photo: Quy Coc Tu/ Thanh Nien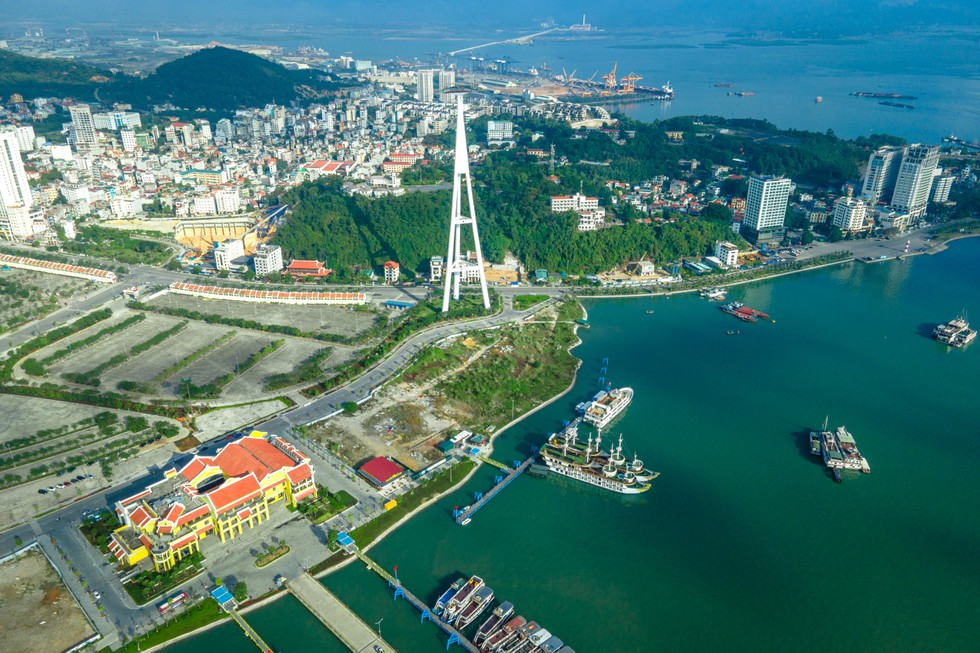 Photo: Quy Coc Tu/ Thanh Nien
According to statistics, in the first nine months of 2020, the total number of tourists to Quang Ninh reached over 5.8 million, equivalent to 52% over the same period in 2019; 500,000 of which were international visitors, equaling 13% over the same period last year. In the fourth quarter of 2020, the province sets a target of welcoming 3 million tourists.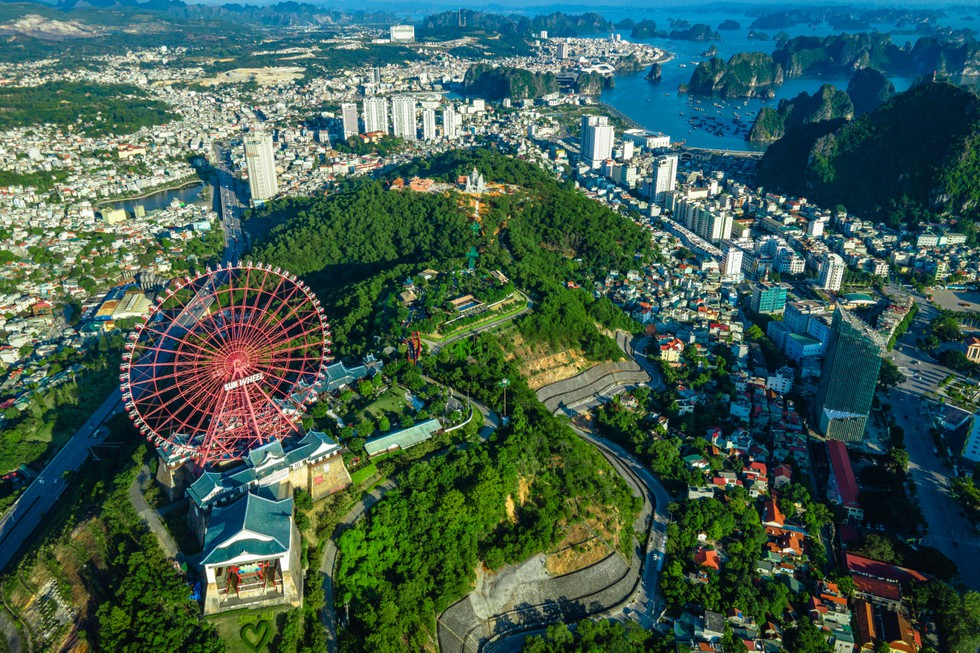 Photo: Quy Coc Tu/ Thanh Nien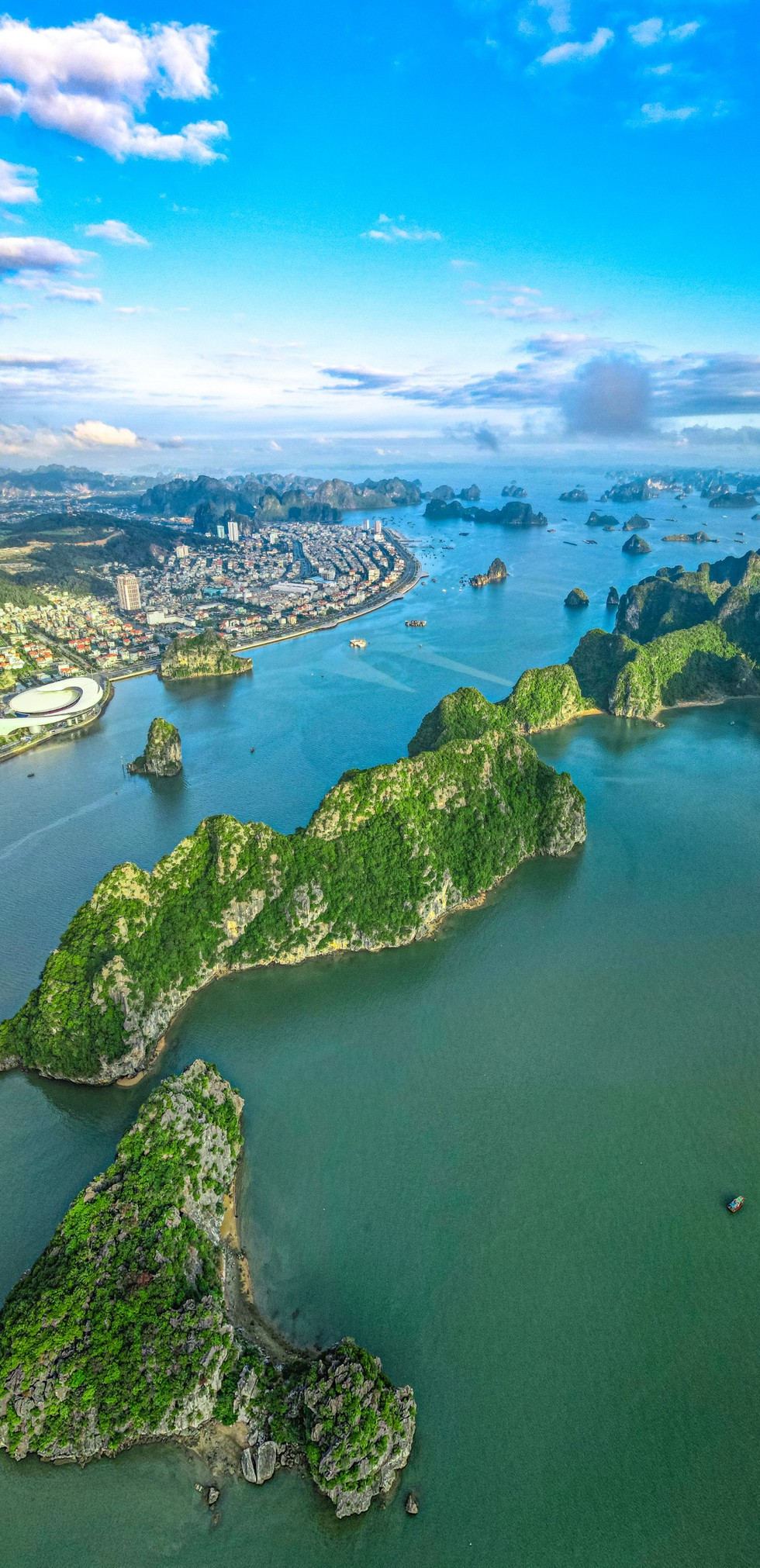 Photo: Quy Coc Tu/ Thanh Nien
Blogger Quy Coc Tu, a familiar collaborator of Thanh Nien Newspaper captured the wonderful aerial photos of Ha Long Bay, Bai Chay Bridge, Ha Long international cruise port, and the city administrative center on a winter morning.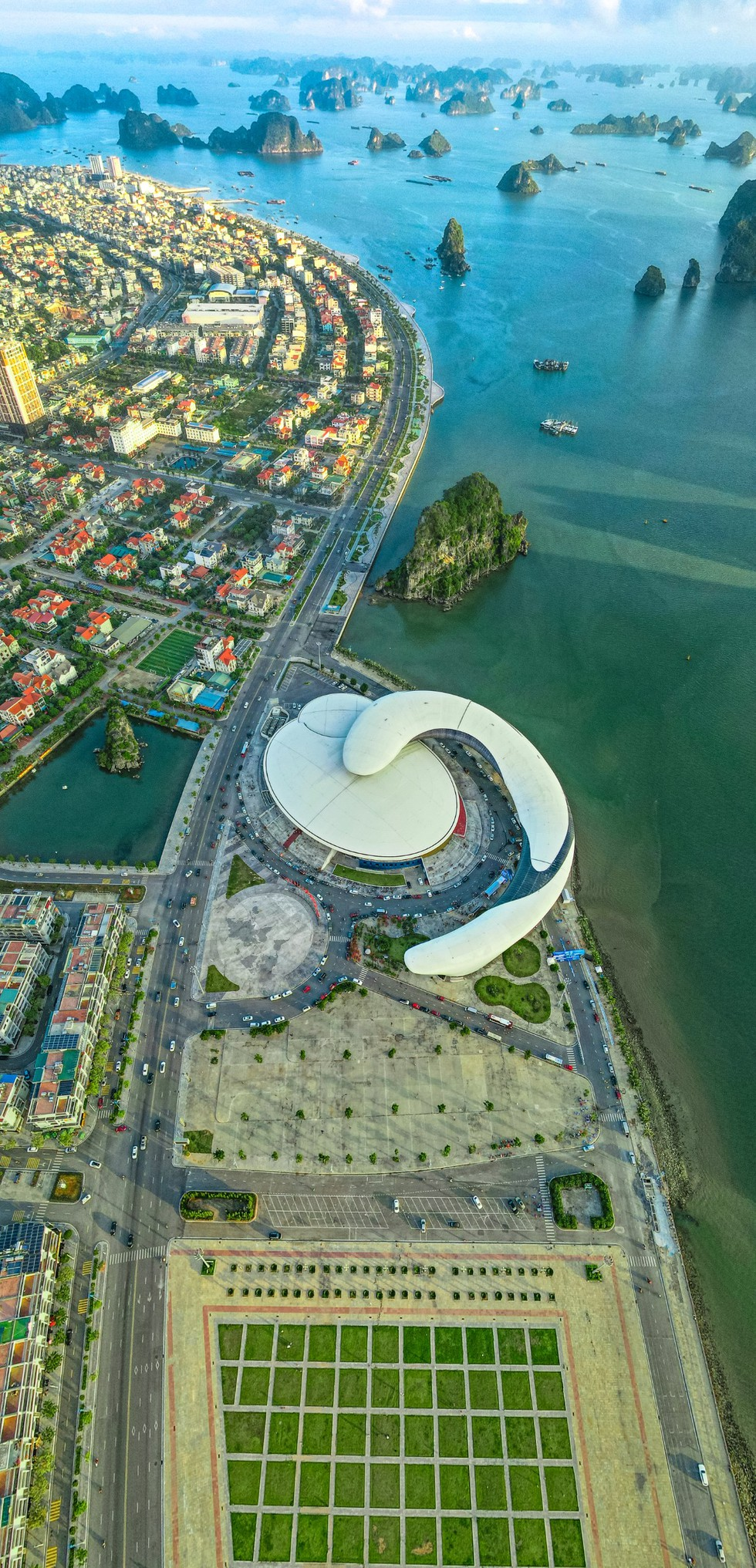 Photo: Quy Coc Tu/ Thanh Nien
Recently, the Quang Ninh Provincial People's Council issued a Resolution on a number of measures to support the local tourism industry in 2021, especially for tourists from all parts of the country. Accordingly, the tickets to visit Ha Long Bay or Yen Tu will be reduced by 100% or 50% on New Year or public holidays in 2021.
Vice-Chairman of the People's Committee of Quang Ninh province Nguyen Thi Hanh said that to lure more tourists to Ha Long Bay following the second outbreak of Covid-19, the province has devised clear strategies. The hotels and restaurants offer discount programs to tourists but still have to maintain the quality of service, she added.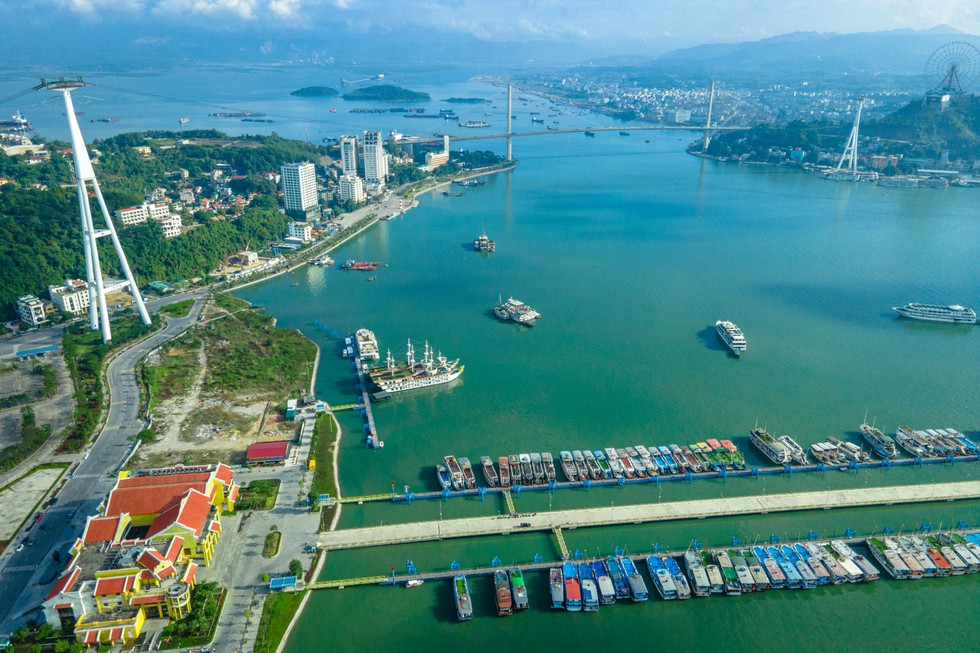 Photo: Quy Coc Tu/ Thanh Nien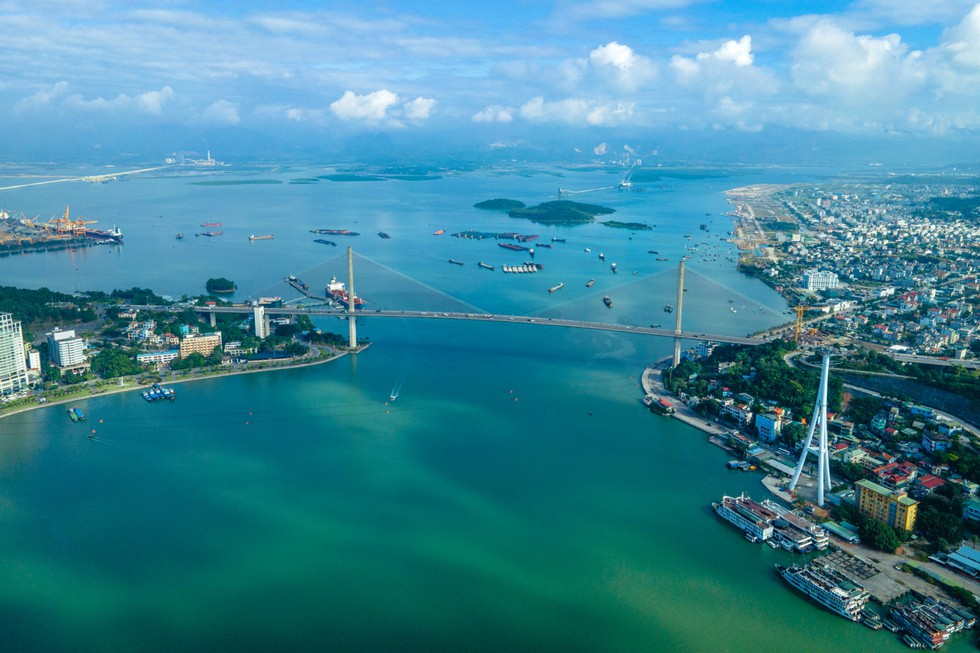 Photo: Quy Coc Tu/ Thanh Nien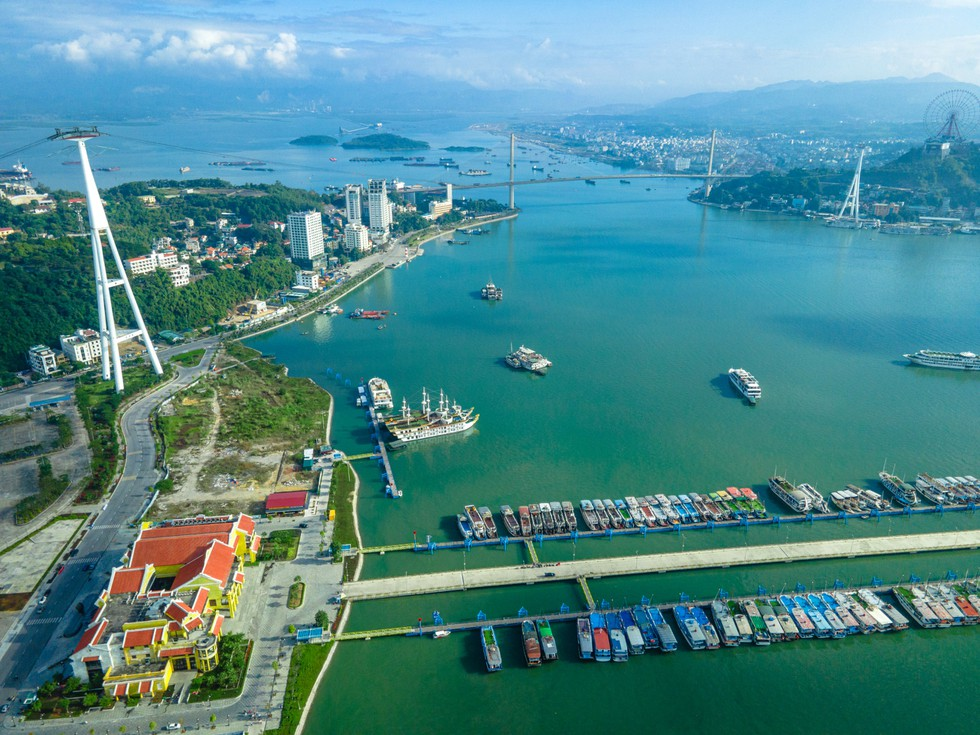 Photo: Quy Coc Tu/ Thanh Nien