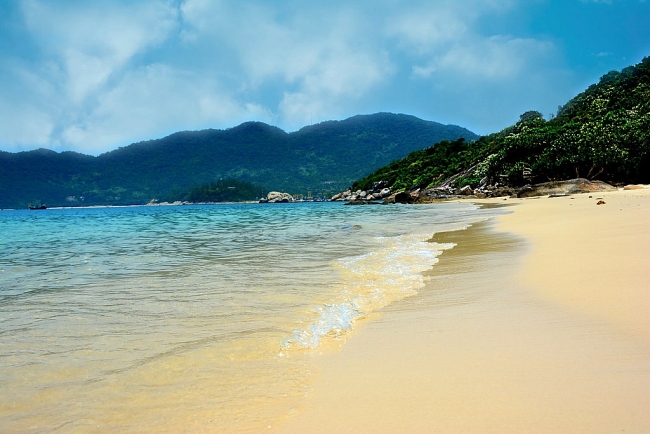 Cham Island (Tan Hiep island commune, Hoi An city, Quang Nam province) is an endless source of inspiration for domestic and foreign photographers. Check out a series of beautiful photos of the island through the lens of Greek photographer Panagiotis Papadopoulos.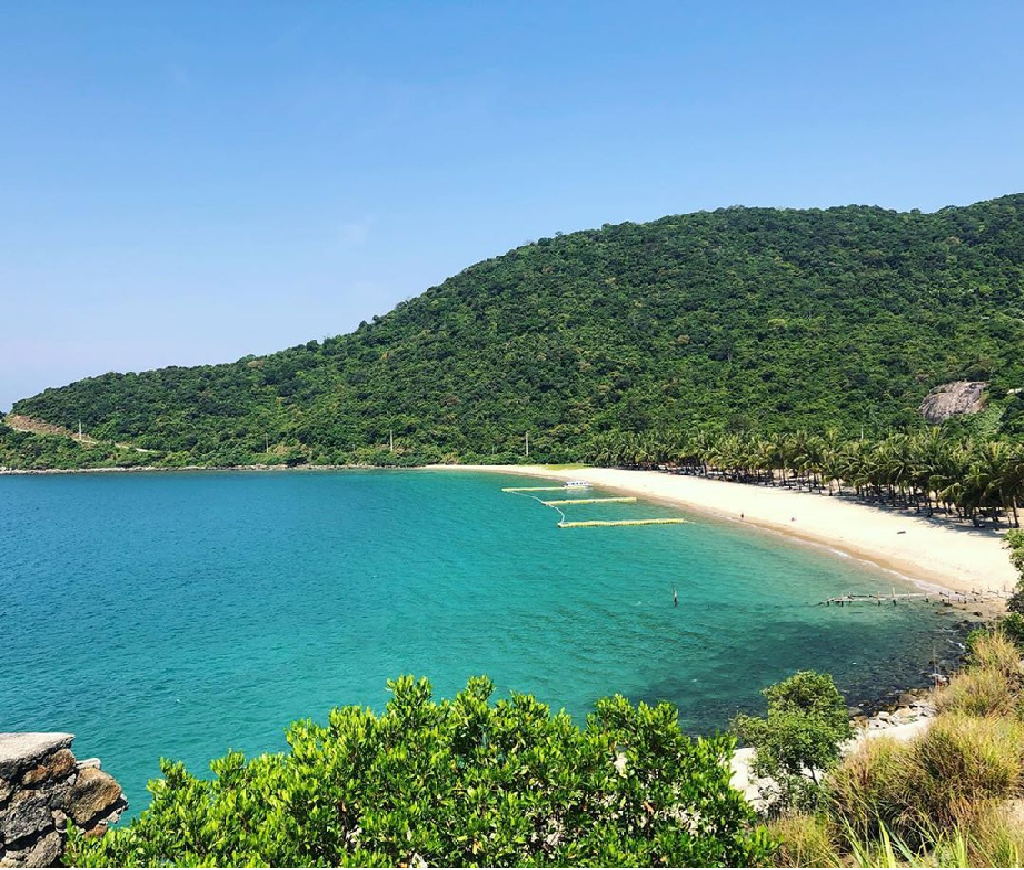 Cham Islands (Cu Lao Cham) off Hoi An city, central Quang Nam province, is dubbed as a pearl thanks to its pristine scenery and white beaches. Visitors to Cham Islands are also mesmerized by its diverse range of coral species.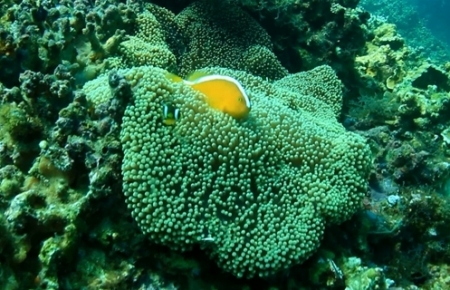 Less tourism activities and waste around the Cham Islands – a world biodiversity reserve site – would help the marine ecosystem in waters off the islands recover after the two-month social distancing order due to the COVID-19 pandemic.