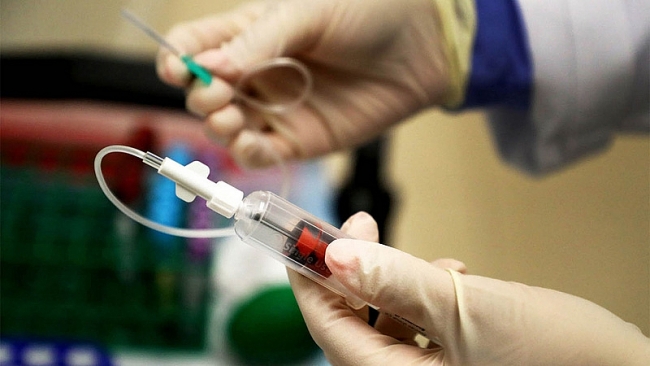 The trials will be carried out in the Moscow Region and some 20,000 - 30,000 people will get the vaccine.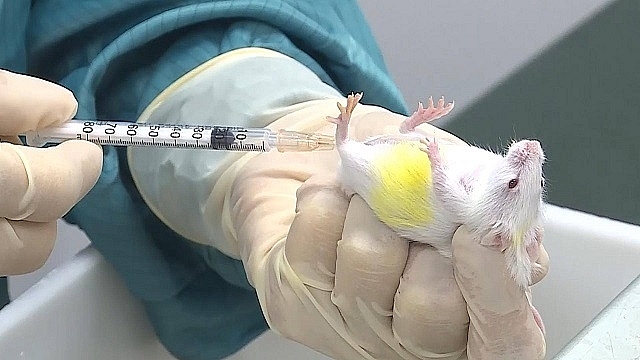 Vietnam expects to have a safe and effective Covid-19 vaccine in October 2021 when shortening the reviewing, appraising and approving of clinical trial process as well as testing and licensing of Covid-19 vaccine.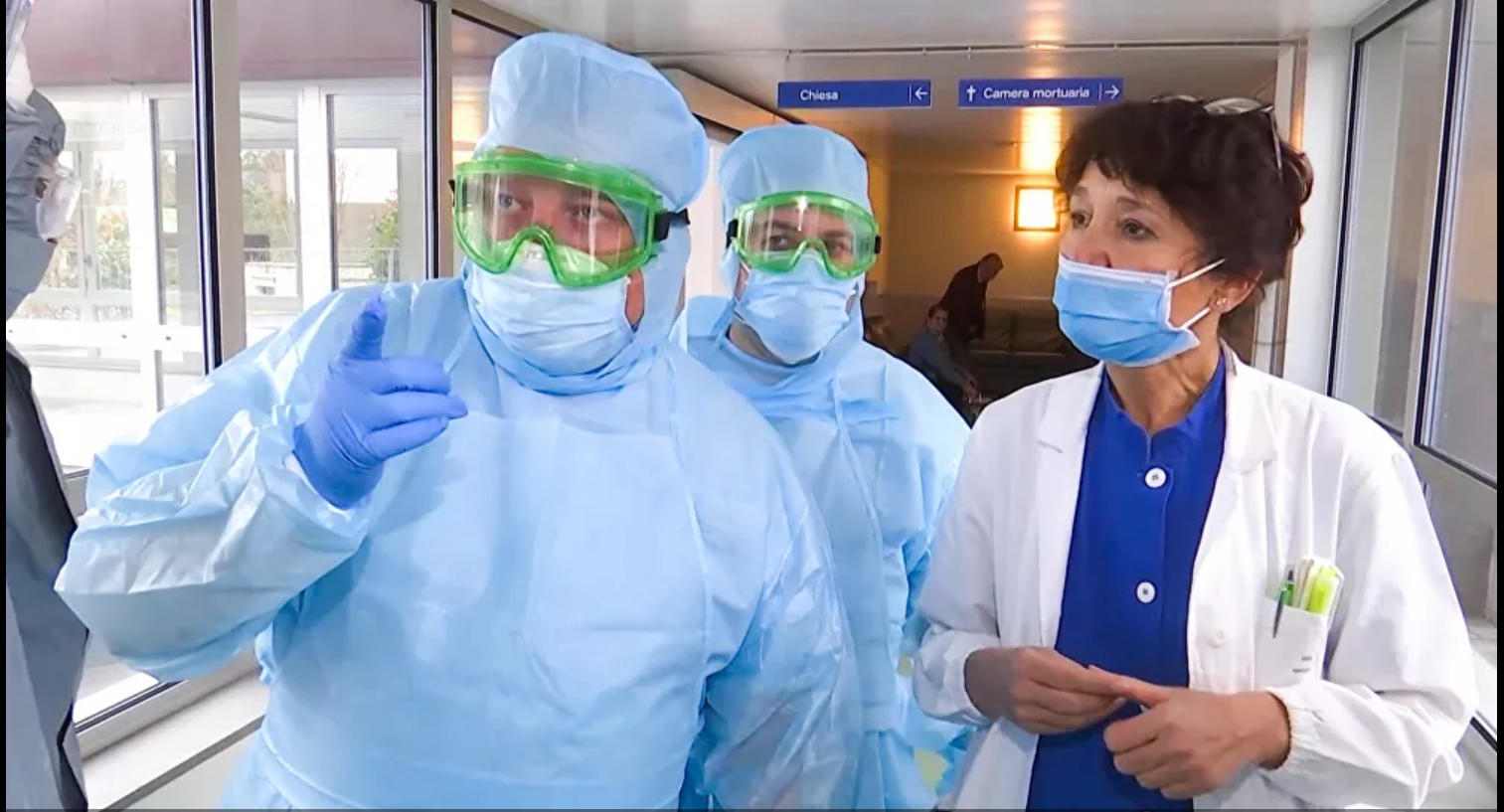 Russia has become the first country to successfully complete clinical trials of Covid-19 vaccine on humans. Sechenov University in Moscow has completed human trials, the first one to do so and the results have proven the medication's effectiveness.