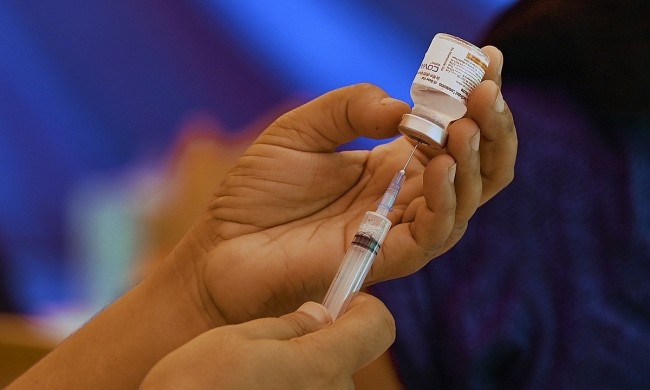 "Grant of approval to a vaccine by any country is a technical and scientific process for which data is to be submitted to the regulator by the vaccine manufacturer as per the prescribed rules," Indian Minister of State for Health Bharati Pravin Pawar said.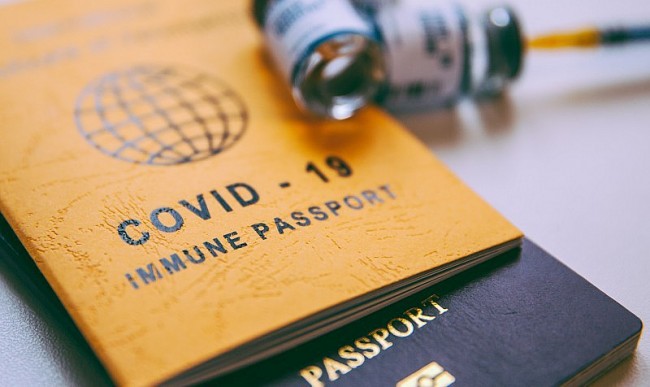 Vietnam will reduce quarantine period to 7 days for arrivals from 72 countries with full doses of Covid vaccine or fully recovered, with a set of criteria known as vaccine passport.
Authorities of Hai Duong province – the current biggest epicenter in Vietnam – is asking for an aid package of 200,000 – 300,000 doses of India's indigenous COVID-19 vaccine to timely innoculate its residents against the novel coronavirus.